The Bunker Giftshop
The Wentworth Military Museum's Bunker Giftshop has an extensive range of military gifts and souvenirs with something for everyone and something that relates to most histories of military service.
Check out our wonderful range below... with the funds raised from each purchase supporting our local, volunteer-run Military Museum.
* All Prices include Delivery Australia wide.
Please Note: While every effort is made to keep stock items up to date, our external pop up museum gift shops at local markets and community events may impact available quantities.
In the event that you place an order that exceeds available stock , we will notify you of any stock issues and a full refund offered for items that are no longer available.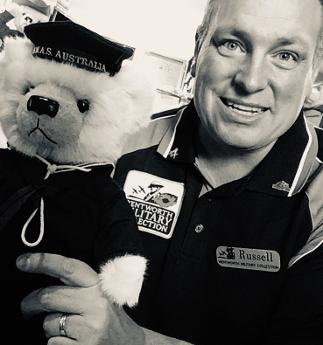 RAAF100 Medallion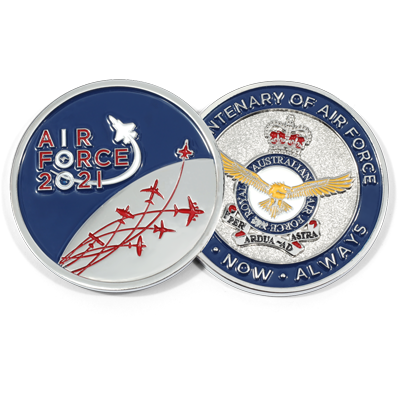 $ 19.95 AUD
RAAF Travel Mug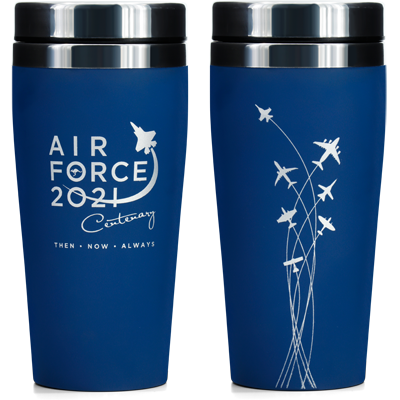 $ 15.00 AUD
RAAF Medallion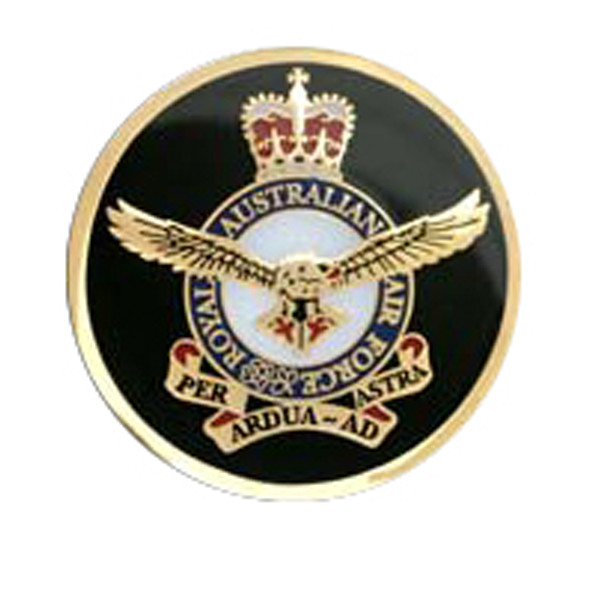 $ 19.95 AUD
F35A Child Size 10 Cotton T-Shirt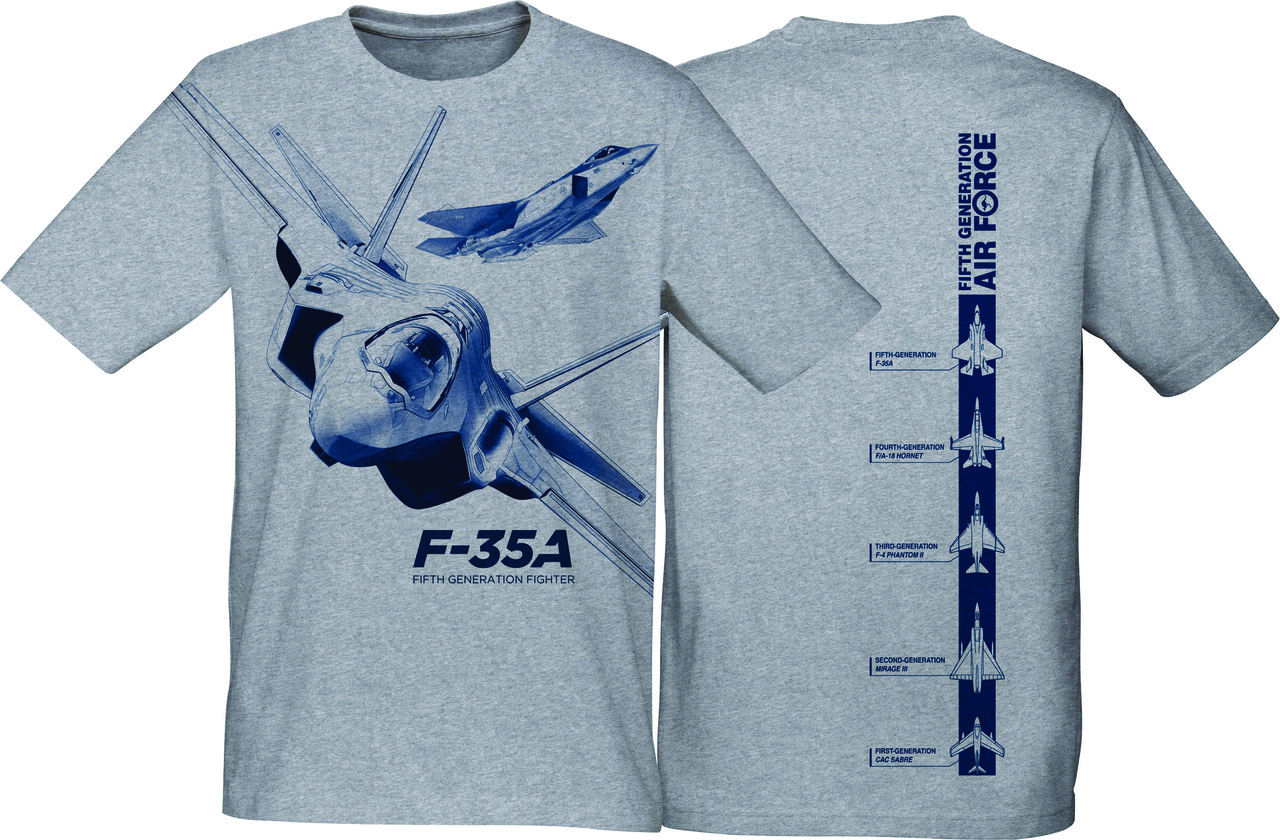 $ 25.00 AUD
AIR FORCE PILOT FIGURINE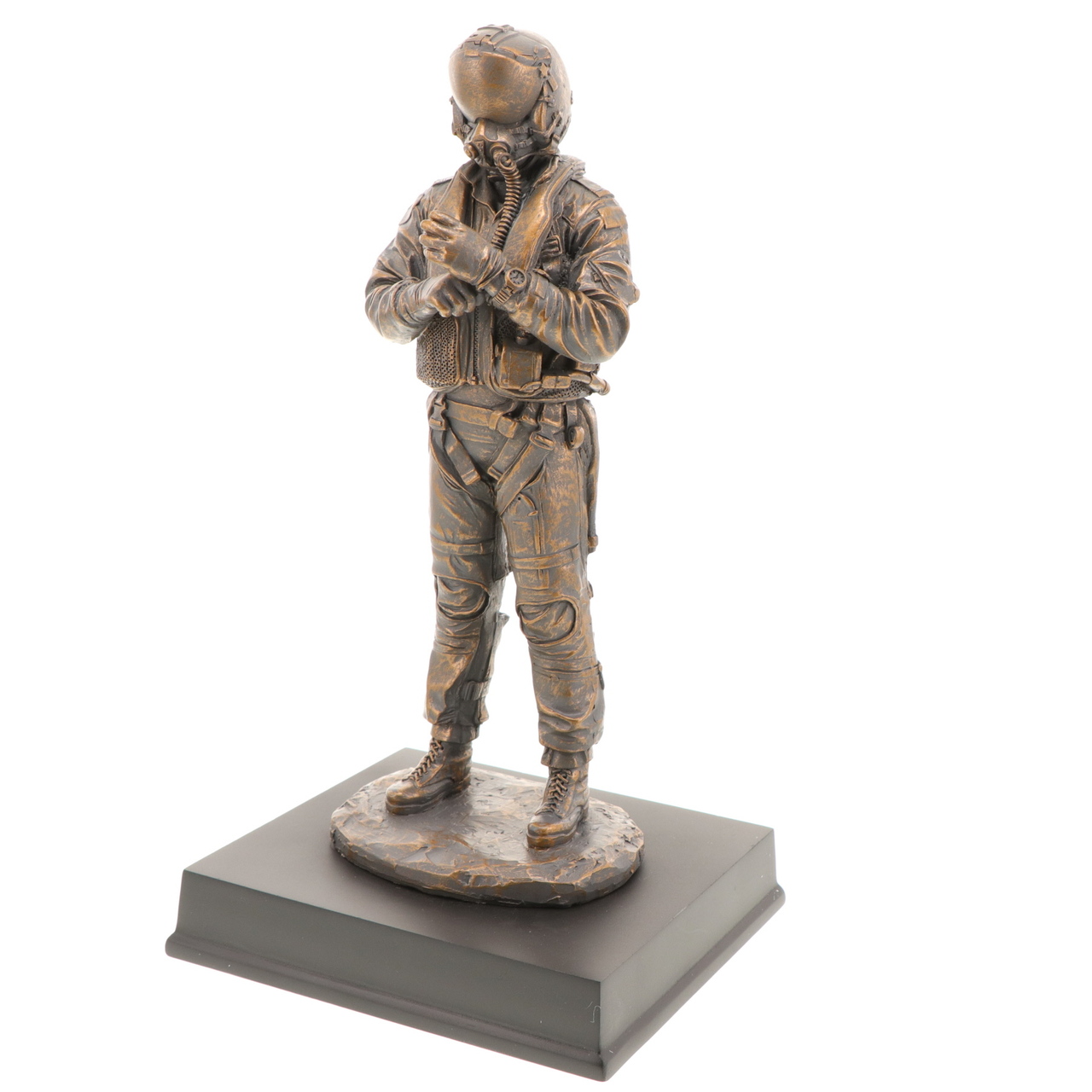 $ 149.00 AUD
Air Force Blue Cap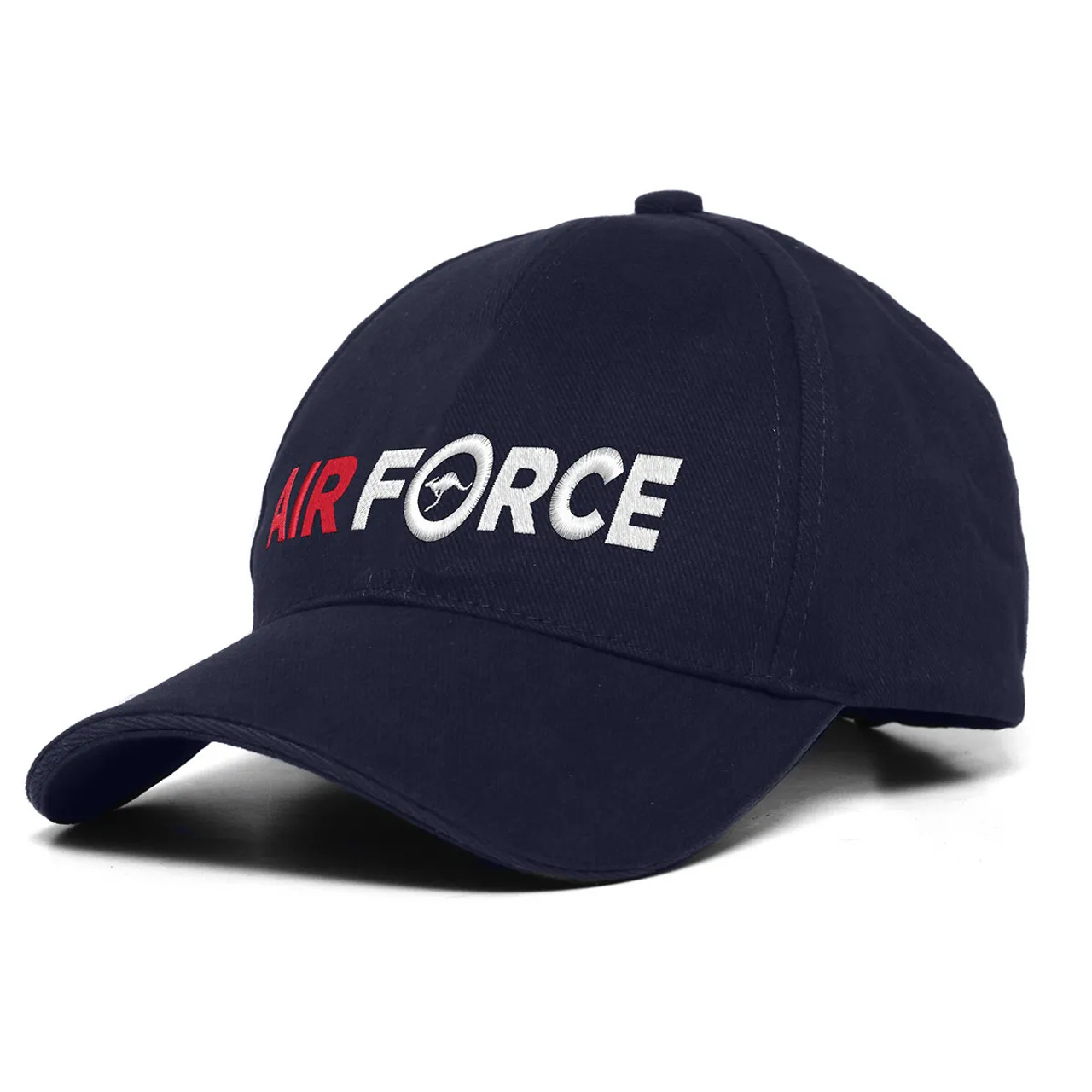 $ 30.00 AUD
RAAF100 MedalCut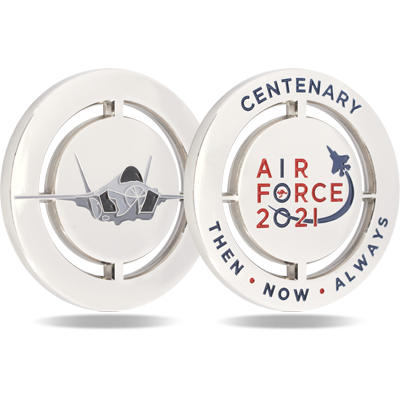 $ 19.95 AUD
RAAF Coffee Mug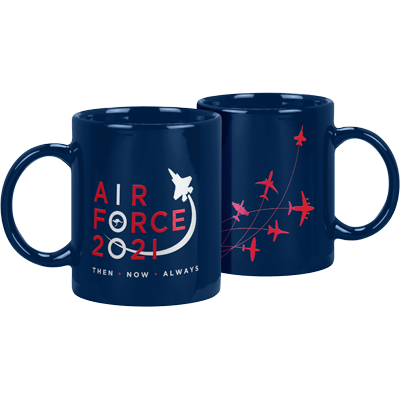 $ 19.95 AUD
RAAF100 Spinning Key Ring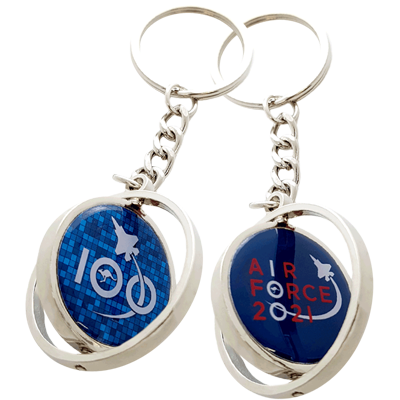 $ 15.00 AUD
RAAF100 Socks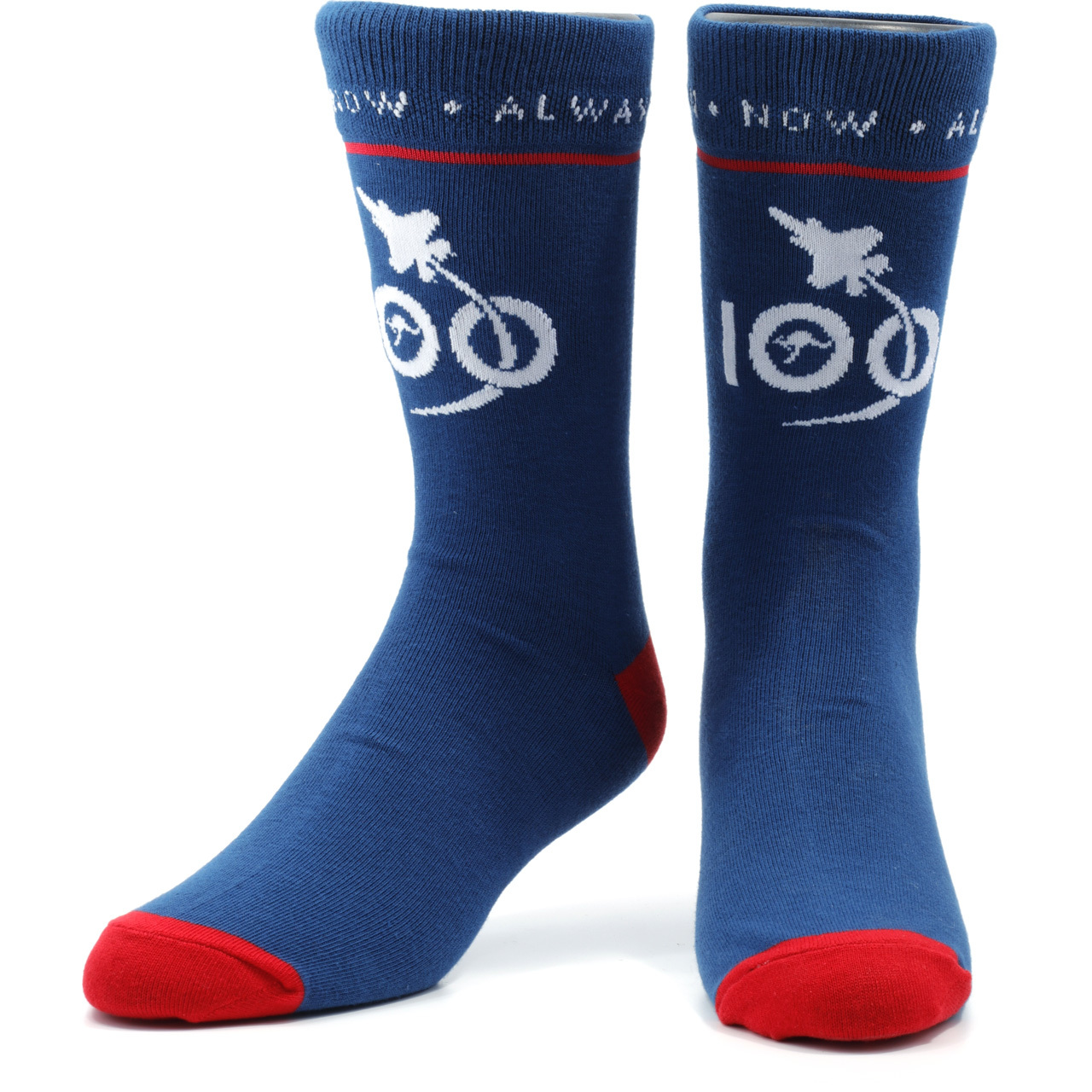 $ 15.00 AUD
RAAF5Gen Cap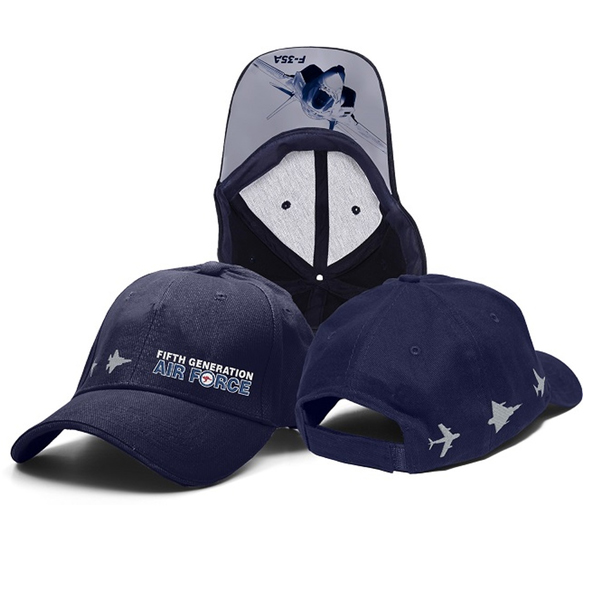 $ 30.00 AUD
RAAF Crest Pin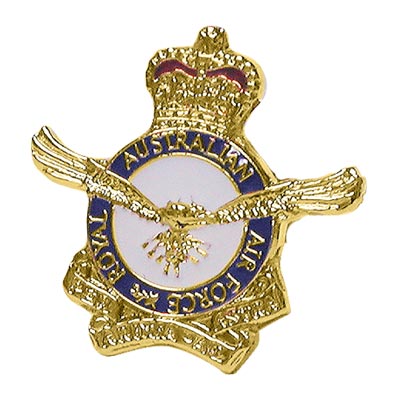 $ 6.00 AUD
RAAF100 Pin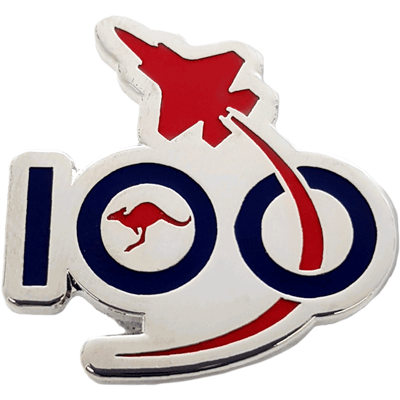 $ 12.00 AUD
RAAF100 Cooler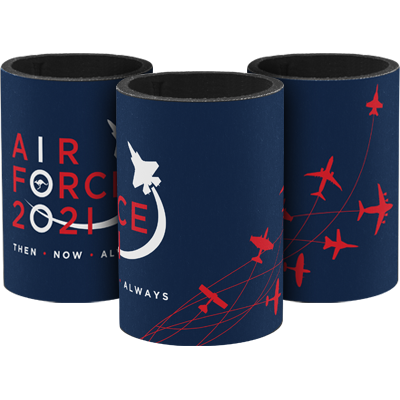 $ 12.00 AUD
RAAF5Gen Socks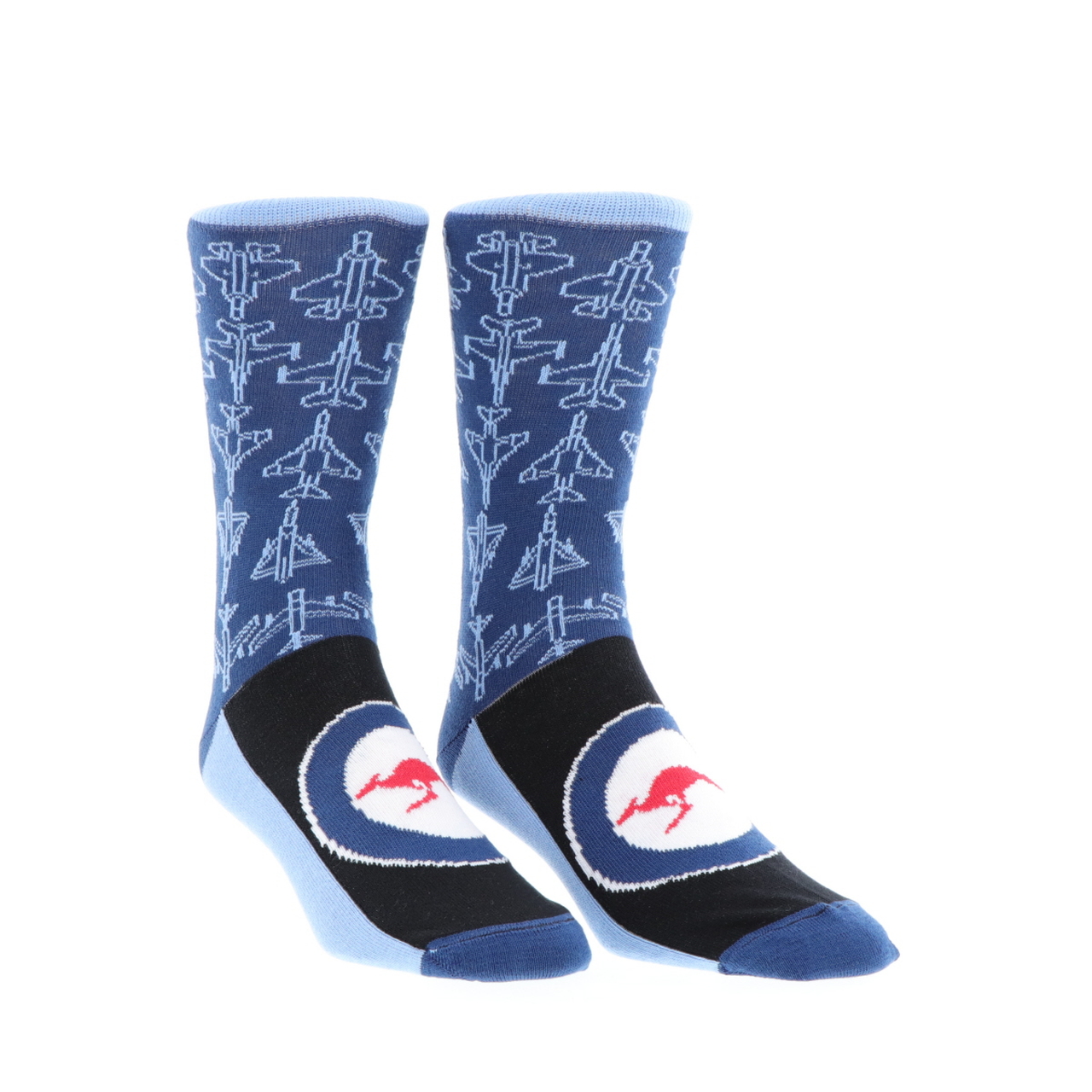 $ 15.00 AUD
Air Force Cap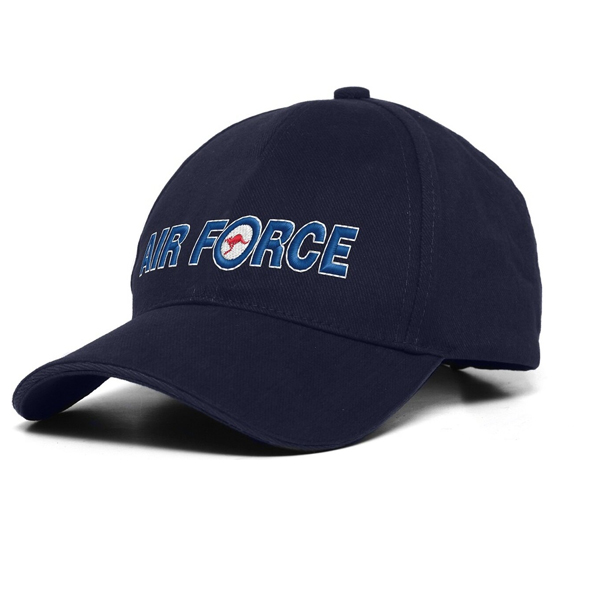 $ 30.00 AUD
RAAF Veteran Pin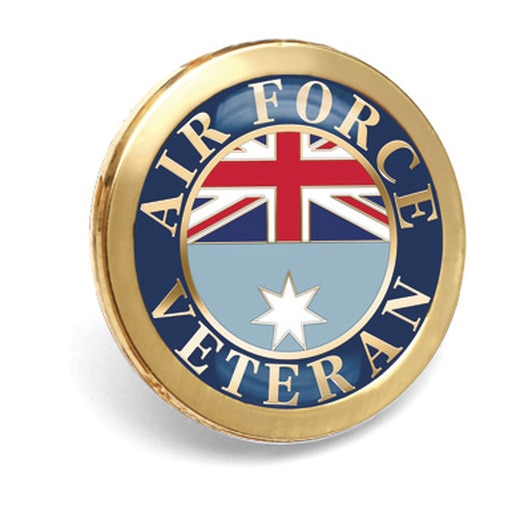 $ 6.00 AUD
Fighter Cap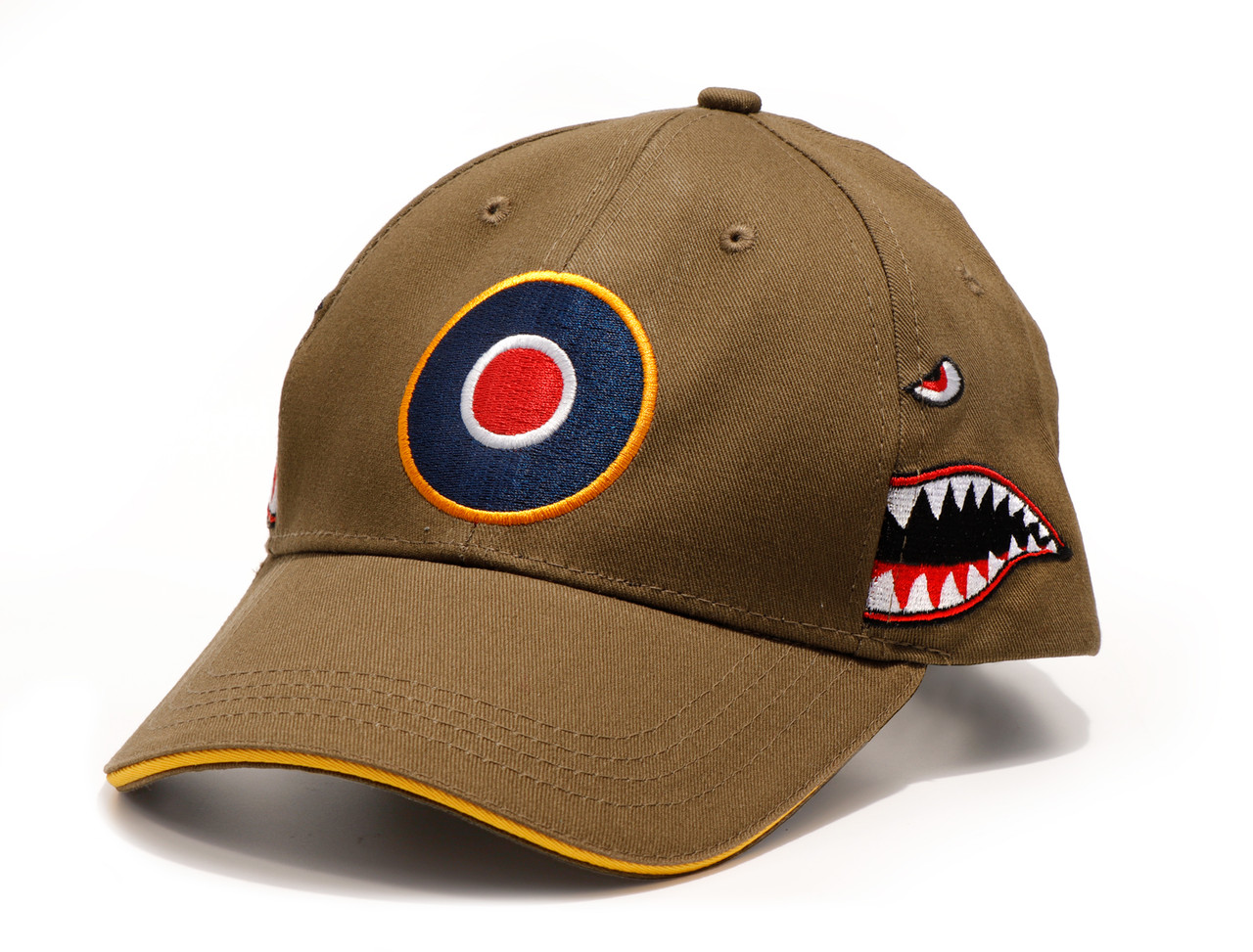 $ 30.00 AUD
Air Force100 Pin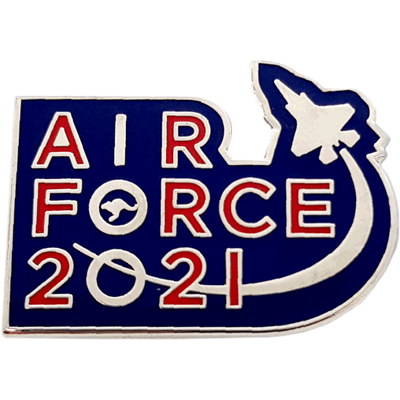 $ 12.00 AUD
RAAF100 S/Globe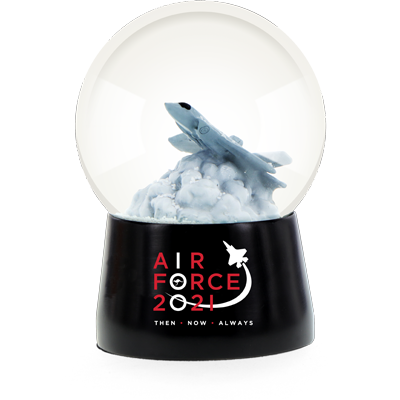 $ 30.00 AUD
RAAF100 6 Medallion Box Set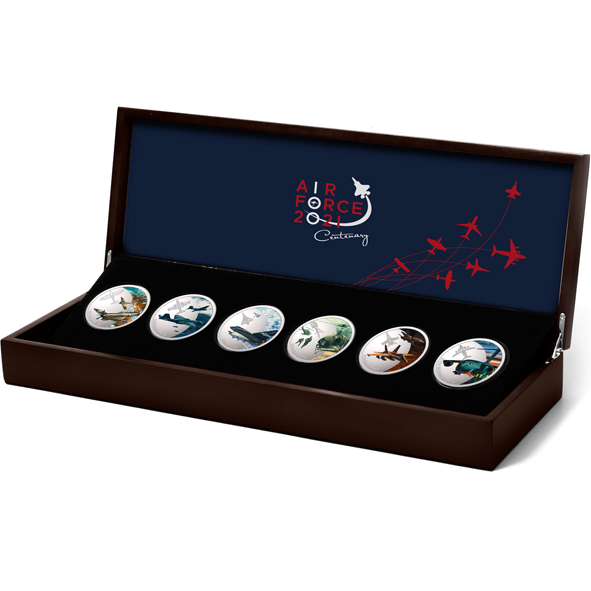 $ 245.00 AUD
Air Force S/Globe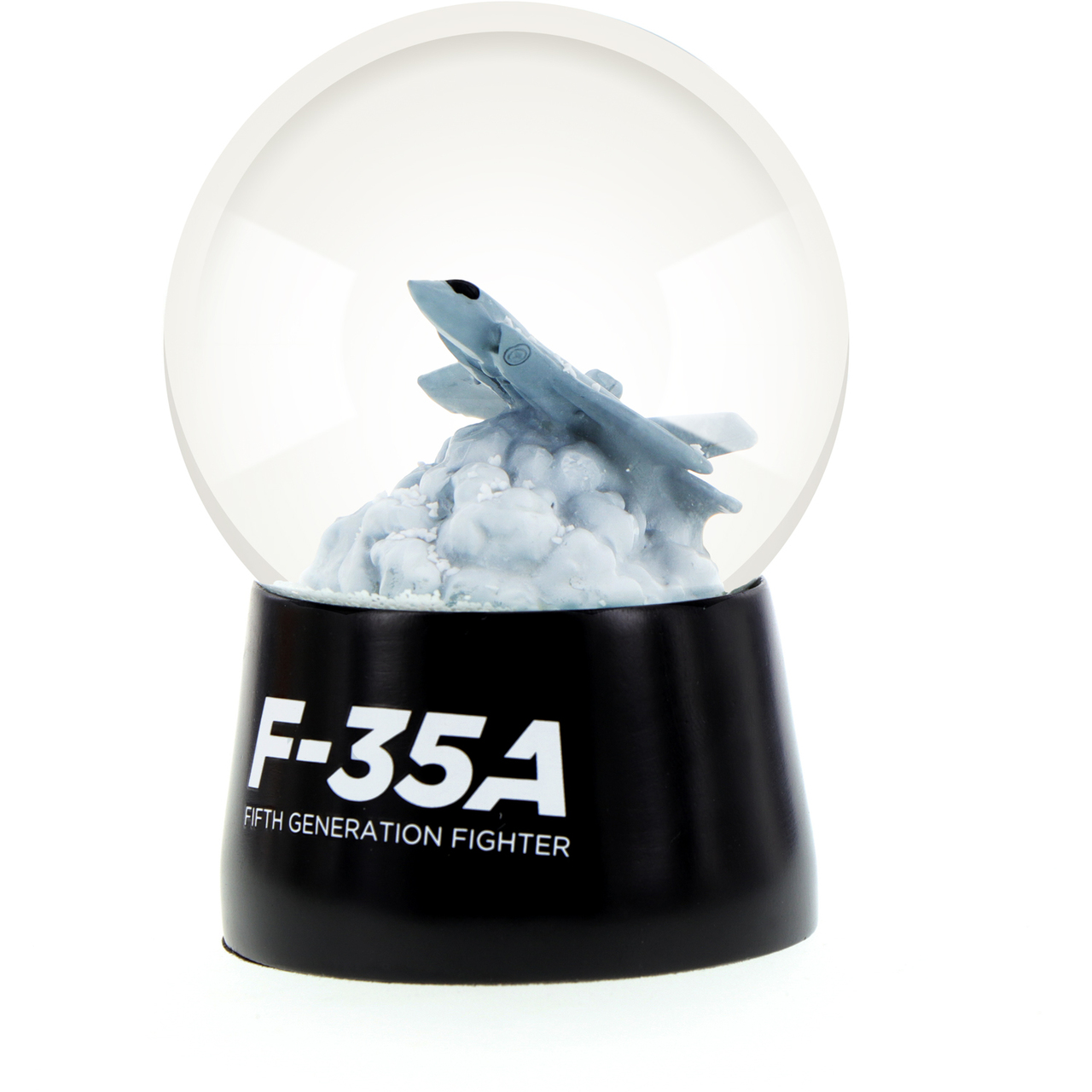 $ 29.95 AUD
F35A Medallion Cut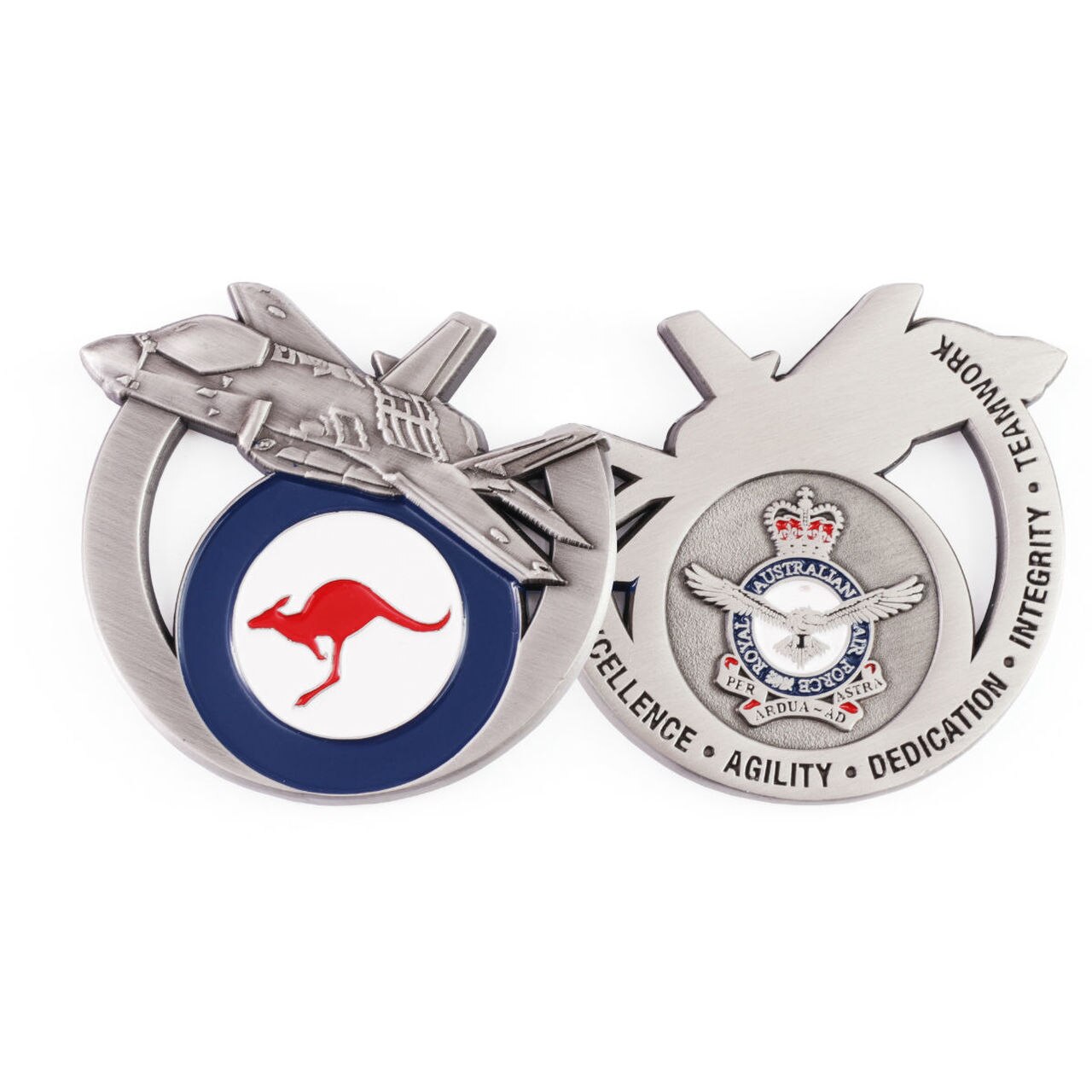 $ 19.95 AUD
RAAF Ensign Pin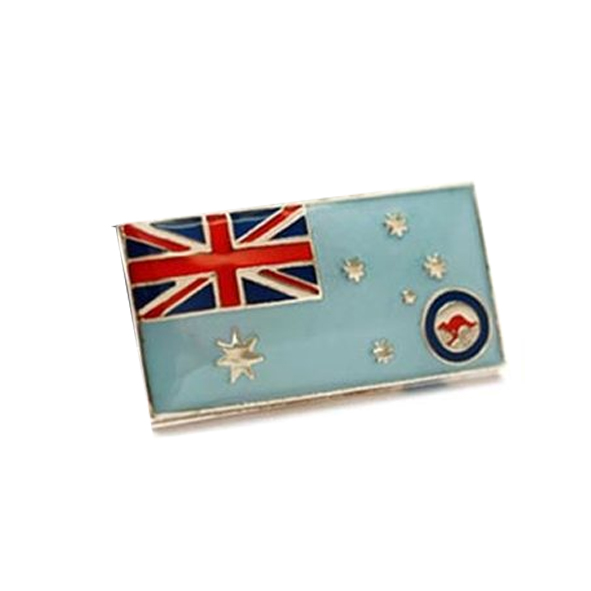 $ 6.00 AUD
RAAF Bottle Bag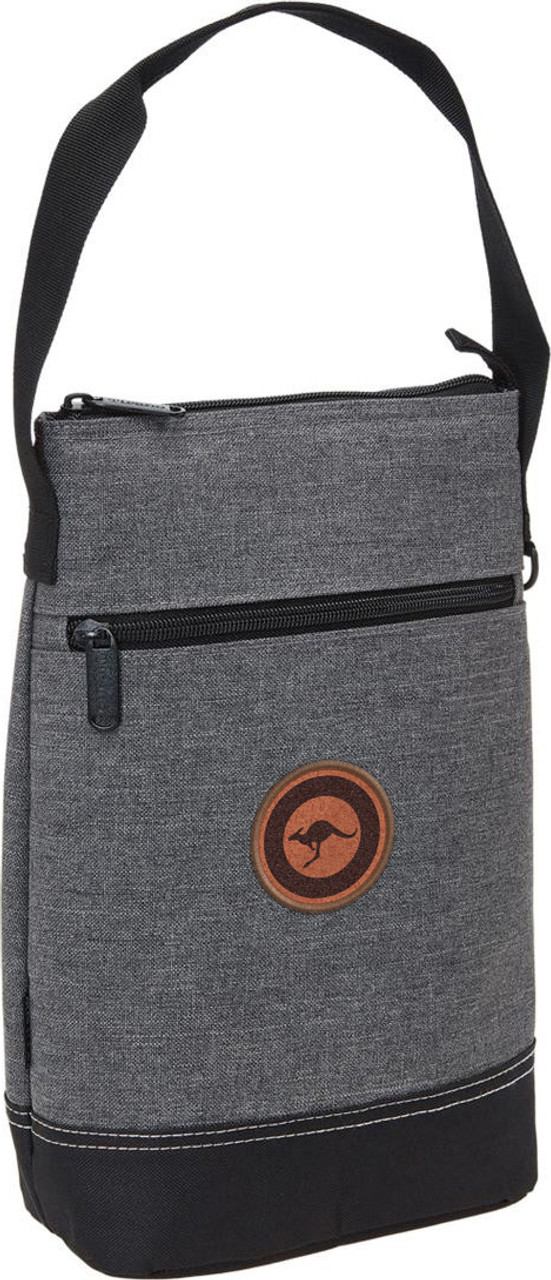 $ 45.00 AUD

Rising Sun History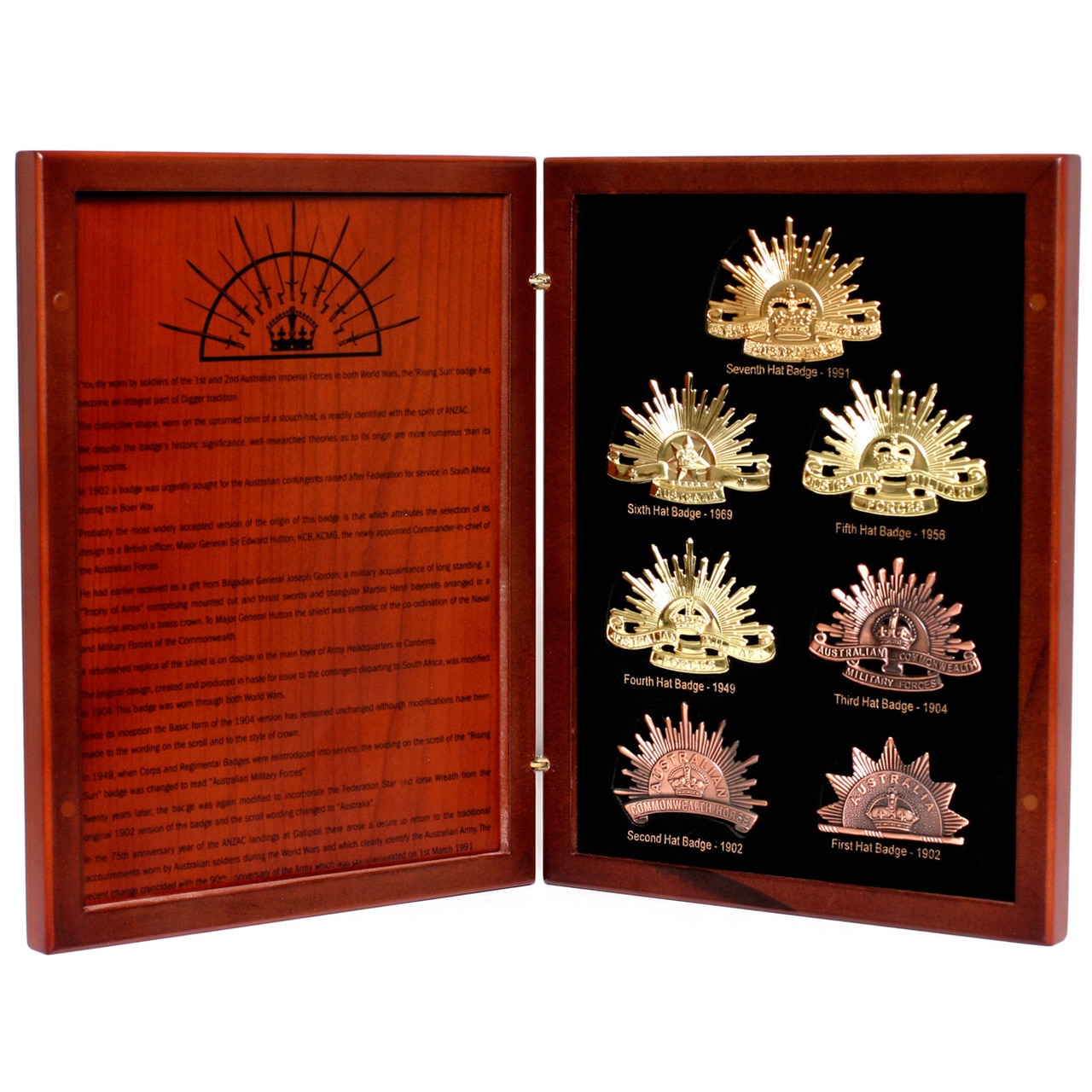 $ 135.00 AUD
Gallipoli TwoUp Set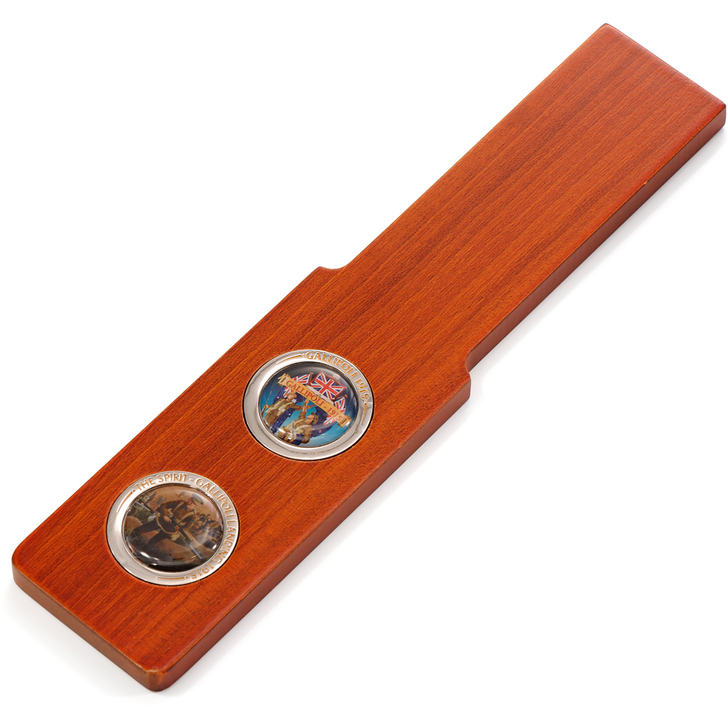 $ 25.00 AUD
Gallipoli Medallion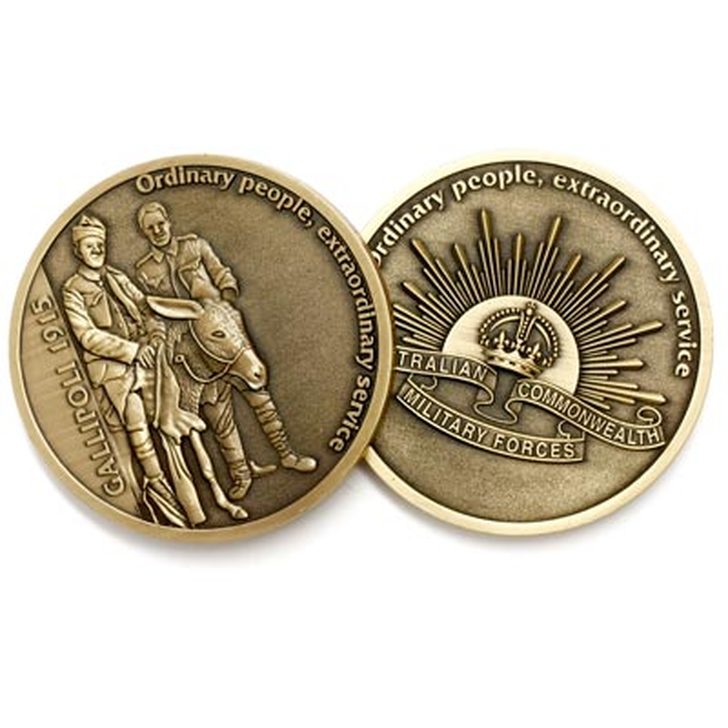 $ 19.95 AUD
Gallipoli 1915 Colour Medallion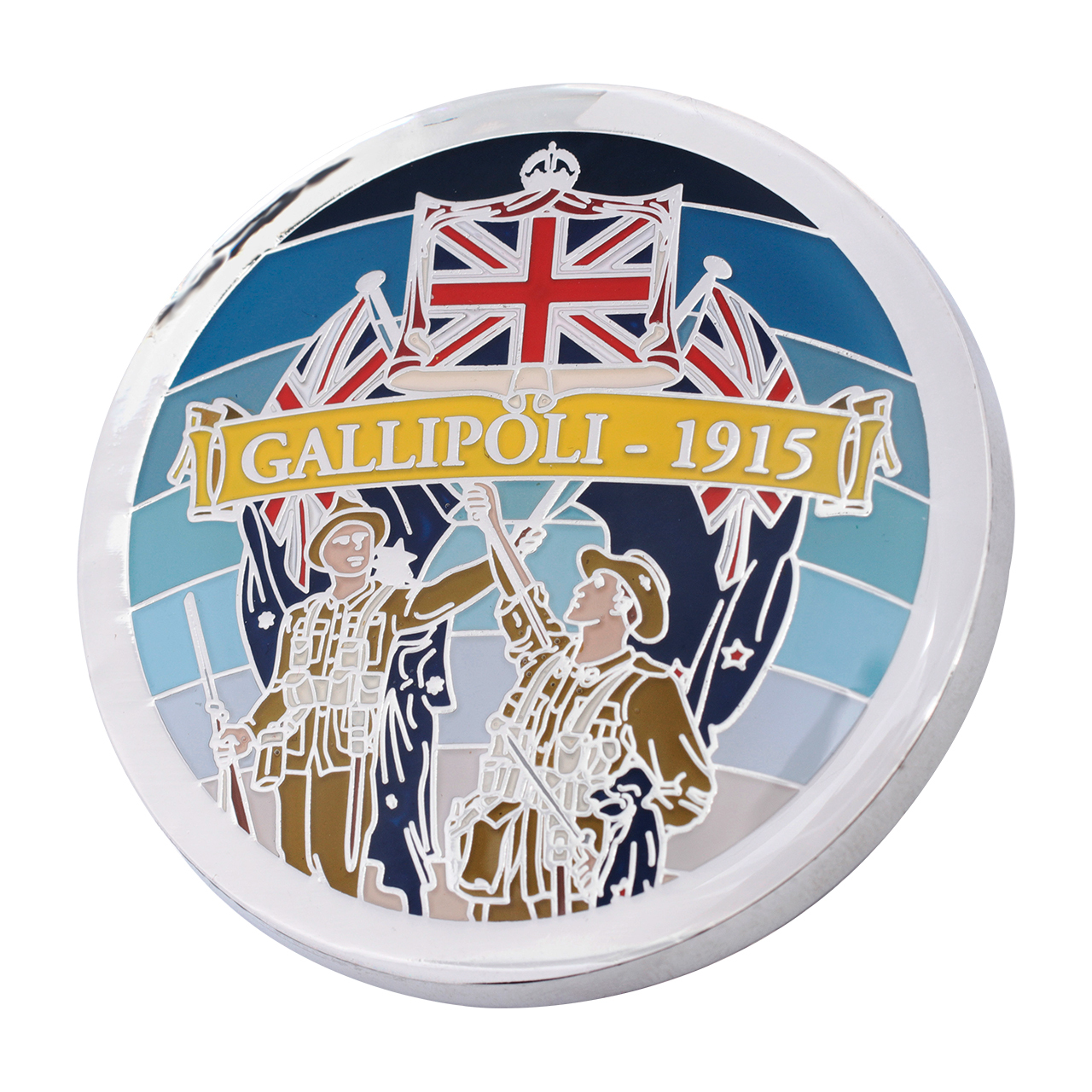 $ 19.95 AUD
Gallipoli Landing Bar Runner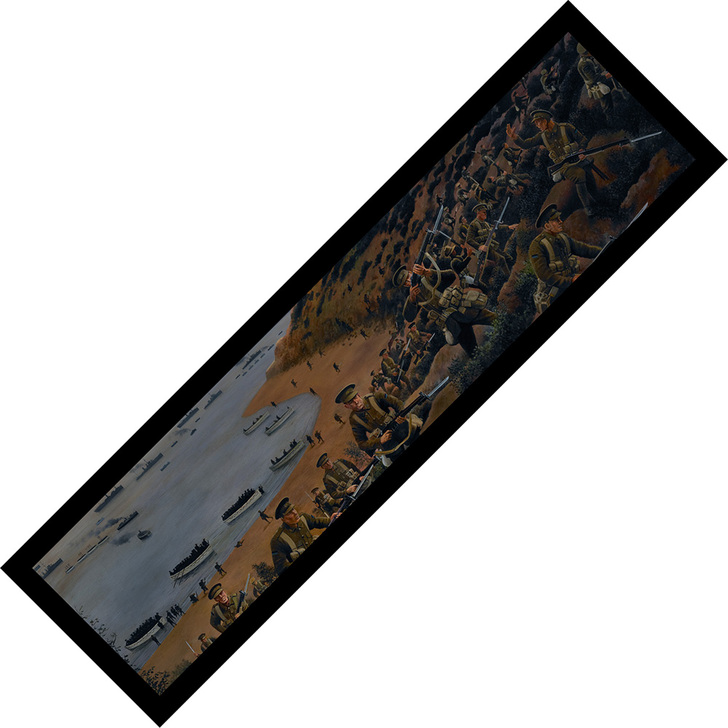 $ 35.00 AUD
Lt. Murray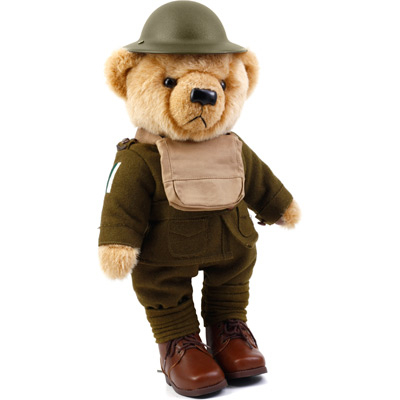 $ 149.00 AUD
Capt. Murray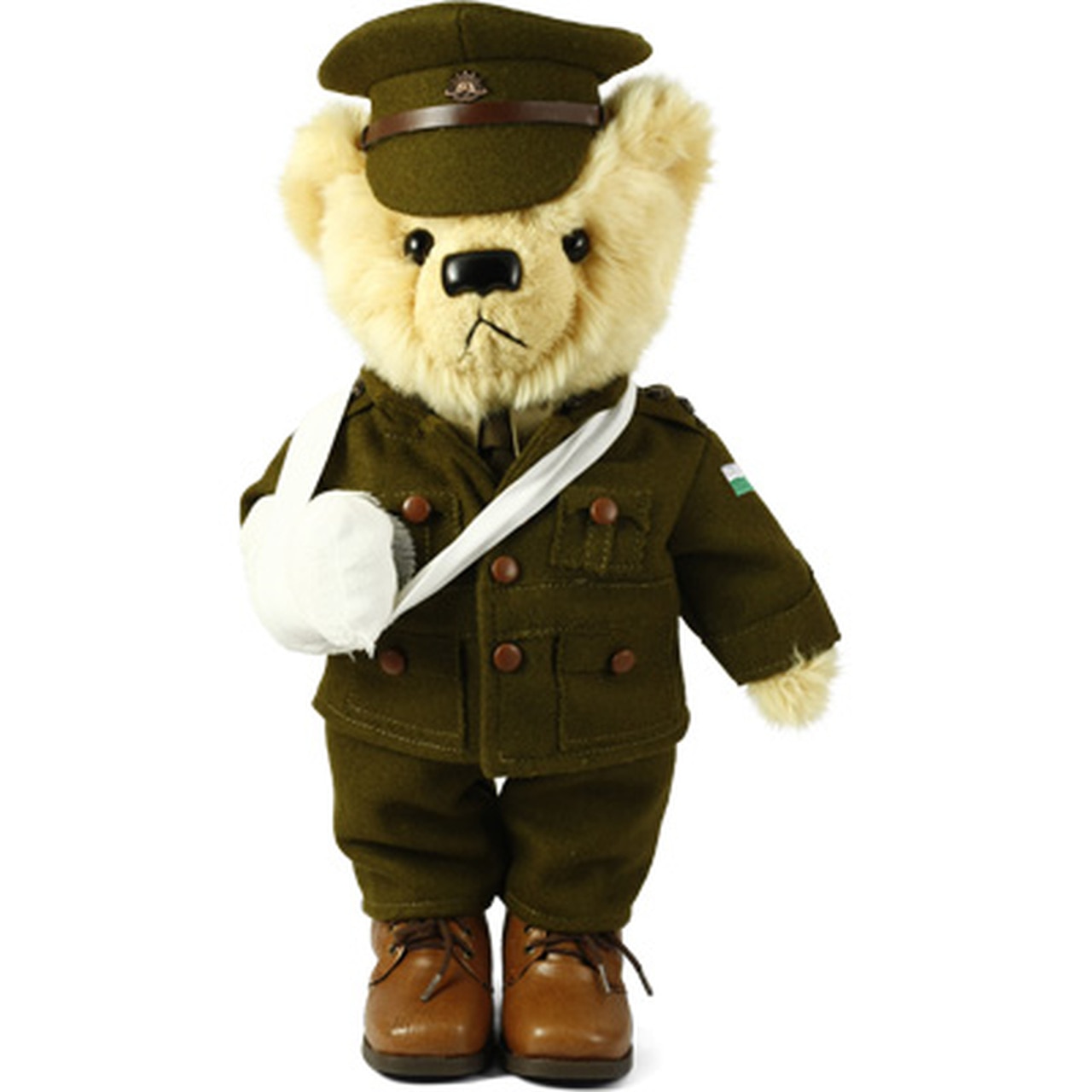 $ 149.00 AUD
WW1 Rising Sun Box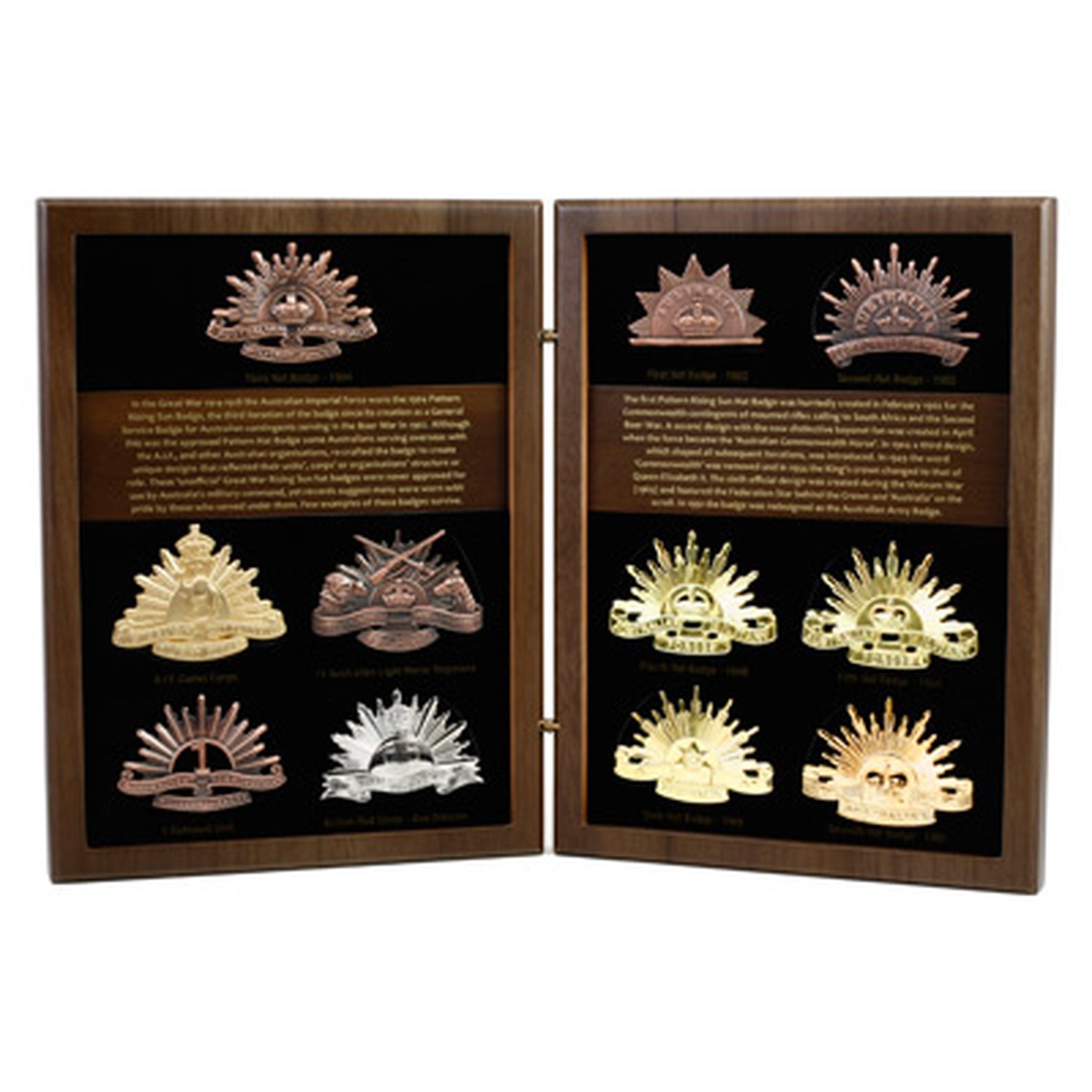 $ 169.00 AUD
Gallipoli Pin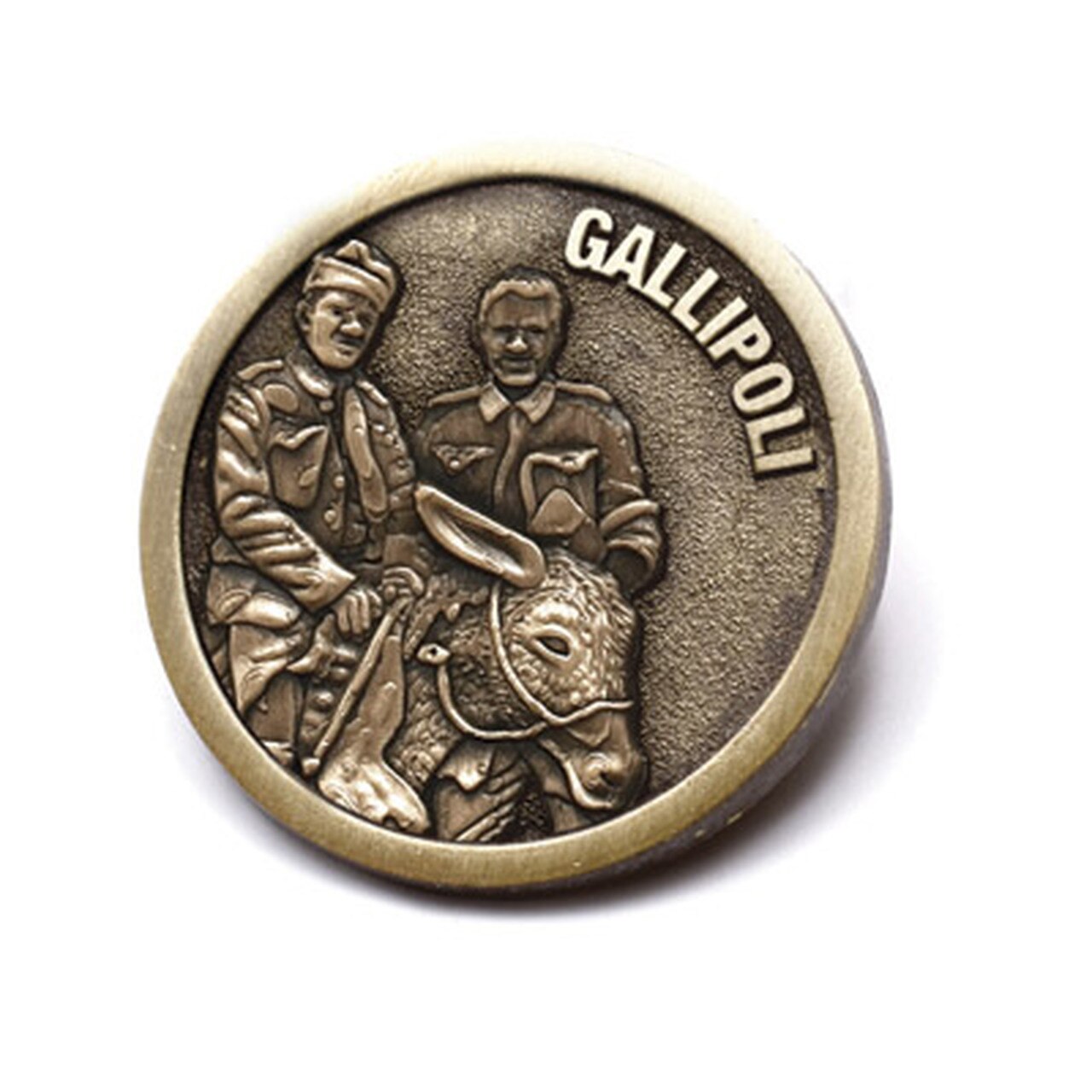 $ 6.00 AUD
Gallipoli 1915 Colour Pin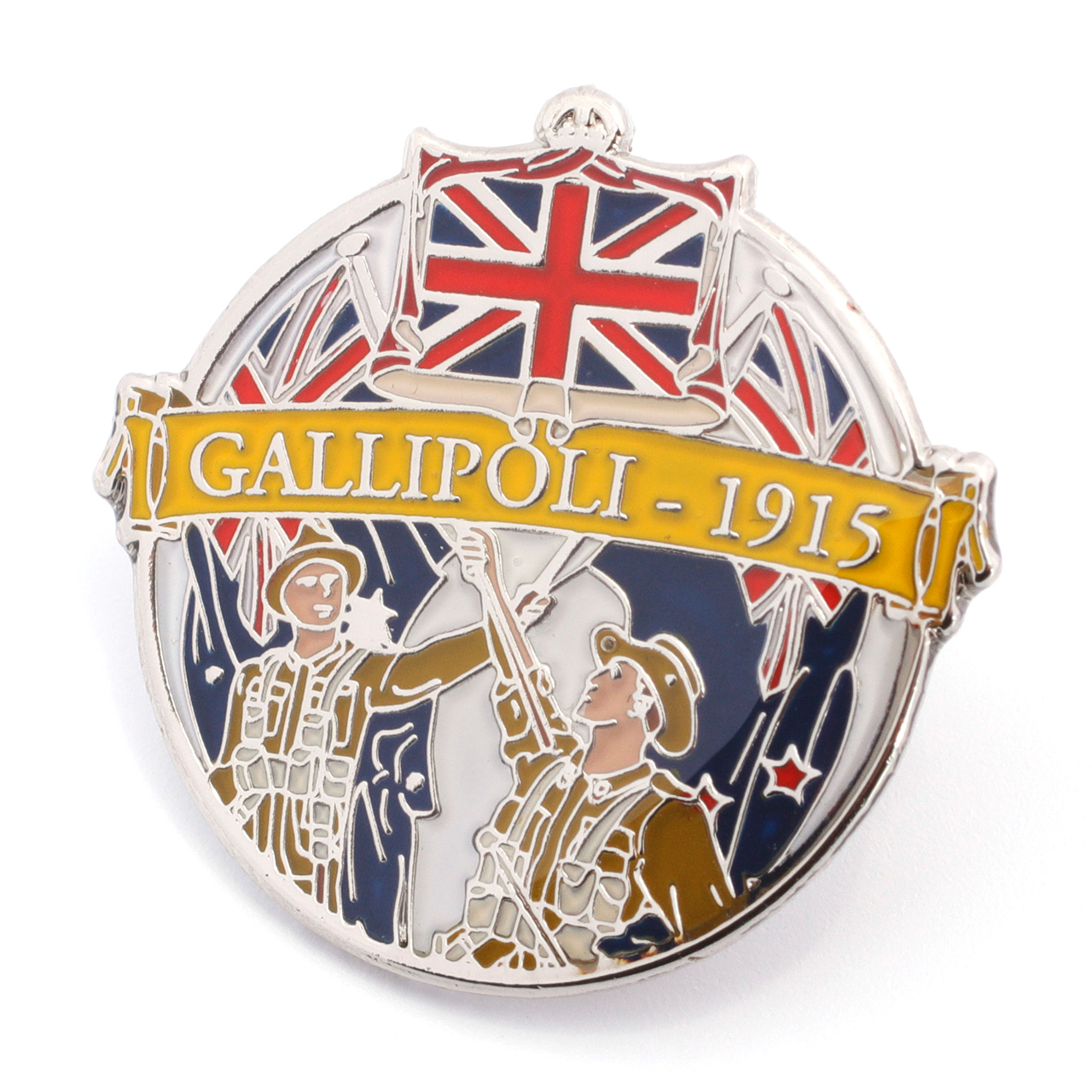 $ 6.00 AUD
Lone Pine Bar Runner

$ 35.00 AUD
Dawn Driveway Flag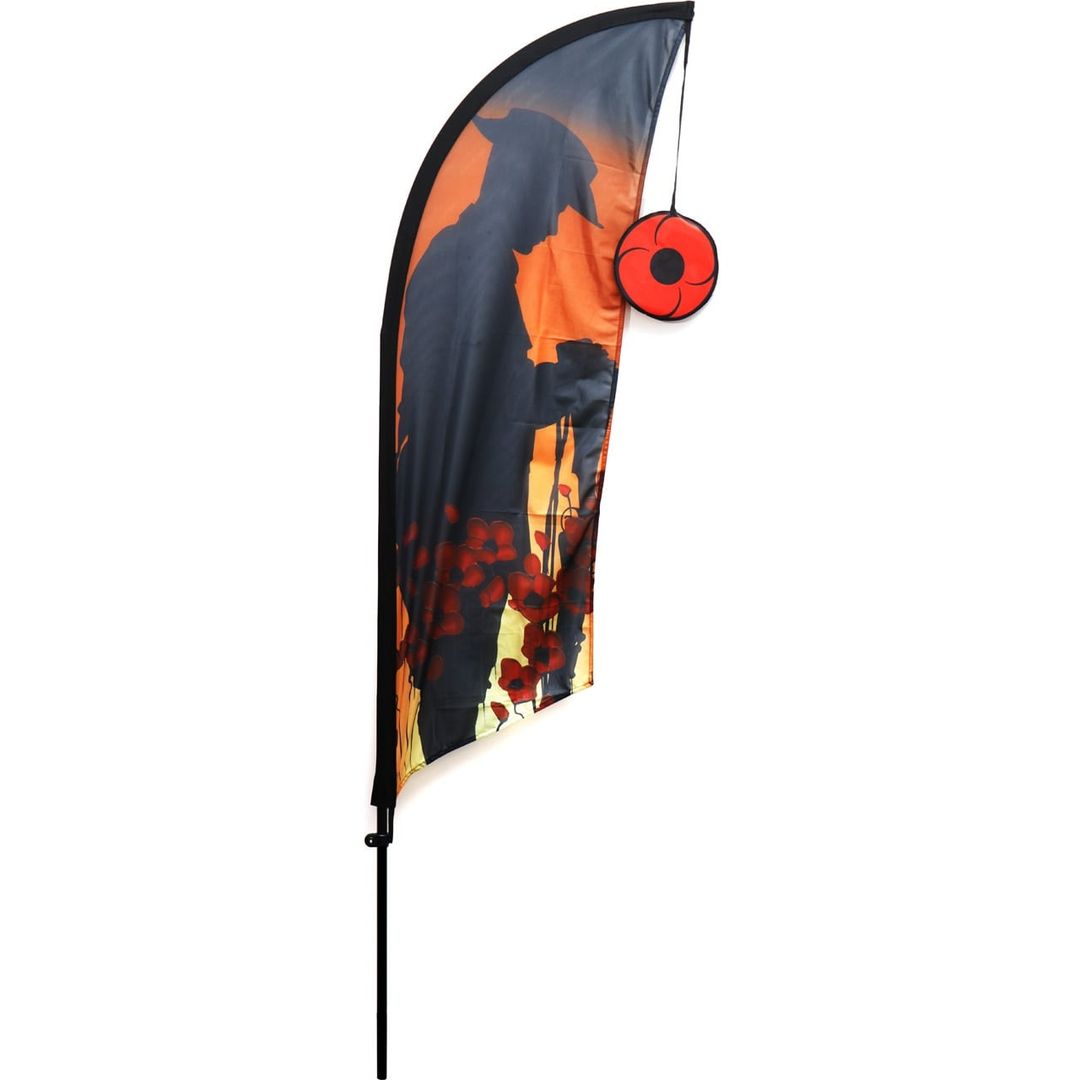 $ 69.95 AUD
Beersheeba Charge Medallion LTD ED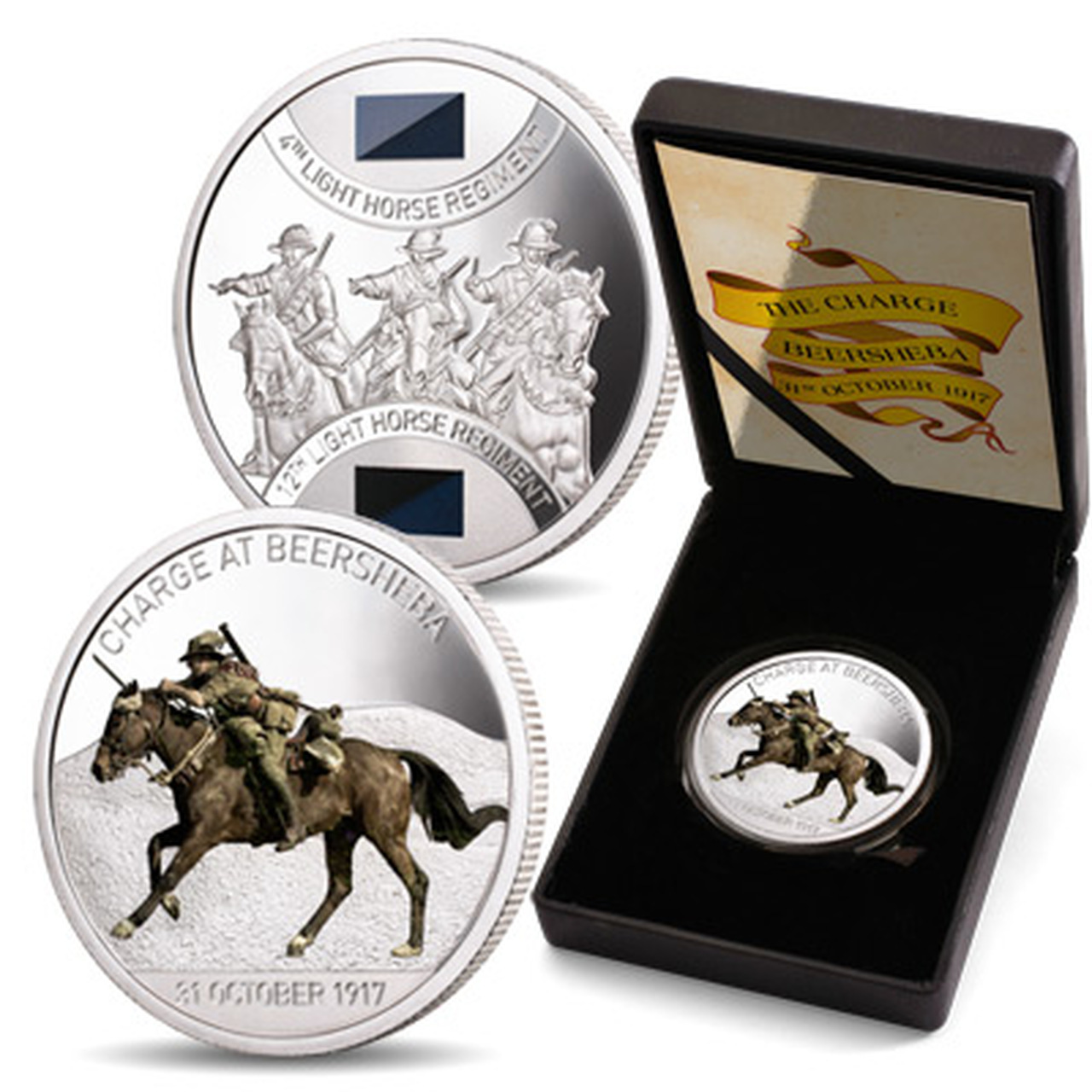 $ 59.00 AUD
Gum & Fern Pin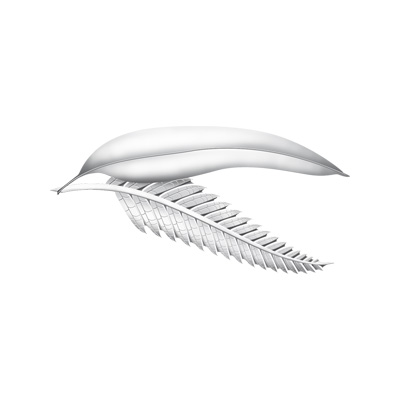 $ 6.00 AUD
Gallipoli 1915 Colour Cooler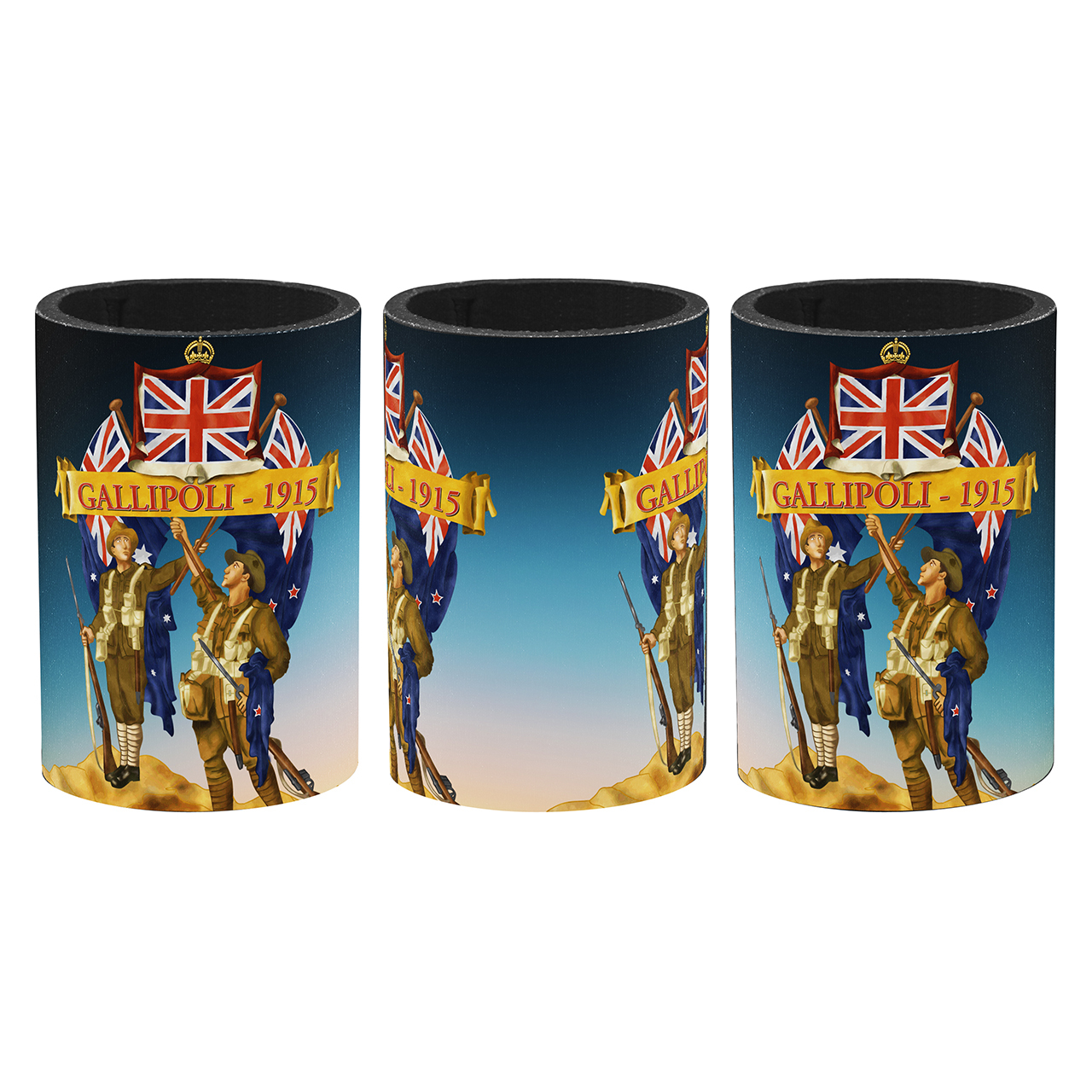 $ 10.00 AUD
Nek Bar Runner

$ 35.00 AUD
Sgt. Wilson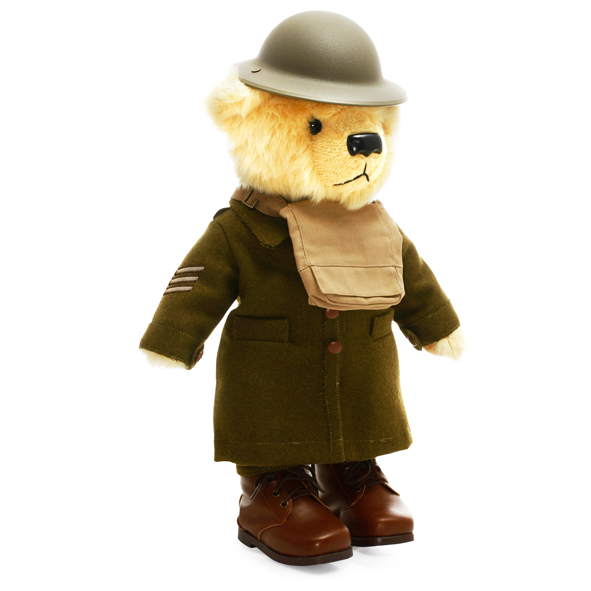 $ 149.00 AUD
WW1 Mini Trio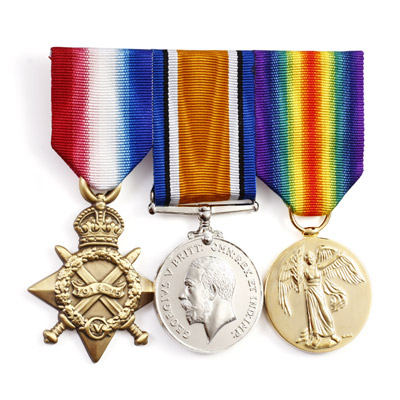 $ 59.00 AUD
Dawn Bar Runner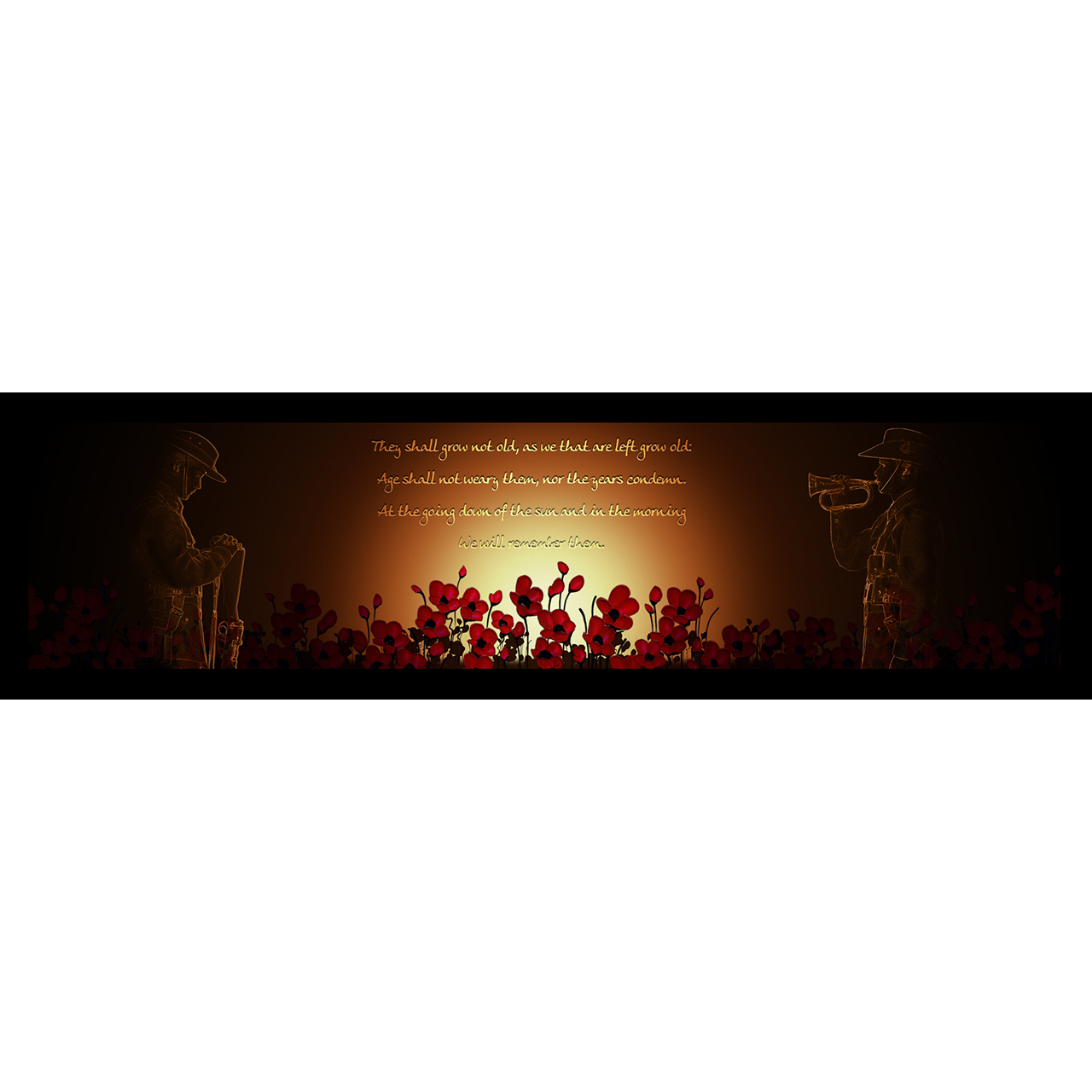 $ 35.00 AUD
Beersheba Pin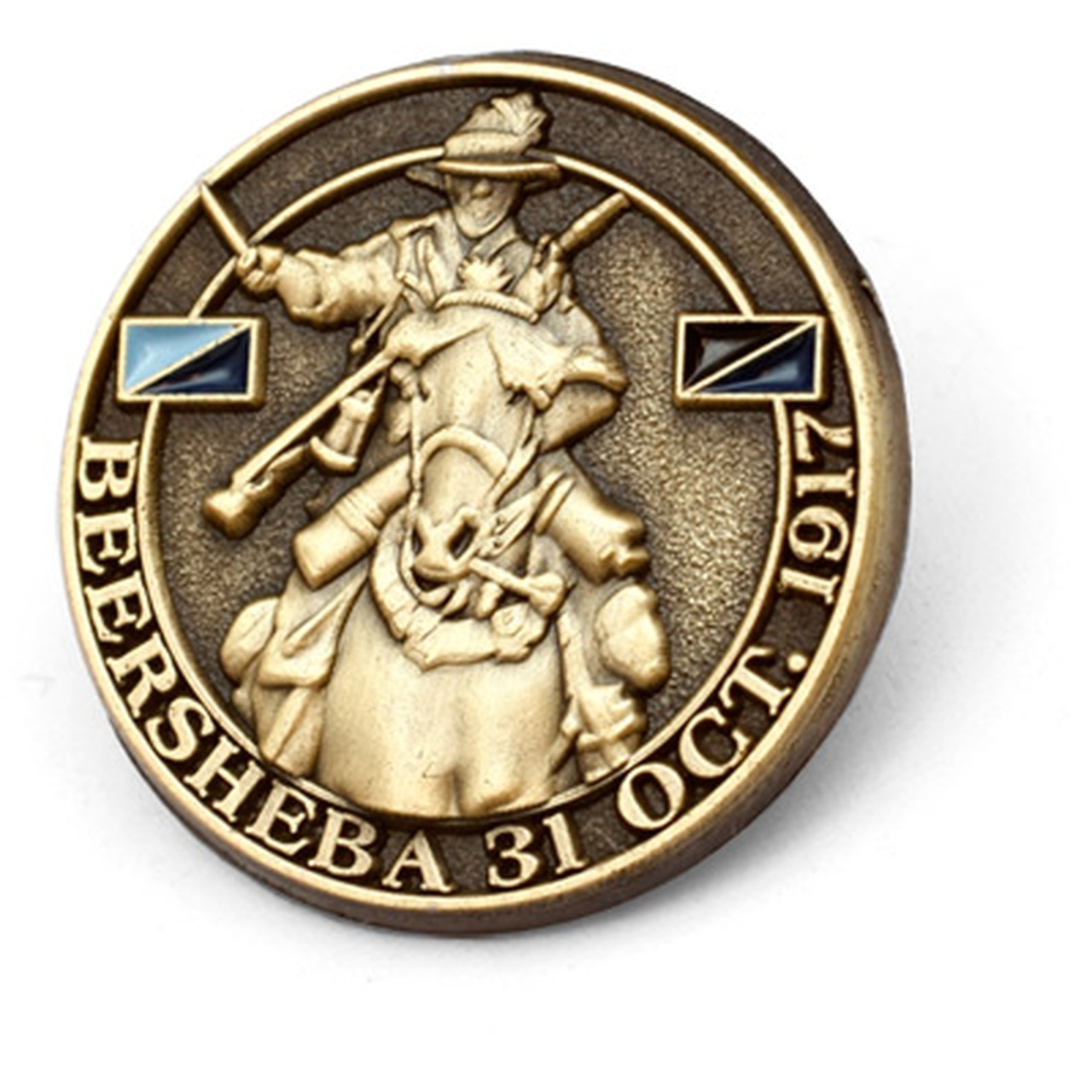 $ 6.00 AUD
SoG Hold True Their Spirit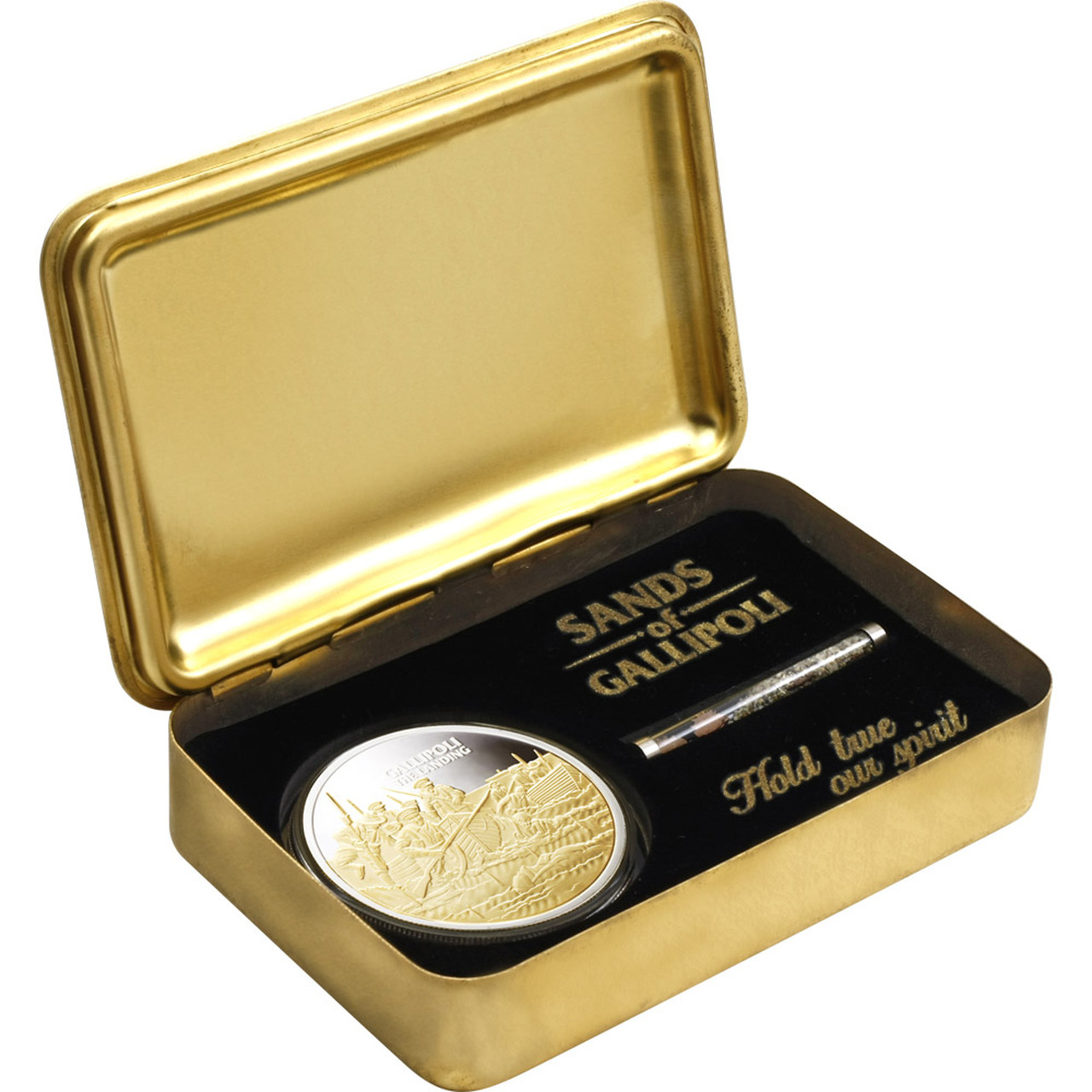 $ 65.00 AUD
Sands of Gallipoli 2 Infantry Set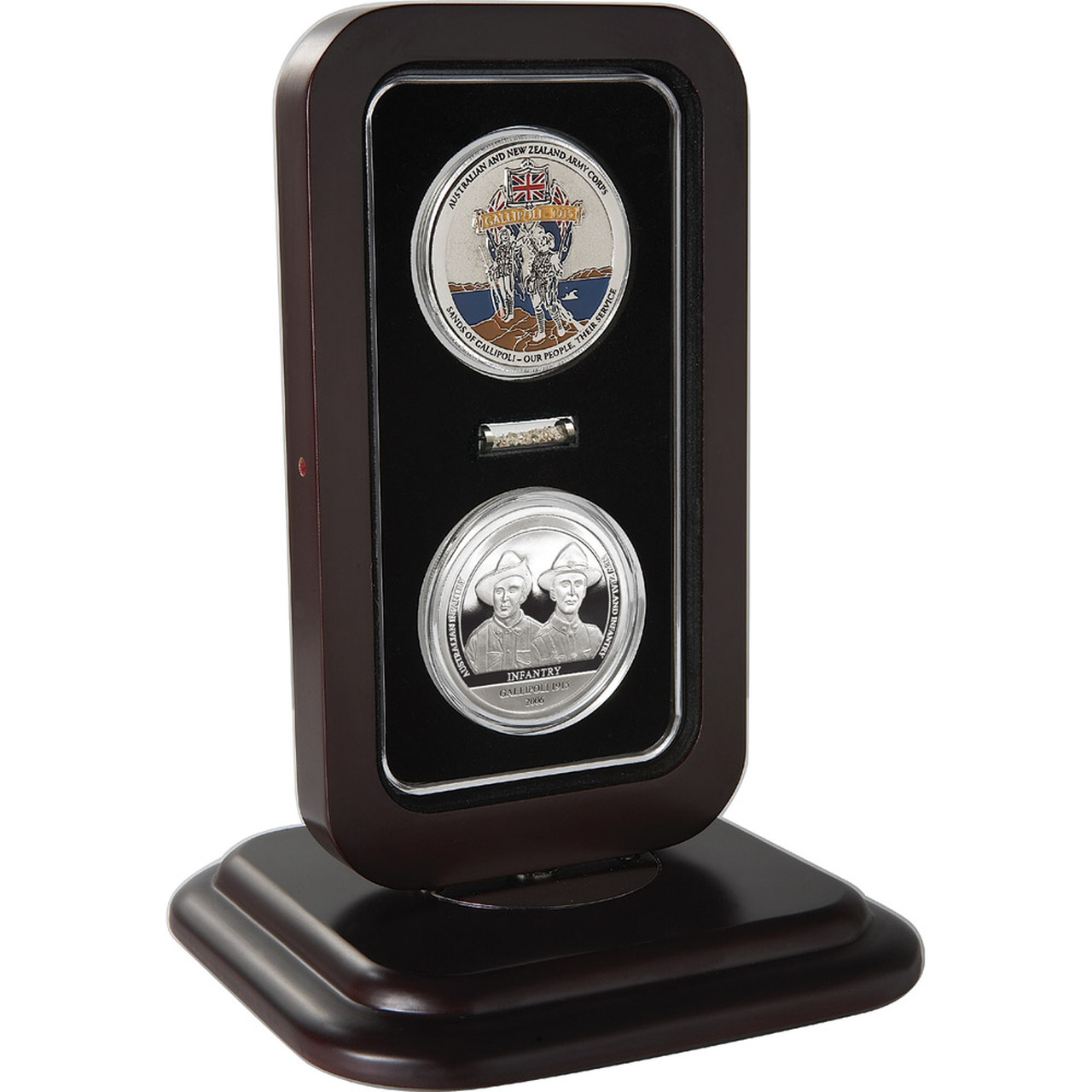 $ 80.00 AUD
303 Rifle Miniature
$ 29.95 AUD

WW2 Medallion Ltd Ed Set of 6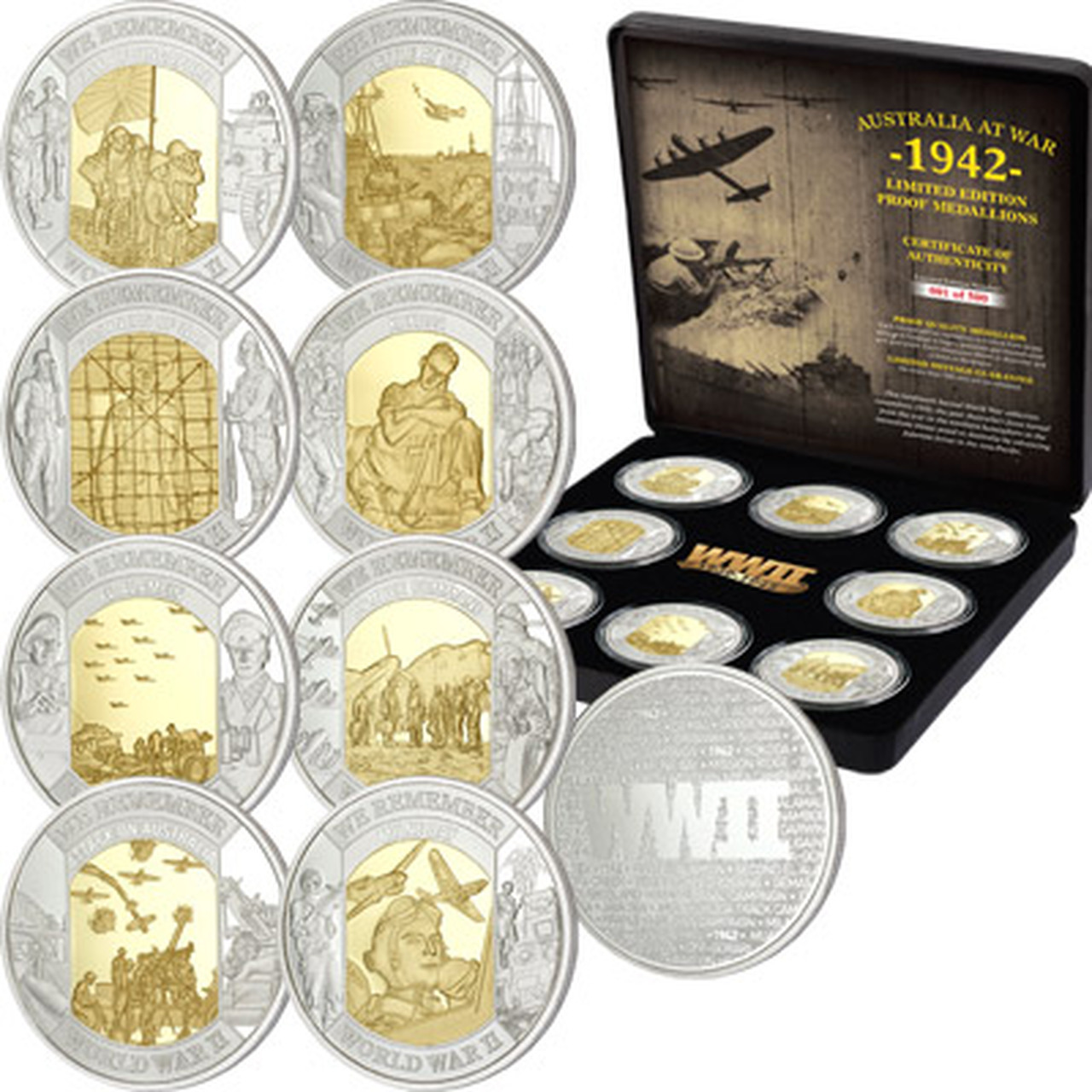 $ 265.00 AUD
Australia Under Attack Pin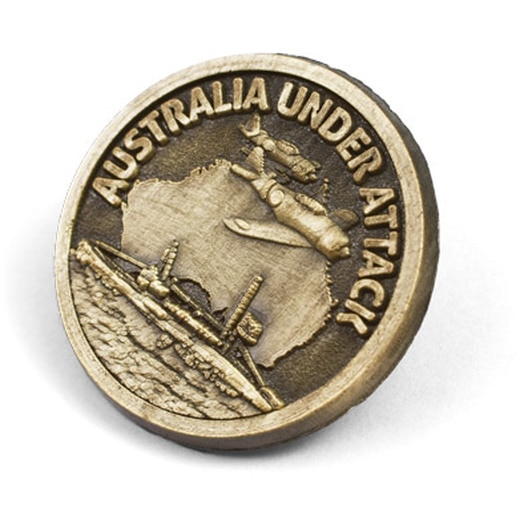 $ 6.00 AUD
WW2 Victory Cooler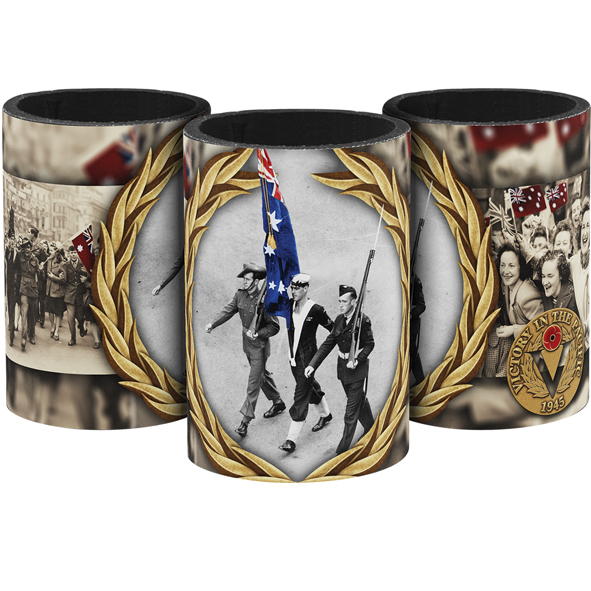 $ 10.00 AUD
Kakoda Defence of Port Moresby Pin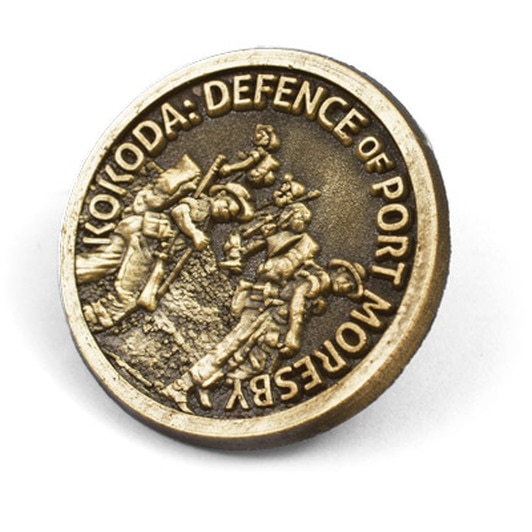 $ 6.00 AUD
WW2 Victory Bar Runner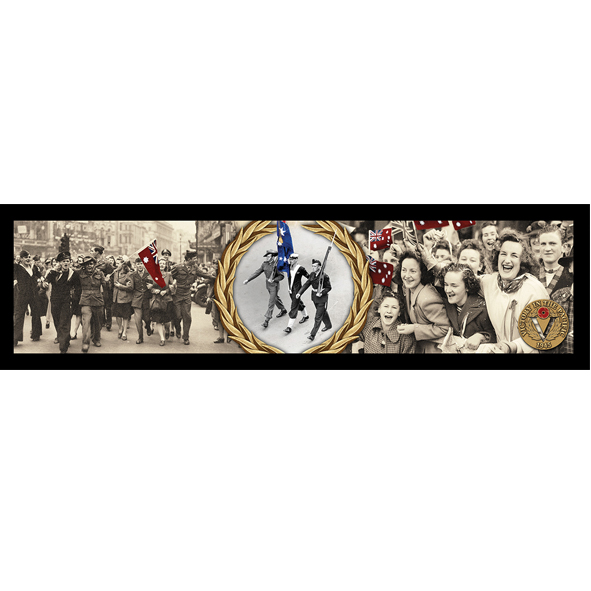 $ 35.00 AUD
Kokoda - Papua New Guinea Pin - SOLD OUT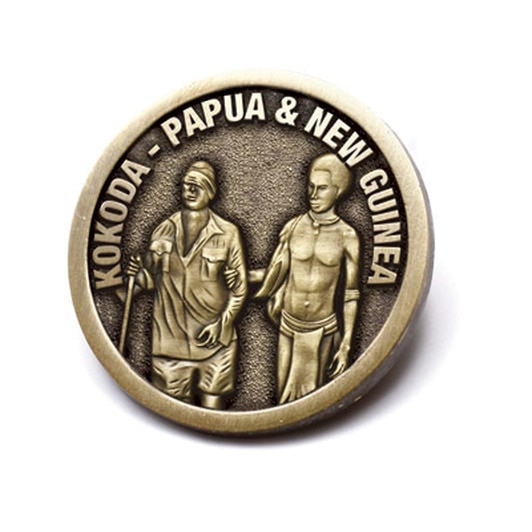 $ 0 AUD
WW2 Victory Pin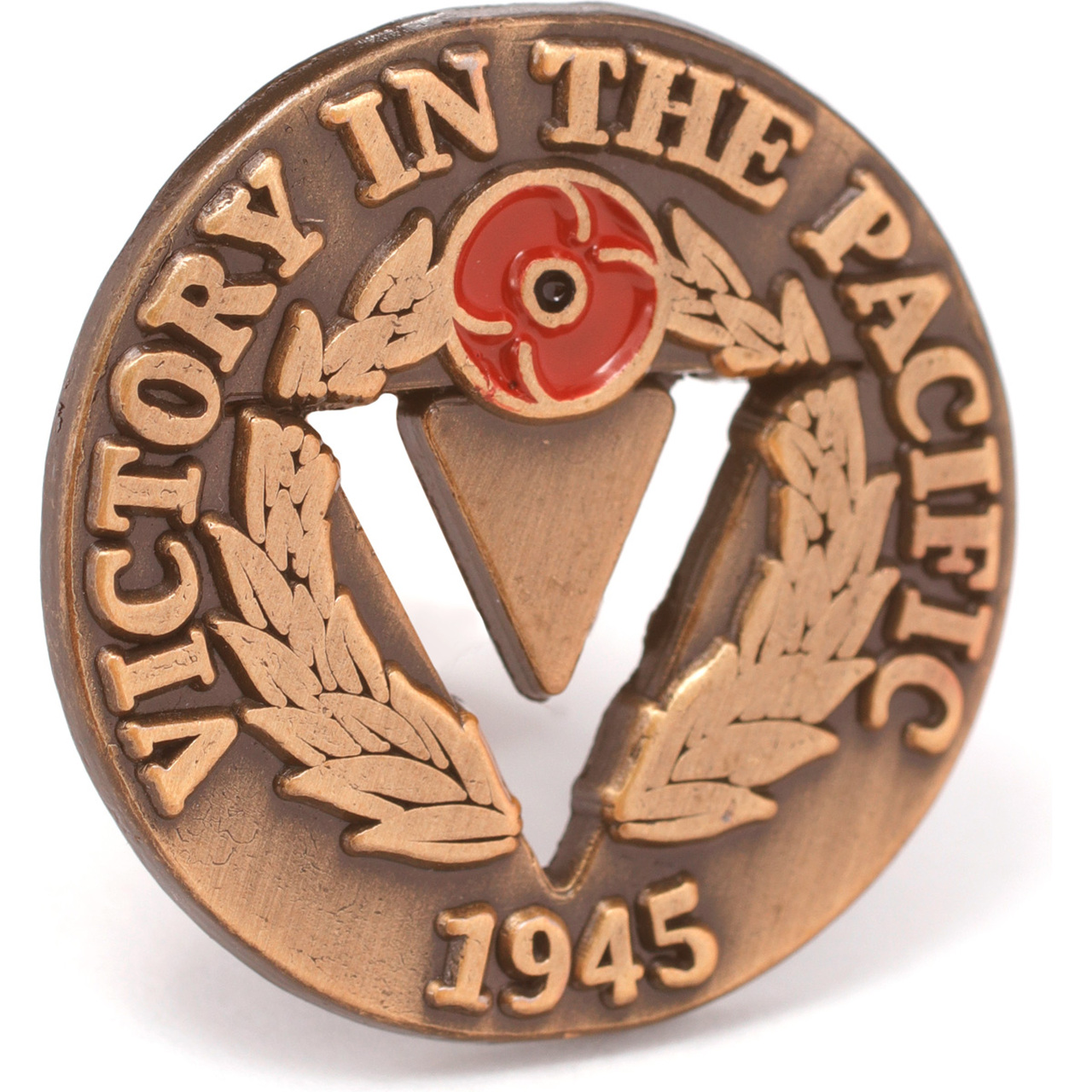 $ 6.00 AUD
Victory Europe & Pacific Pin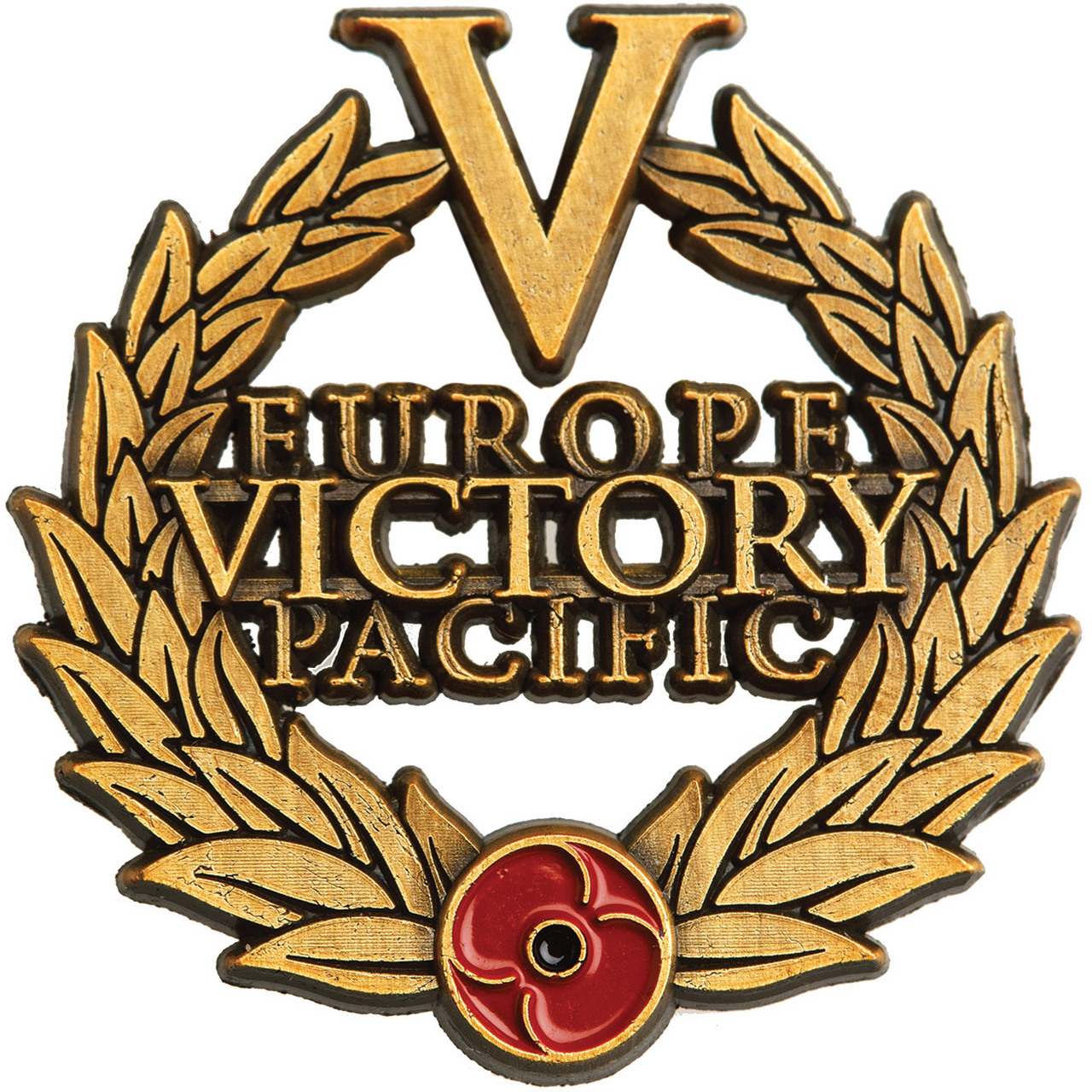 $ 6.00 AUD

Vietnam 50th Anniversary Bar Runner

$ 40.00 AUD
Vietnam 50th Box Set LTD ED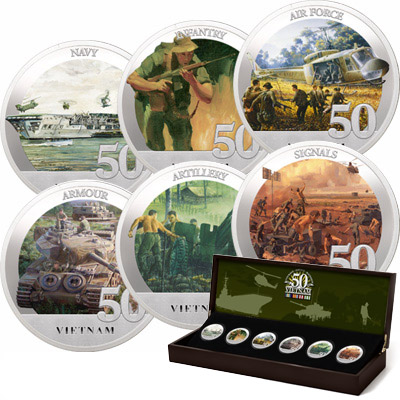 $ 259.00 AUD
Long Tan 50th Medallion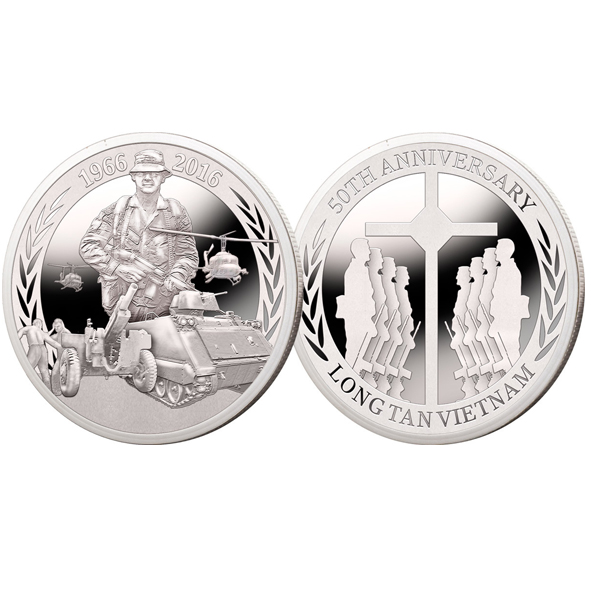 $ 55.00 AUD
Vietnam Bar Runner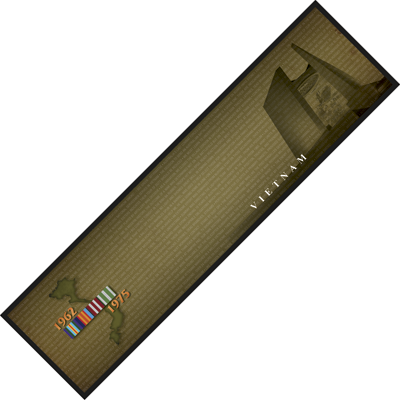 $ 35.00 AUD
Vietnam TriColour Cap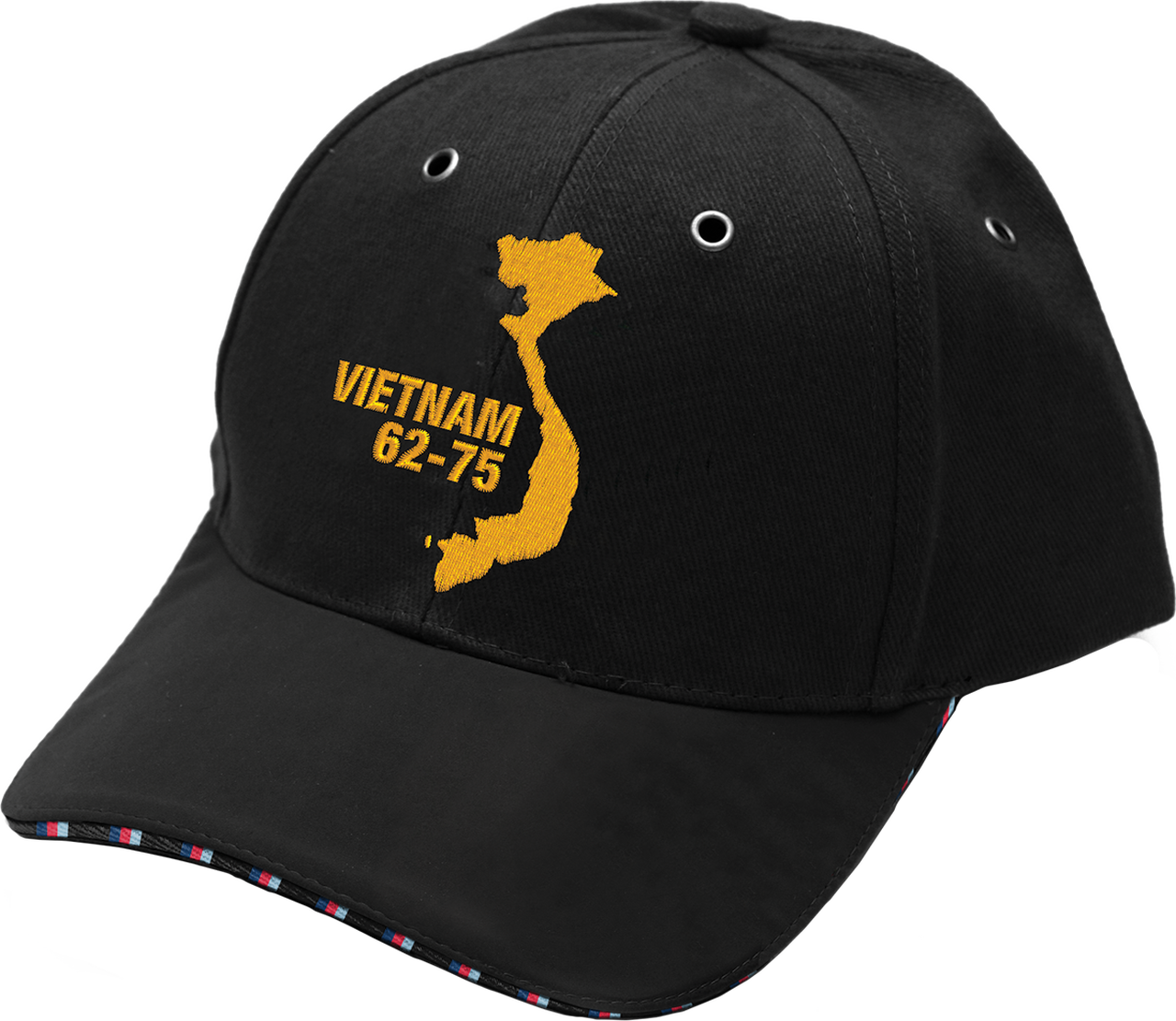 $ 30.00 AUD
Vietnam Combat Cooler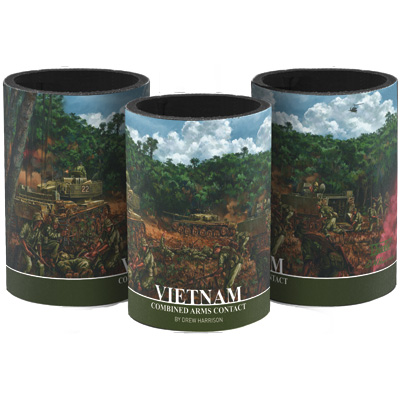 $ 10.00 AUD
Vietnam Memorial Bar Runner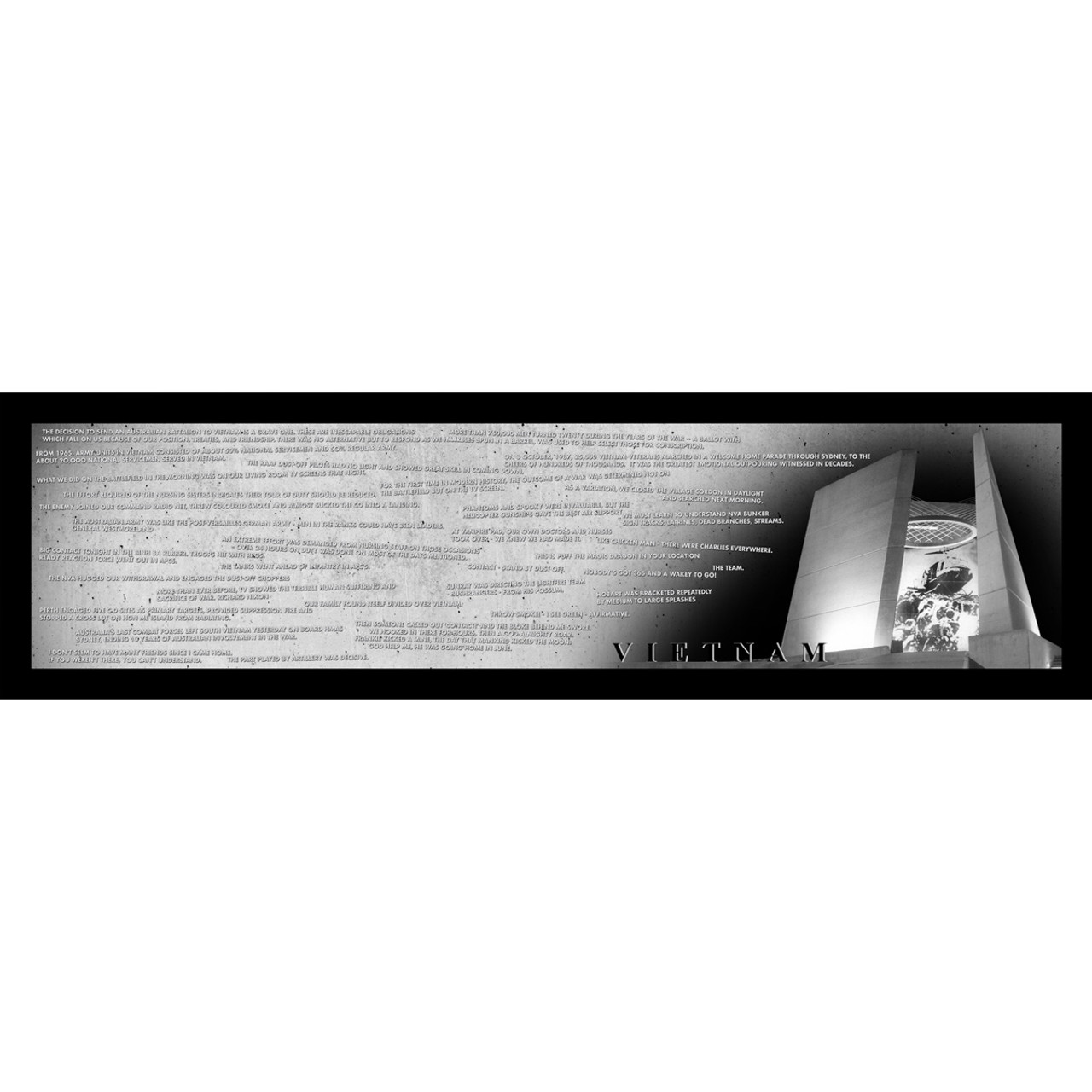 $ 40.00 AUD
Vietnam 50th Anniversary Cooler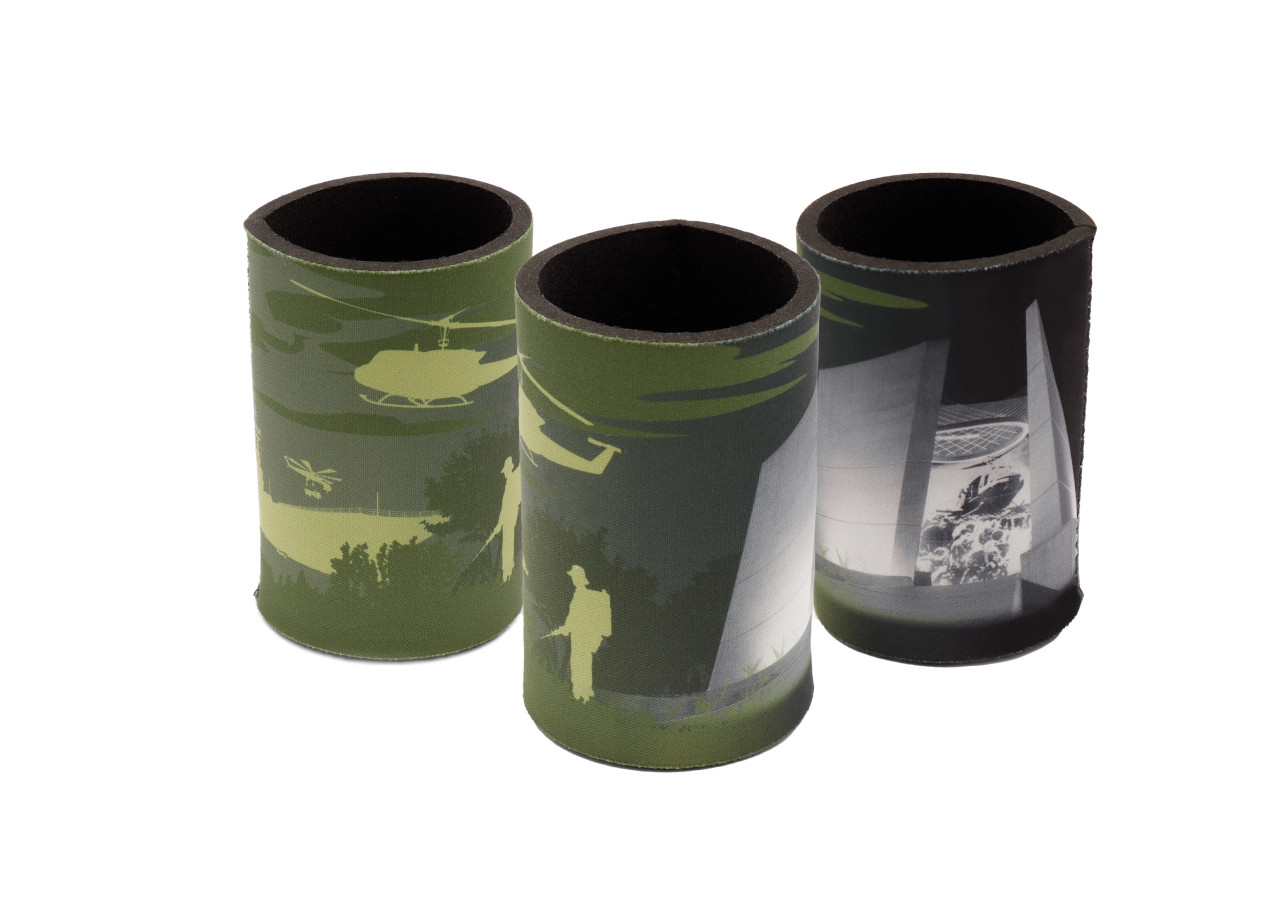 $ 12.00 AUD
Vietnam Combat 5 Medallion Set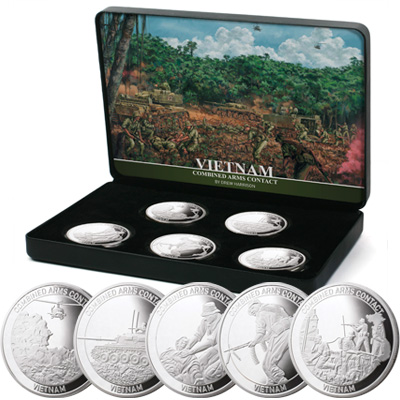 $ 255.00 AUD
Coral Balmoral 50th Medallion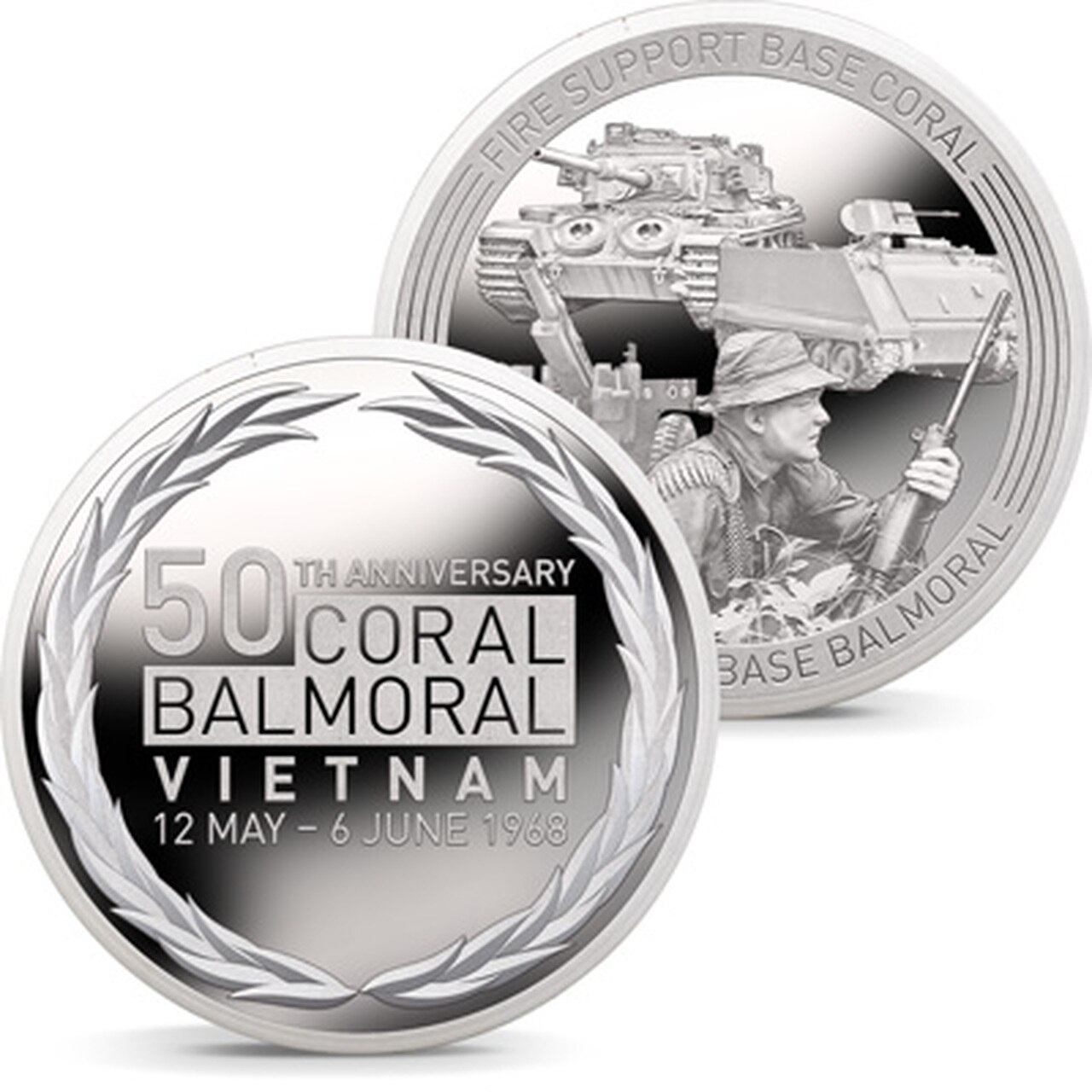 $ 55.00 AUD
Vietnam Ribbon Cap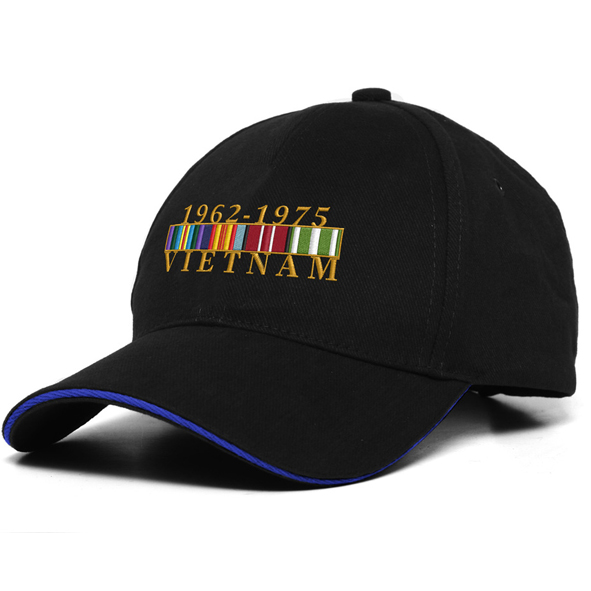 $ 30.00 AUD
Vietnam TriColour Cooler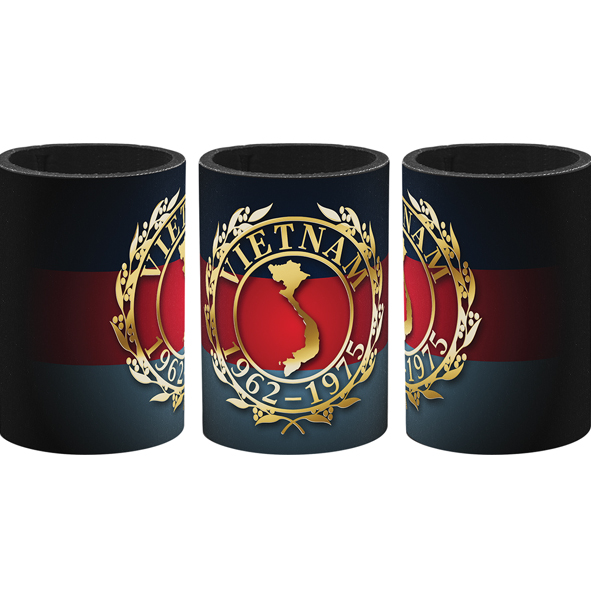 $ 10.00 AUD
Vietnam Combat Bar Runner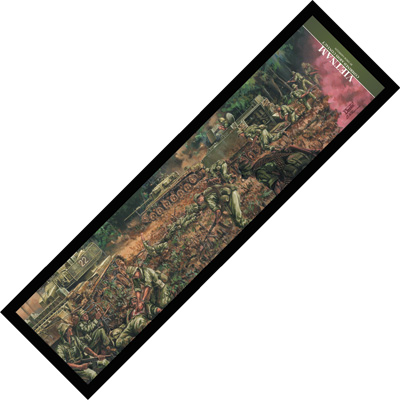 $ 35.00 AUD
Vietnam Digger Figurine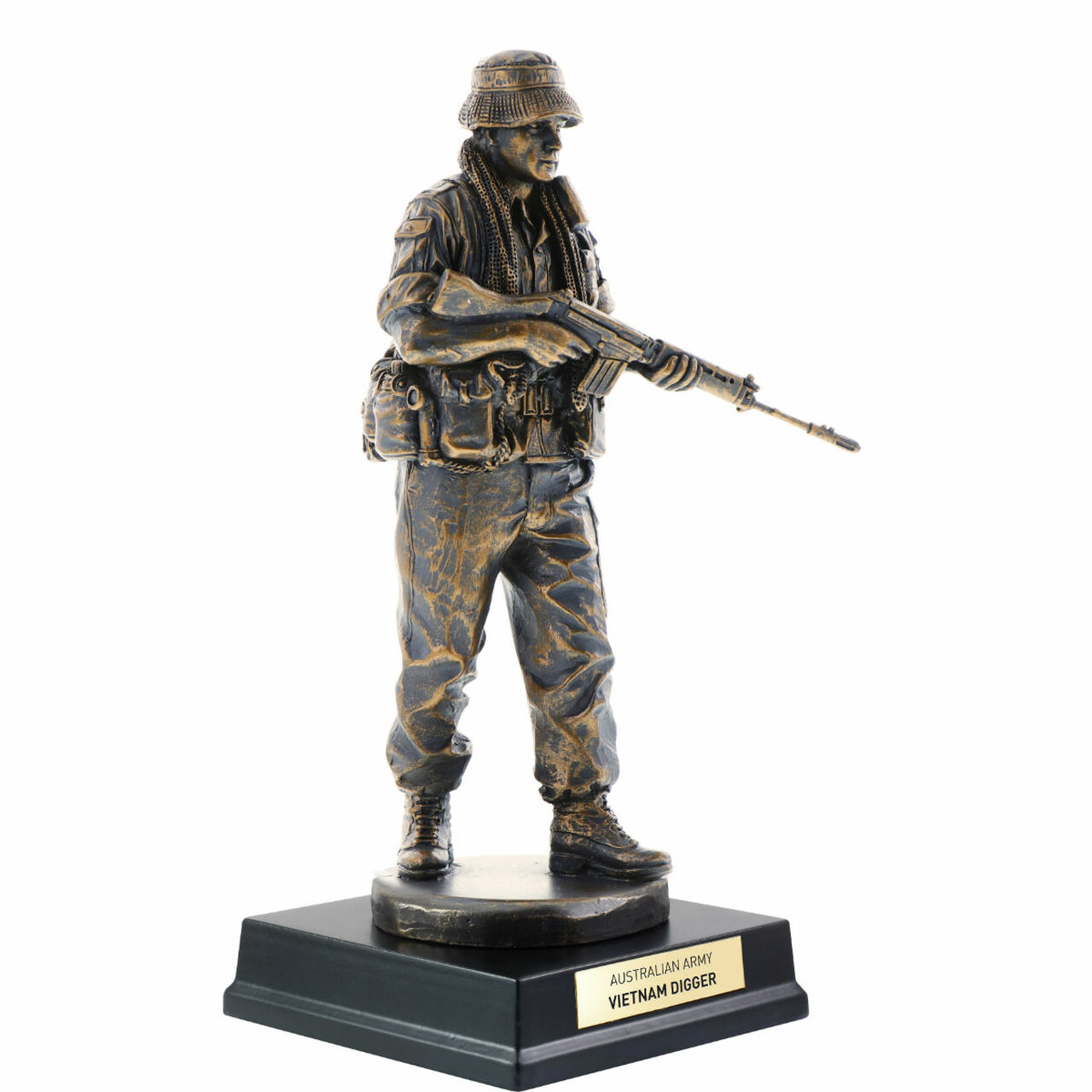 $ 150.00 AUD
Vietnam 50th Anniversary Cap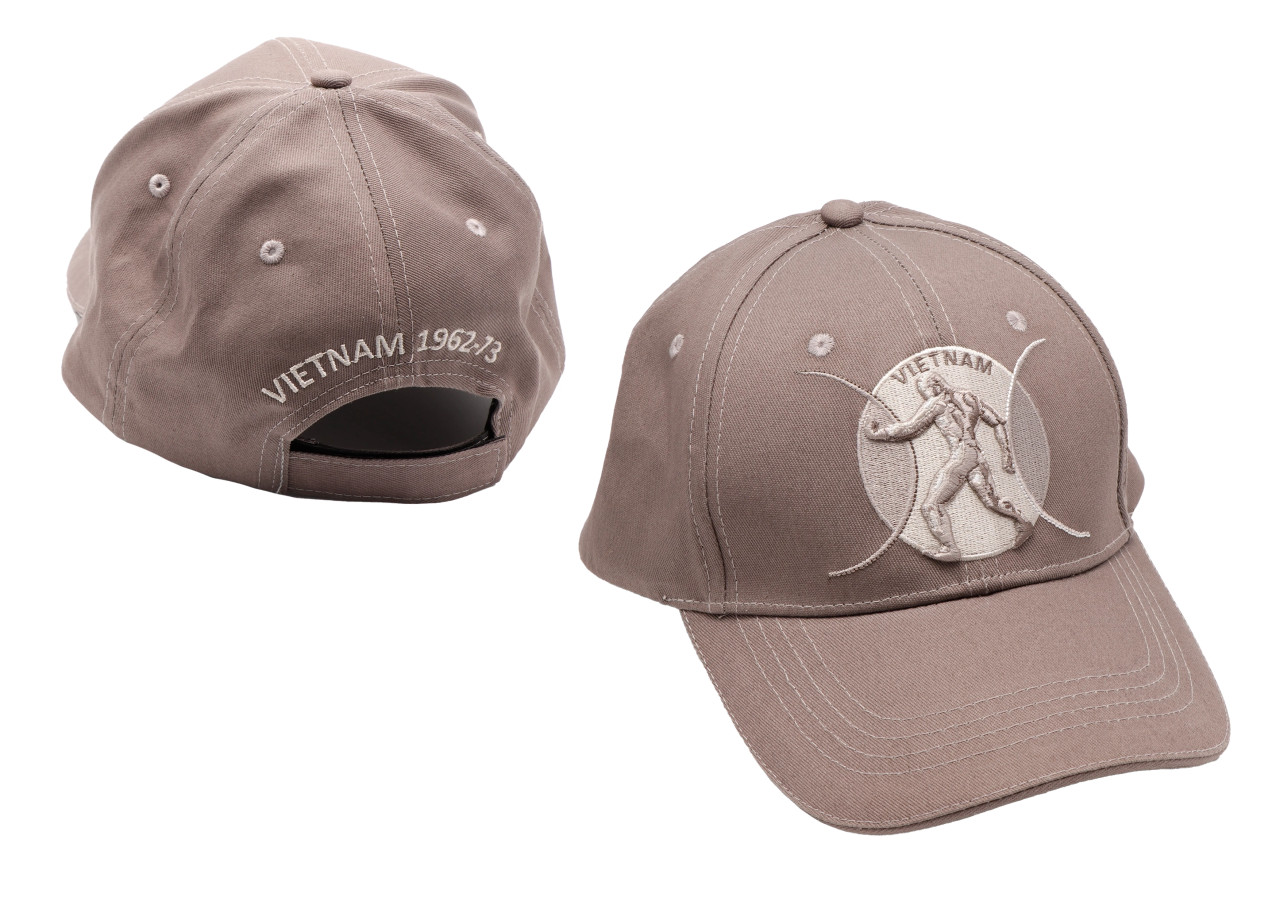 $ 30.00 AUD
Vietnam 6 Medallion Set in Stand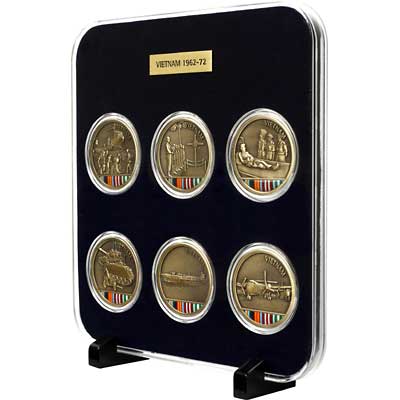 $ 75.00 AUD
Coral Balmoral 50th Cap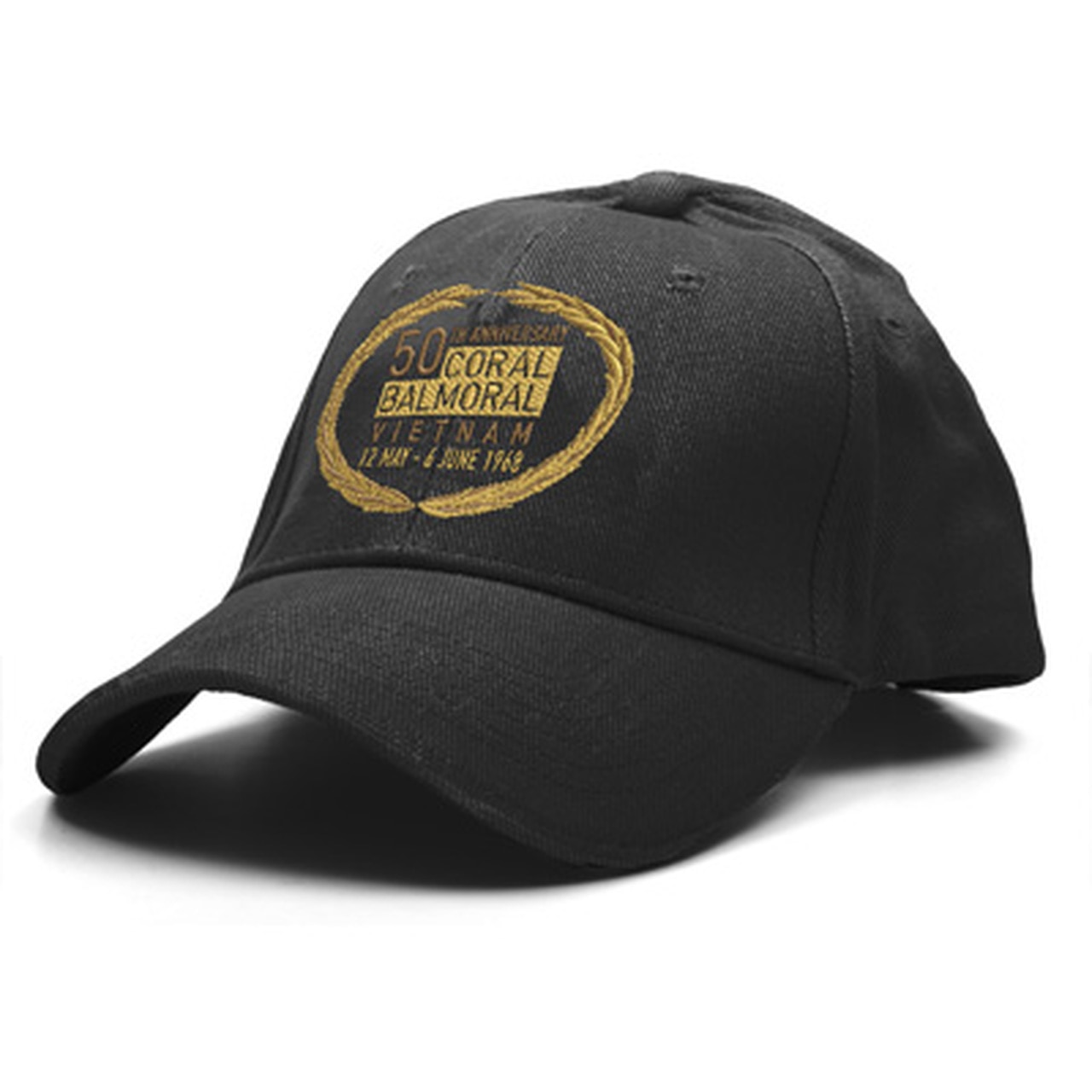 $ 30.00 AUD
Vietnam Map Pin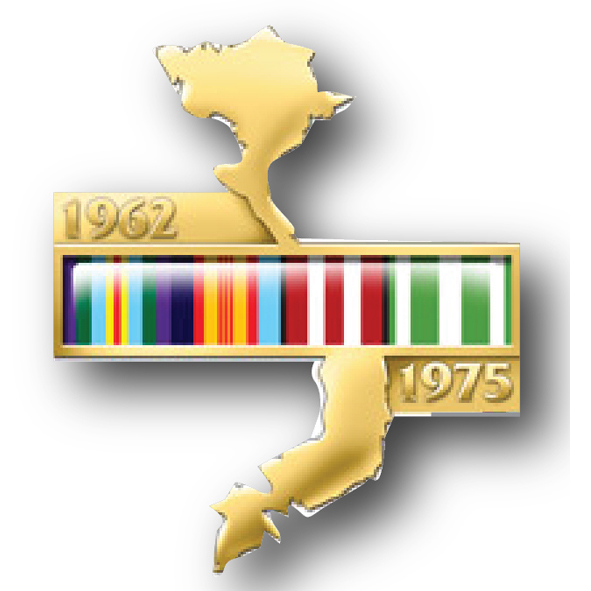 $ 6.00 AUD
Vietnam TriColour Pin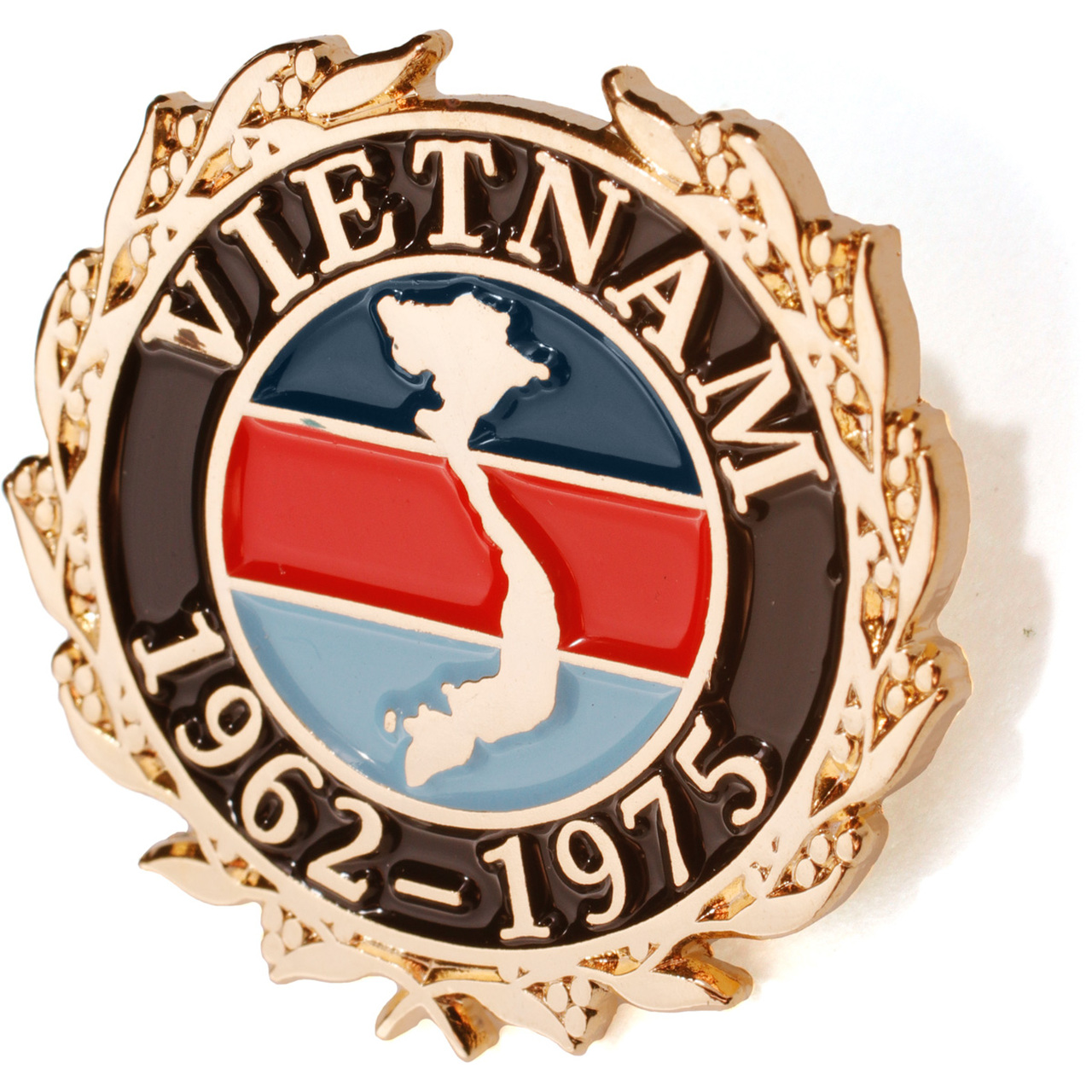 $ 6.00 AUD
1 RAR Cap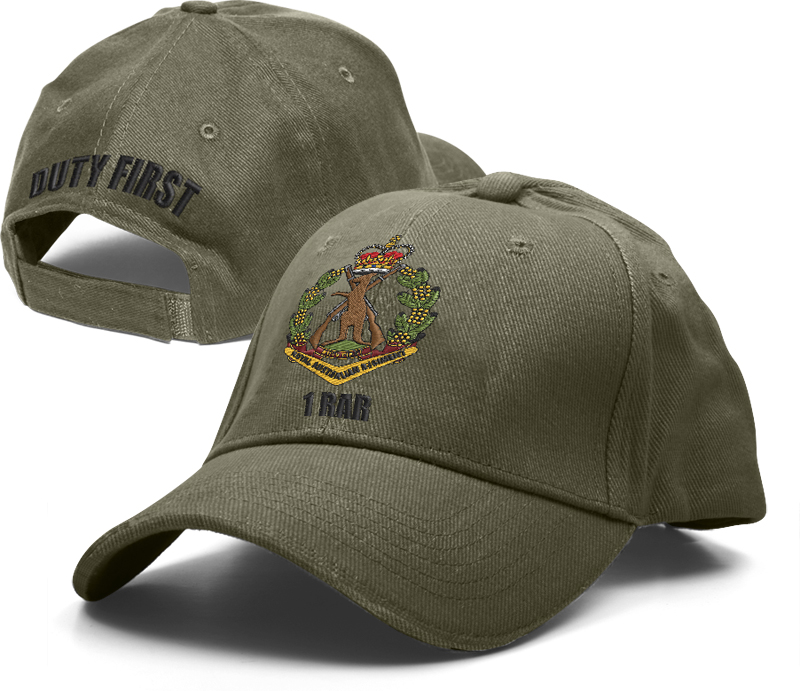 $ 30.00 AUD
Miniature Vietnam Digger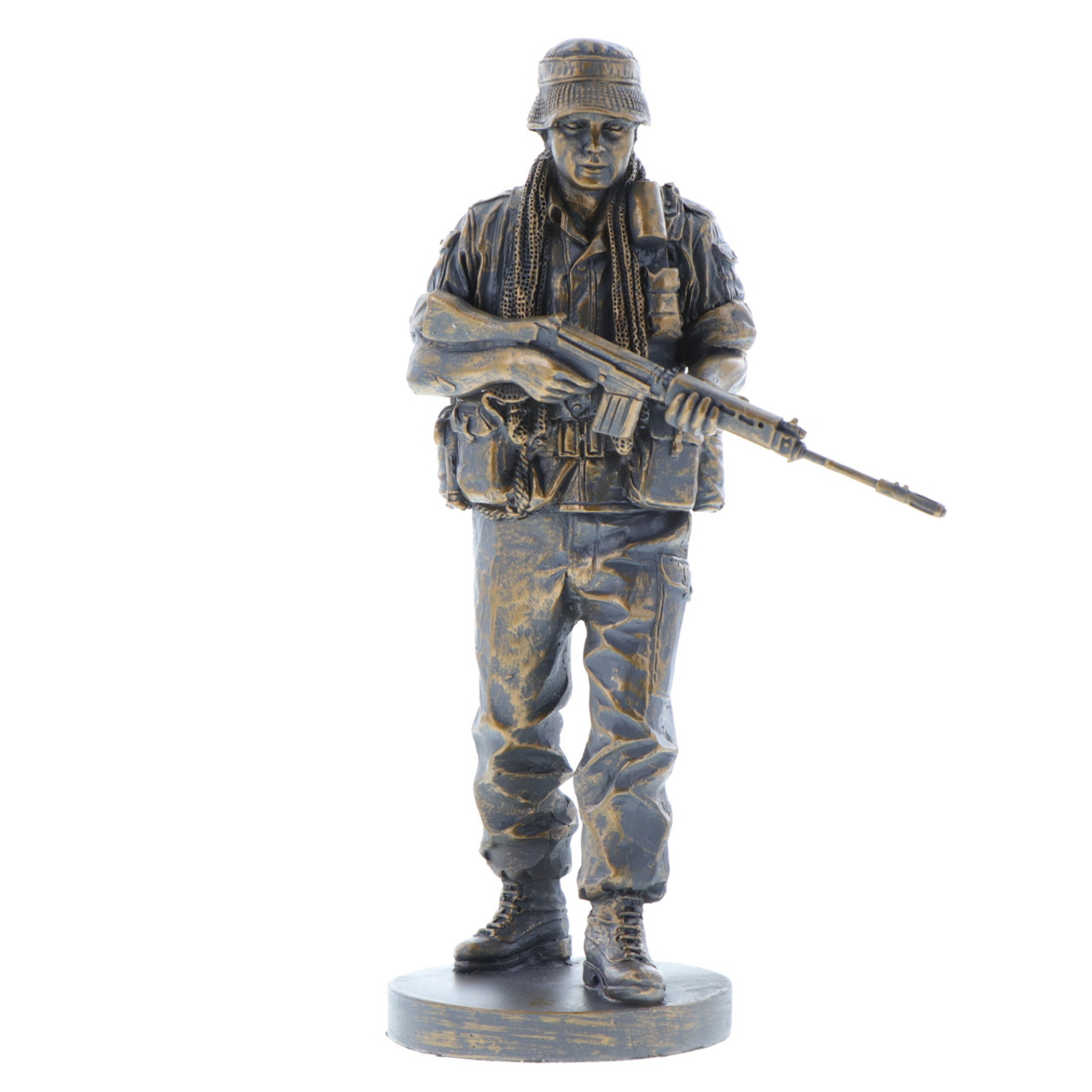 $ 80.00 AUD
Vietnam 50th Anniversary Pin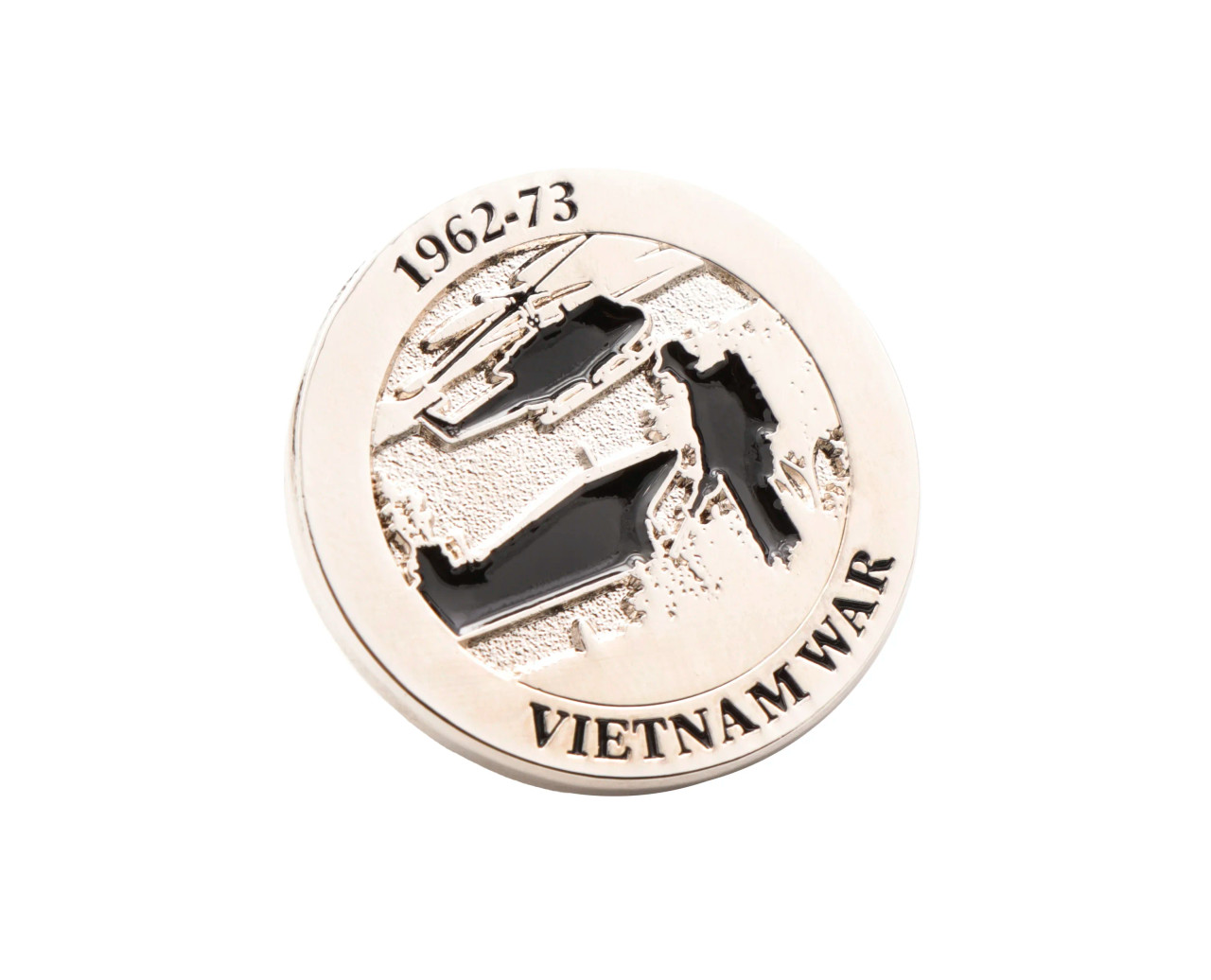 $ 7.00 AUD
Vietnam 6 Pin Set in Stand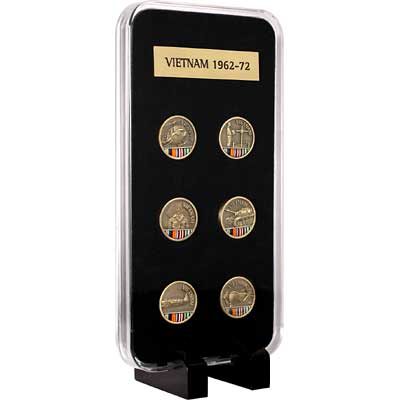 $ 40.00 AUD
Coral balmoral 50th Cooler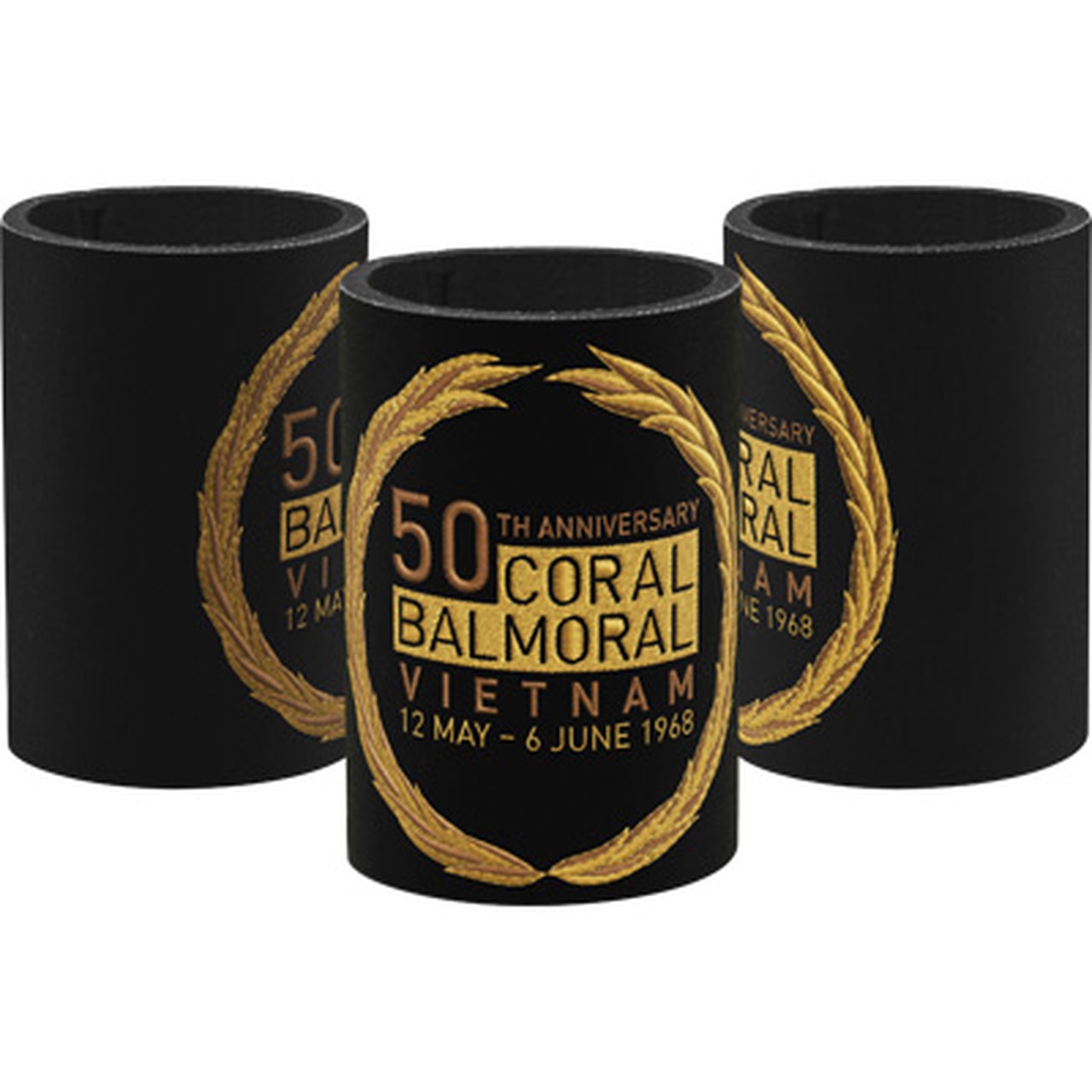 $ 10.00 AUD
Long Tan Cross Pin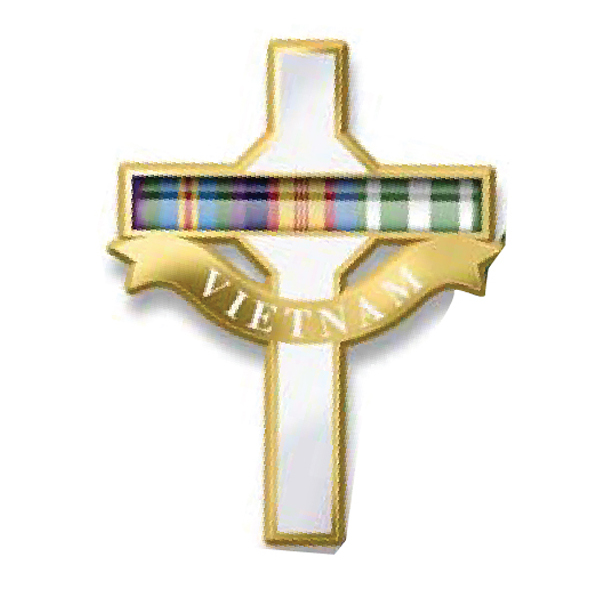 $ 6.00 AUD
Vietnam Iroquois Dust Off Pin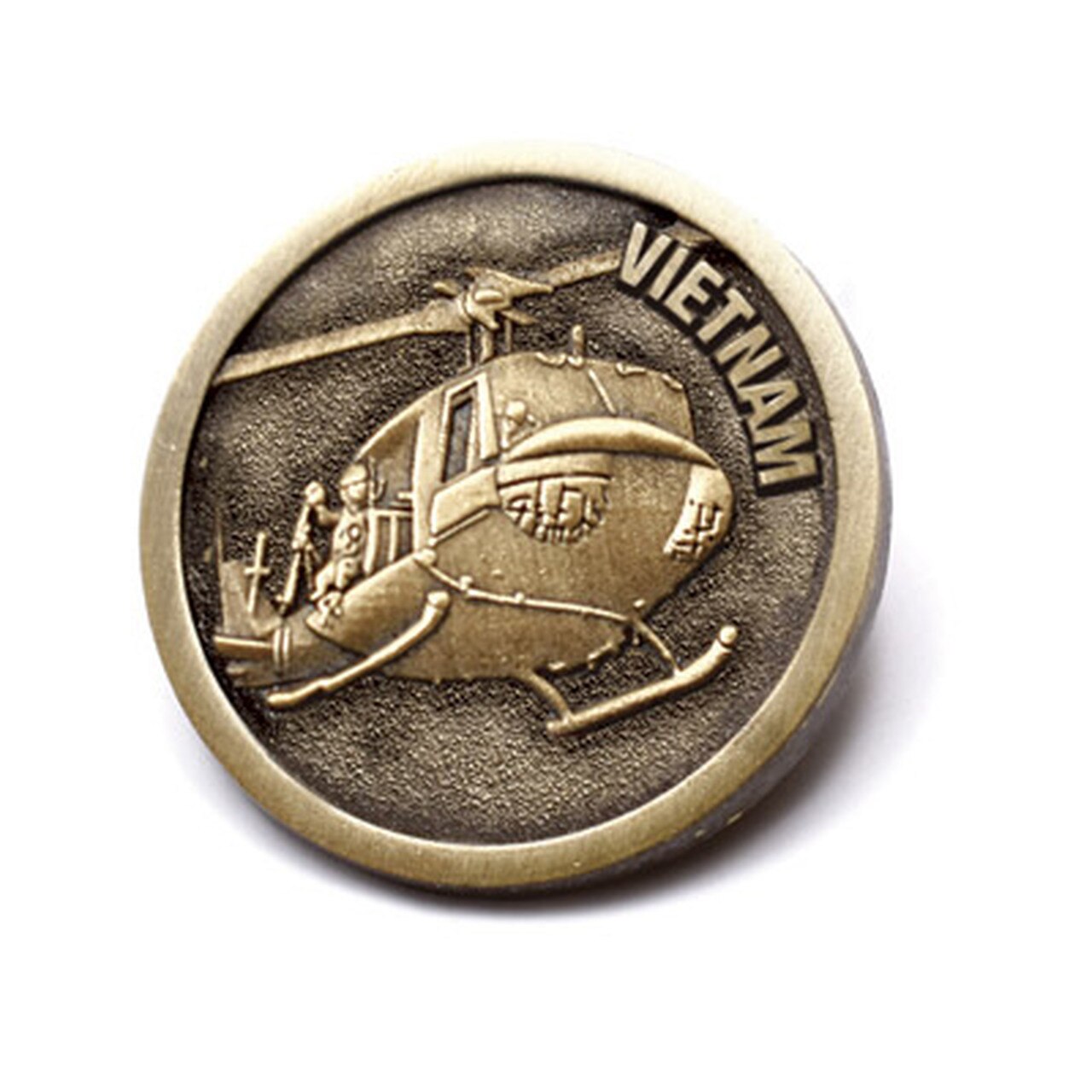 $ 6.00 AUD
Vietnanm Digger Bear
$ 149.00 AUD

BLACK HAWK CAP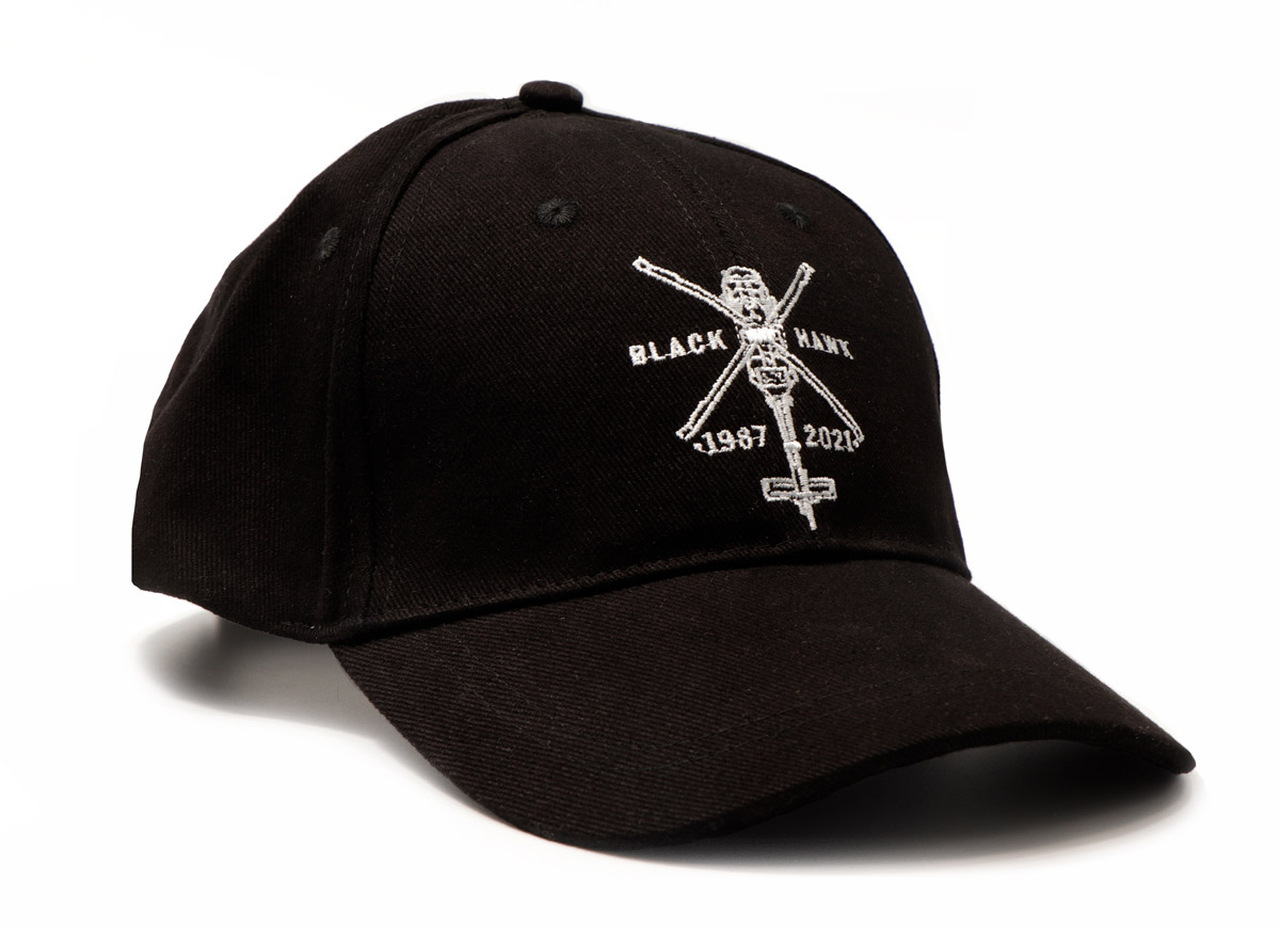 $ 30.00 AUD
Operation Slipper Blue Cap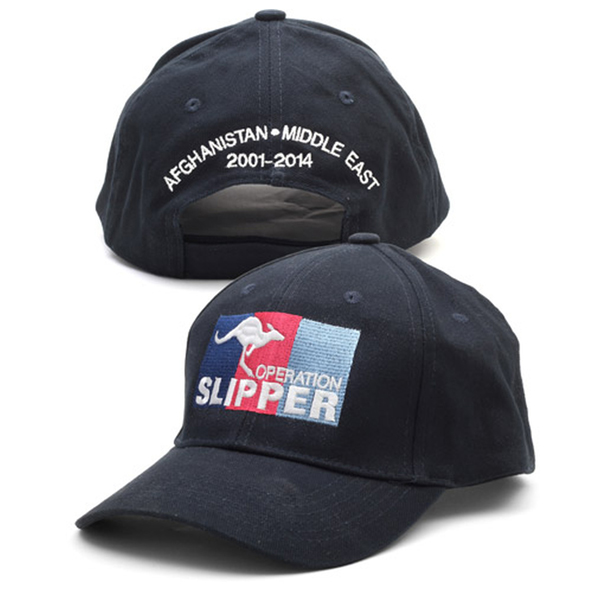 $ 30.00 AUD
Op Slipper Bear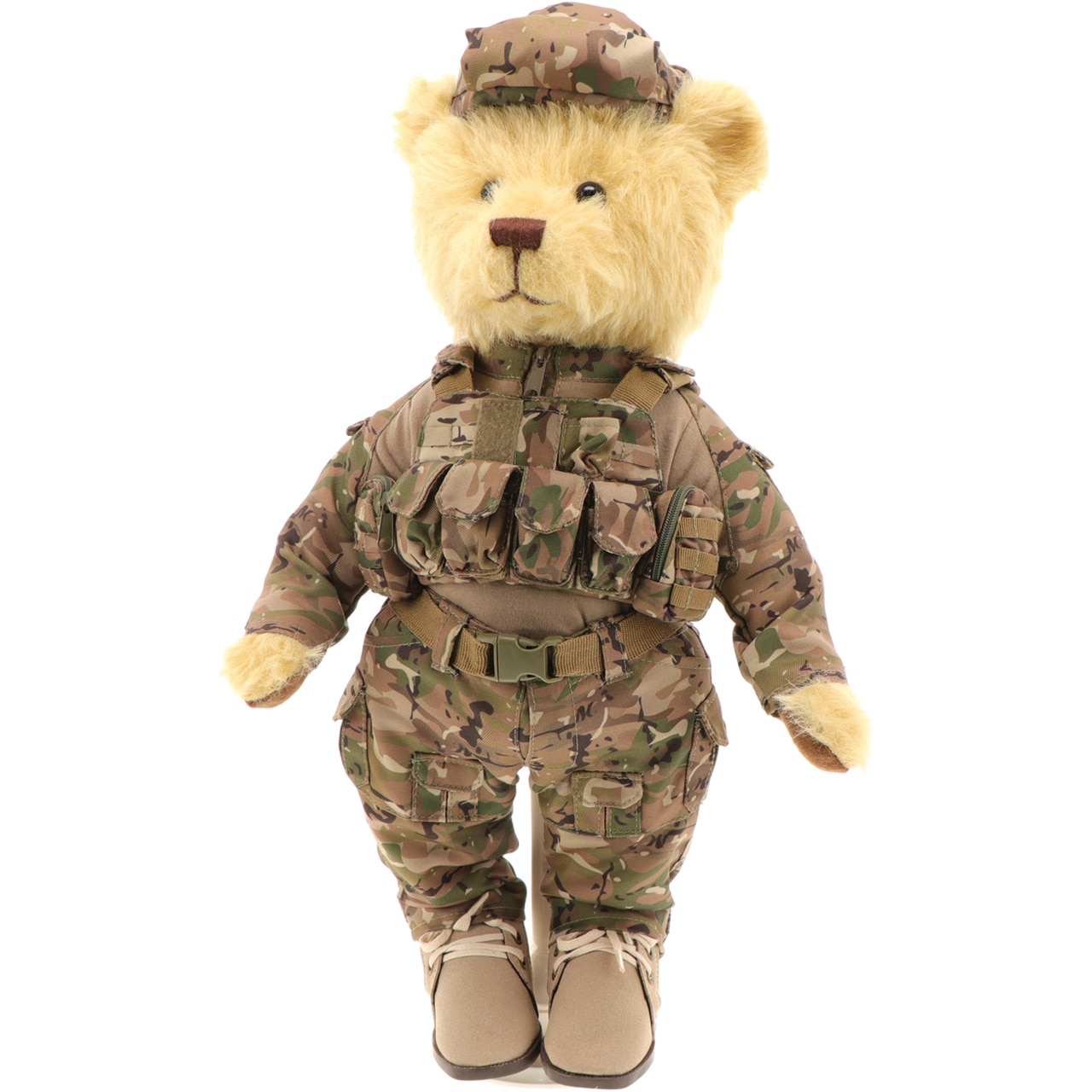 $ 149.00 AUD
Navey Ensign Round Pin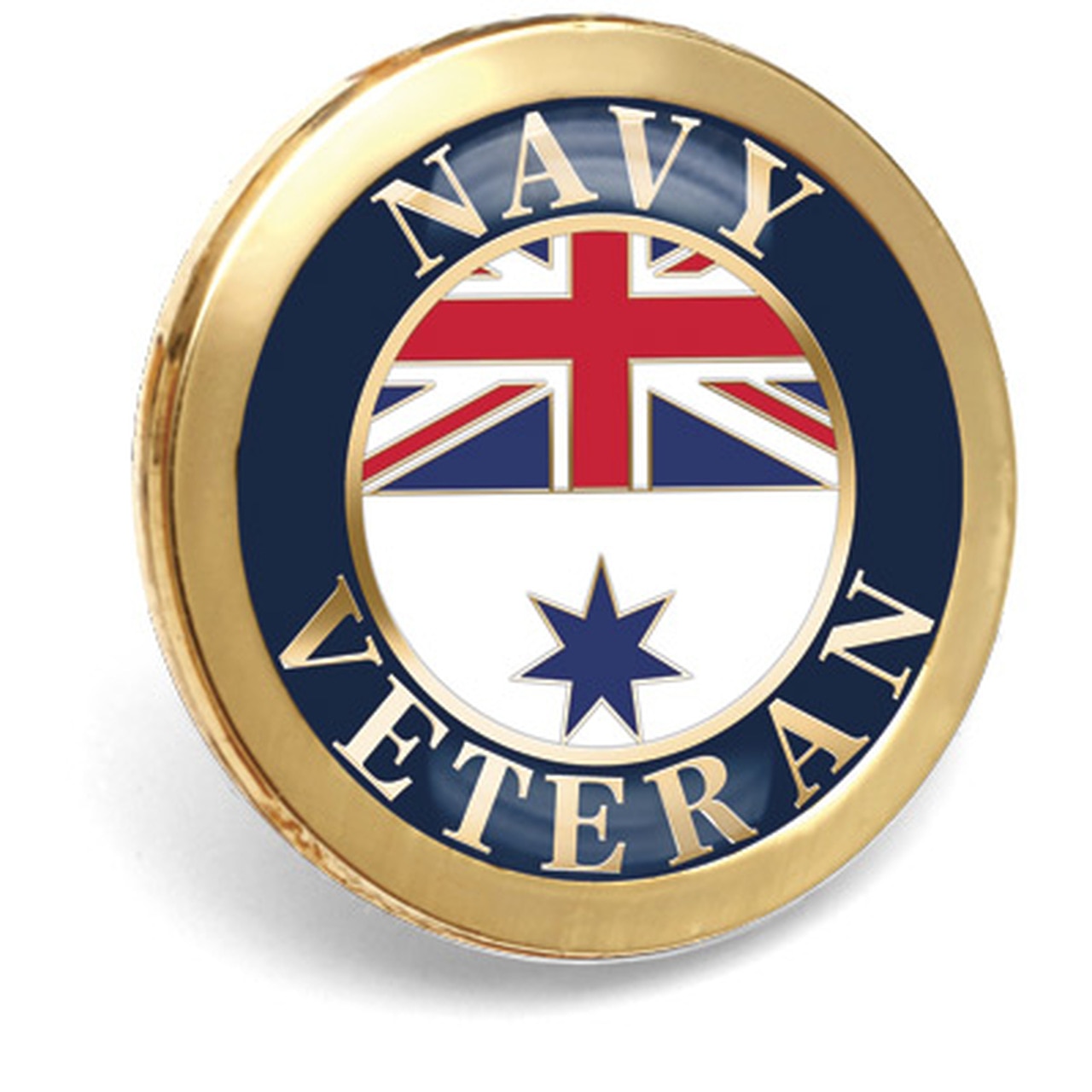 $ 6.00 AUD
Veteran ANF Black Cooler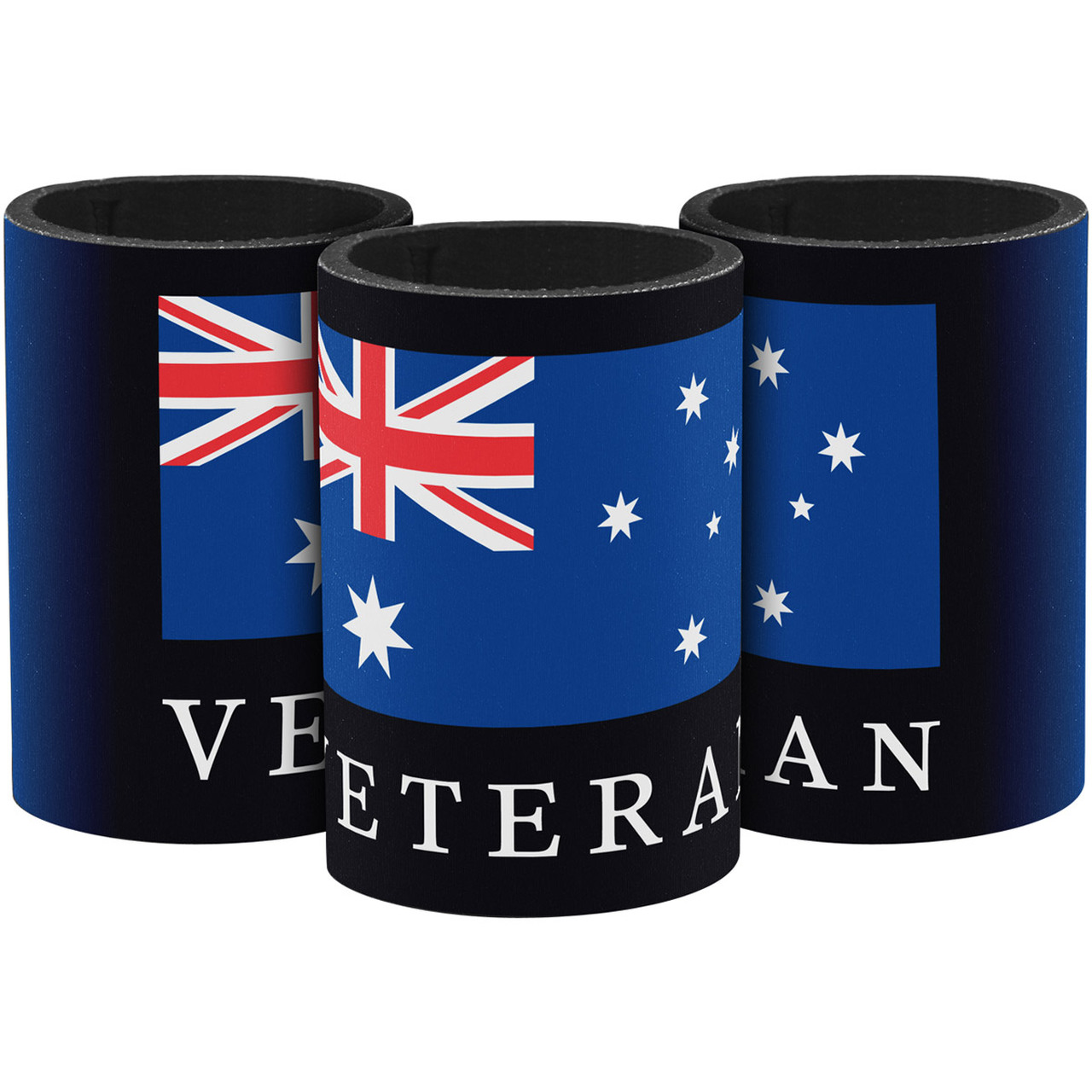 $ 19.95 AUD
Navy Medallion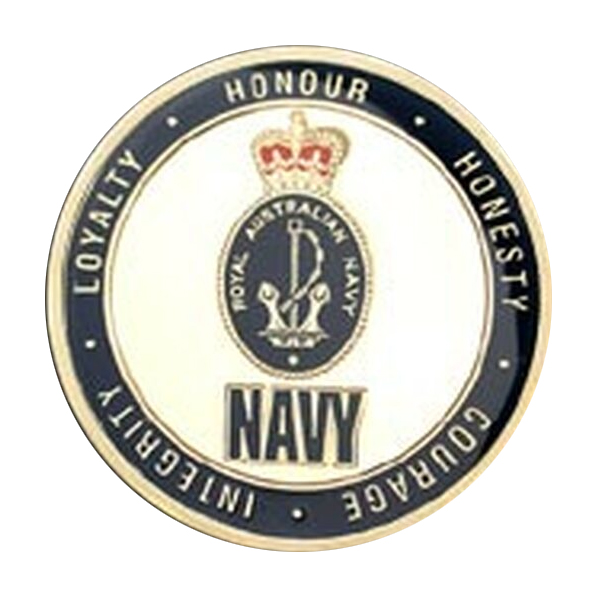 $ 19.95 AUD
Army Medallion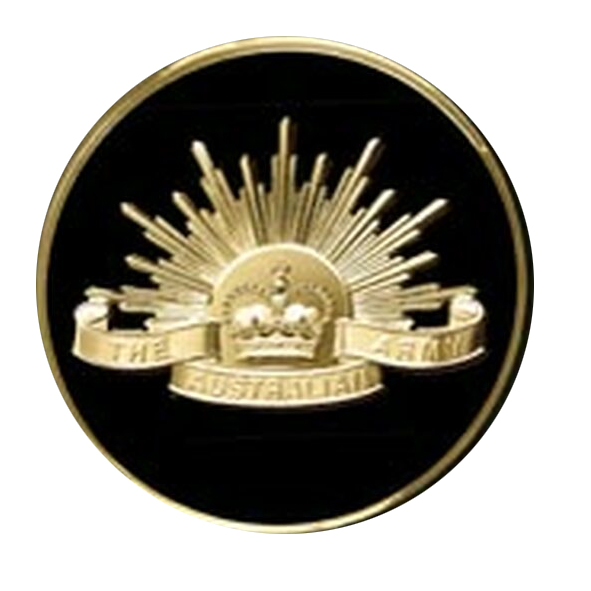 $ 19.95 AUD
RAAF Medallion SOLD OUT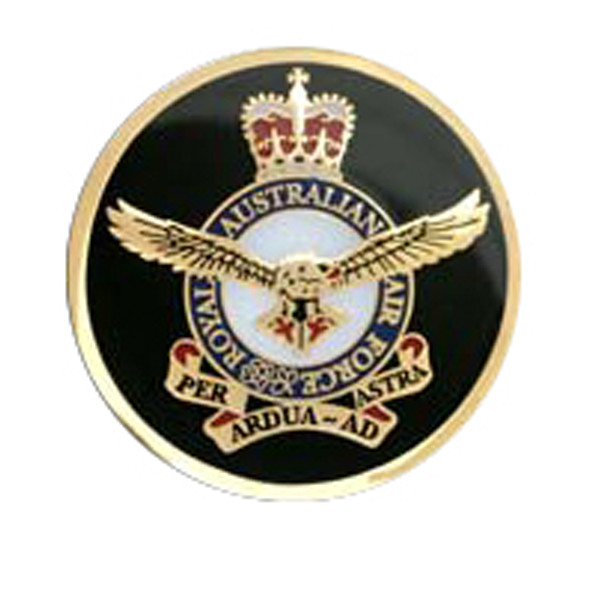 $ 19.95 AUD
Women At War Pin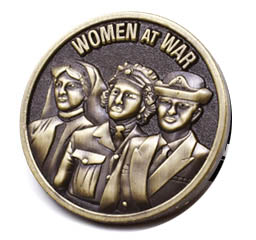 $ 6.00 AUD
NAVY Embr Cap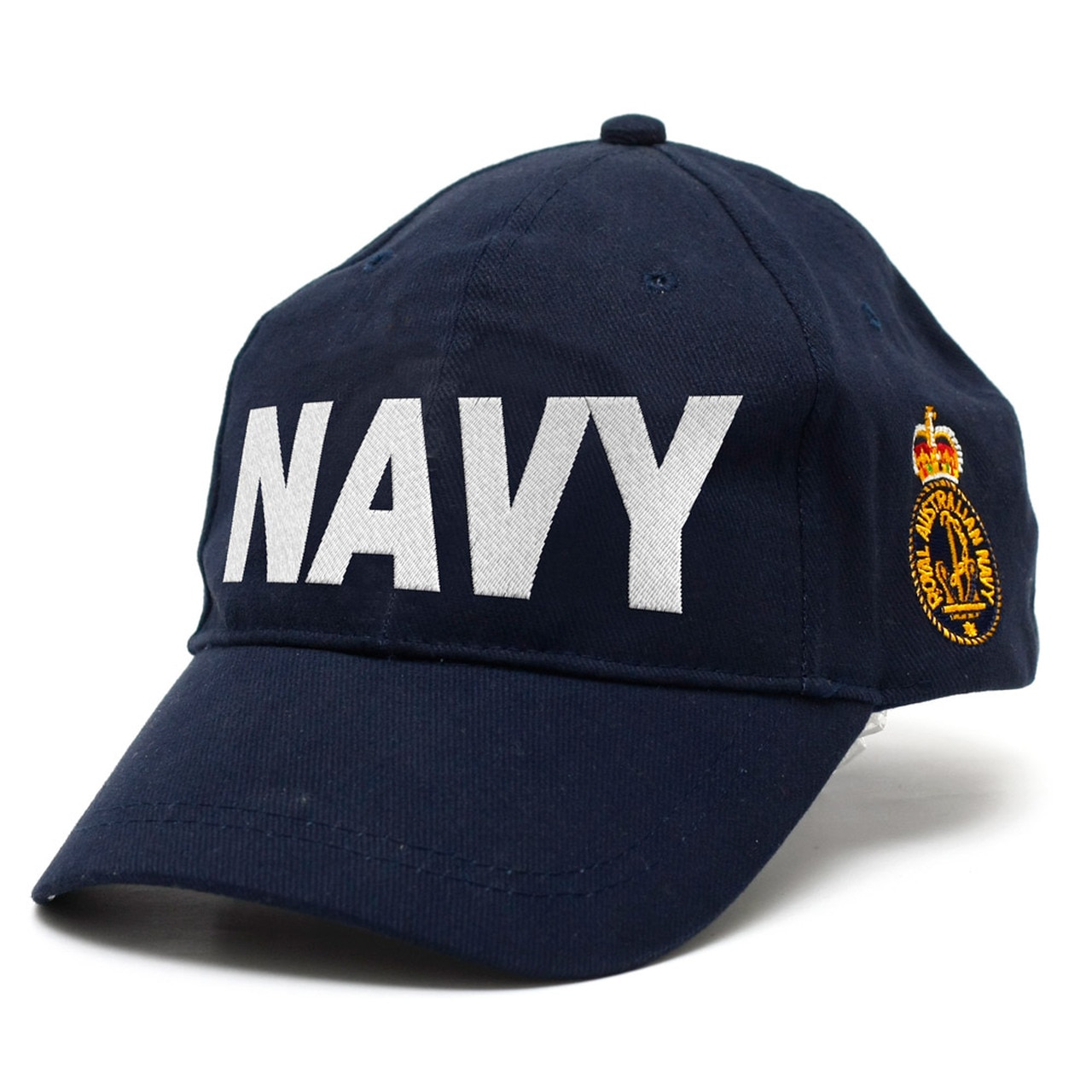 $ 30.00 AUD
Navy Socks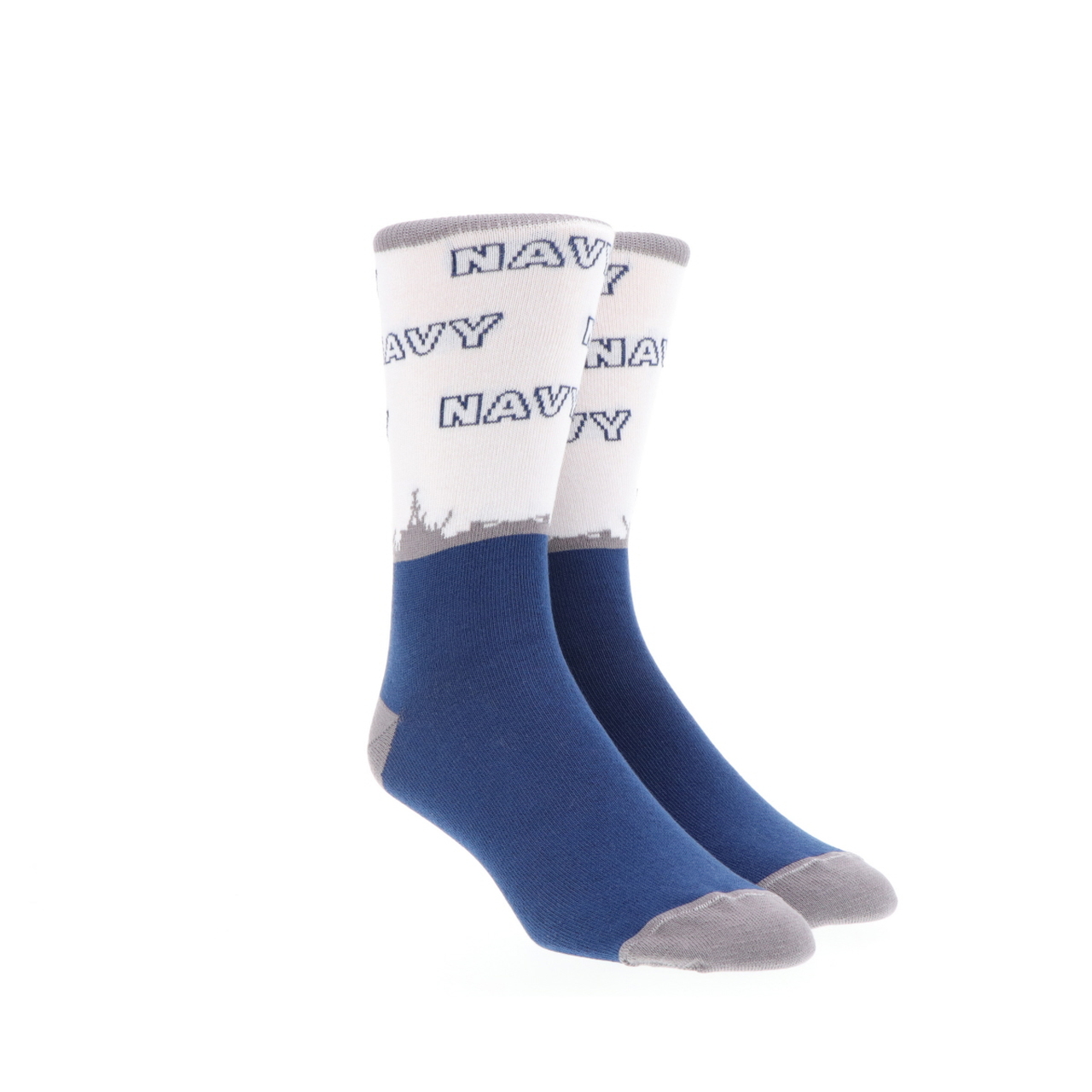 $ 19.95 AUD
Miniature SR98 Sniper Rifle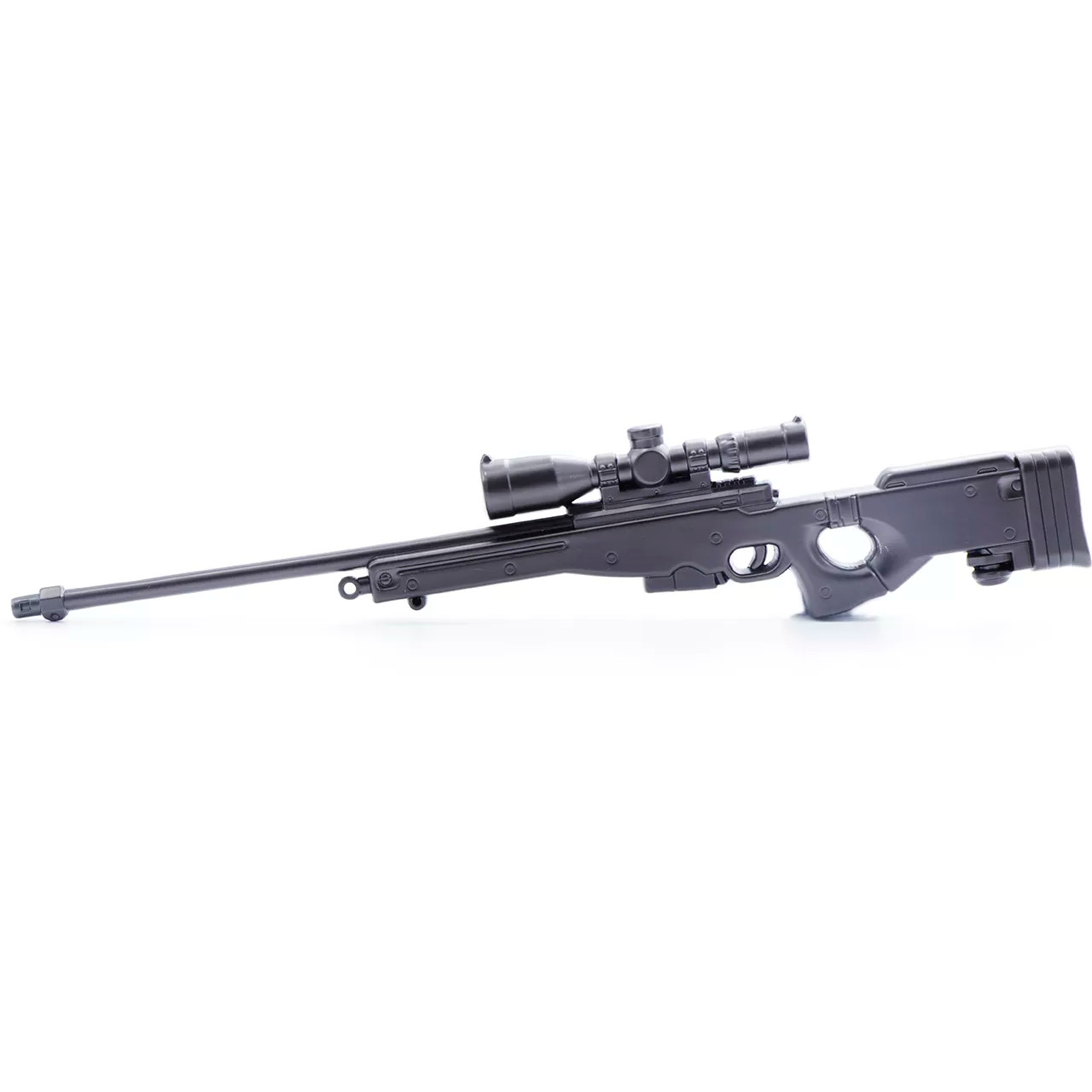 $ 35.00 AUD
Miniature SMLE No.1 Mk3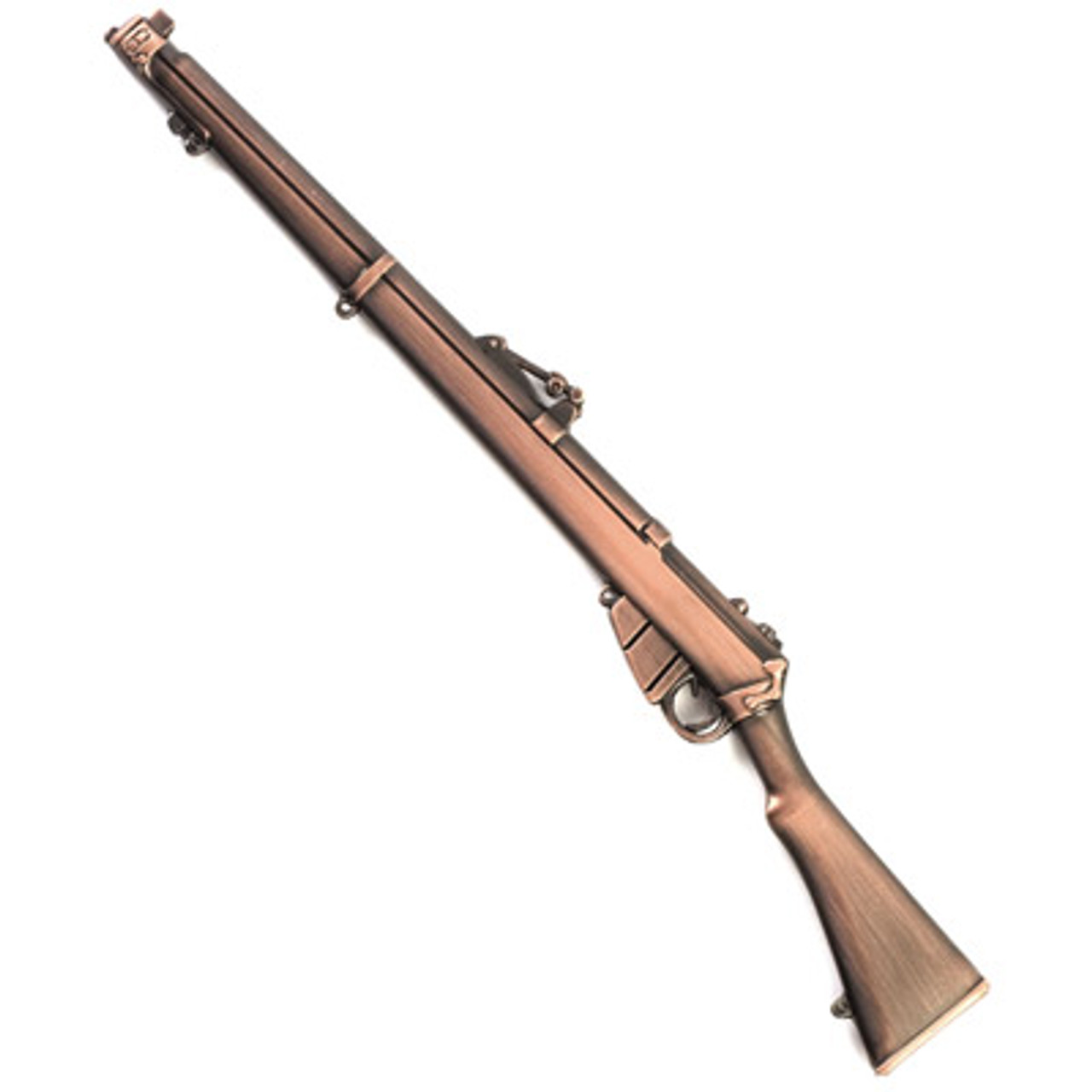 $ 30.00 AUD
Miniature Bren Light Machine Gun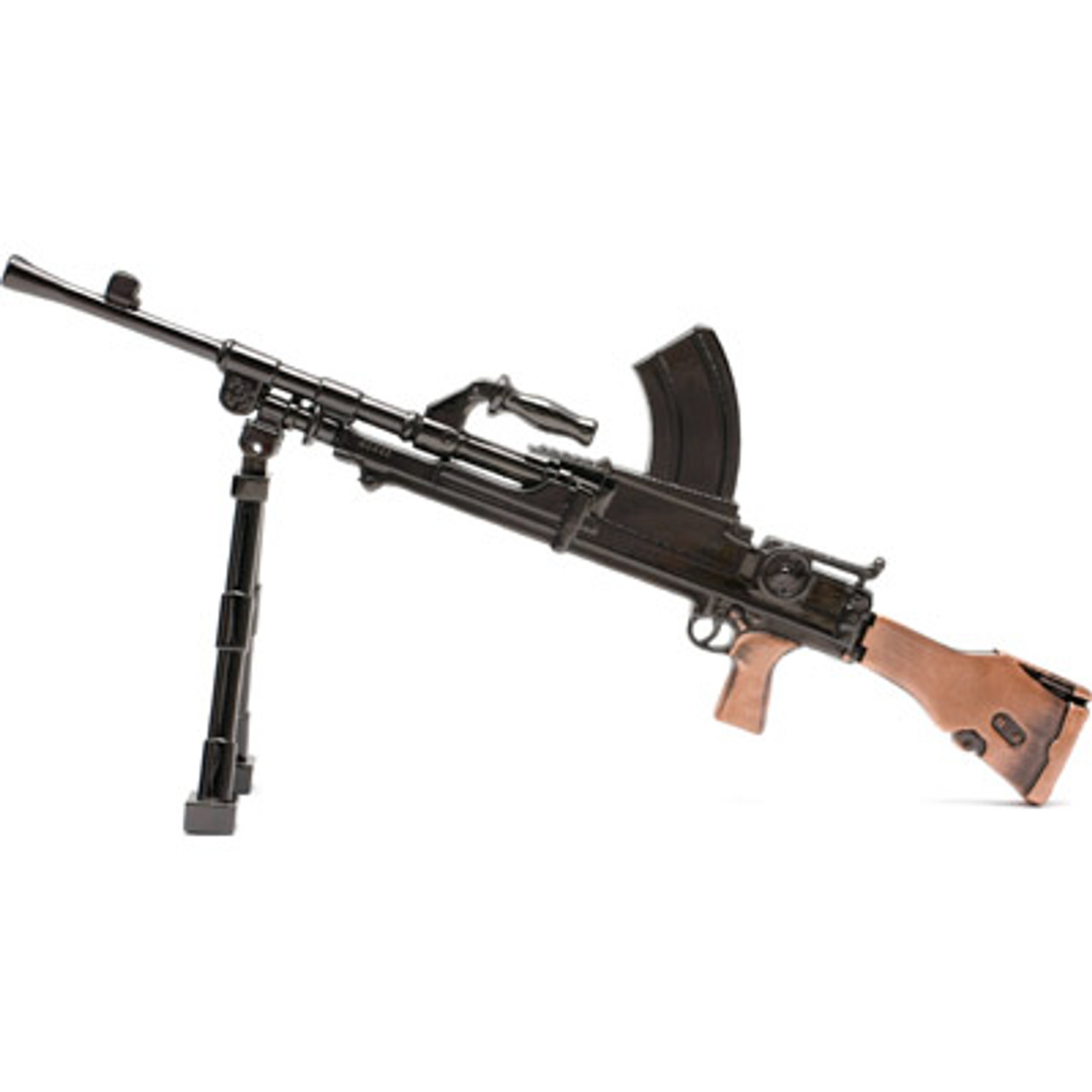 $ 30.00 AUD
Miniature SLR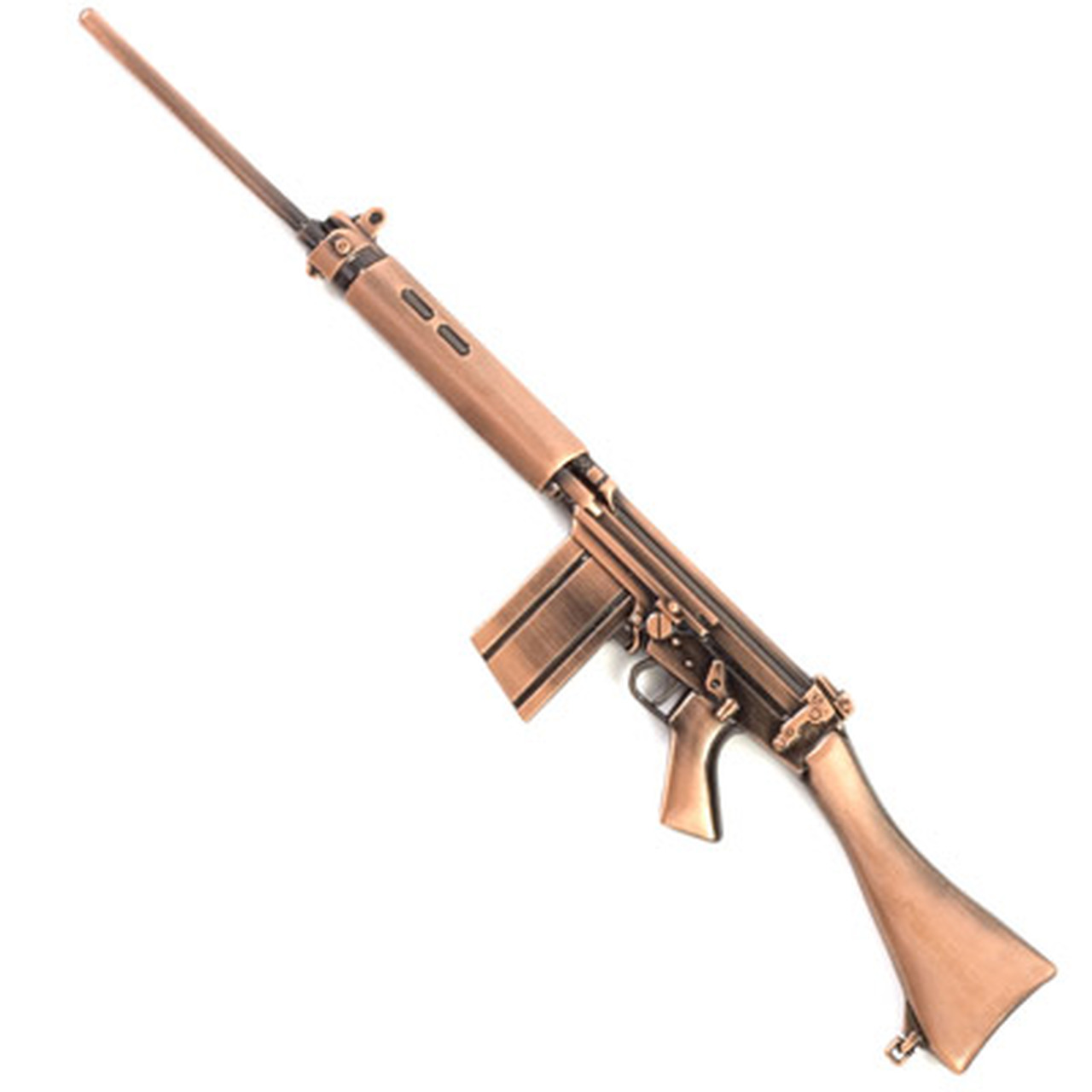 $ 30.00 AUD
Navy Bottle Bag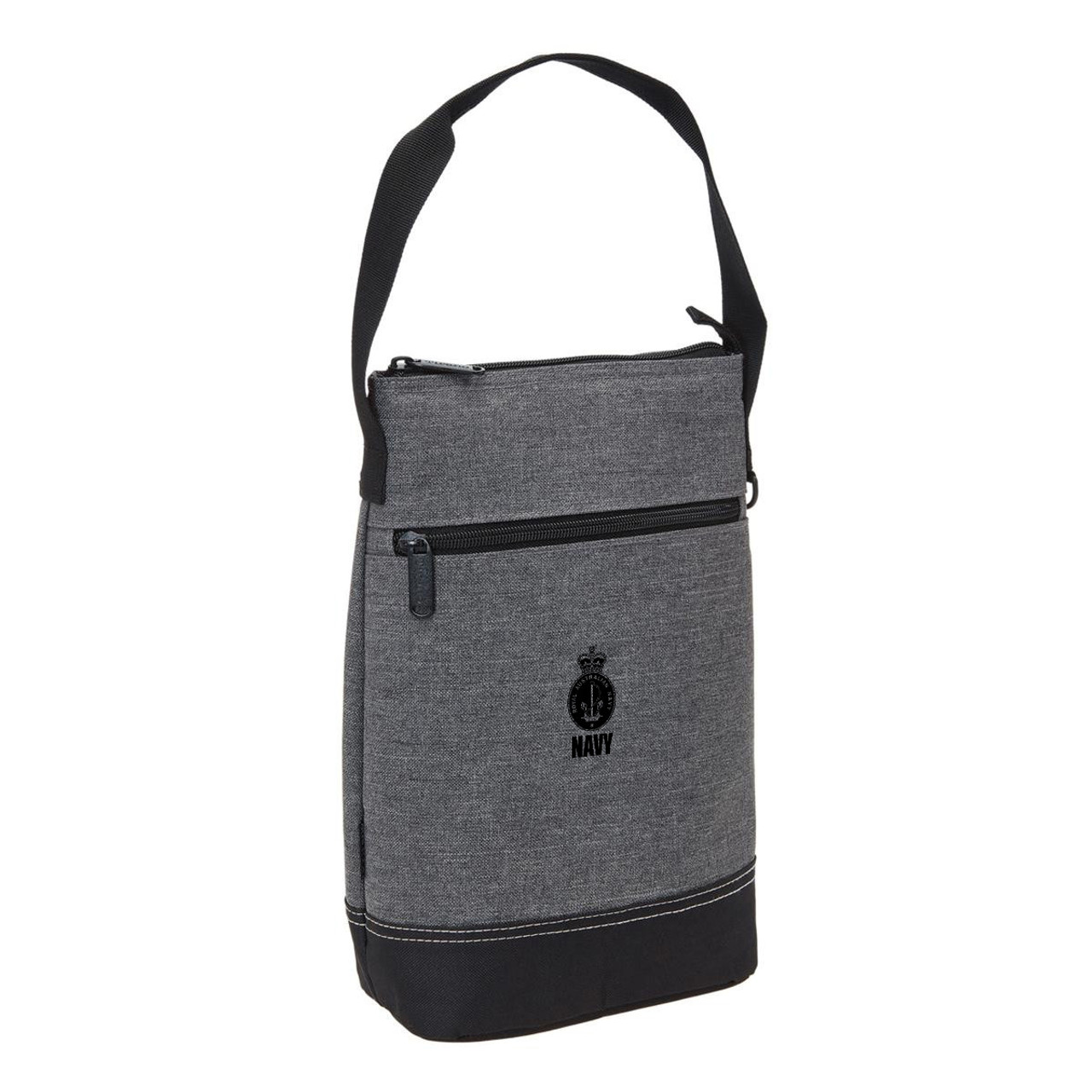 $ 45.00 AUD
BLACK HAWK COOLER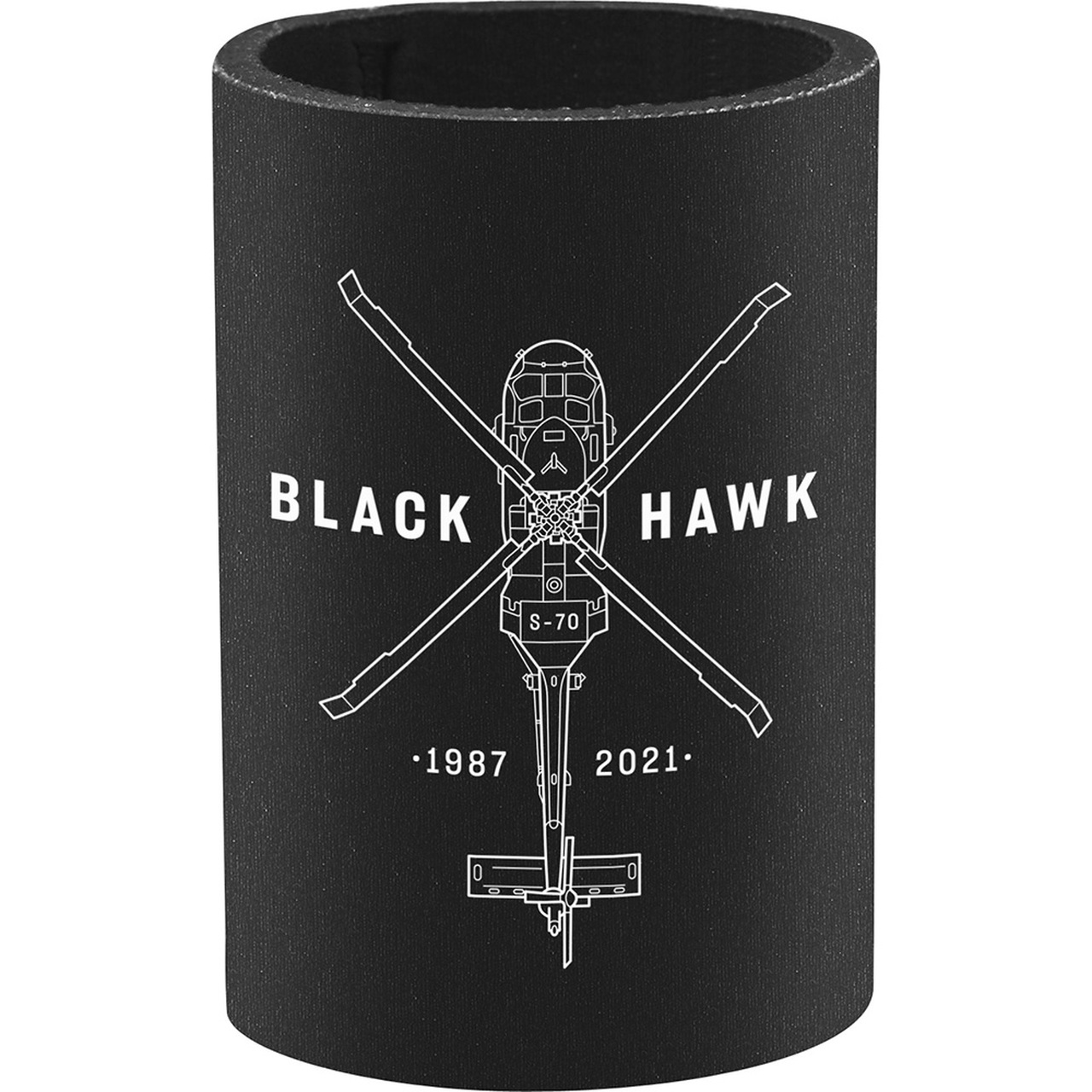 $ 10.00 AUD
Operation Slipper Medallion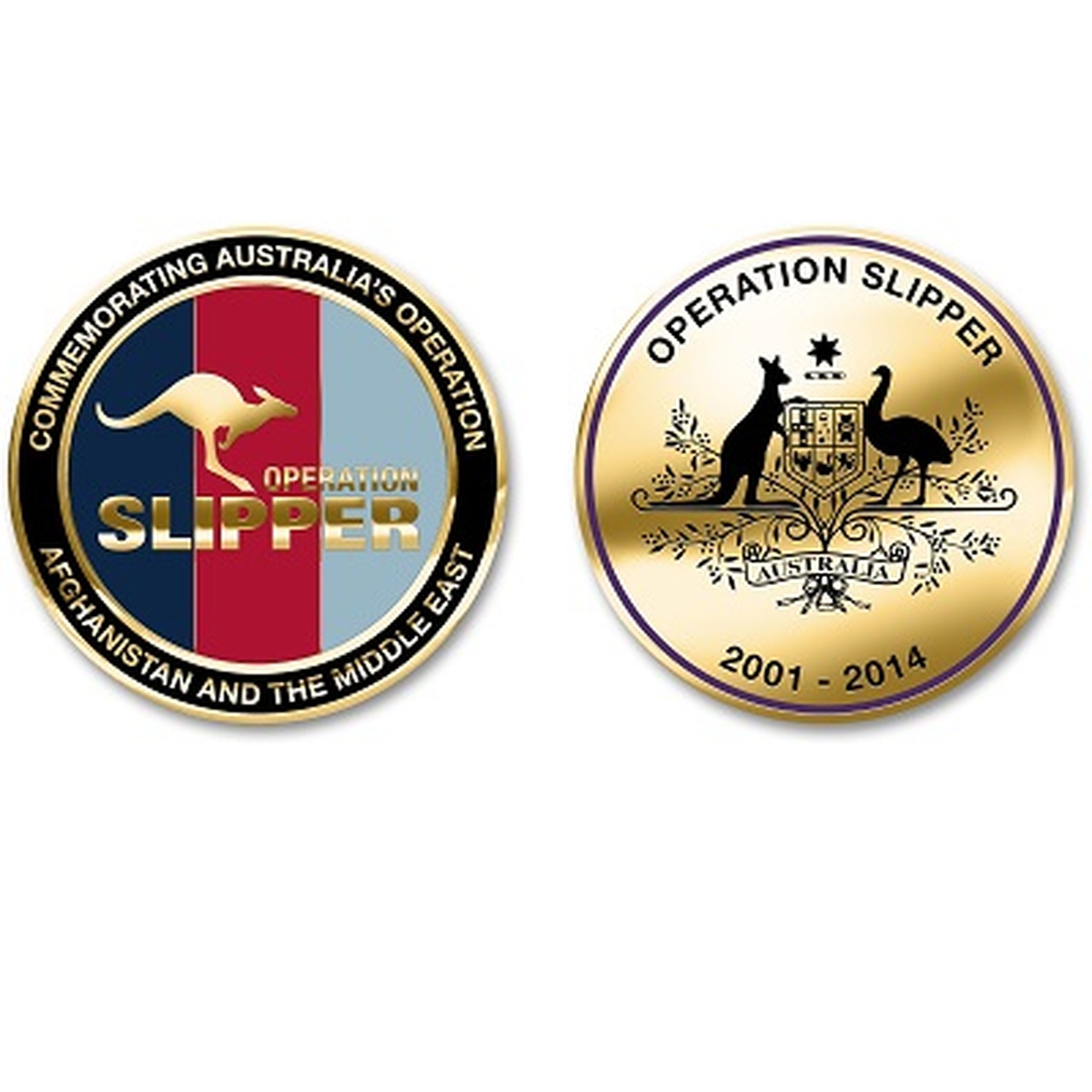 $ 19.95 AUD
Afghanistan Pin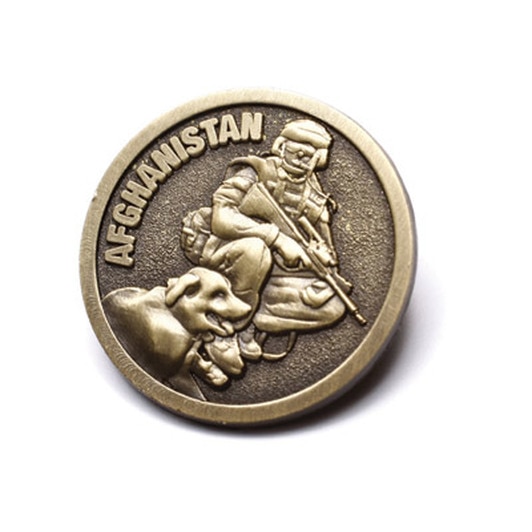 $ 6.00 AUD
Army Veteran Round Pin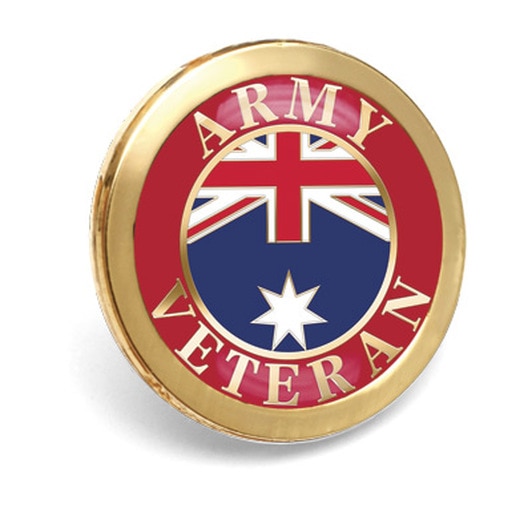 $ 6.00 AUD
Australian Medal Bar Runner SOLD OUT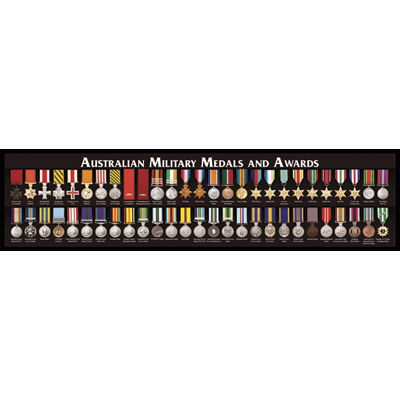 $ 35.00 AUD
Navy C/O Medallion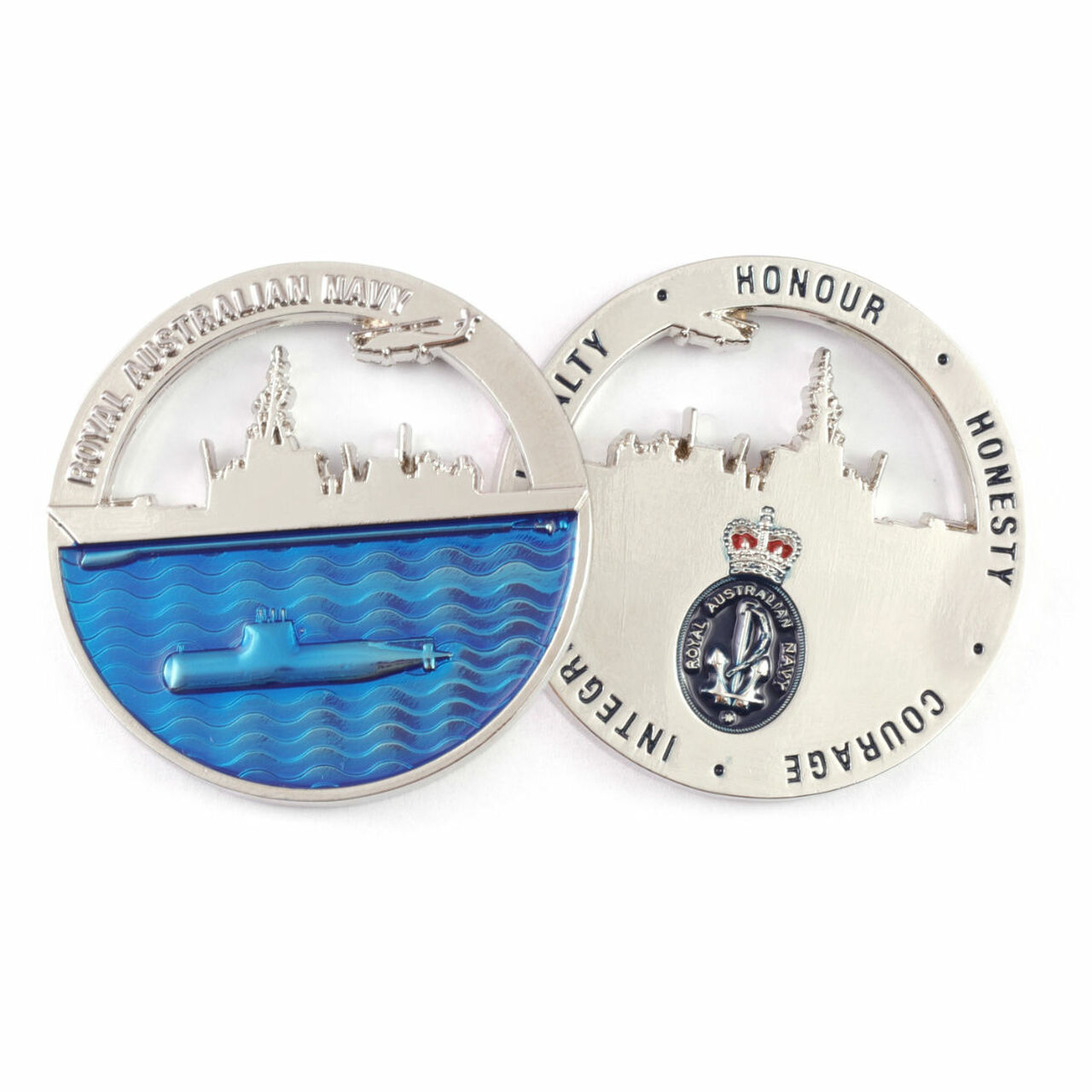 $ 19.95 AUD
Army C/O Medallion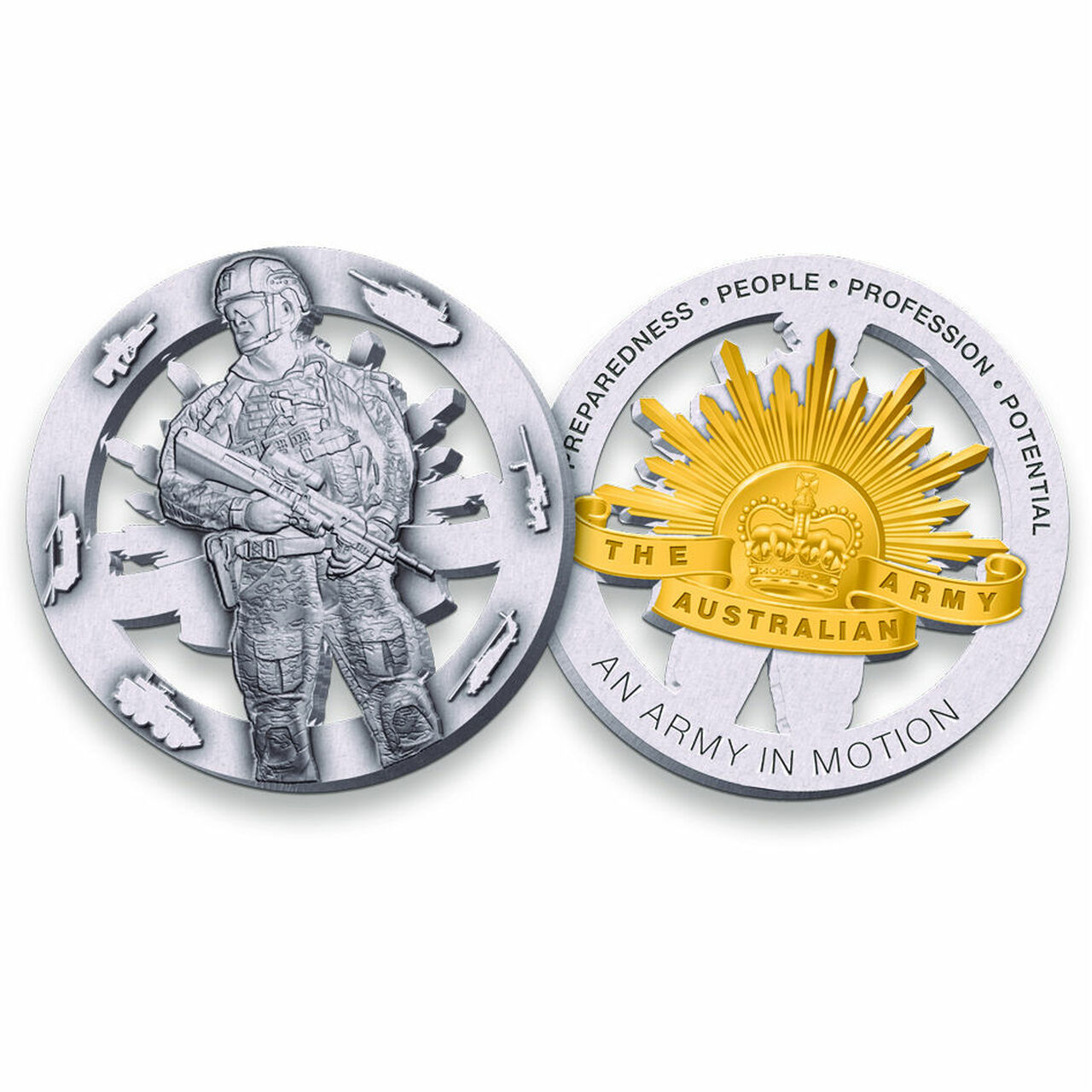 $ 19.95 AUD
RAAF C/O Medallion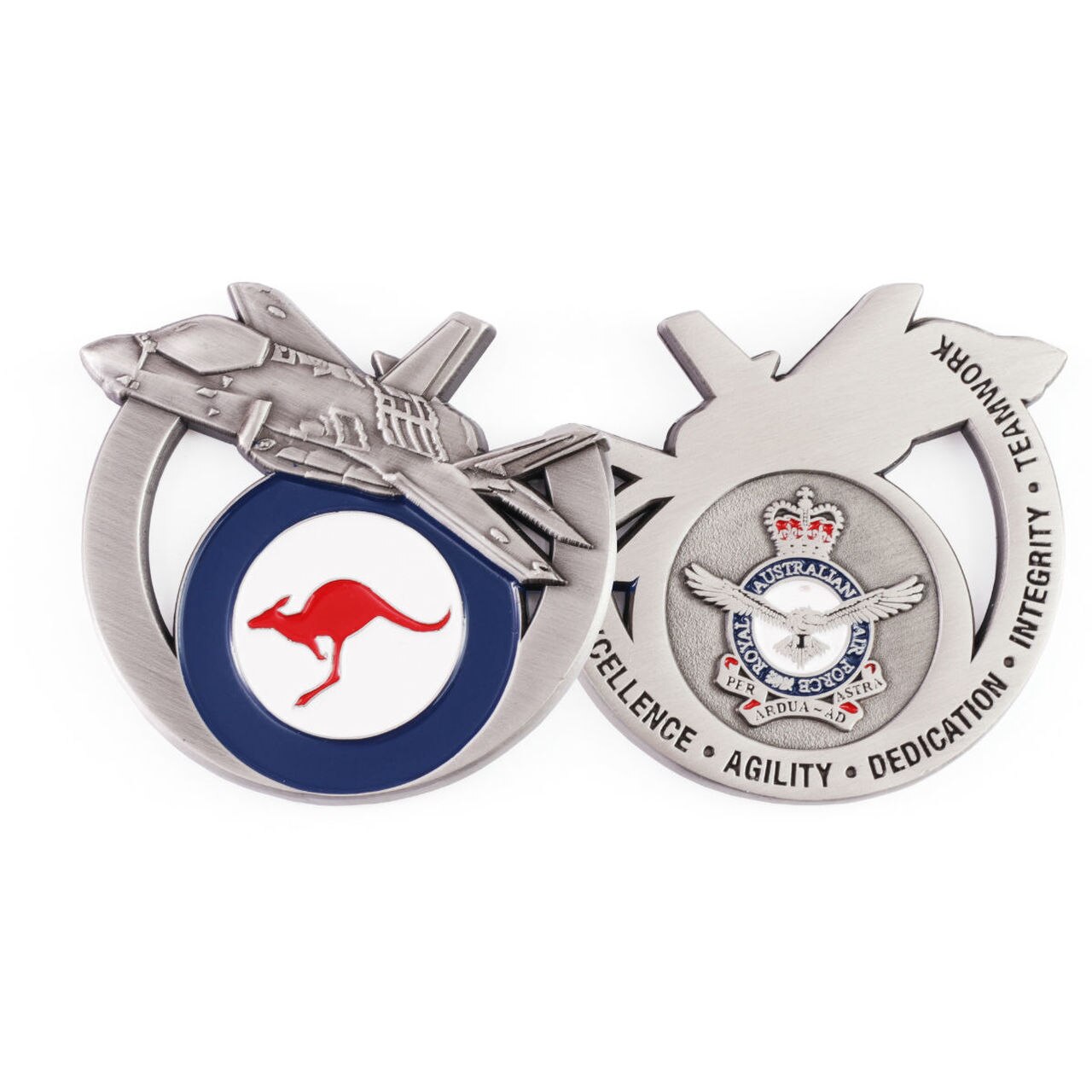 $ 19.95 AUD
Navy Past- Pres Pin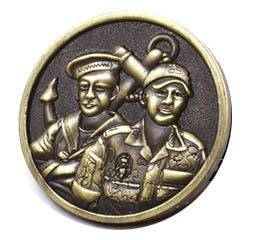 $ 6.90 AUD
Army Cap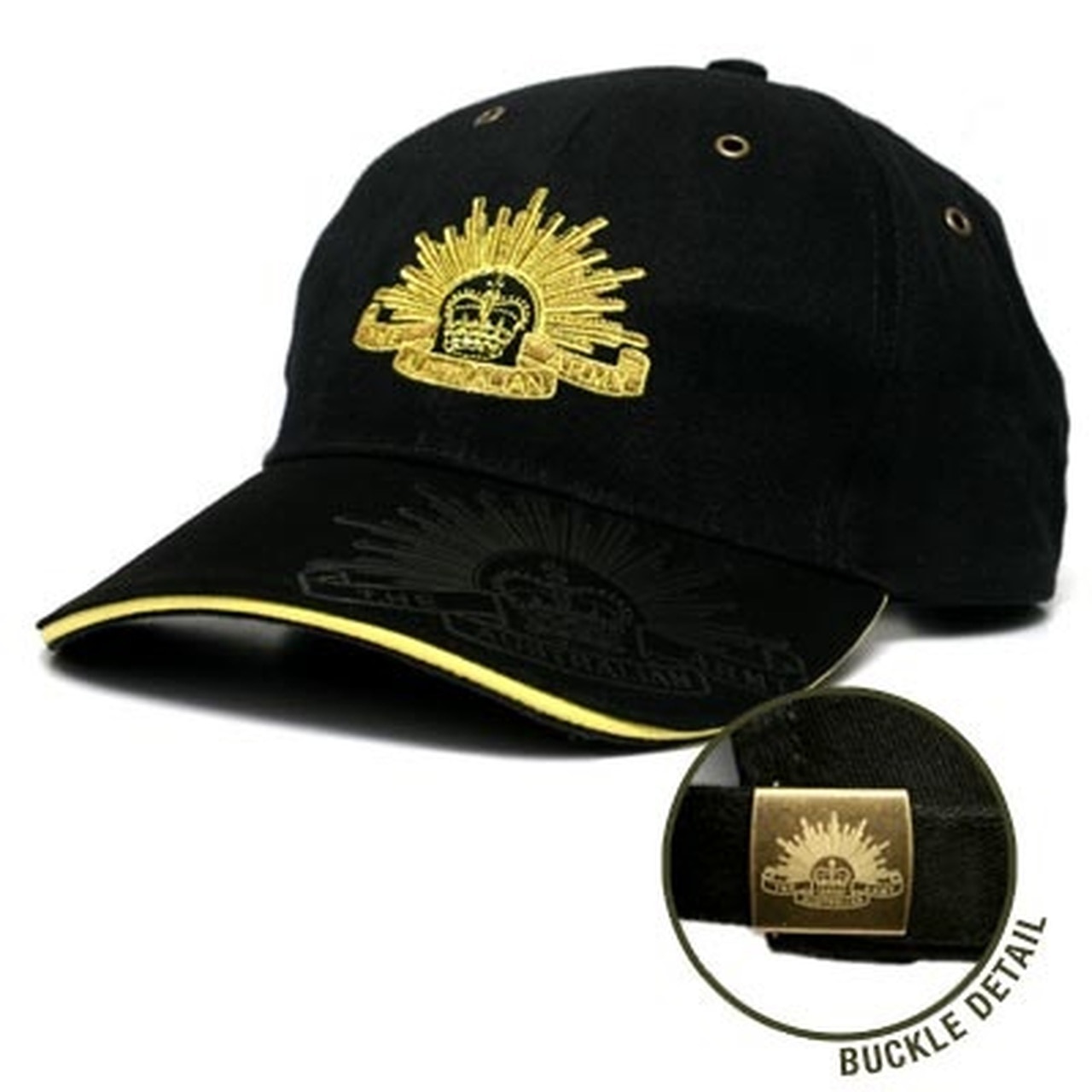 $ 30.00 AUD
Army Socks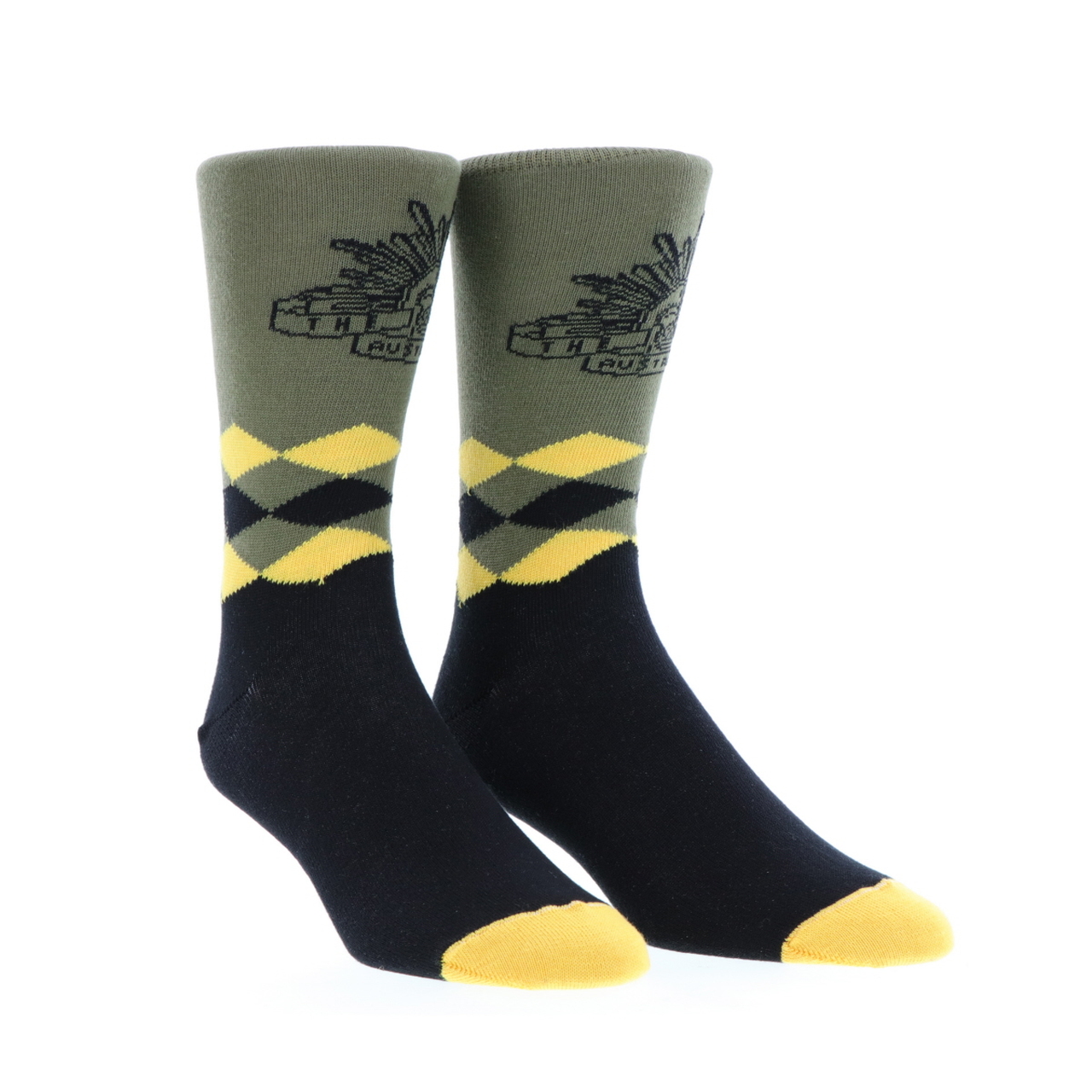 $ 19.95 AUD
Mniature F88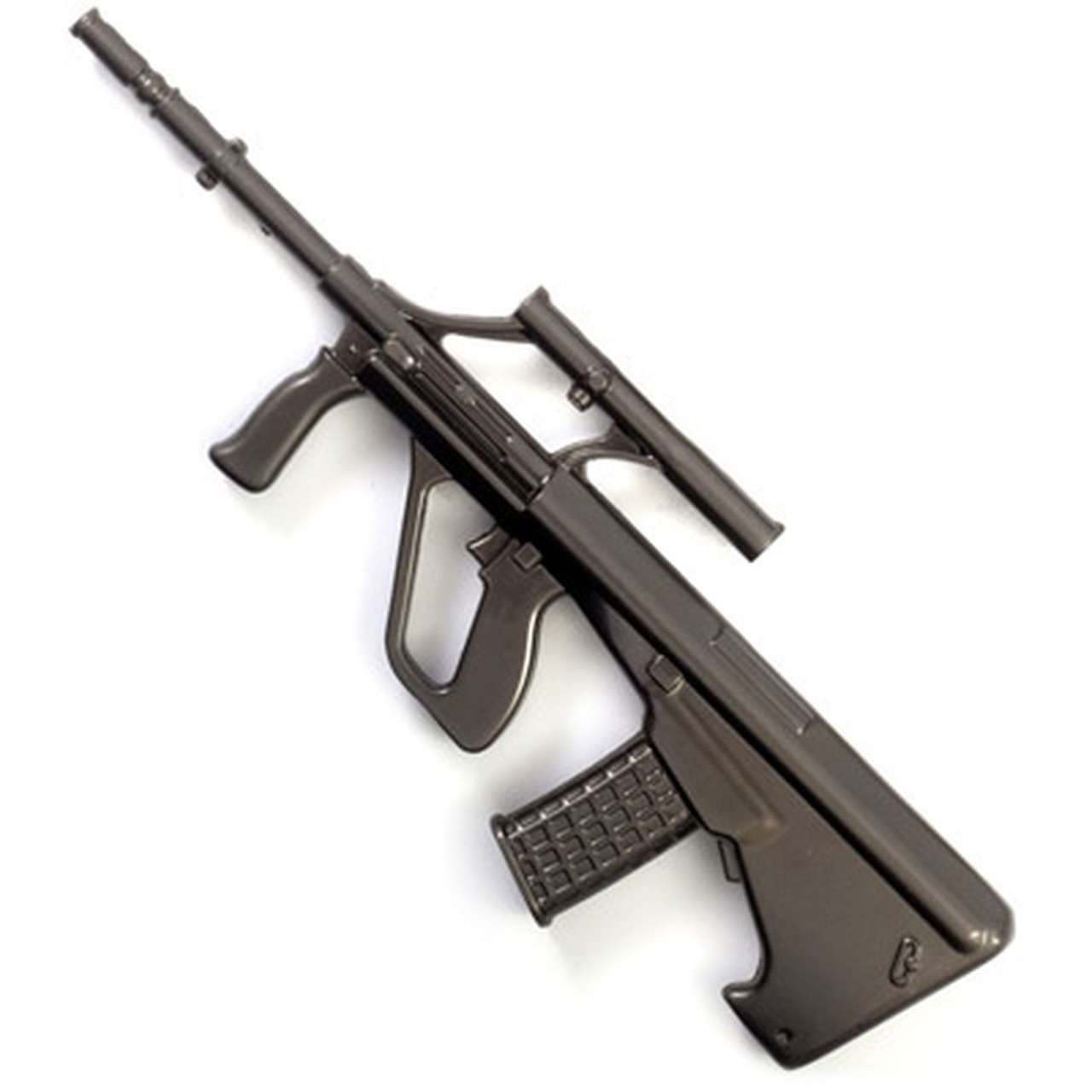 $ 30.00 AUD
Miniature Enhanced F88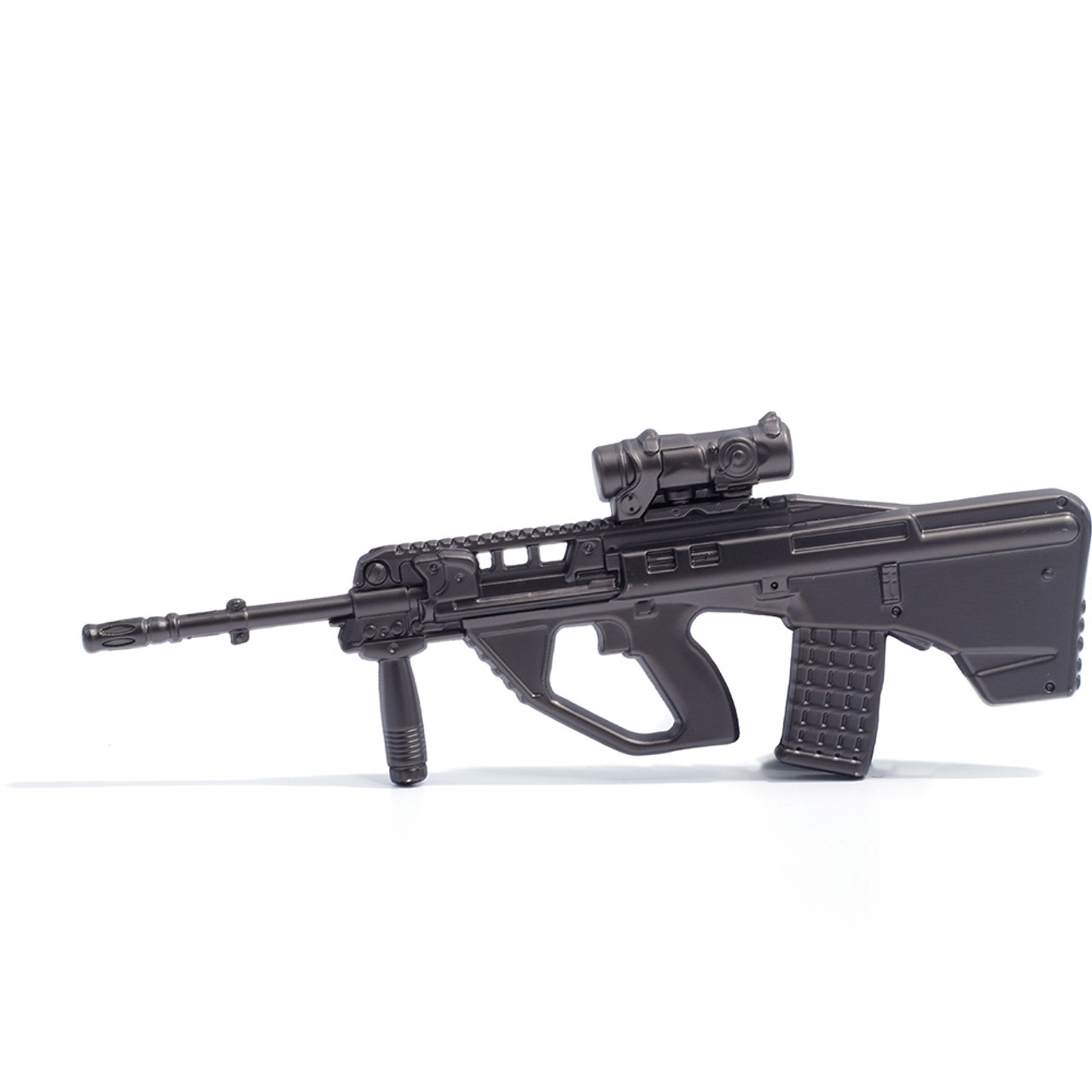 $ 30.00 AUD
Miniature Lewis Gun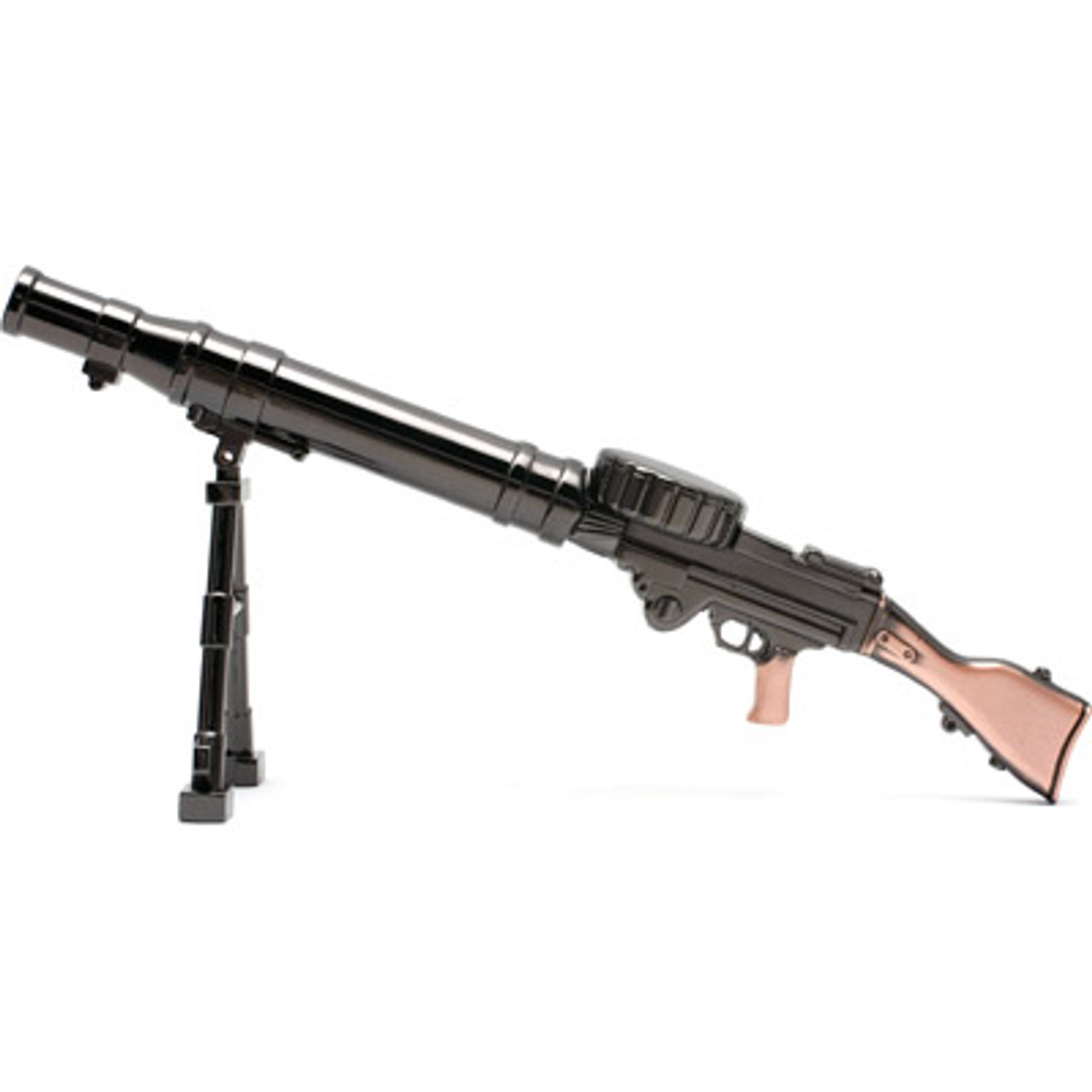 $ 30.00 AUD
Miniature Rifle Display Sand White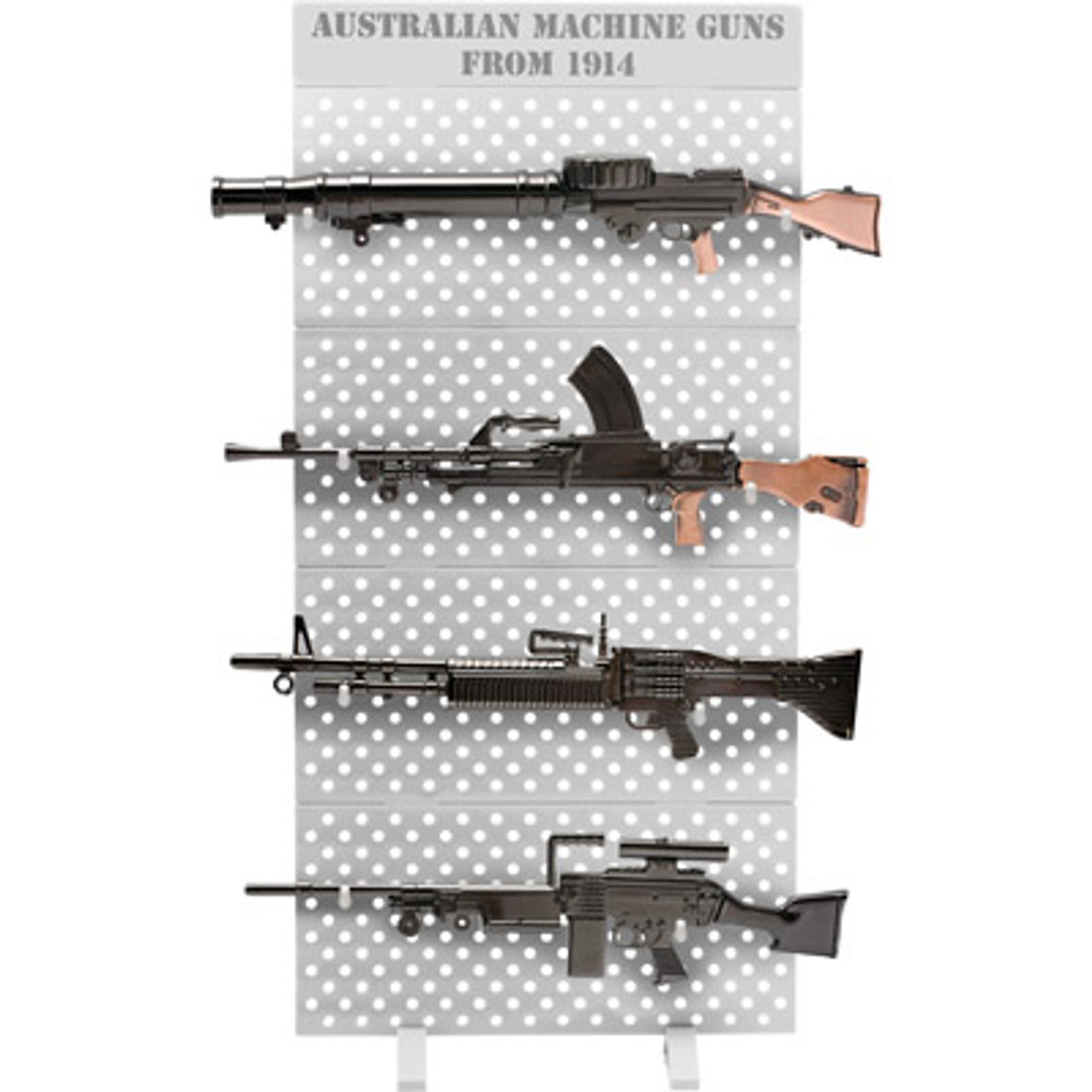 $ 35.00 AUD
Stand Only (Rifles sold separately)
Army Bottle Bag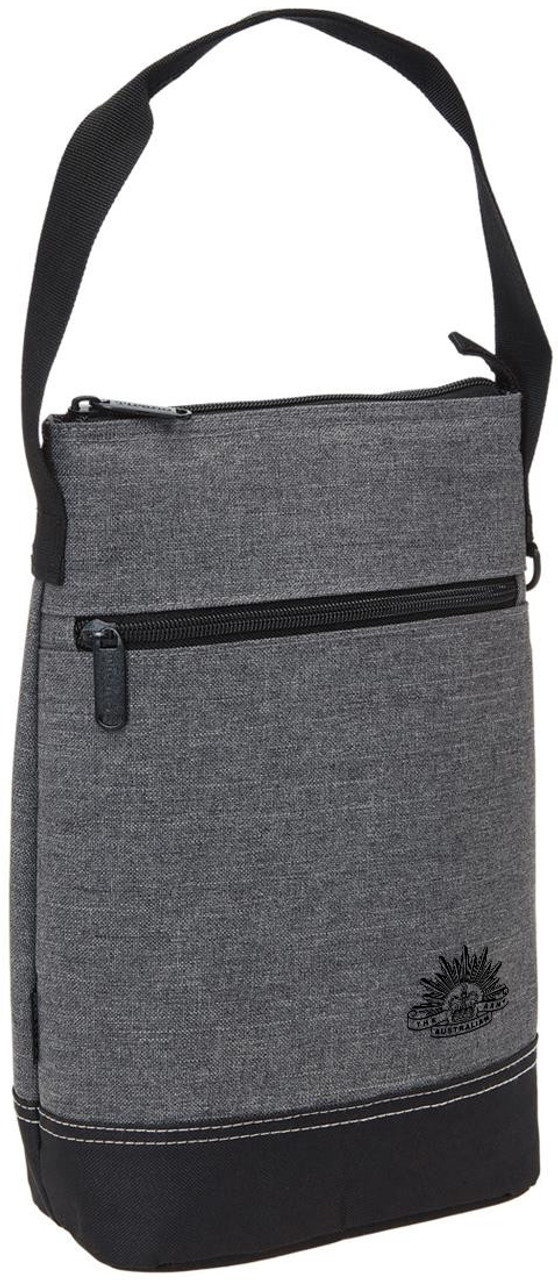 $ 45.00 AUD
BLACK HAW FACE MASK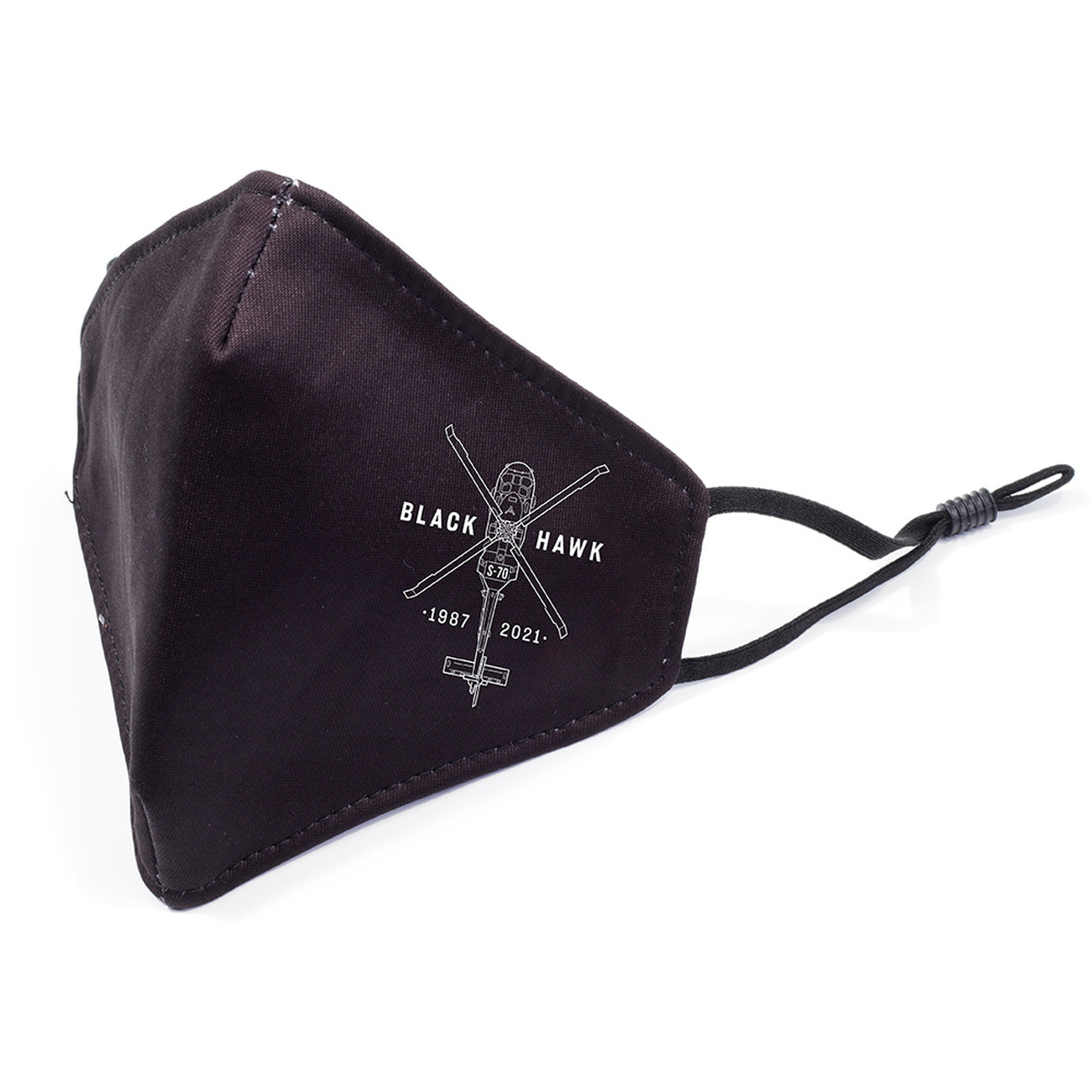 $ 10.00 AUD
Operation Slipper Bar Runner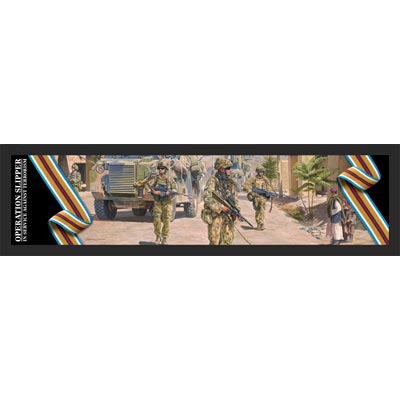 $ 35.00 AUD
Iraq Pin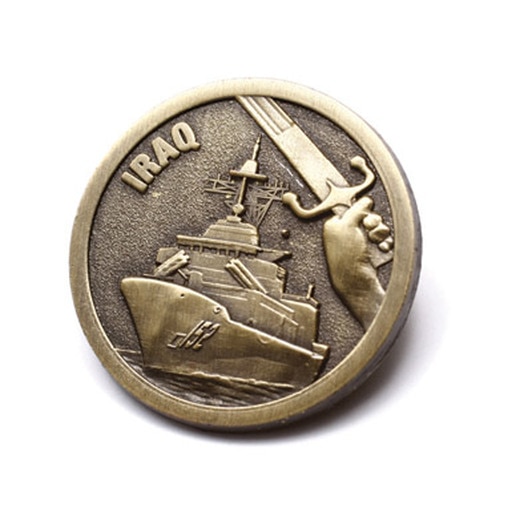 $ 6.00 AUD
RAAF Veteran Round Pin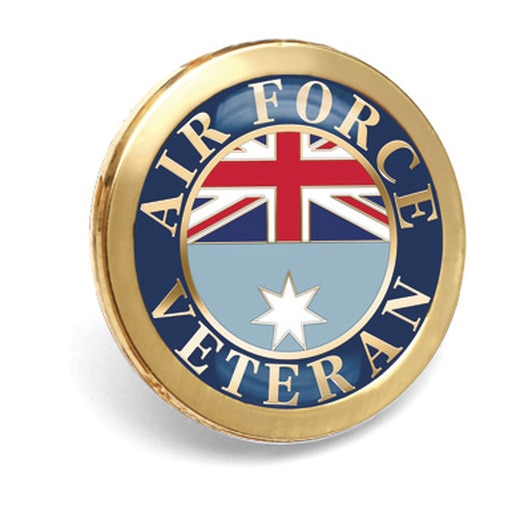 $ 6.00 AUD
Small Arms Technical Bar Runner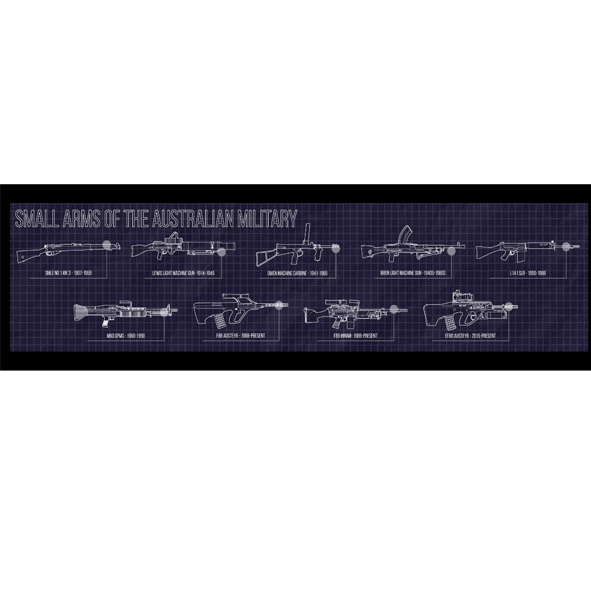 $ 35.00 AUD
Navy Pin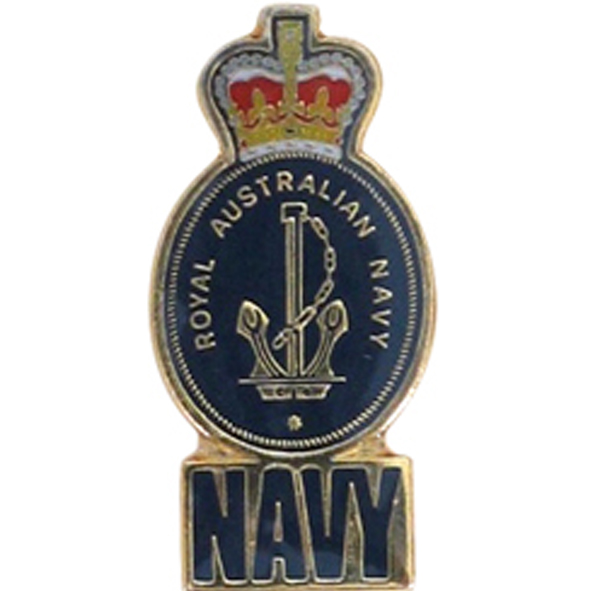 $ 6.00 AUD
Army Pin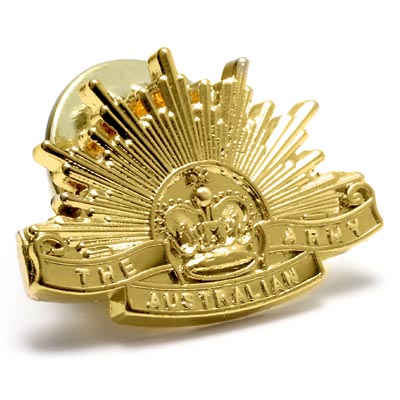 $ 6.00 AUD
RAAF Pin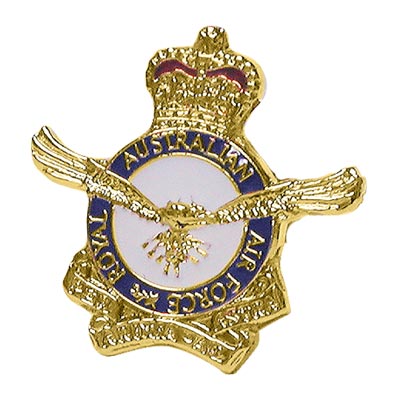 $ 6.00 AUD
Army Past-Pre Pin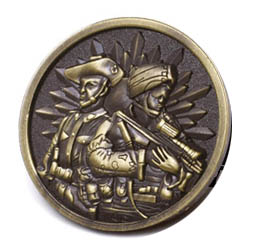 $ 6.00 AUD
Air Force Cap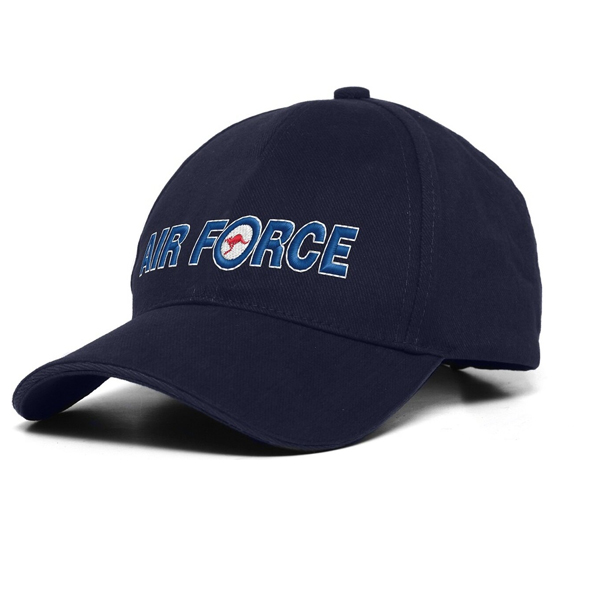 $ 30.00 AUD
Air Force Socks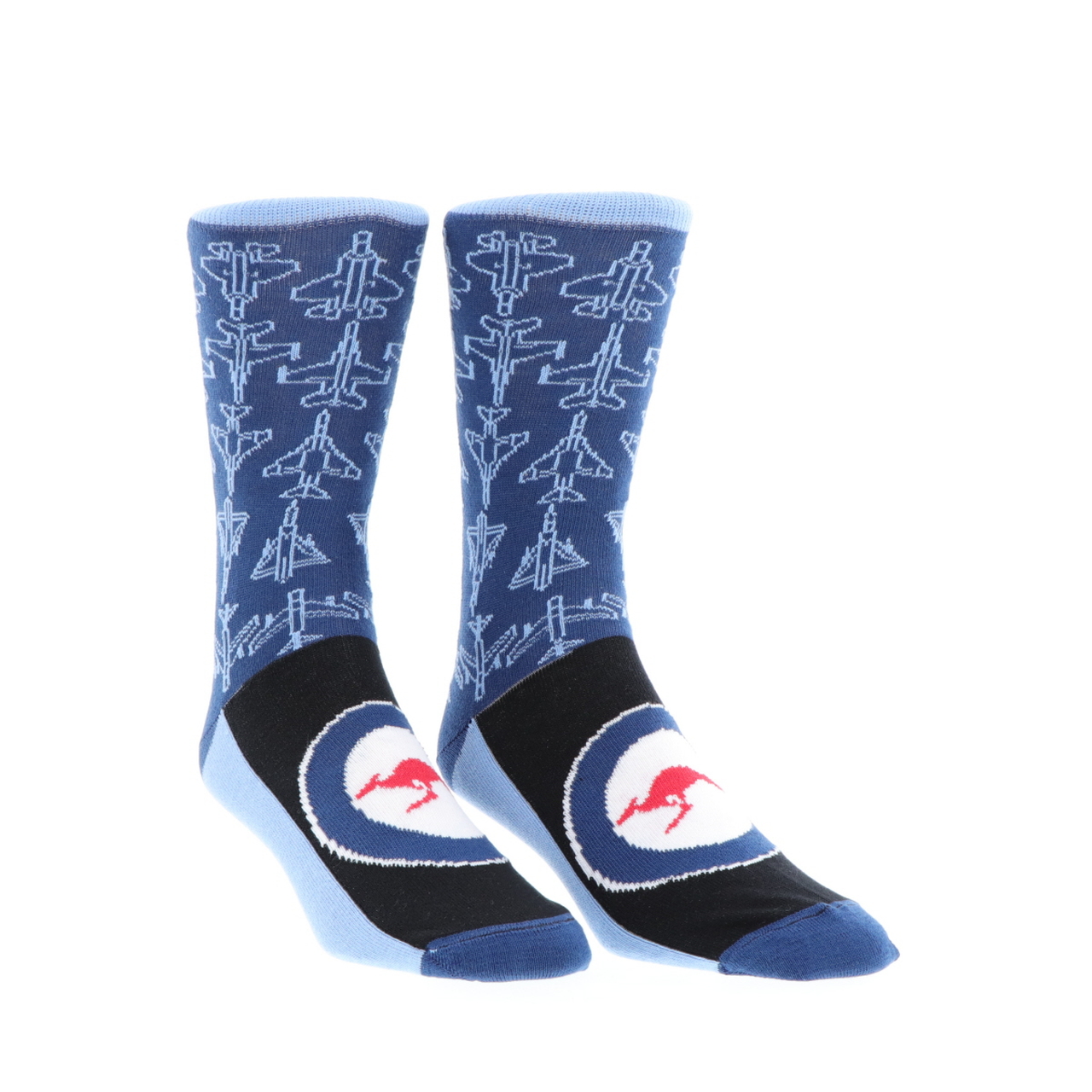 $ 19.95 AUD
Miniature M60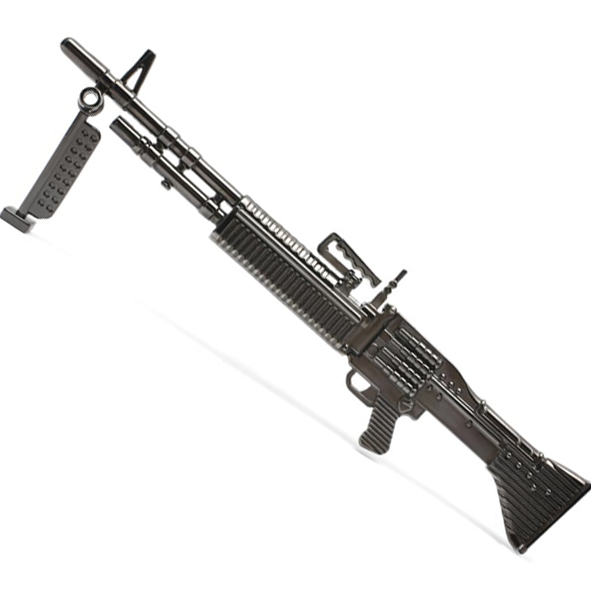 $ 30.00 AUD
Miniature M16A1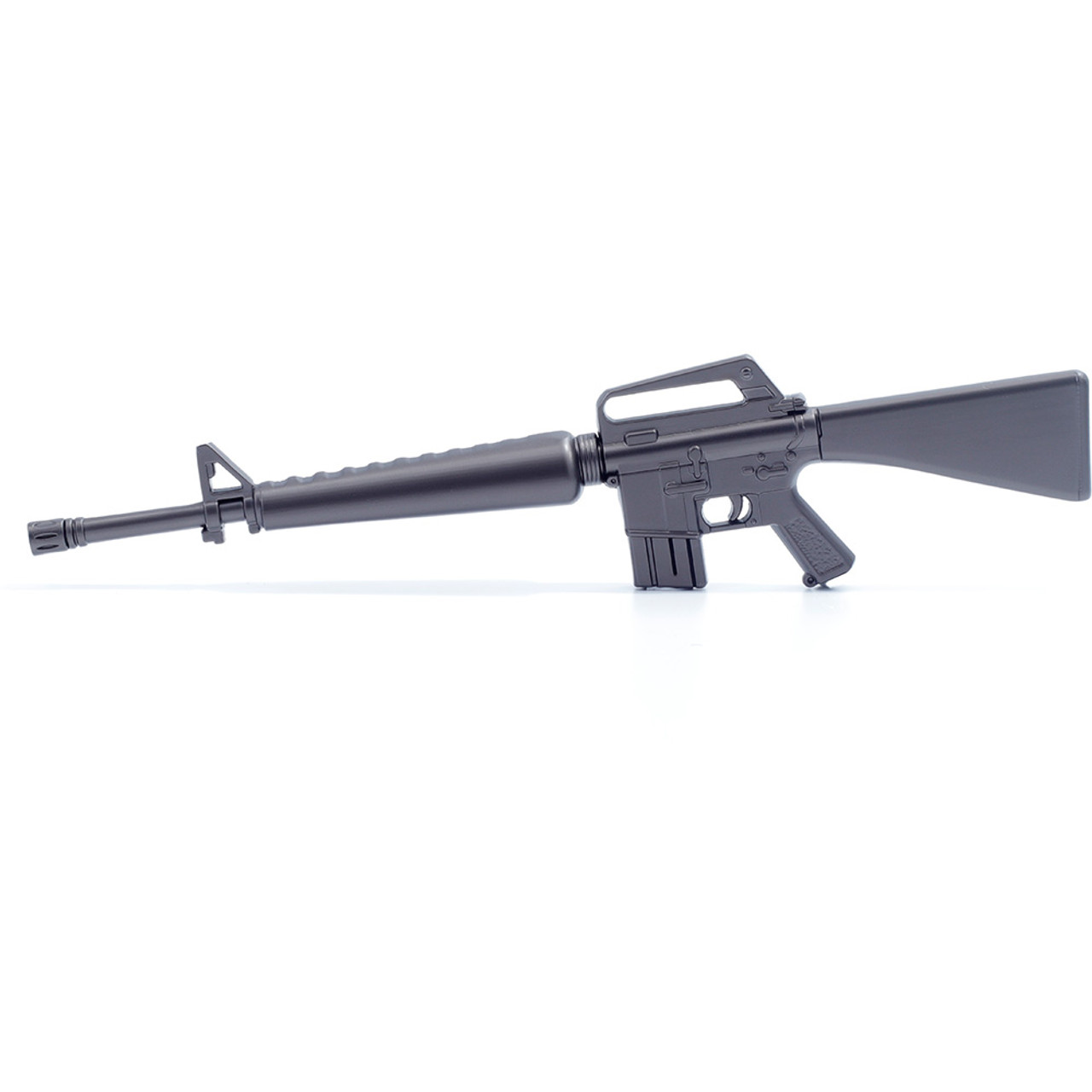 $ 30.00 AUD
Miniature Owen Sub Machine Gun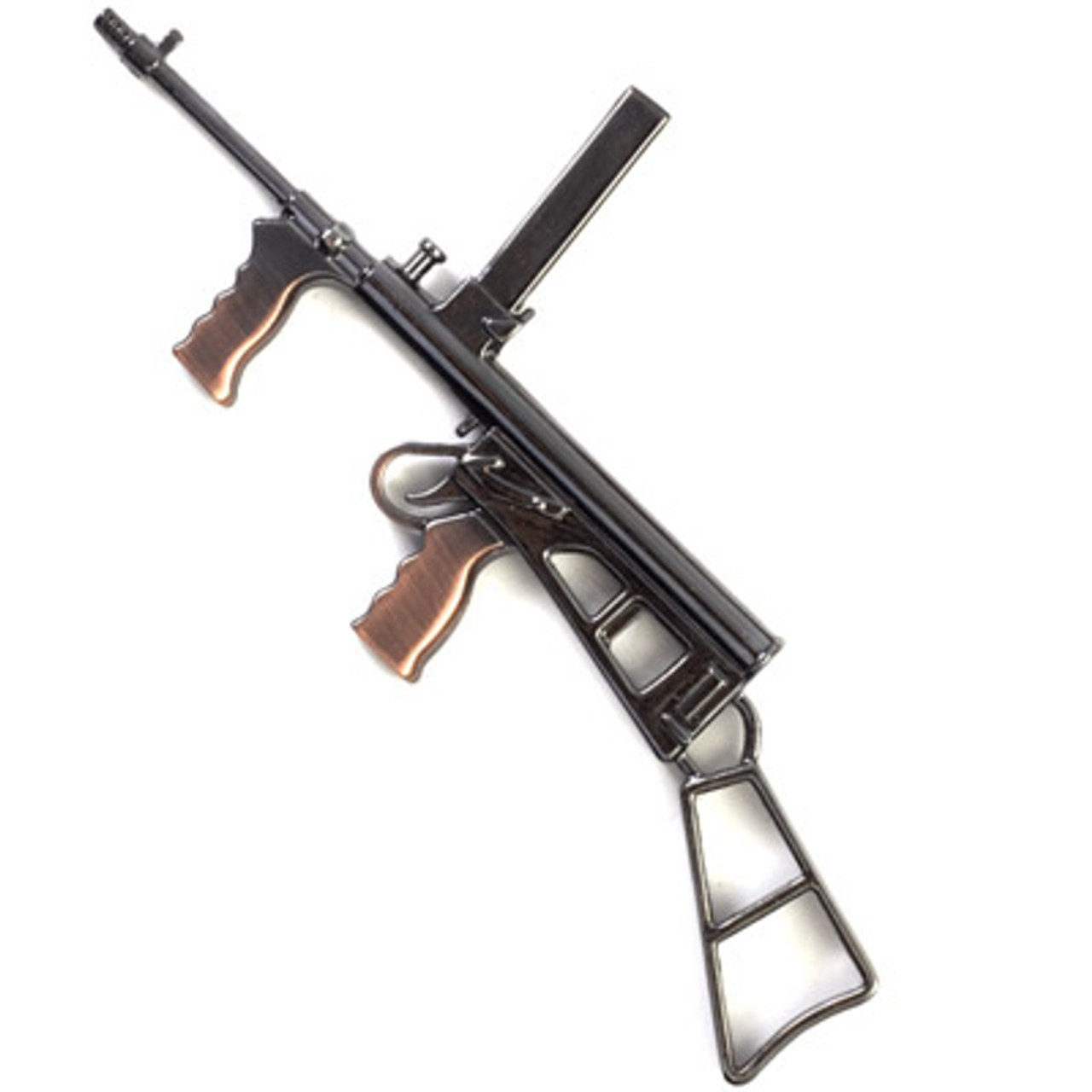 $ 30.00 AUD
Miniature Rifle Display Stand (Black)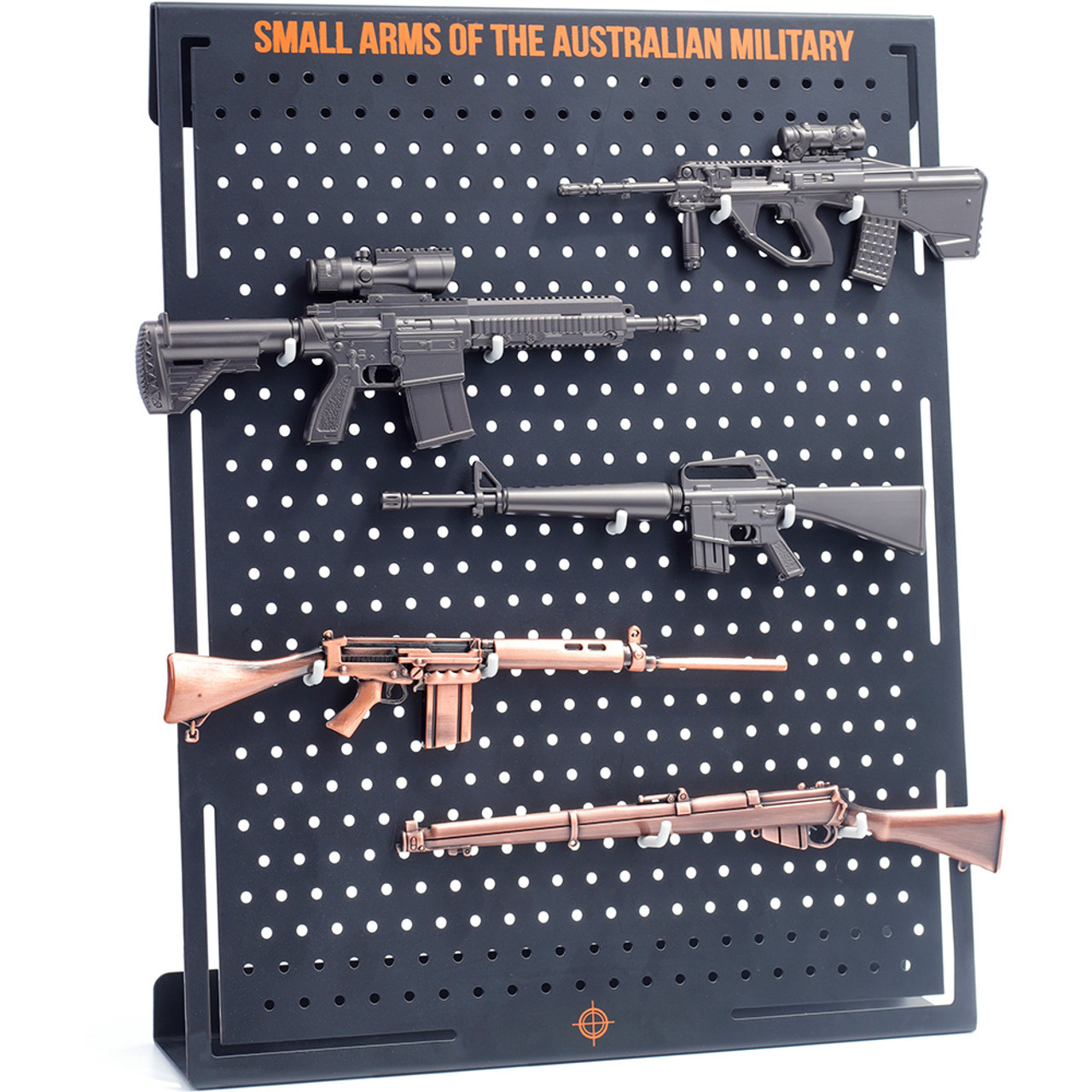 $ 55.00 AUD
Stand Only (Rifles sold separately)
RAAF Bottle Bag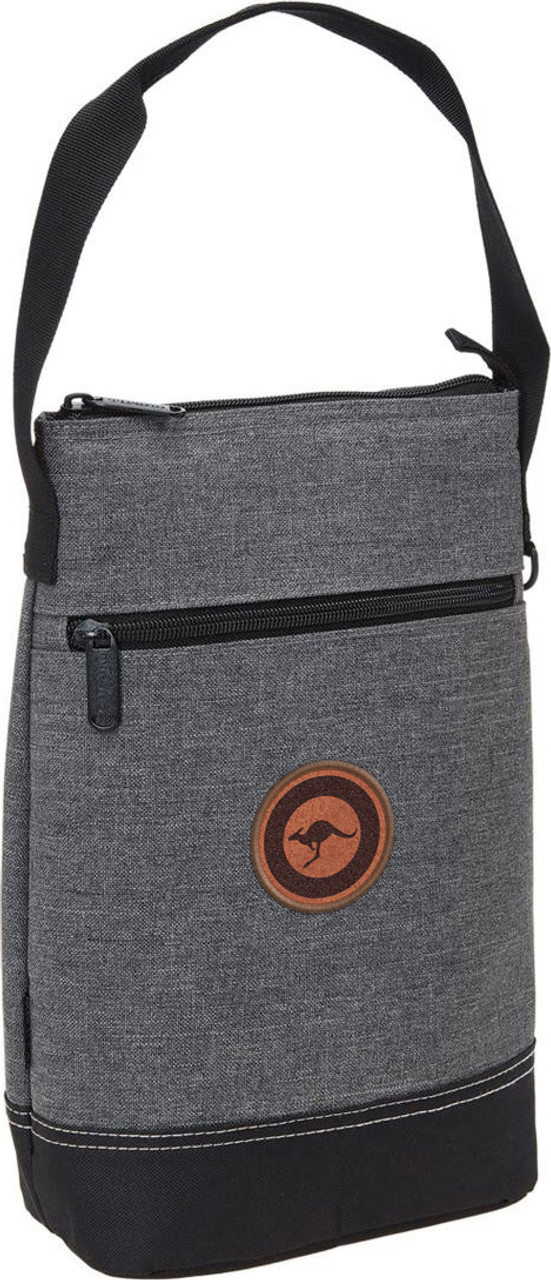 $ 45.00 AUD
BLAK HAWK LTD ED MEDALLION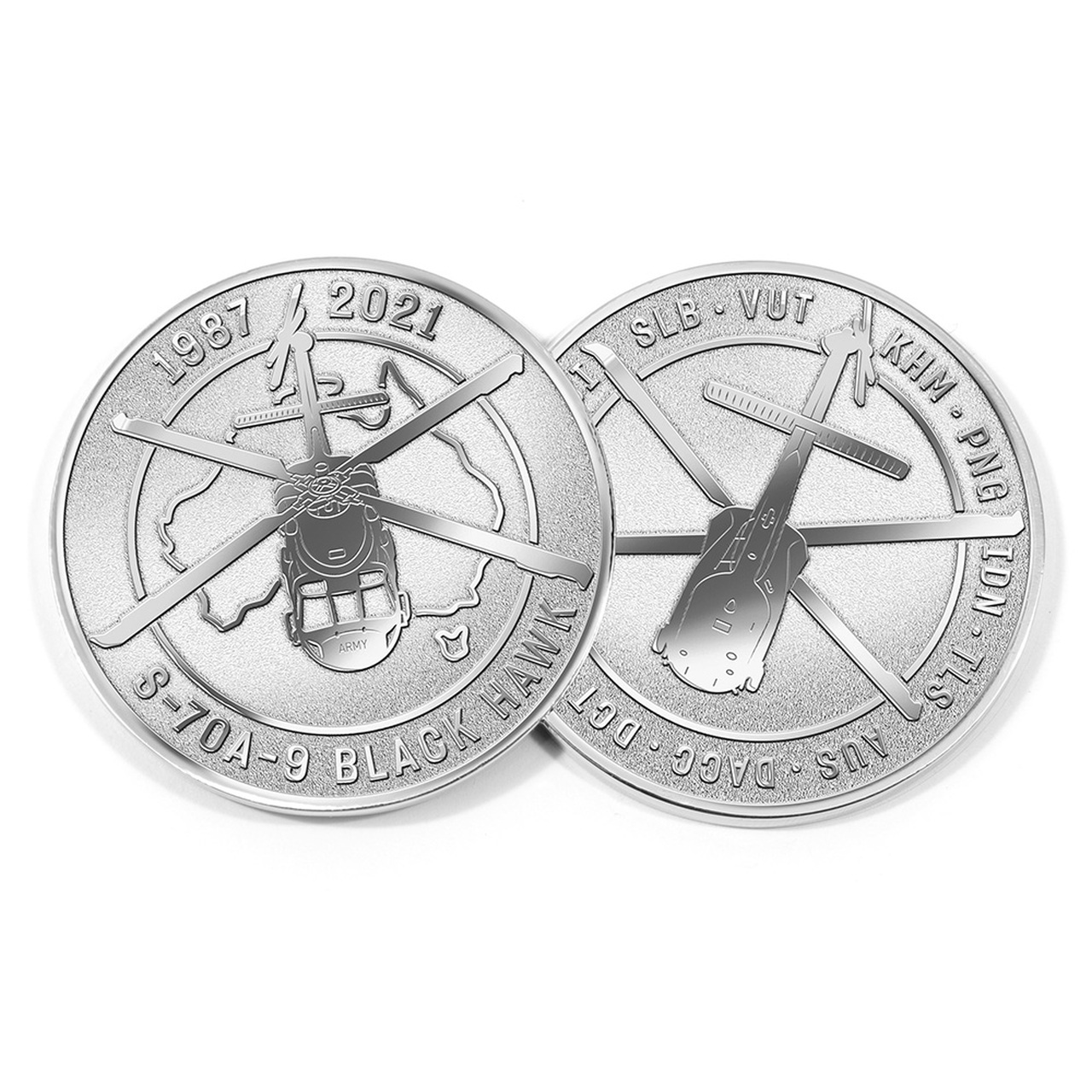 $ 20.00 AUD
Operation Slipper Cooler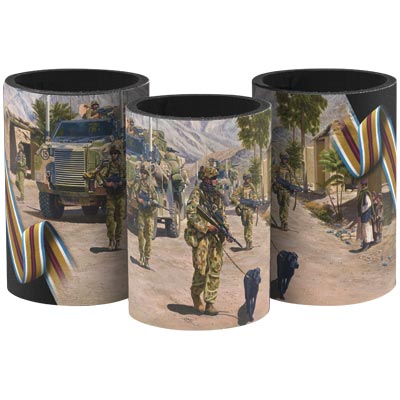 $ 10.00 AUD
East Timor Pin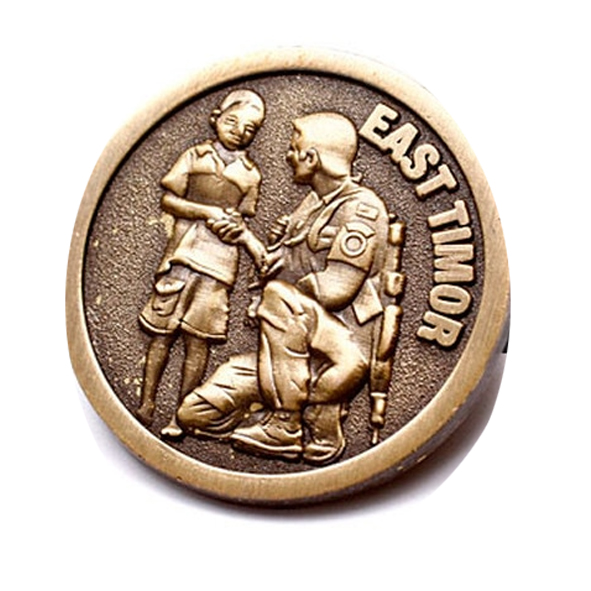 $ 6.00 AUD
Remember Our Veterans Pin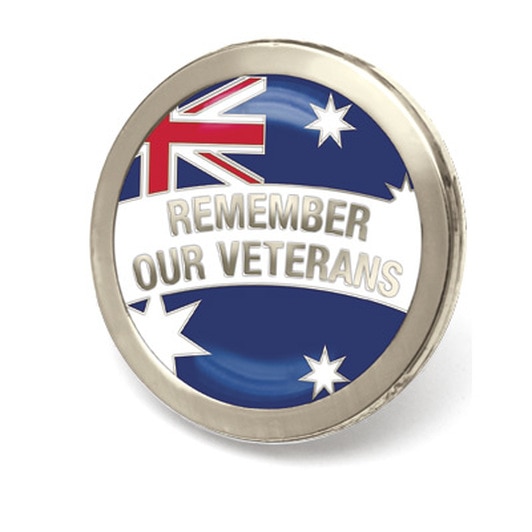 $ 6.00 AUD
Small Arms Technical Cooler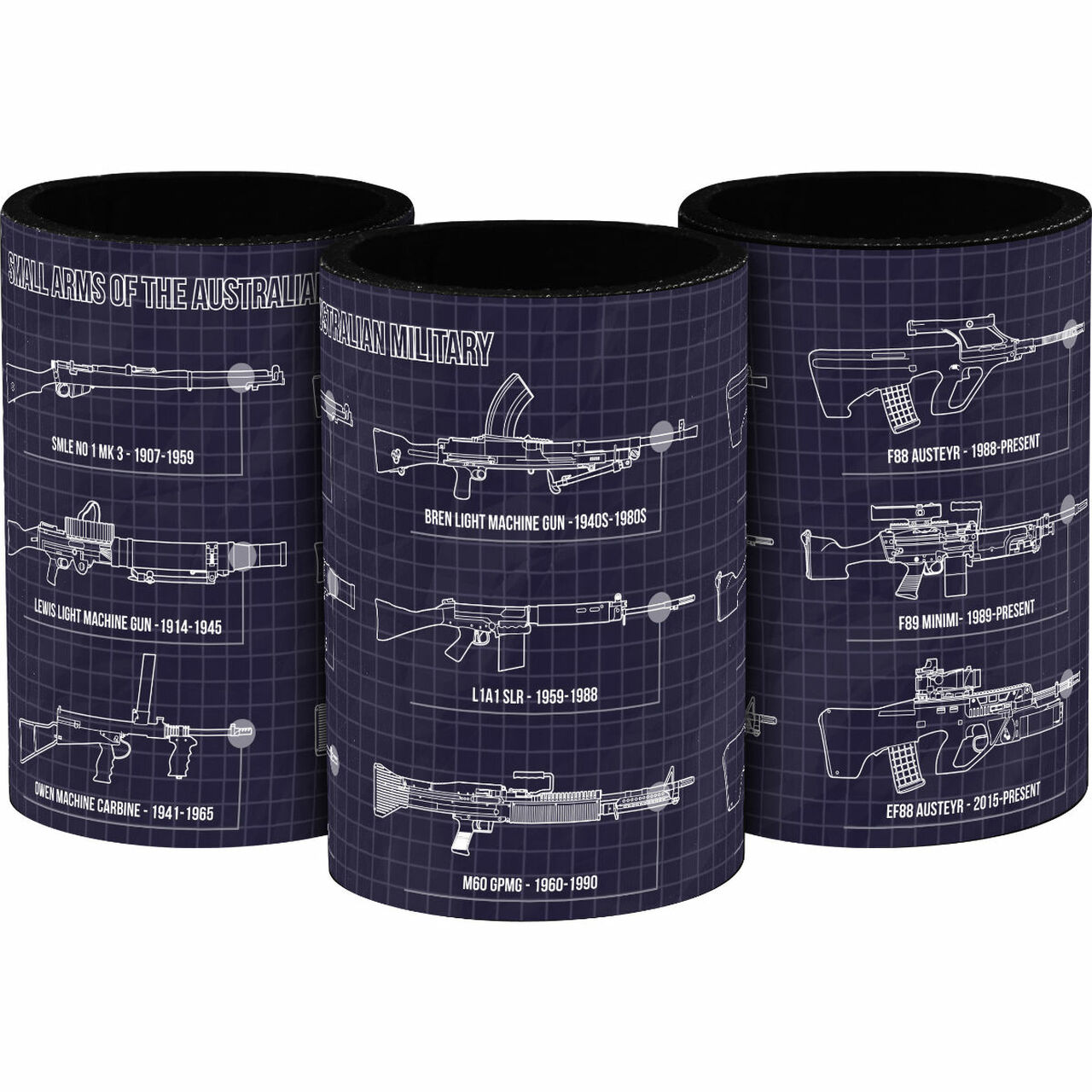 $ 10.00 AUD
Navy Ensign Pin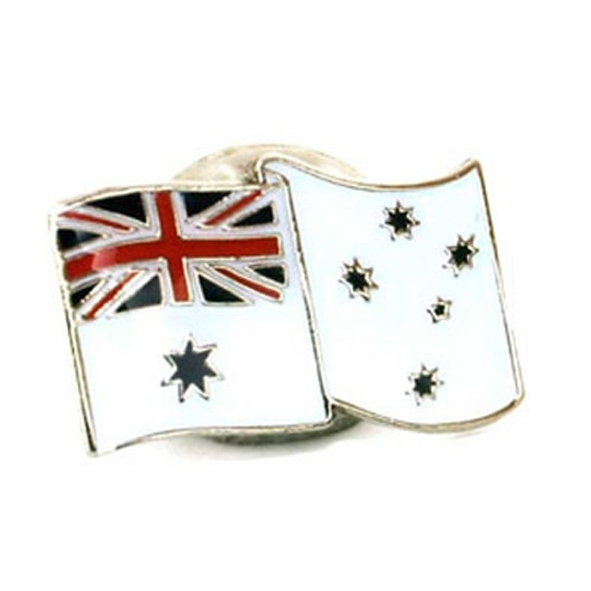 $ 6.00 AUD
ANF Pin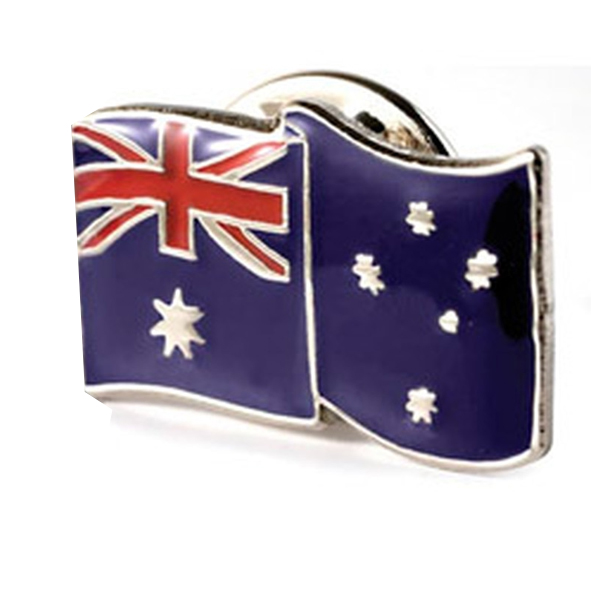 $ 6.00 AUD
RAAF Ensign Pin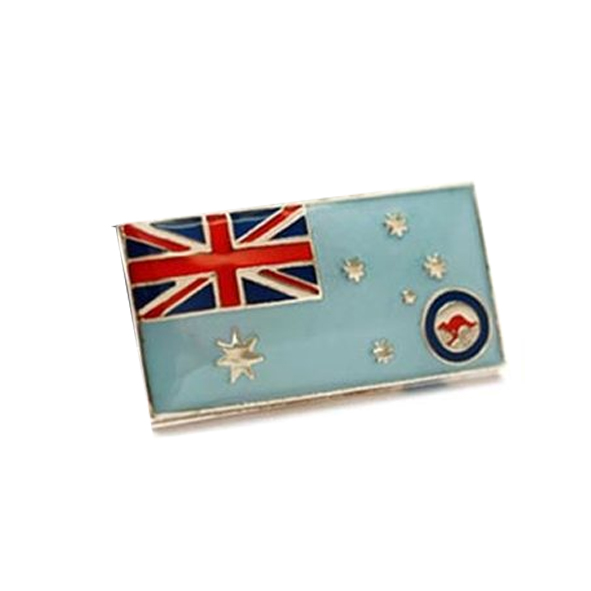 $ 6.00 AUD
RAAF Past-Pres Pin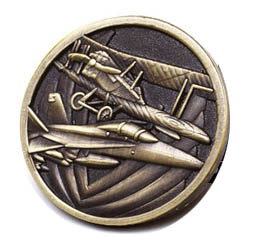 $ 6.00 AUD
Remember TS Cap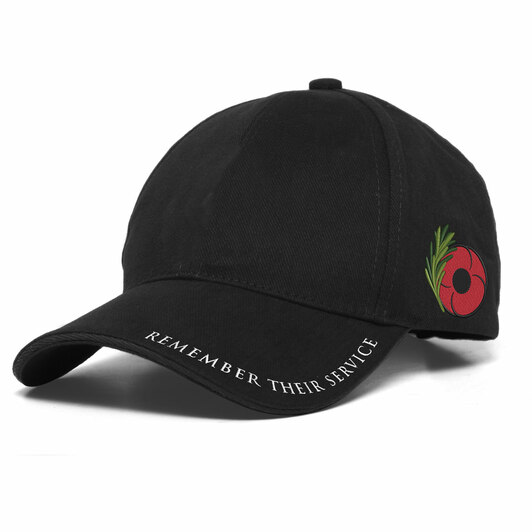 $ 30.00 AUD
Red Poppy Socks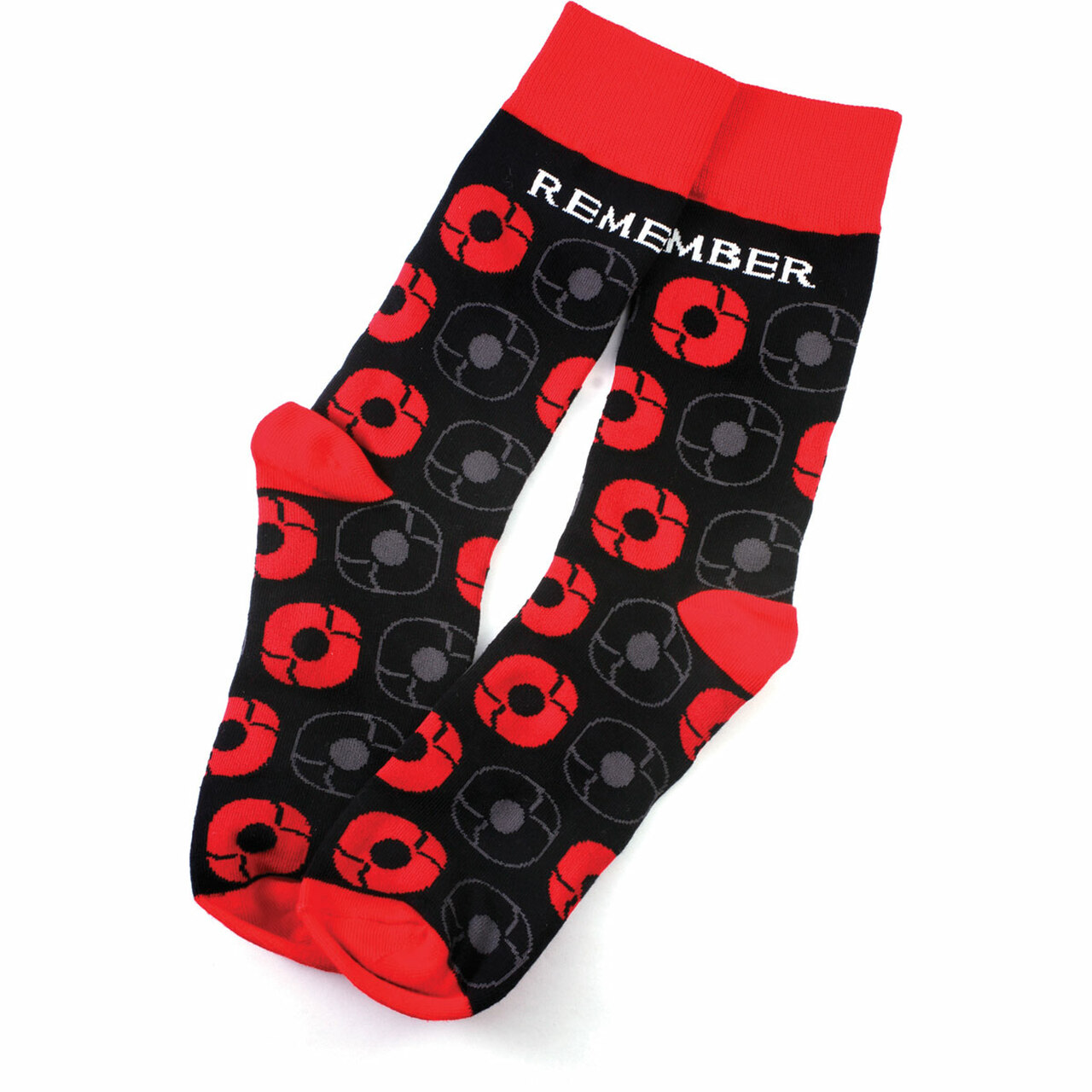 $ 19.95 AUD
Miniature Heckler & Koch HK417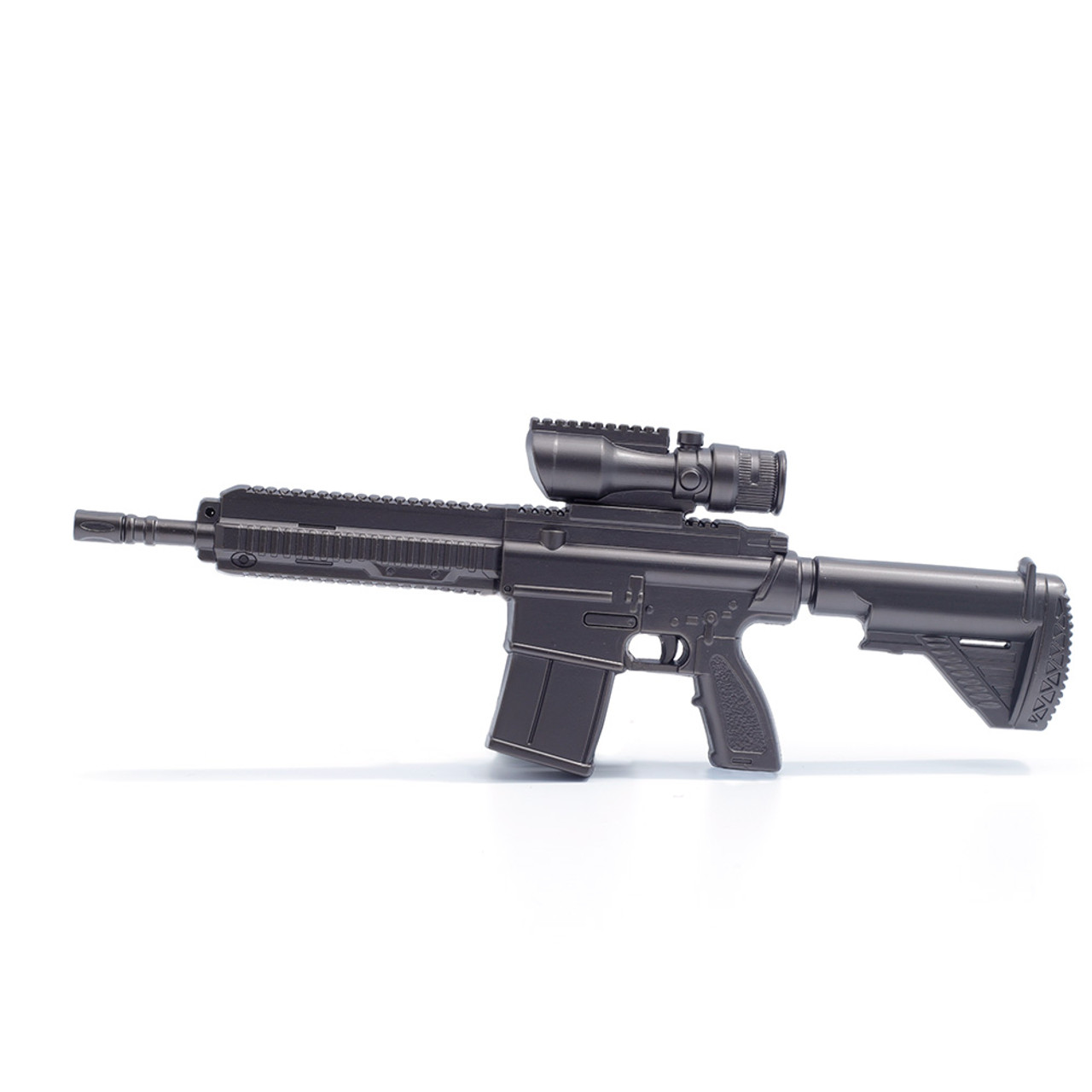 $ 30.00 AUD
Miniature F89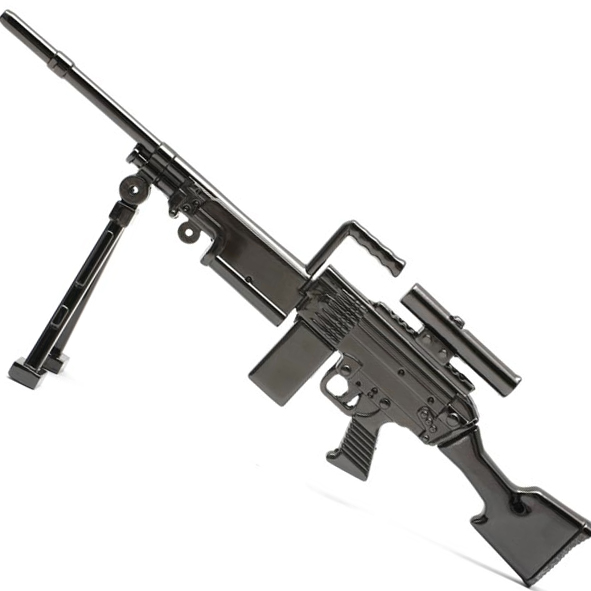 $ 30.00 AUD
Miniature Austin Mk1 Sub Machine Gun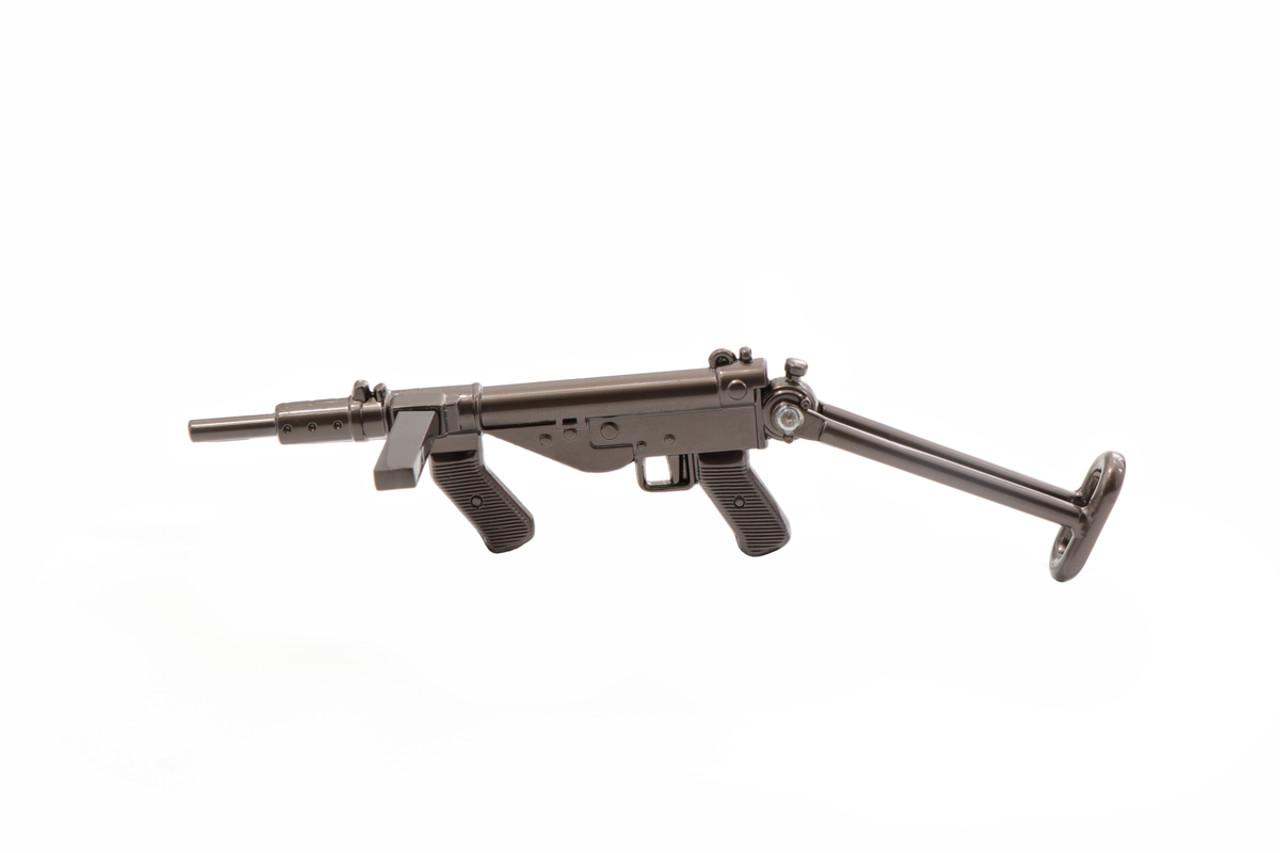 $ 30.00 AUD

Remember TS Cap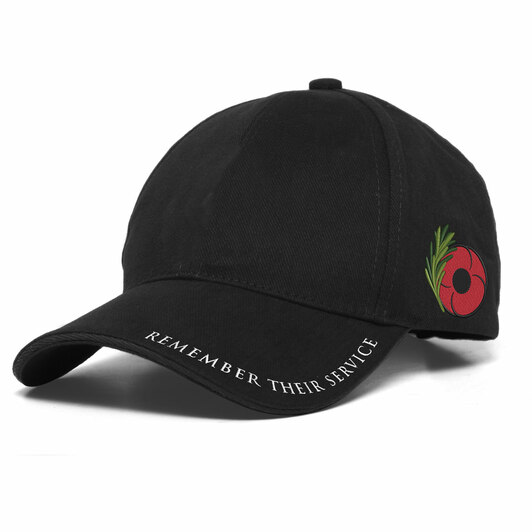 $ 30 AUD
Remember Cooler - SOLD OUT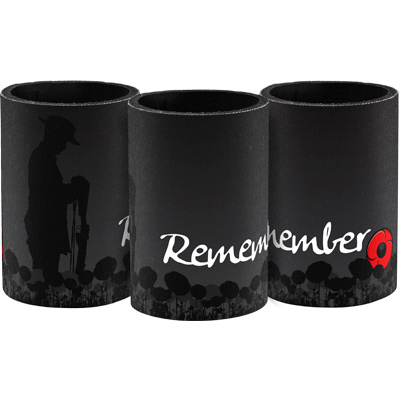 $ 0 AUD
Poppy Heat Pendant
$ 20.00 AUD
Edu-Cards in Poopy Tin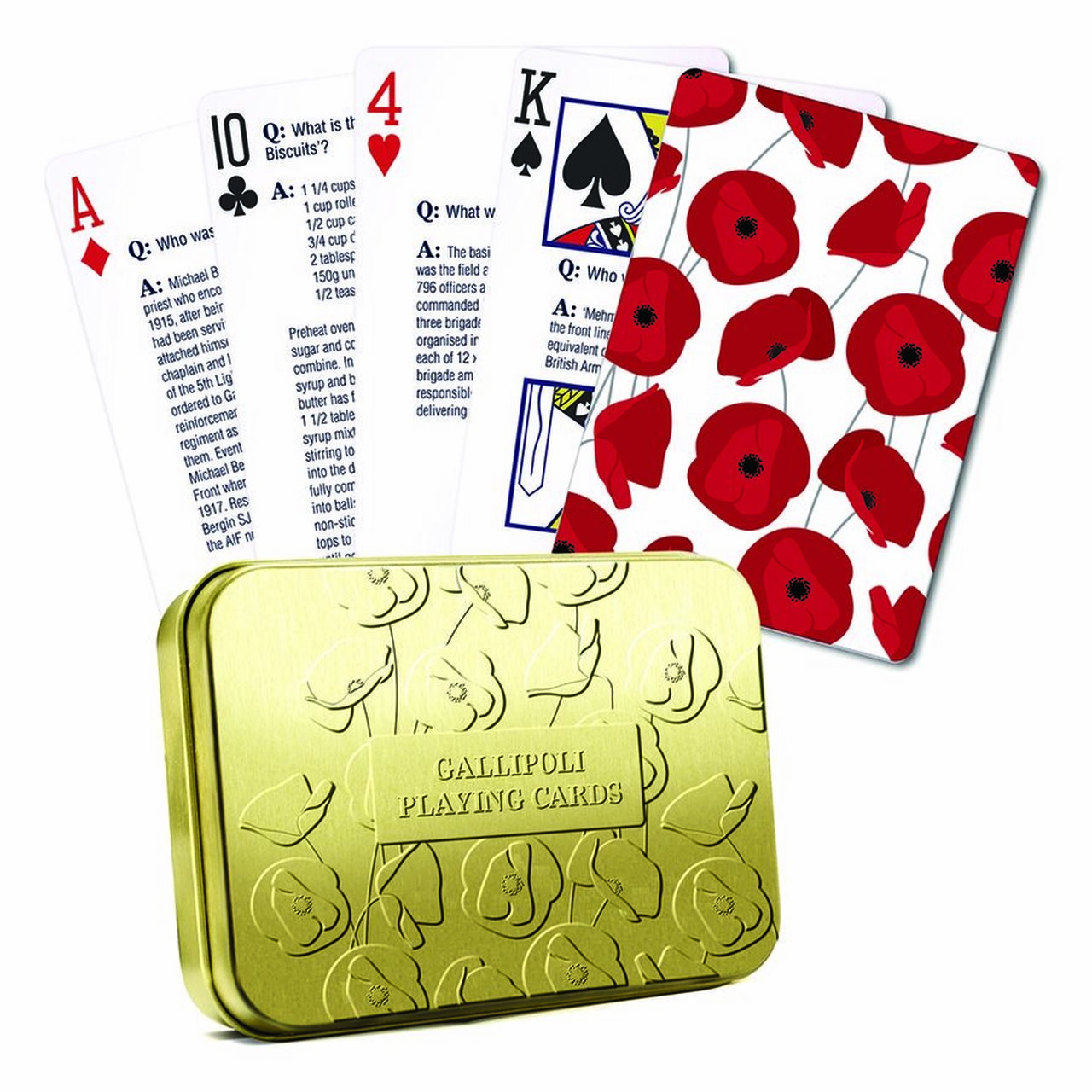 $ 19.95 AUD
Purple Poppy Medallion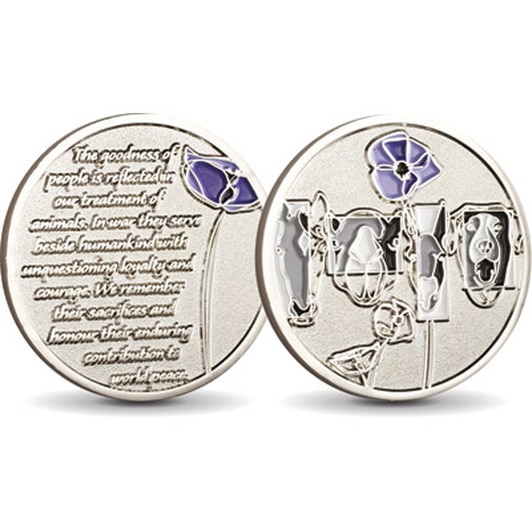 $ 19.95 AUD
Poppy Plush Donkey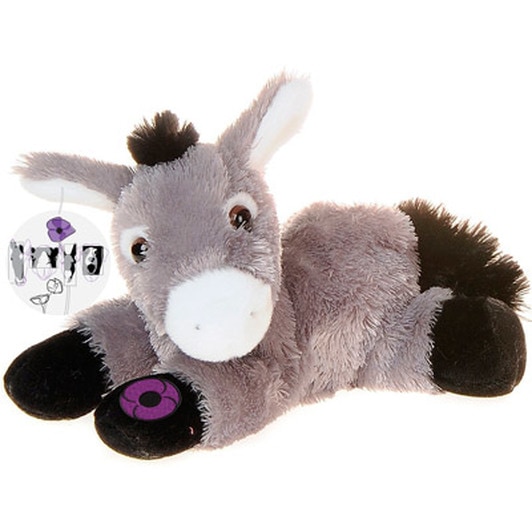 $ 17.95 AUD
Purple Poppy Socks - SOLD OUT
$ 0 AUD
Remember LH Cooler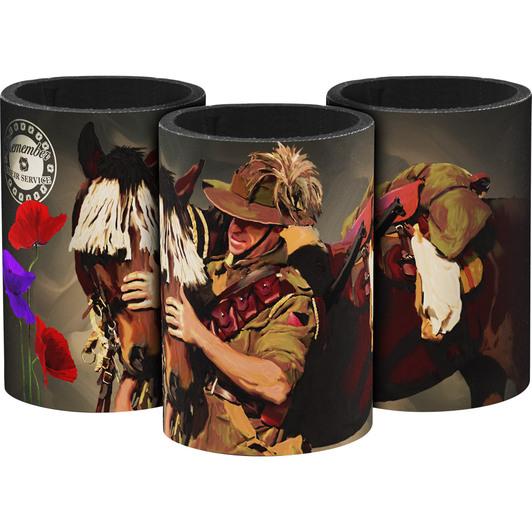 $ 10.00 AUD
Family of a Vet Pin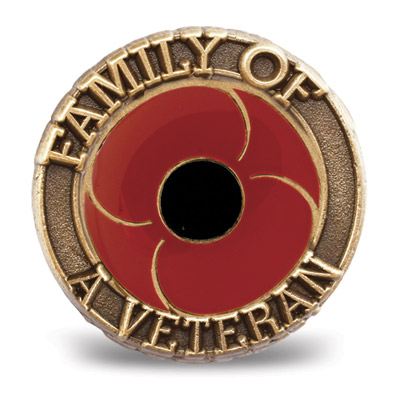 $ 6.00 AUD
Remember TS Cooler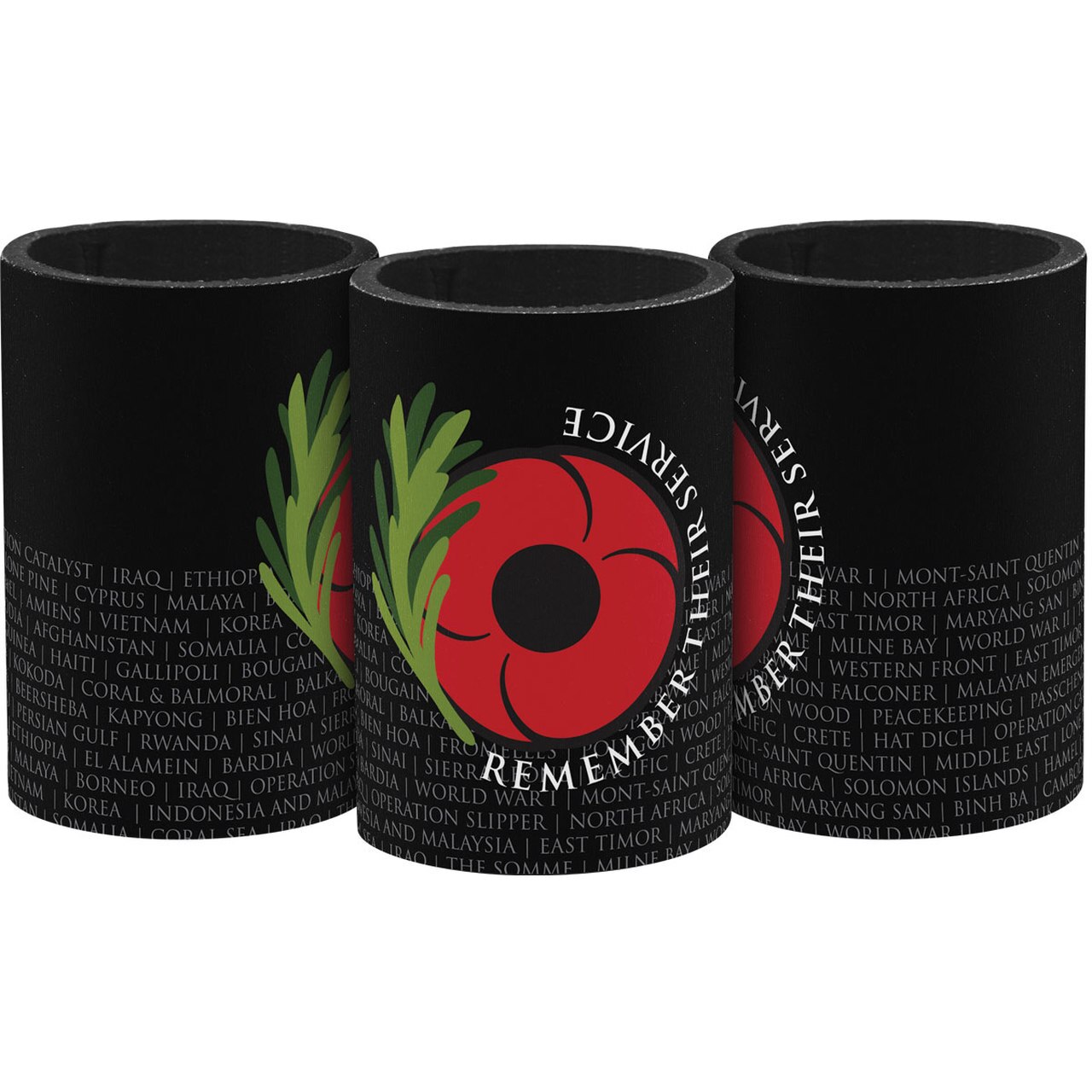 $ 10.00 AUD
Navy Poppy Pin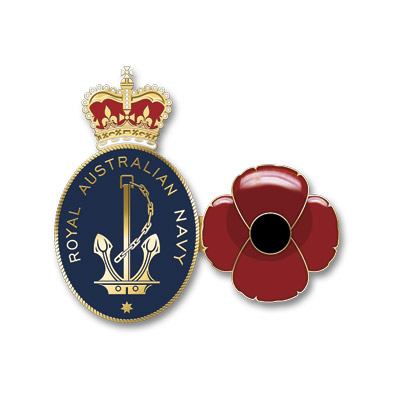 $ 6.00 AUD
Poppy Gold Pendant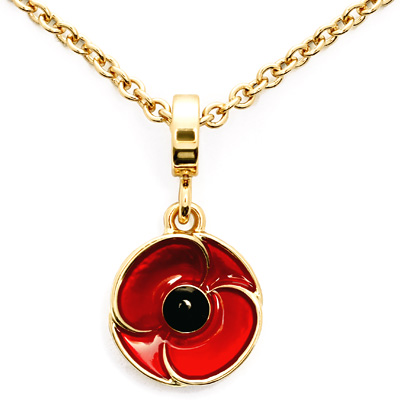 $ 20.00 AUD
Gold Poppy Medallion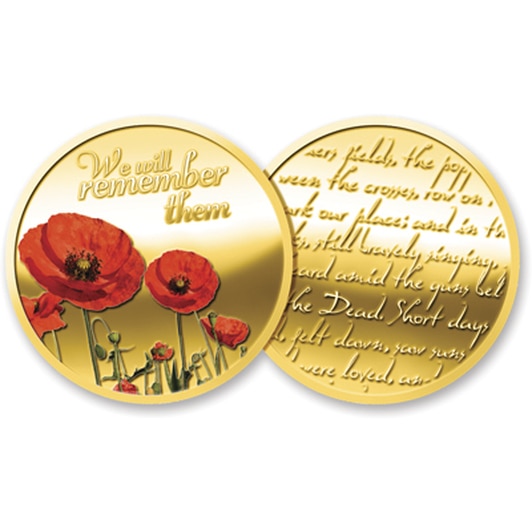 $ 99.00 AUD
Purple Poppy Stemmed Pin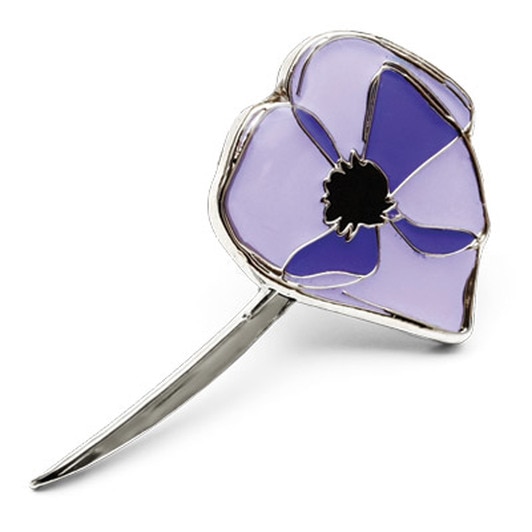 $ 6.00 AUD
Poppy Plush Dog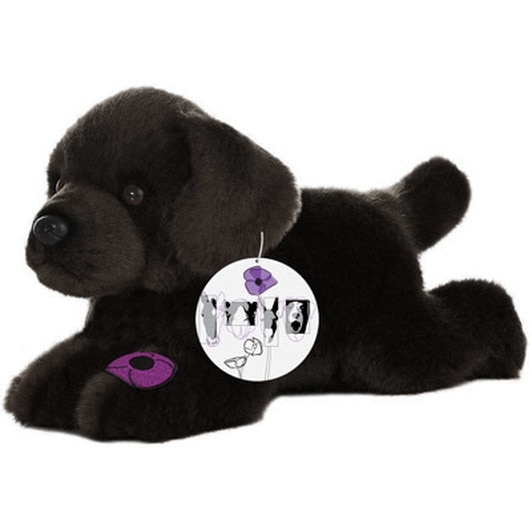 $ 17.95 AUD
Remember RP Cooler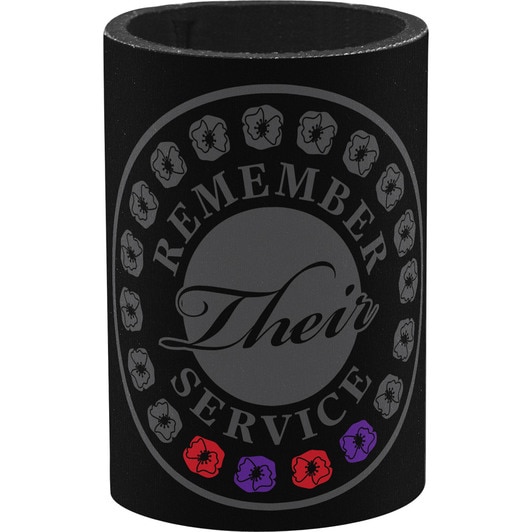 $ 10.00 AUD
Red Poppy Socks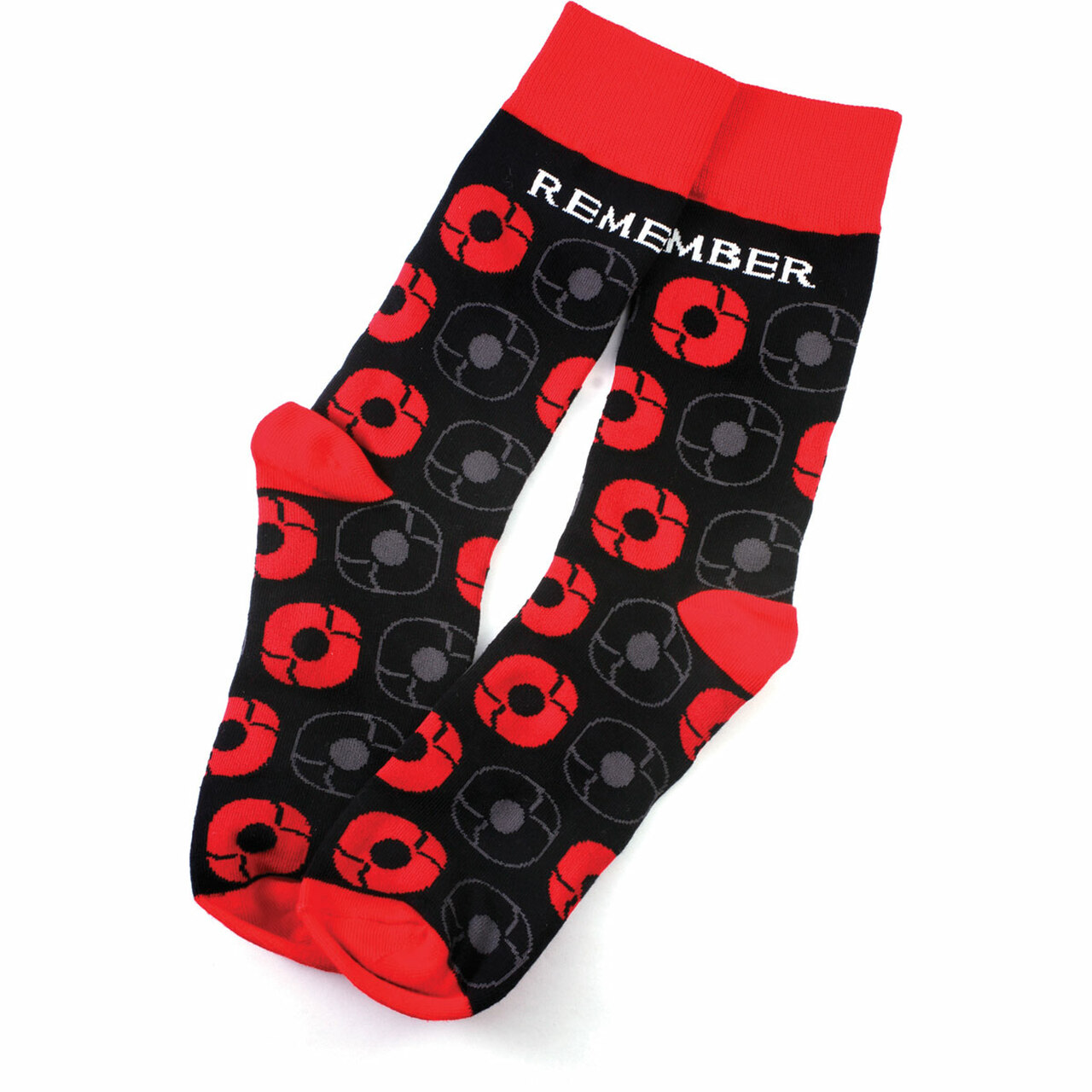 $ 19.95 AUD
Digger Poppy Pin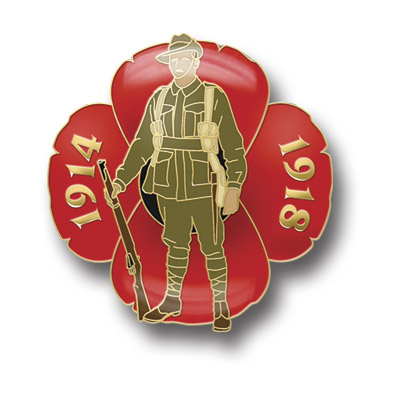 $ 6.00 AUD
Remember TS Mug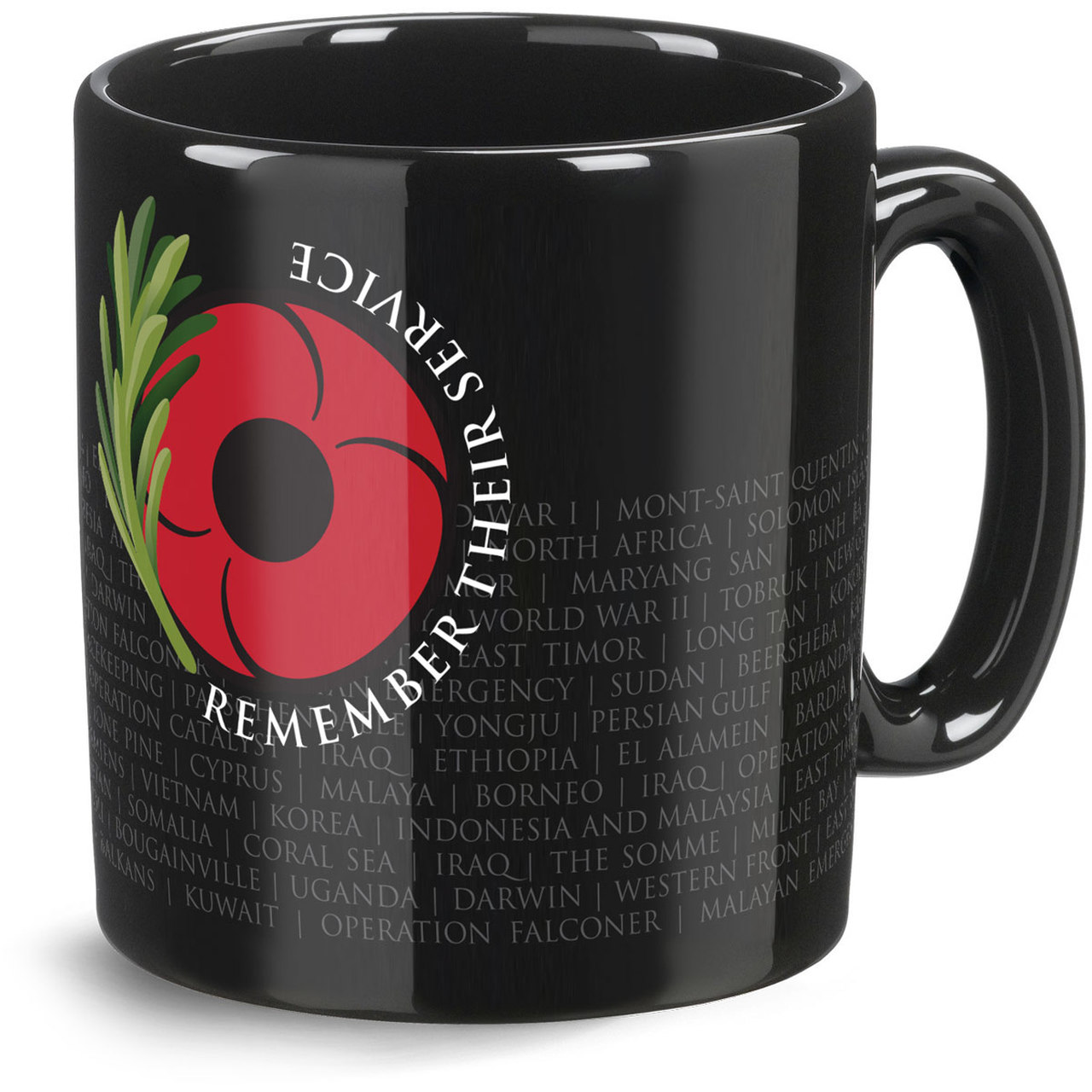 $ 10.00 AUD
Army Poppy Pin - SOLD OUT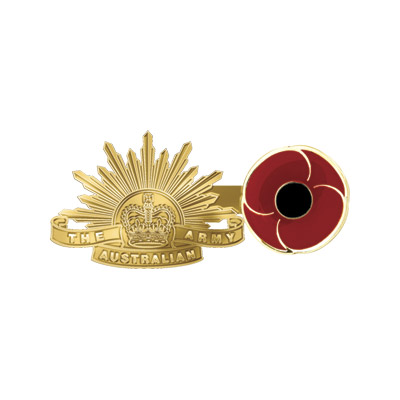 $ 0 AUD
Poppy Ear Rings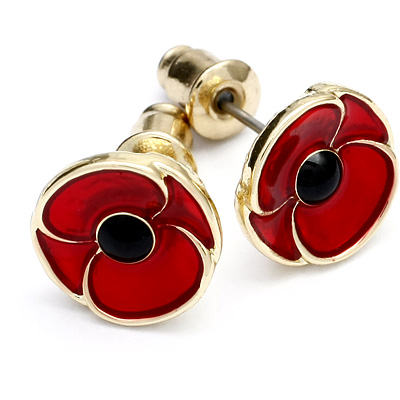 $ 20.00 AUD
Silver Poppy Medallion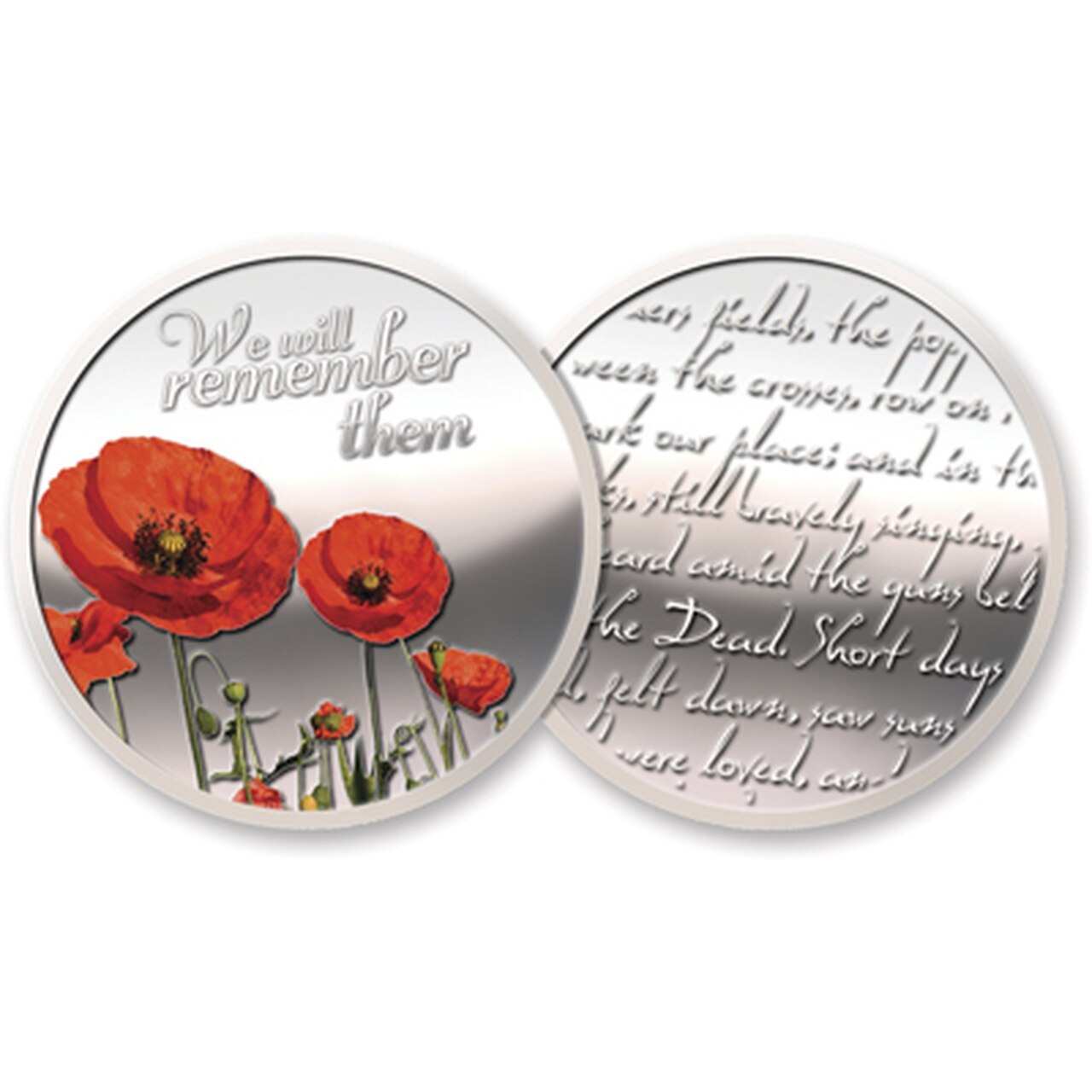 $ 49.00 AUD
Purple Poppy Animal Pin - SOLD OUT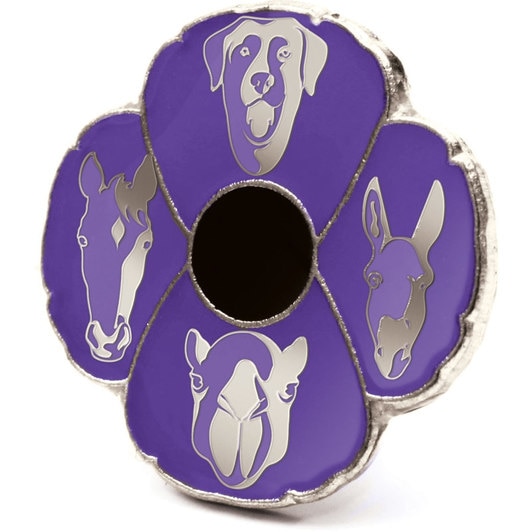 $ 0 AUD
Poppy Plush Horse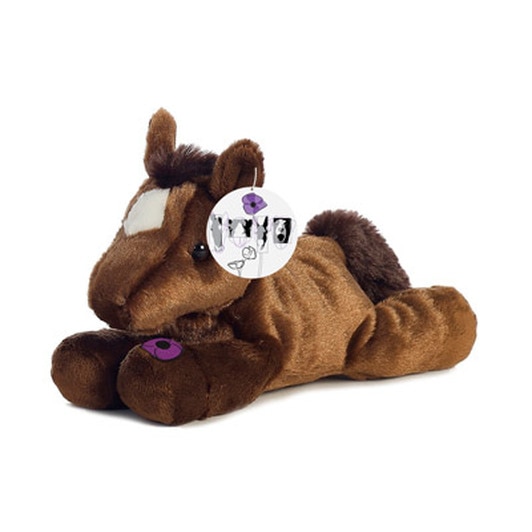 $ 17.95 AUD
Remember RP Bone China Mug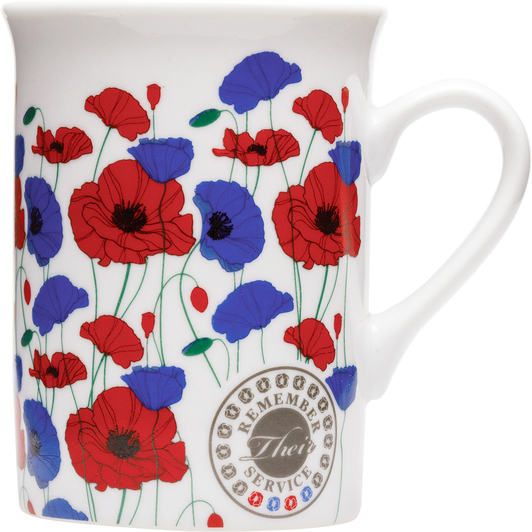 $ 10.00 AUD
Purple Poppy Cap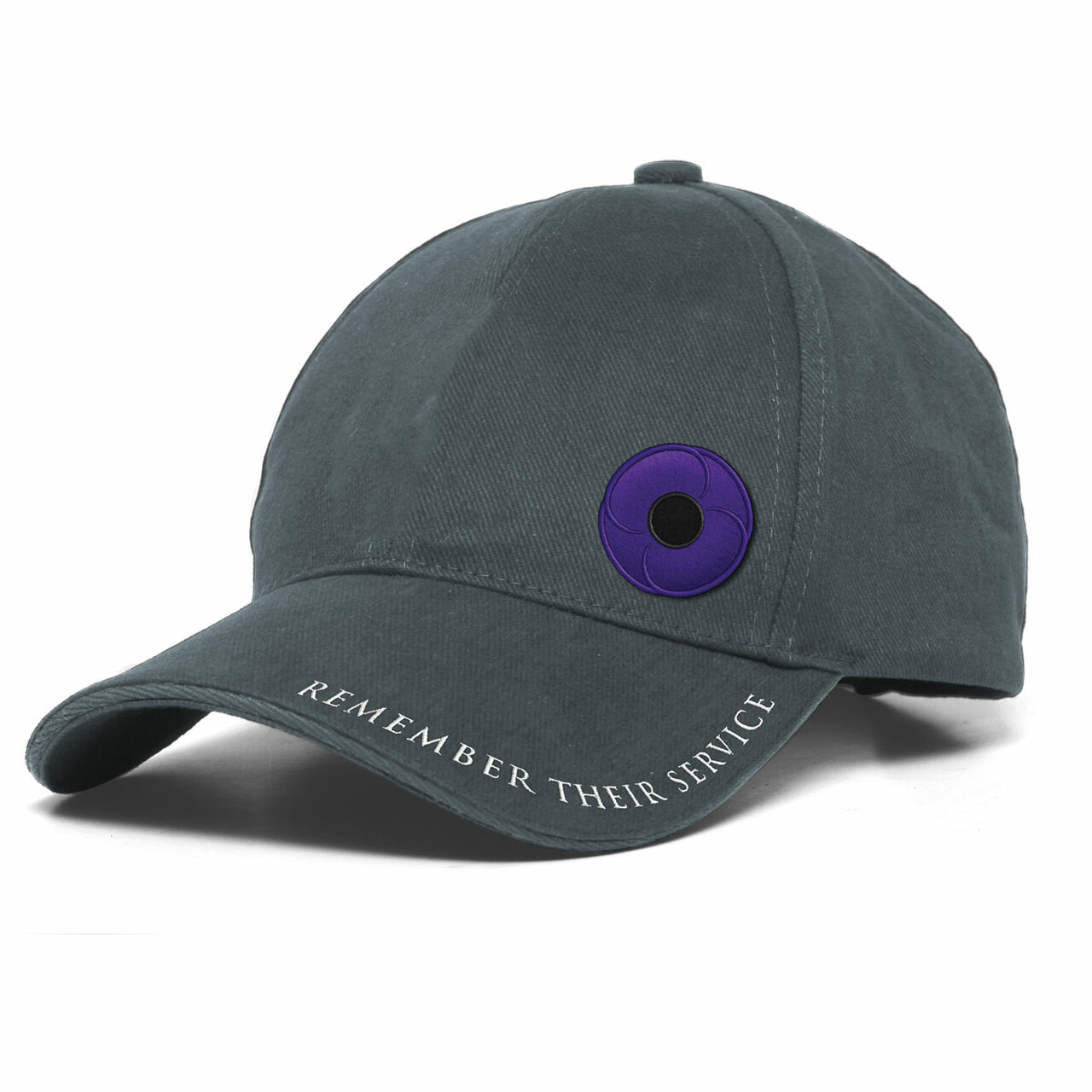 $ 30.00 AUD
Western Front Pin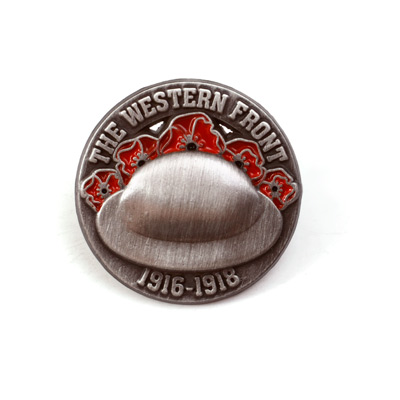 $ 6.00 AUD
Remember TS Pin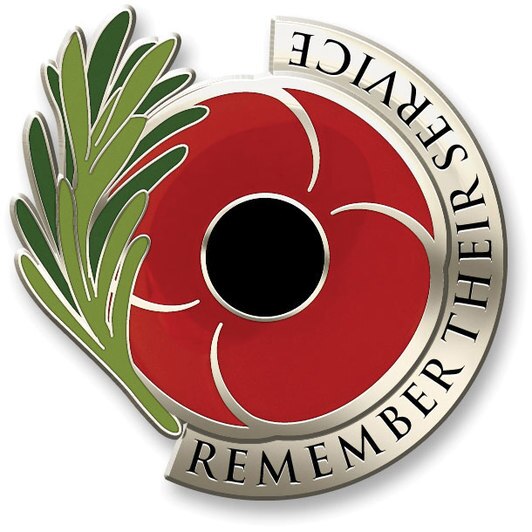 $ 6.00 AUD
RAAF Poppy Pin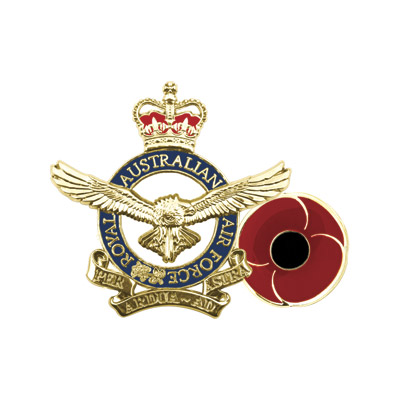 $ 6.00 AUD
Poppy Gold Pin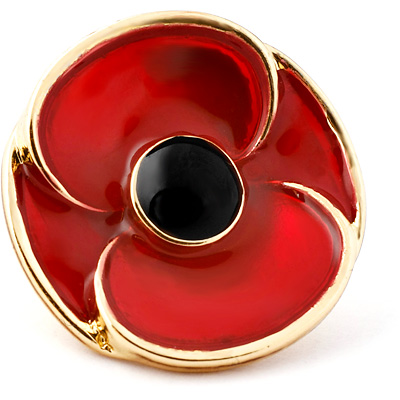 $ 10.00 AUD
Poppy Dove of Peace Pin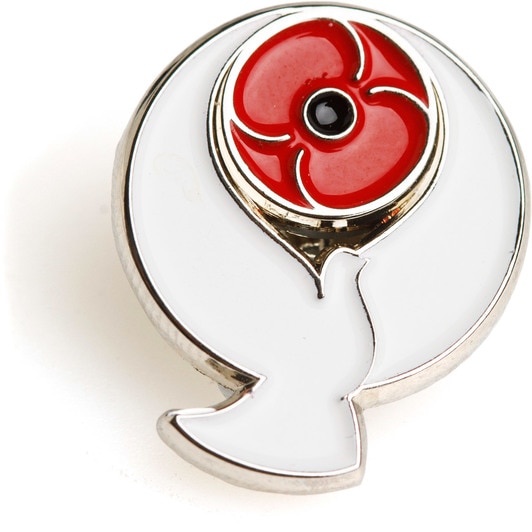 $ 6.00 AUD
Purple Poppy Animal Cooler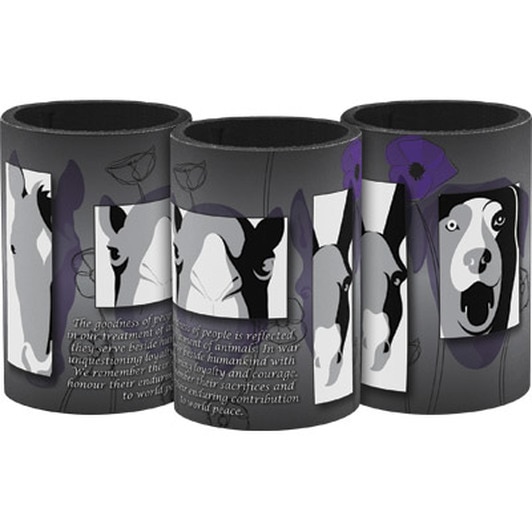 $ 10 AUD
Poppy Plush Camel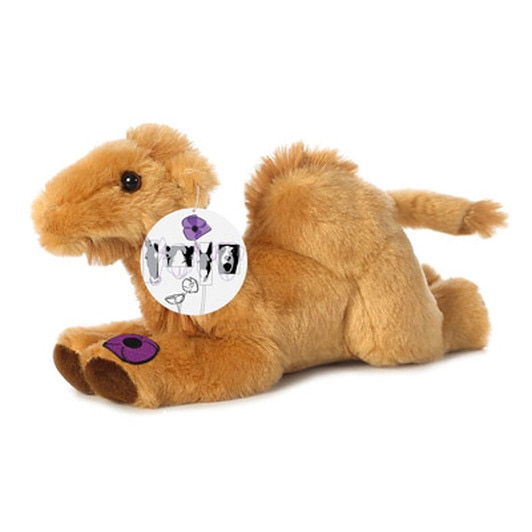 $ 17.95 AUD
Remember RP Charm Key Ring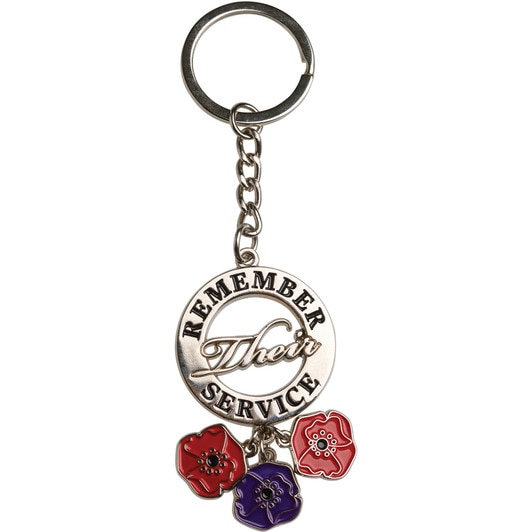 $ 15.00 AUD
Poppy Bar Runner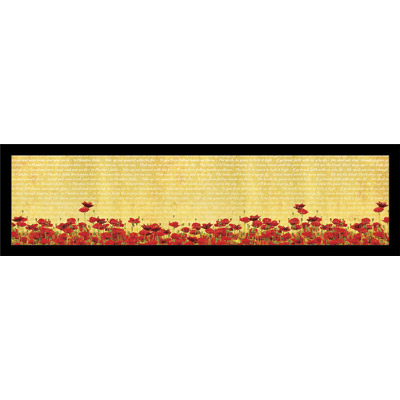 $ 35.00 AUD
Rosemary pin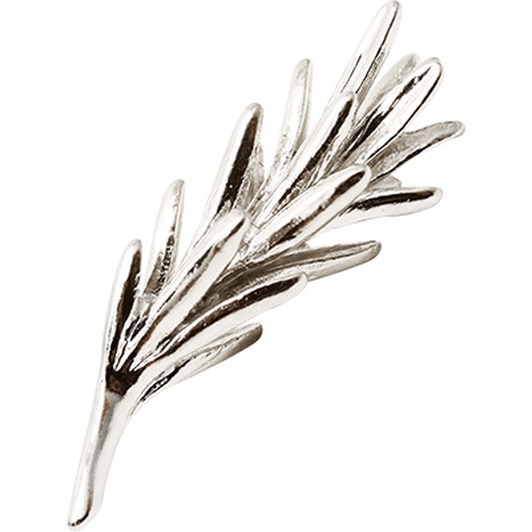 $ 6.00 AUD

SoG Man with Donkey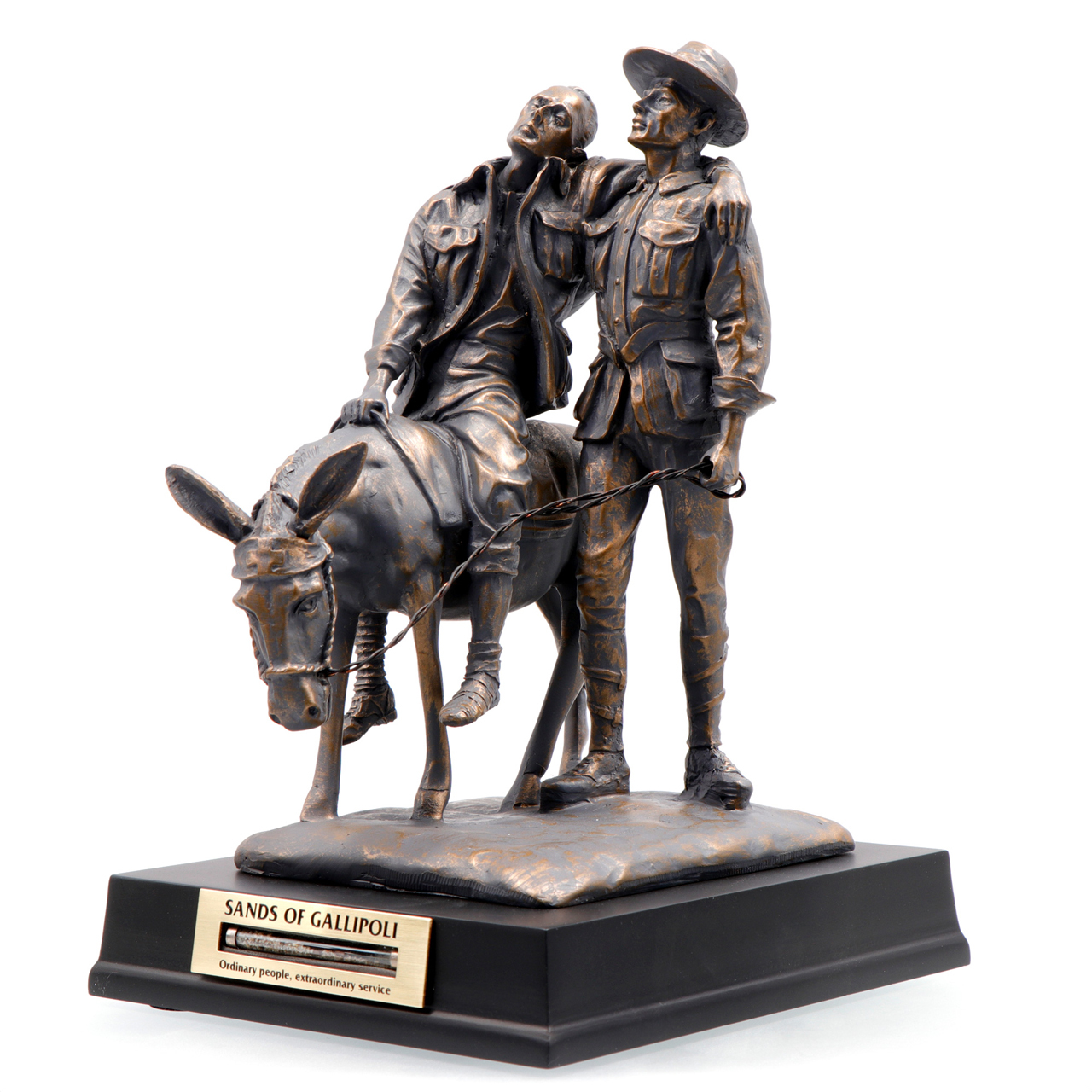 $ 150.00 AUD
WALERS MATE (GOLD 1/500 OF 5000)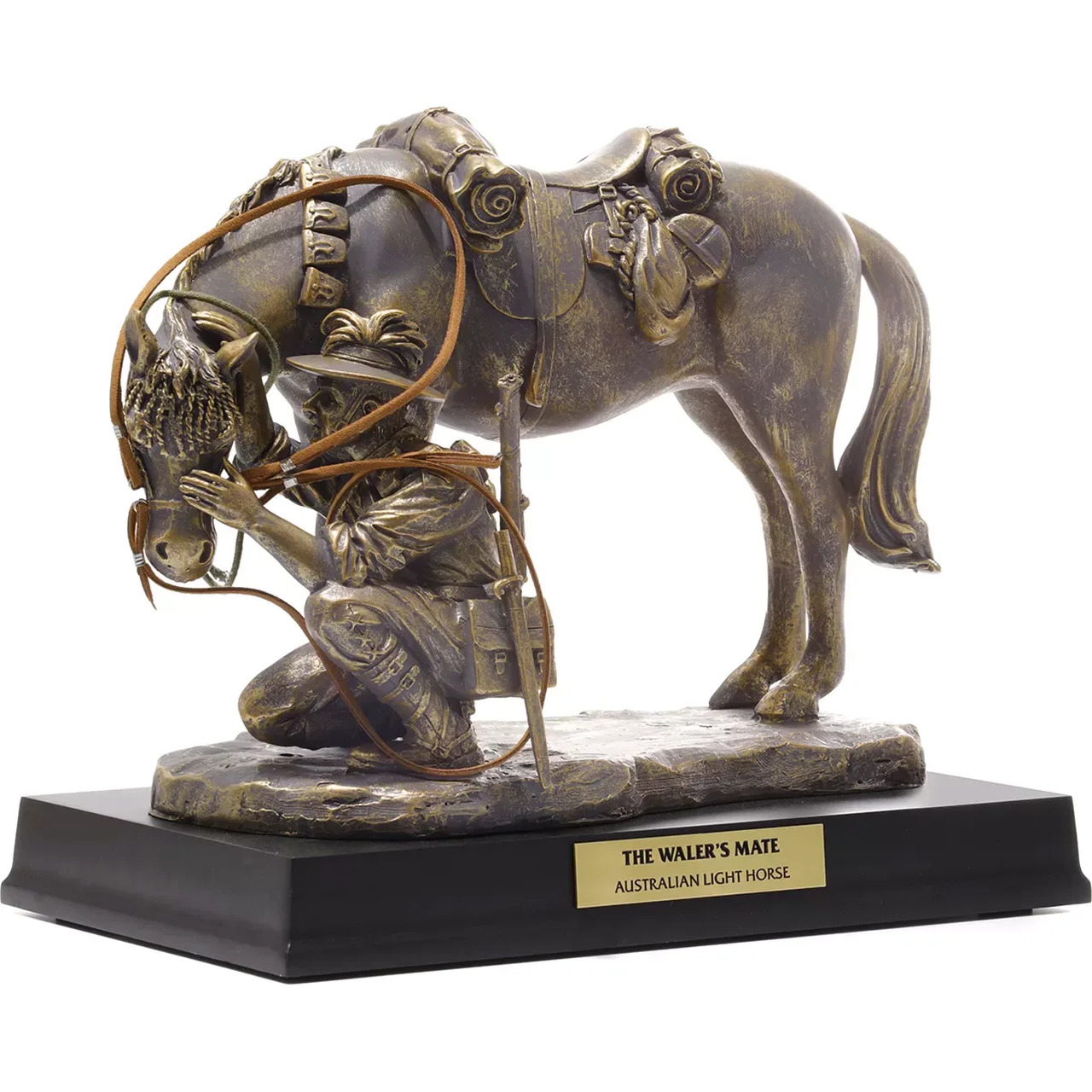 $ 150.00 AUD
WW2 Digger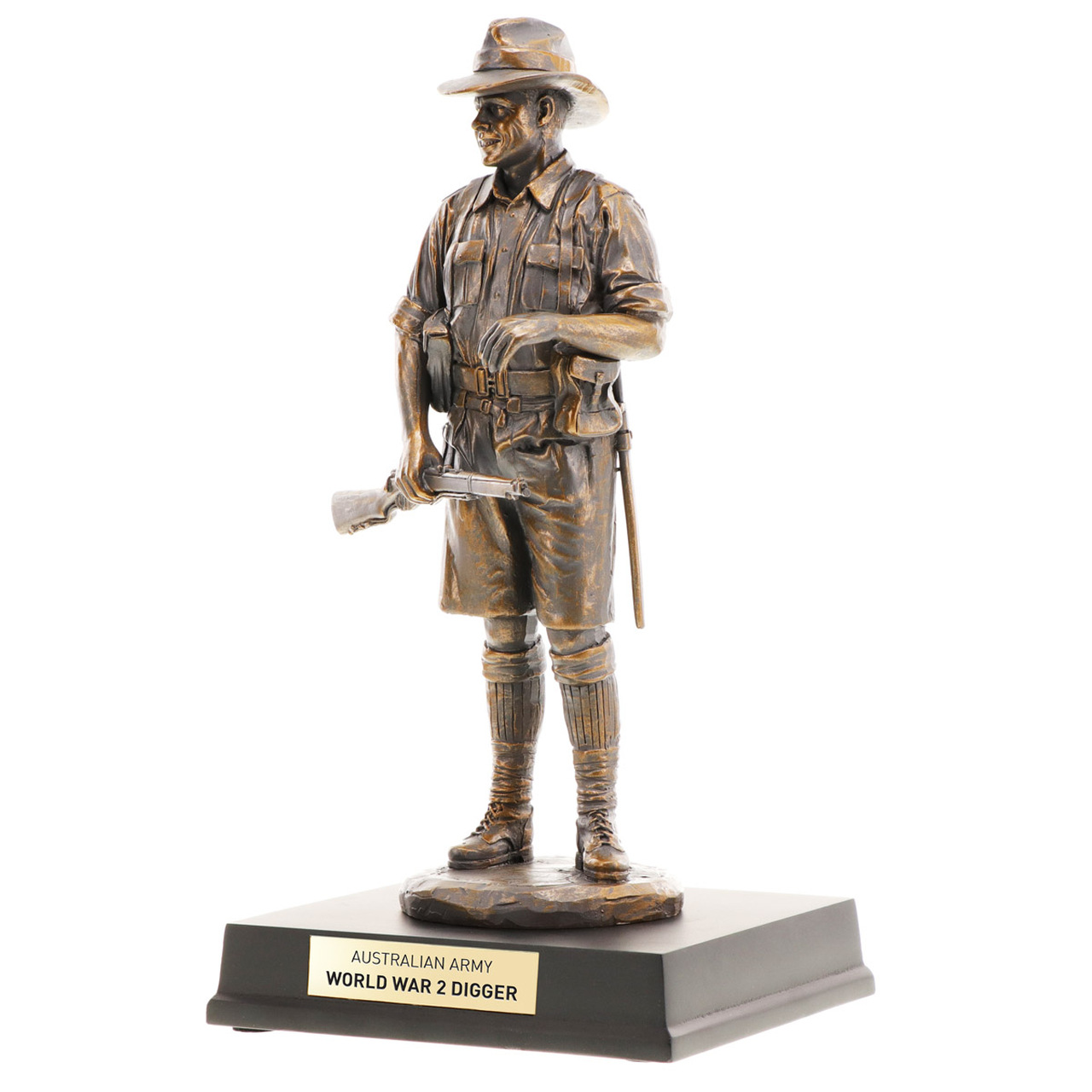 $ 150.00 AUD
RAAF Pilot
$ 150.00 AUD
Beersheba Turn The Tide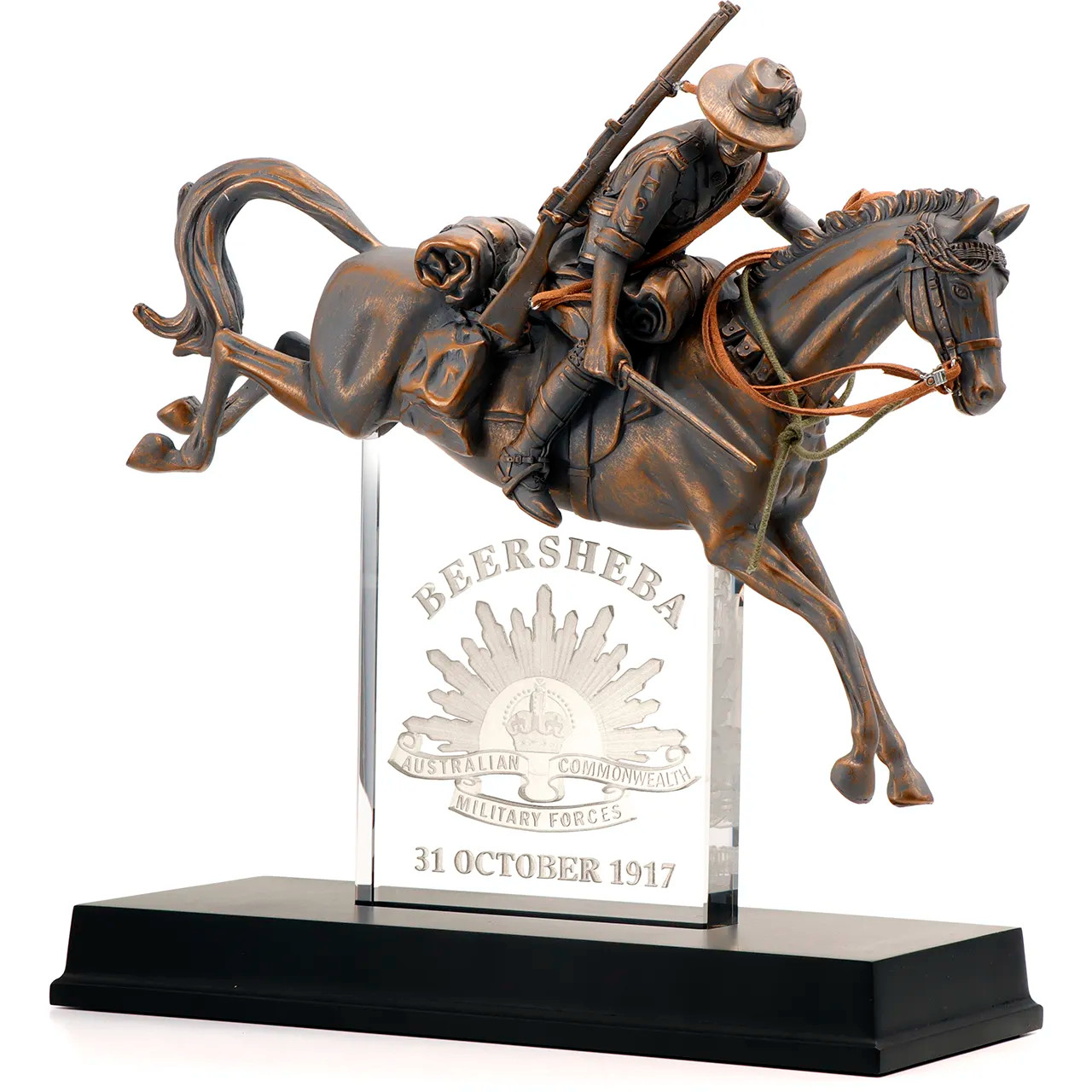 $ 199.00 AUD
Caring Hands ALH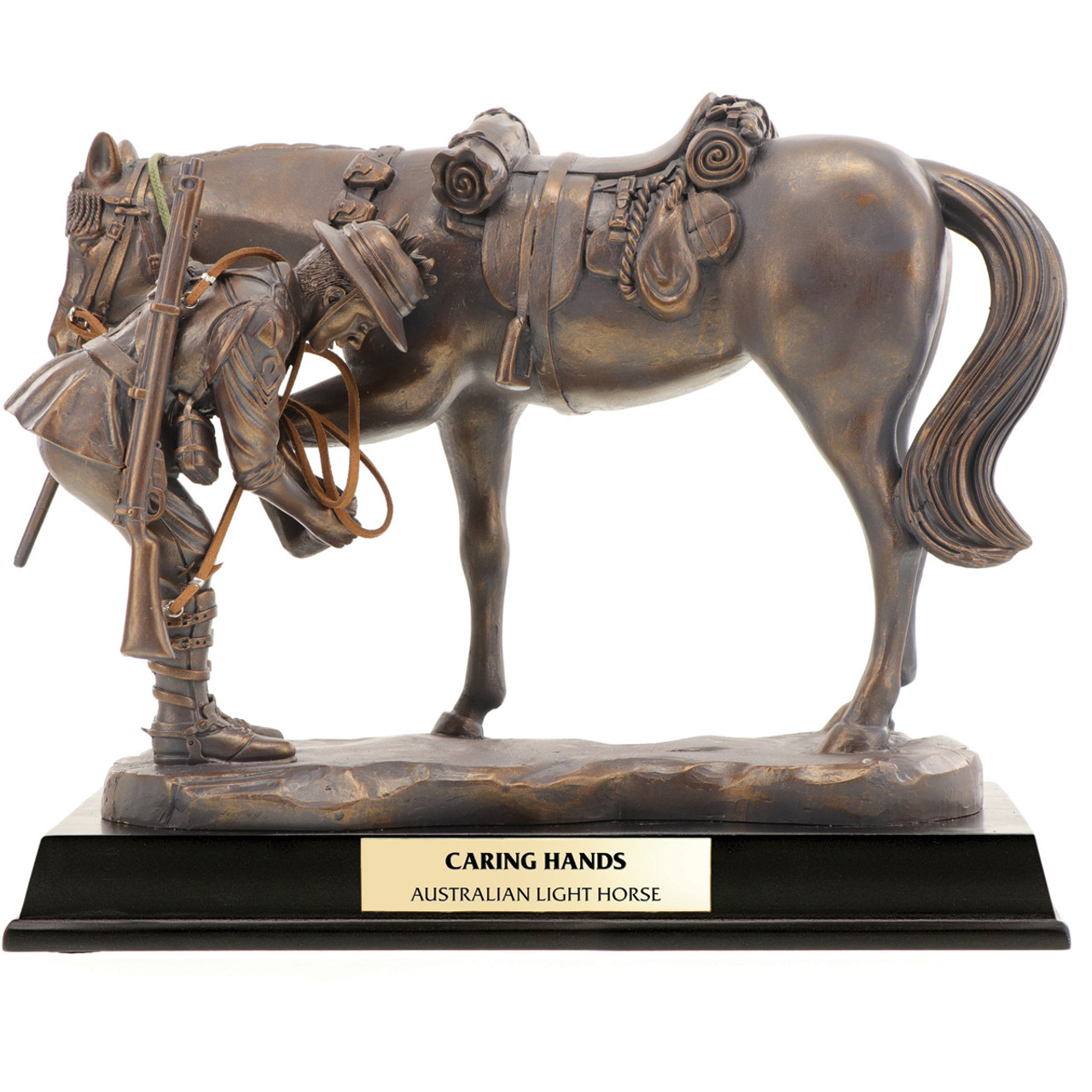 $ 150.00 AUD
Aust WW1 Lewis Gunner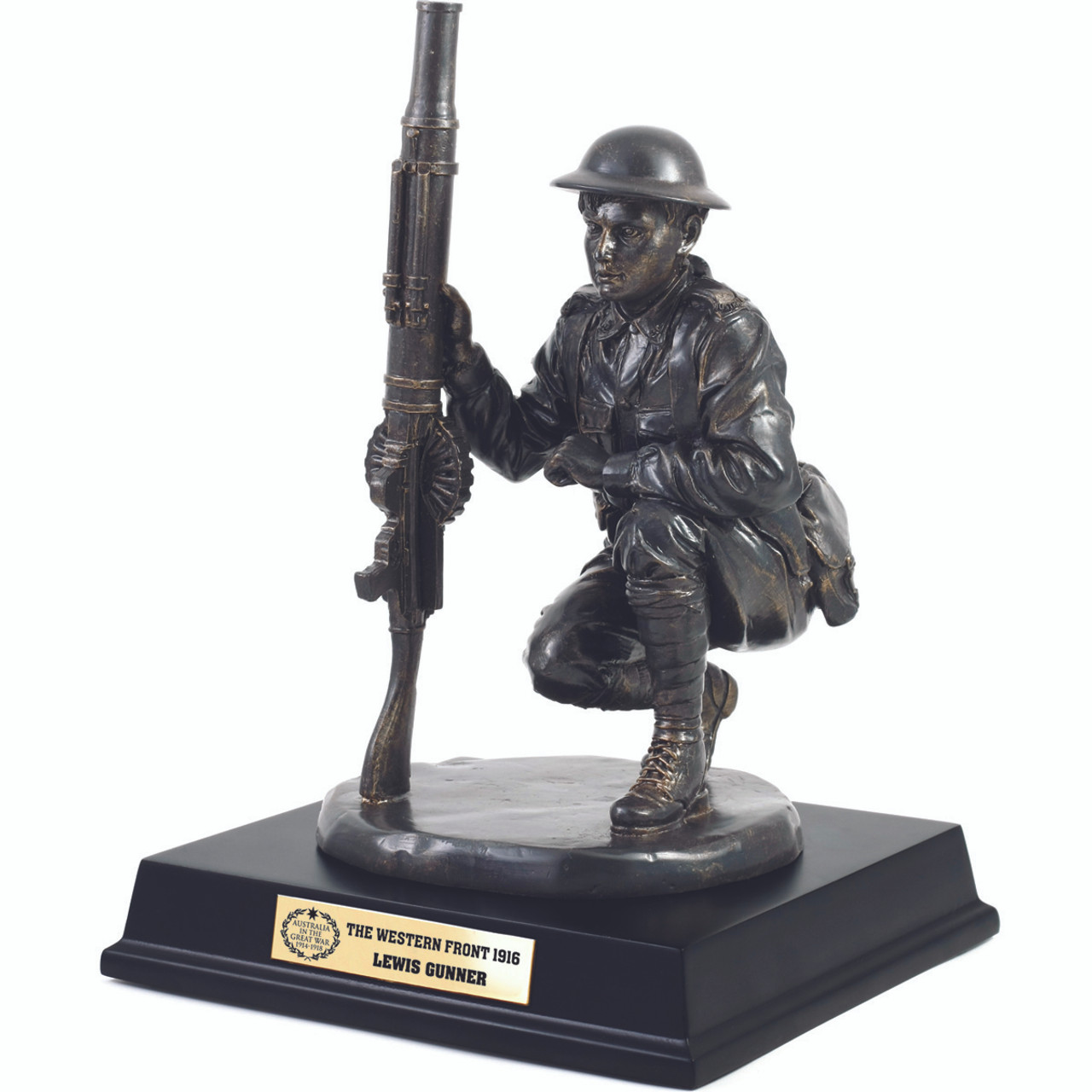 $ 150.00 AUD
Miniature Walers Mate ALH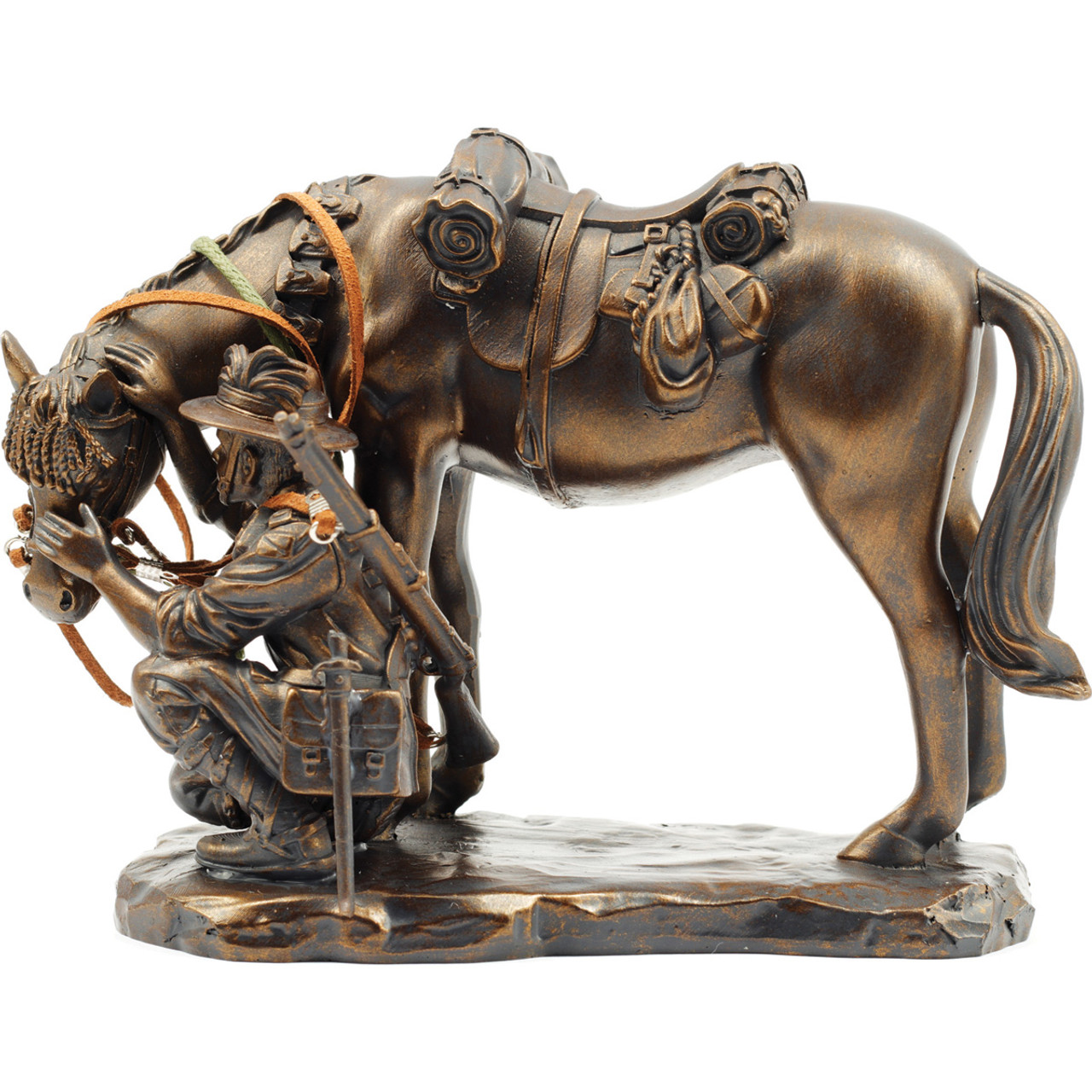 $ 80.00 AUD
Miniature WW2 Digger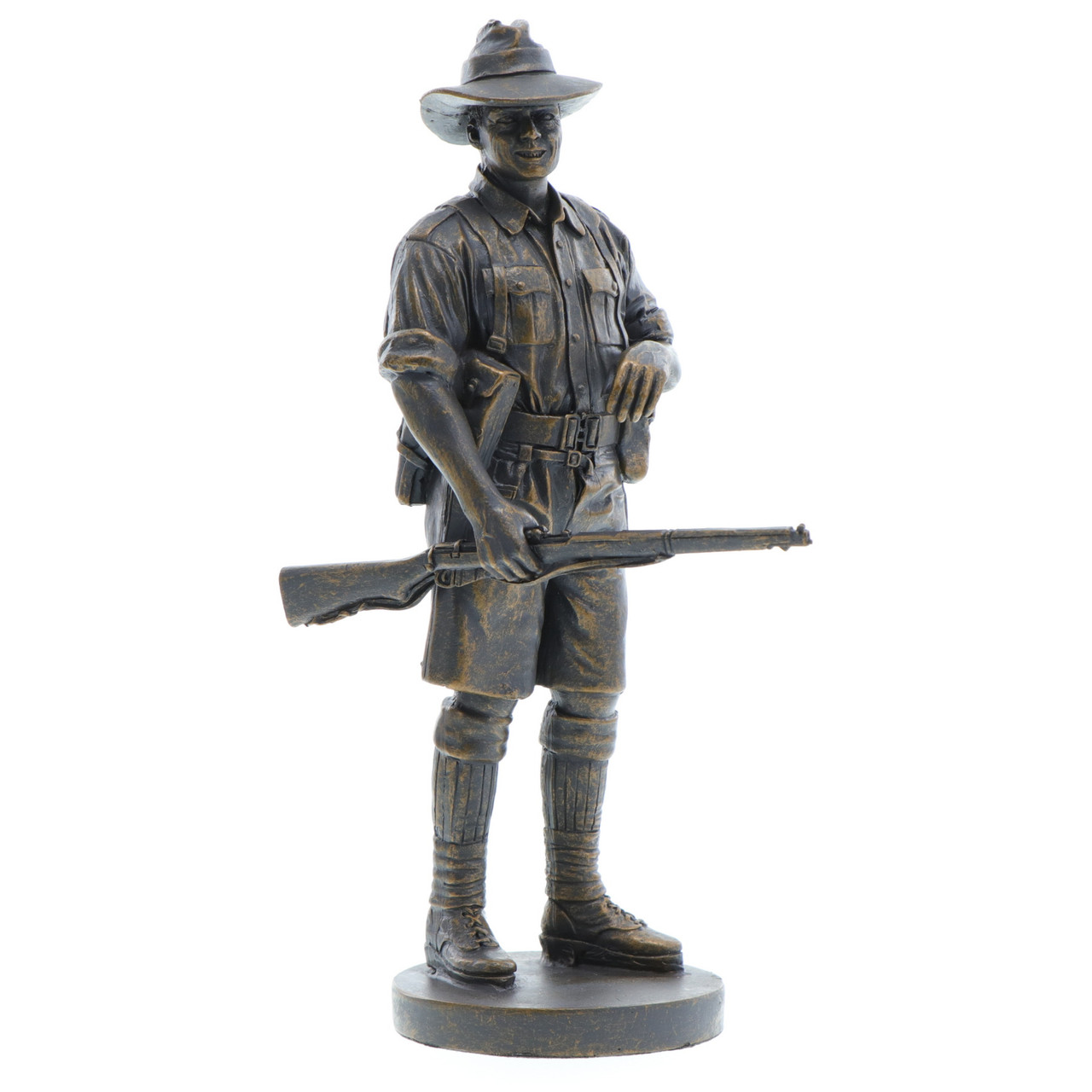 $ 80.00 AUD
SoG Gallipoli The Centenary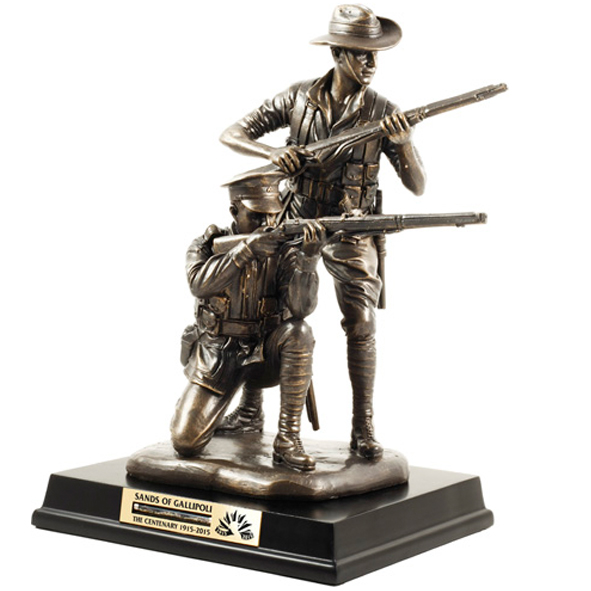 $ 150.00 AUD
Vietnam Digger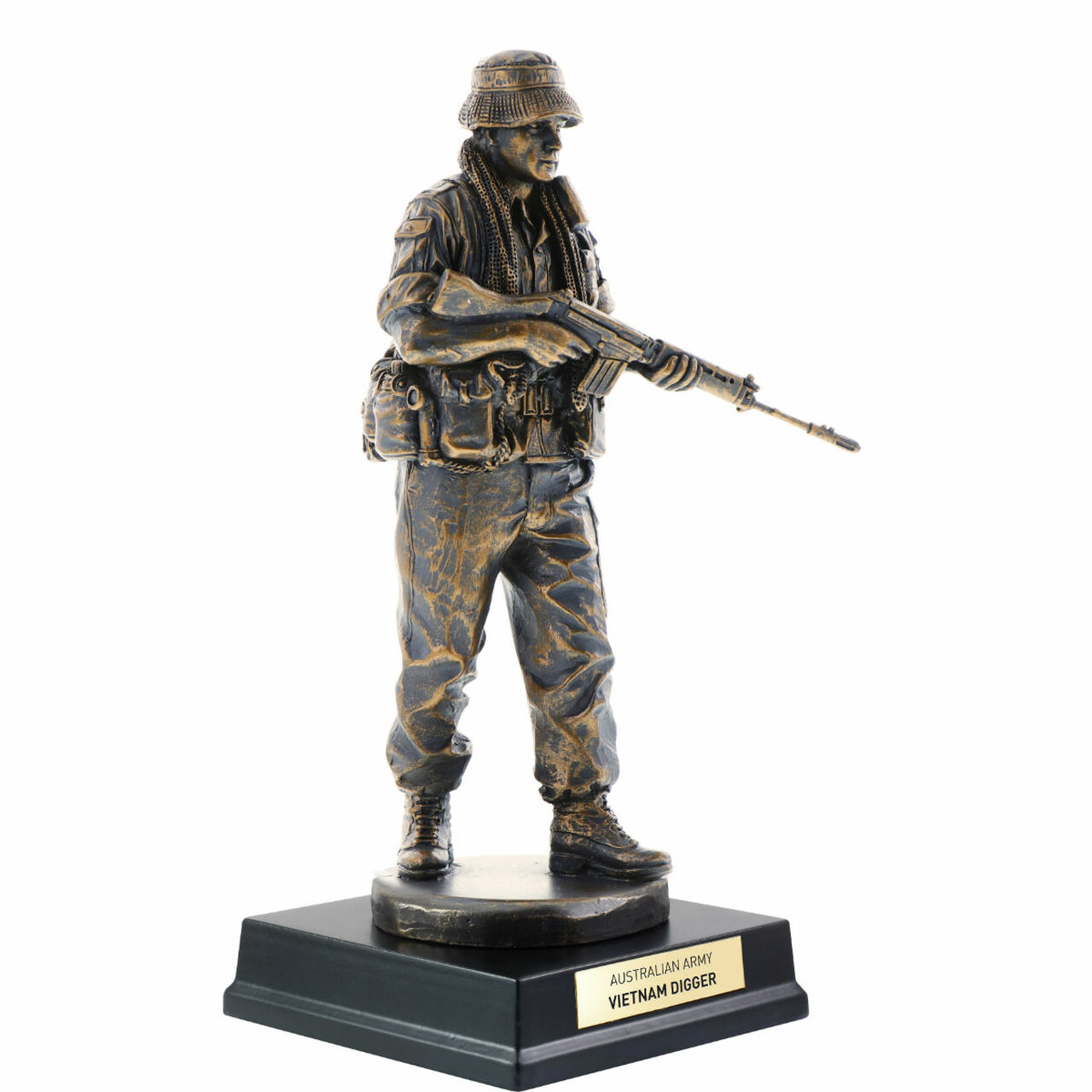 $ 150.00 AUD
Male Jr Sailor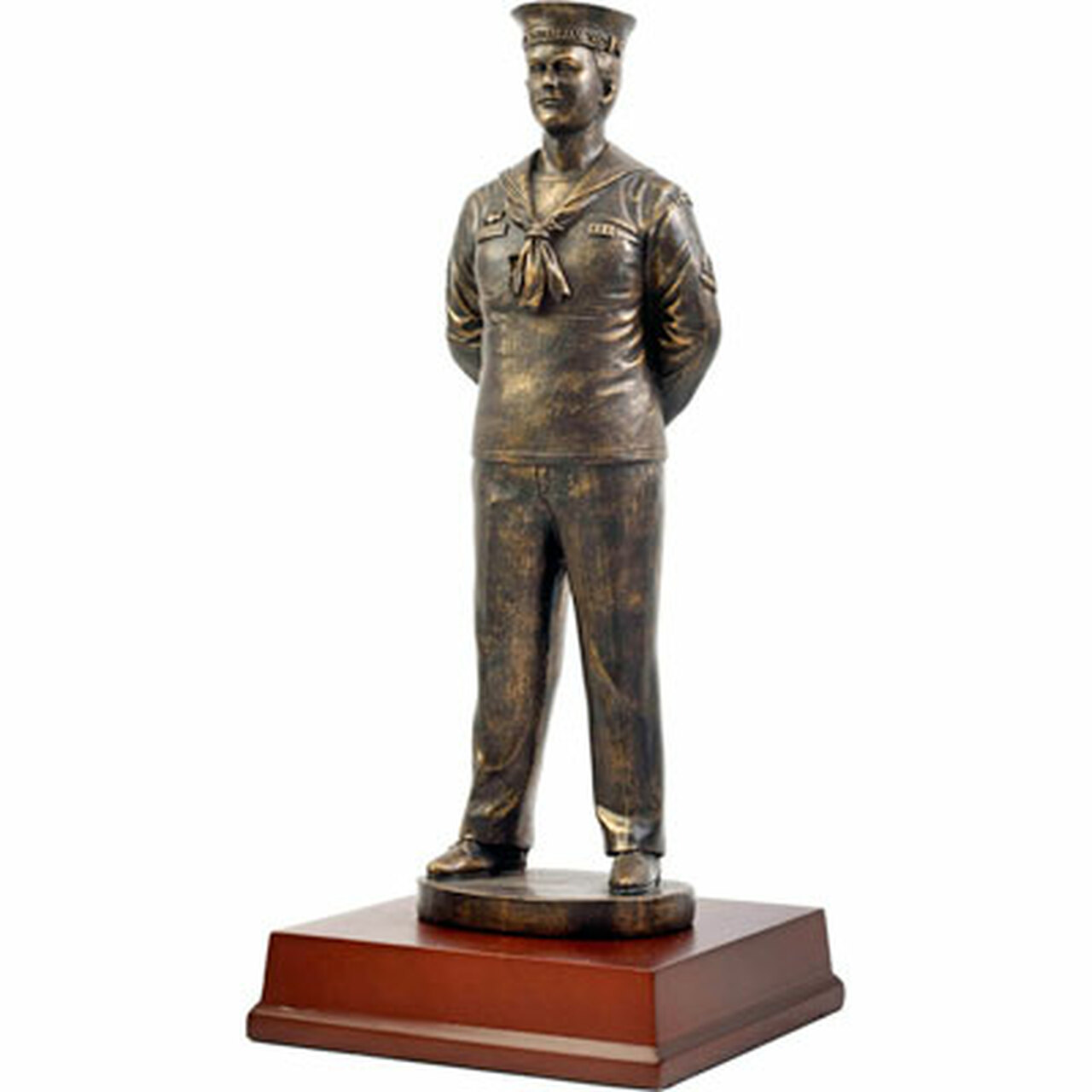 $ 150.00 AUD
Stand and Fight ALH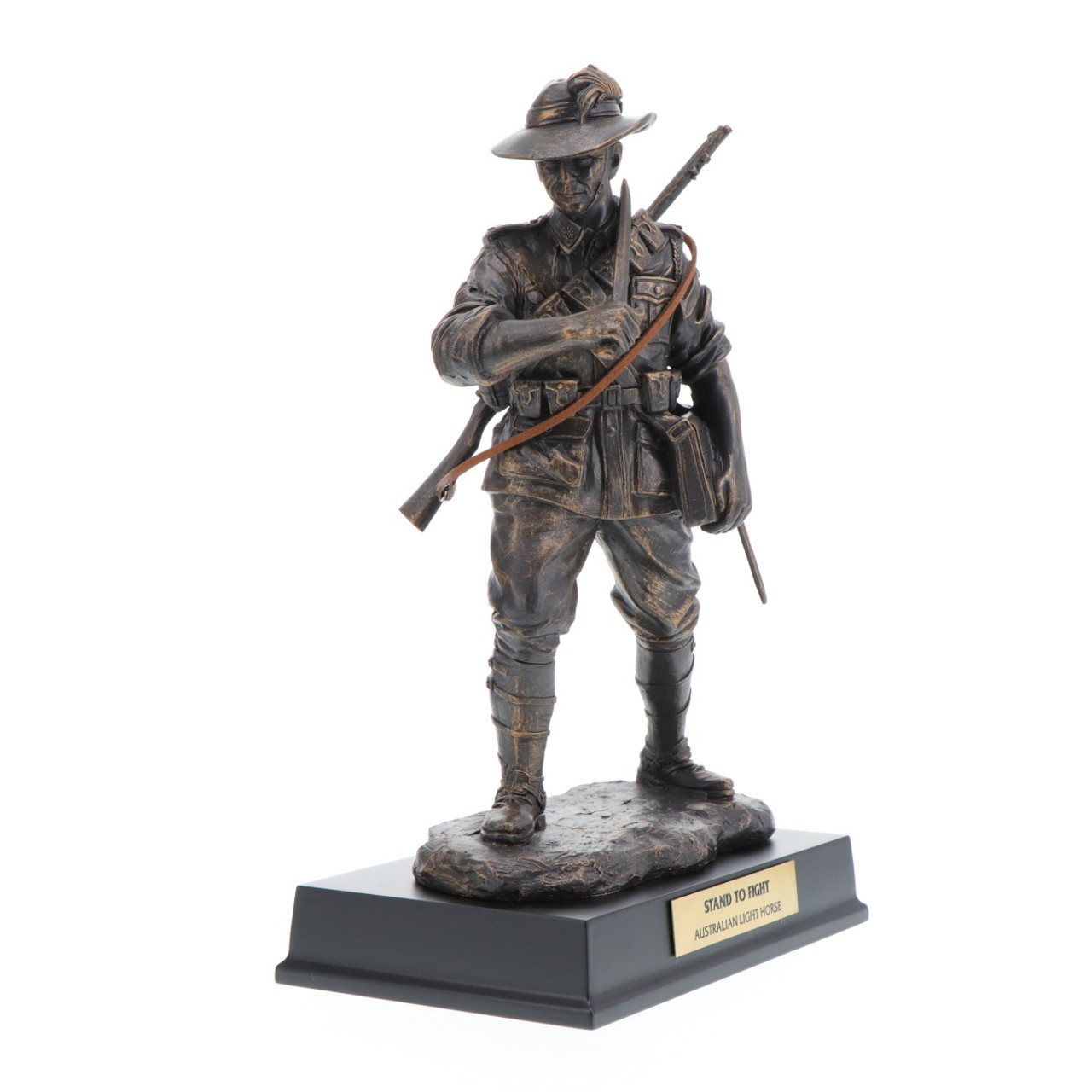 $ 150.00 AUD
Letters From Home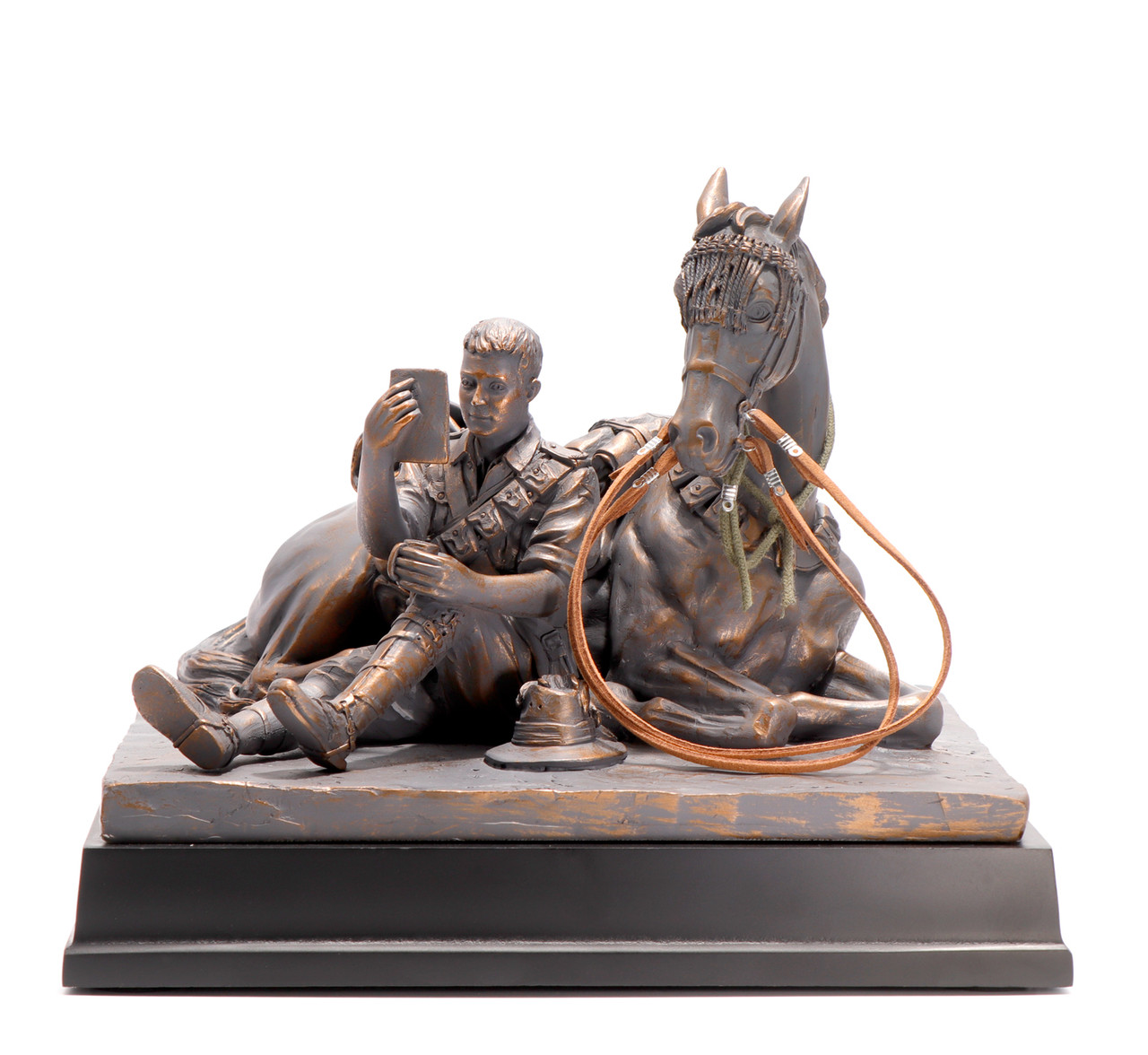 $ 150.00 AUD
WW1 Digger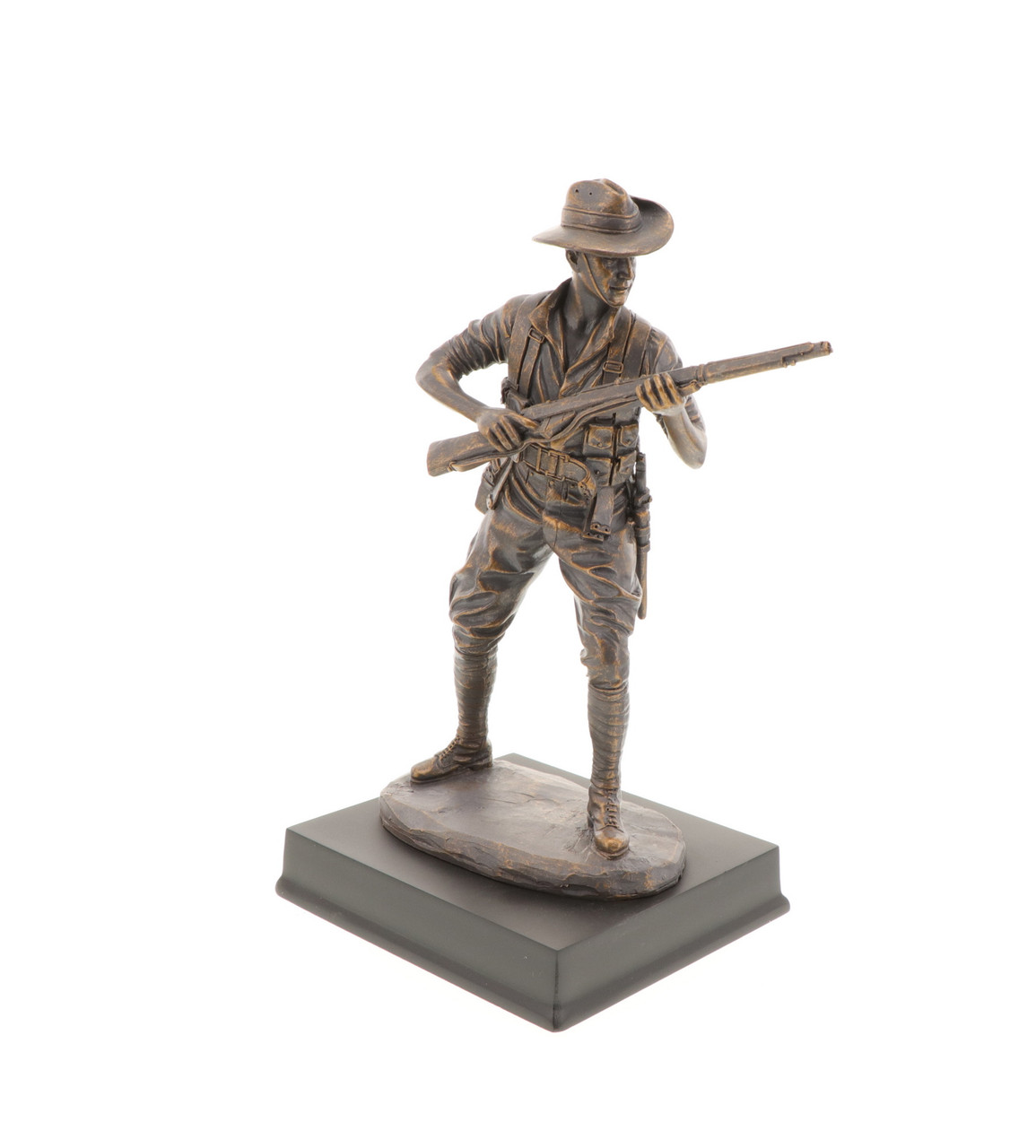 $ 150.00 AUD
Miniature WW1 Digger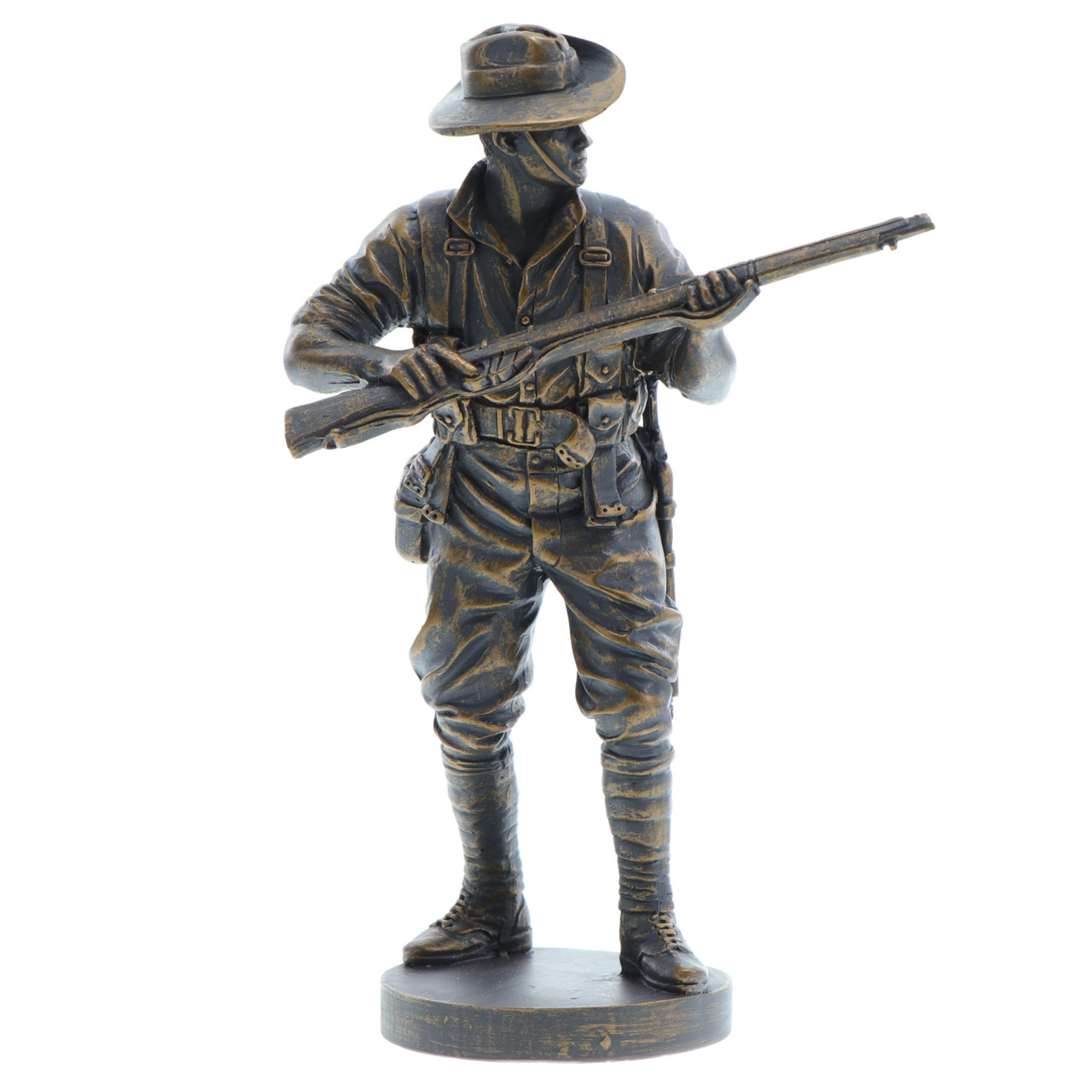 $ 80.00 AUD
Miniature Caring Hands ALH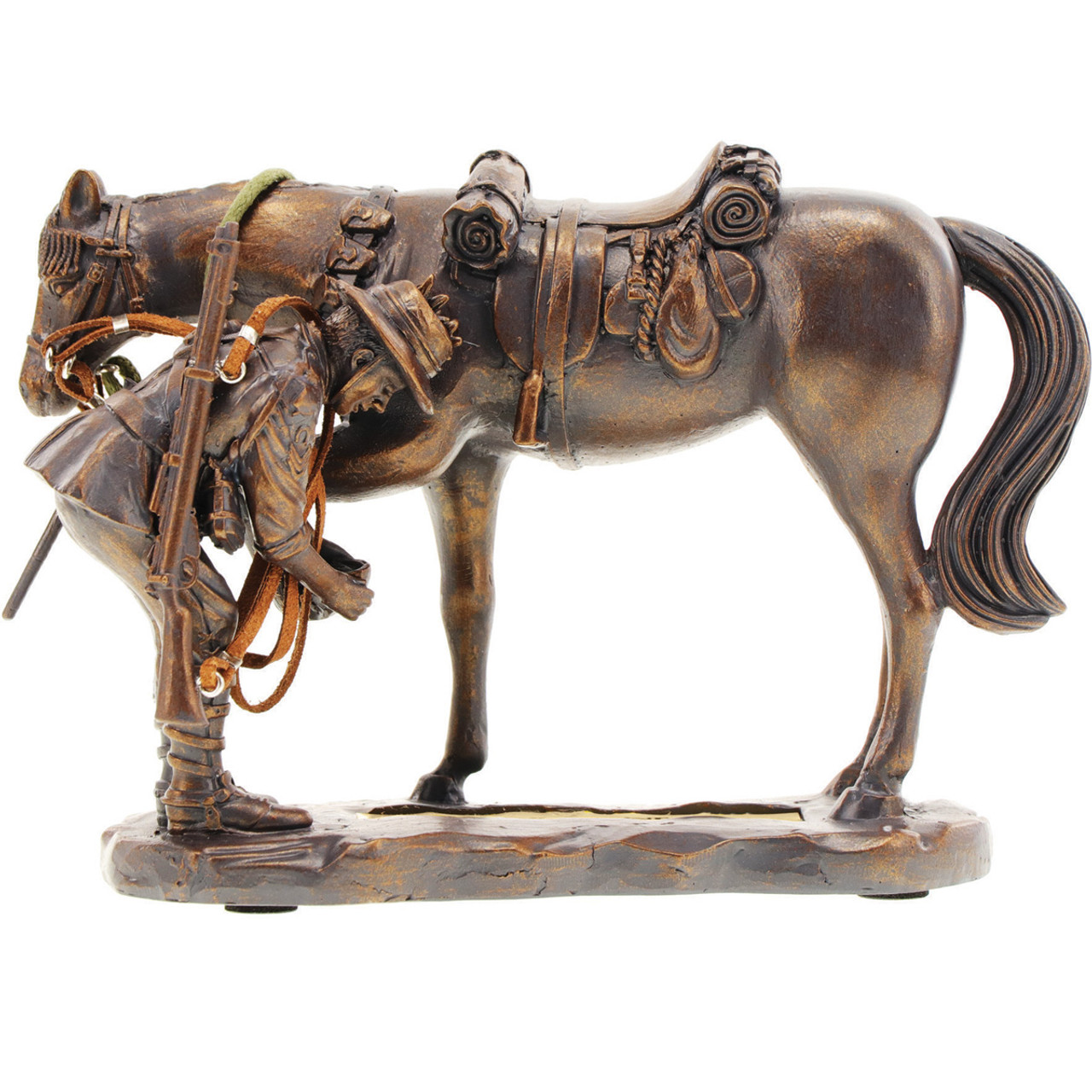 $ 80.00 AUD
Miniature Male Sailor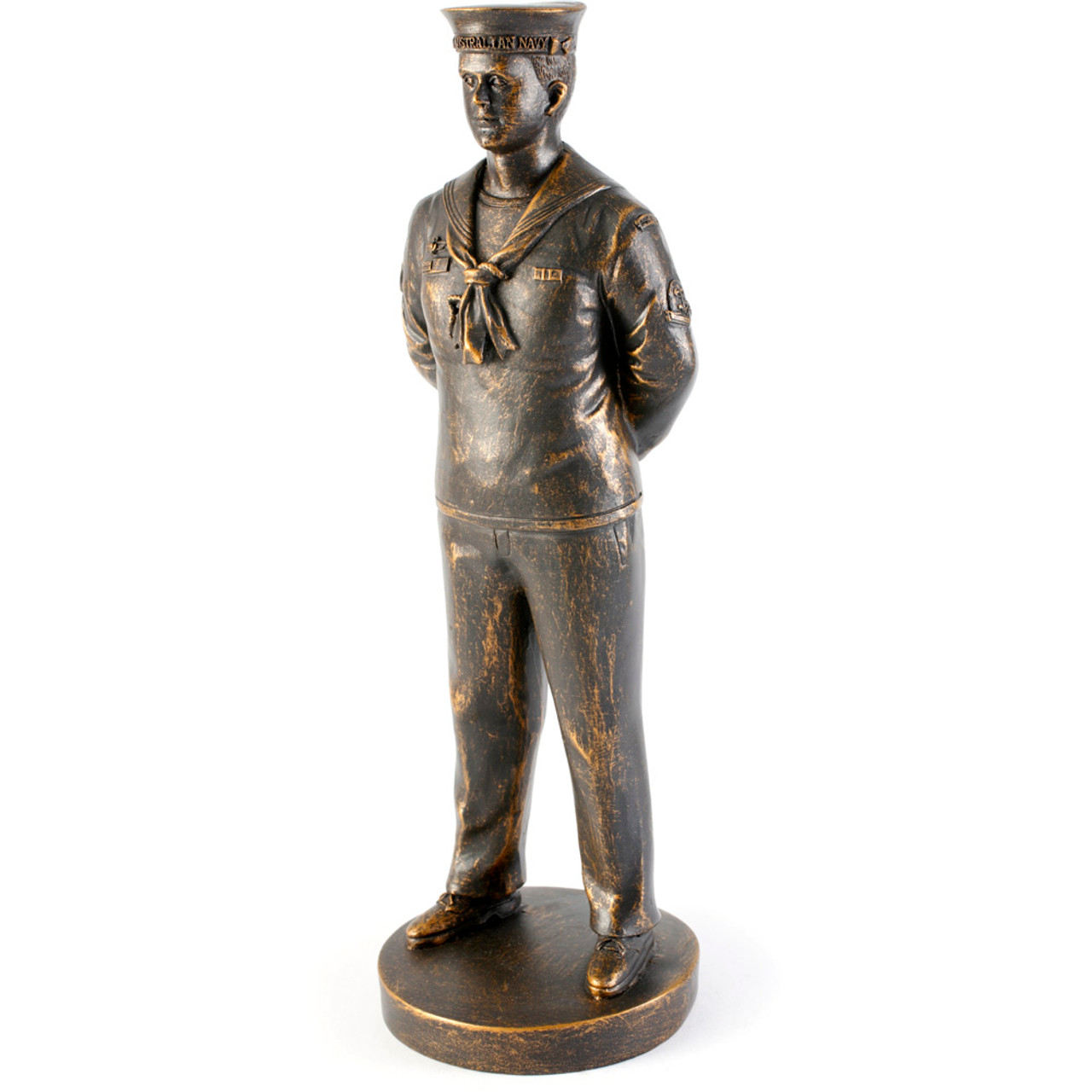 $ 80.00 AUD
SoG The Light Horeman
$ 150.00 AUD
Wounded Digger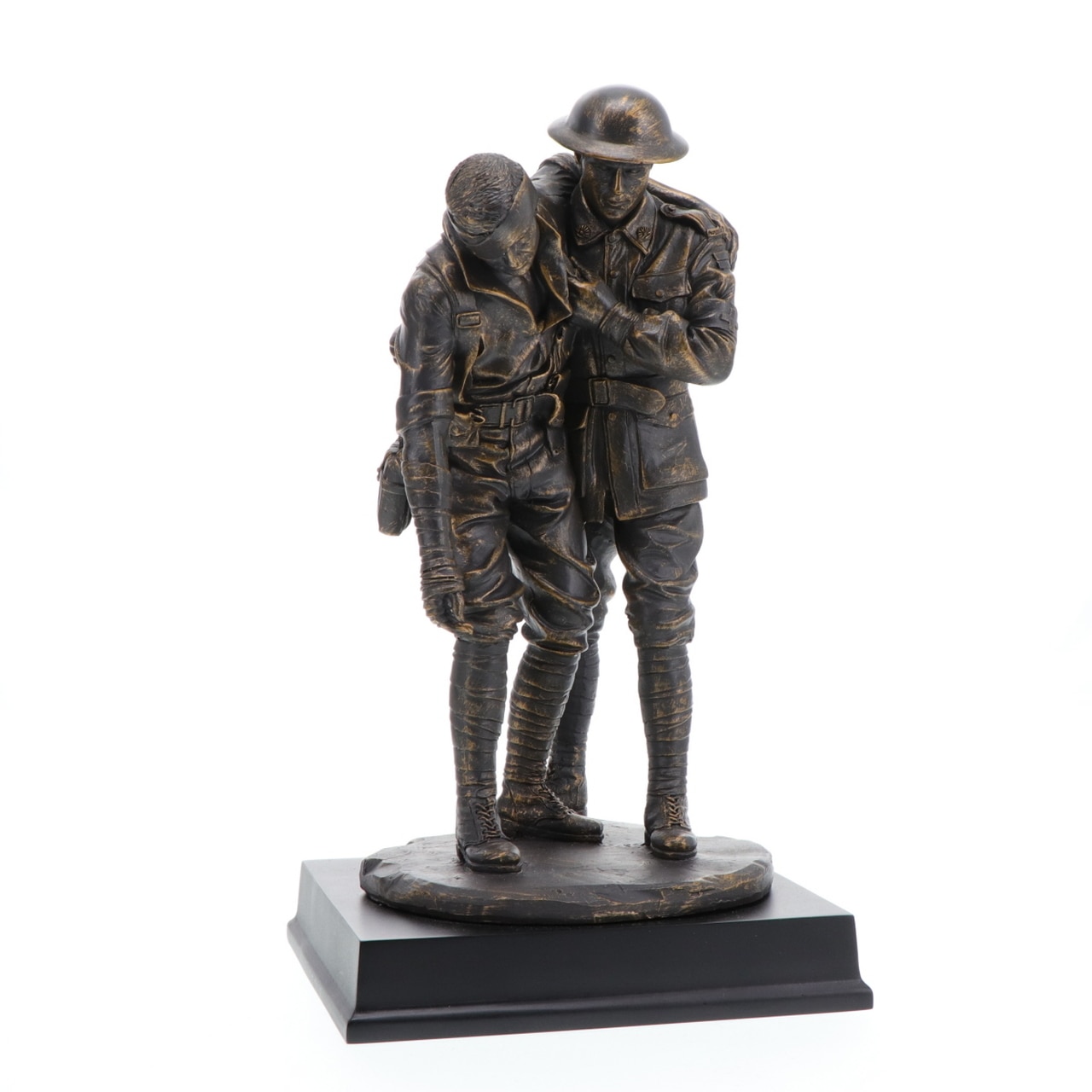 $ 150.00 AUD
Modern Digger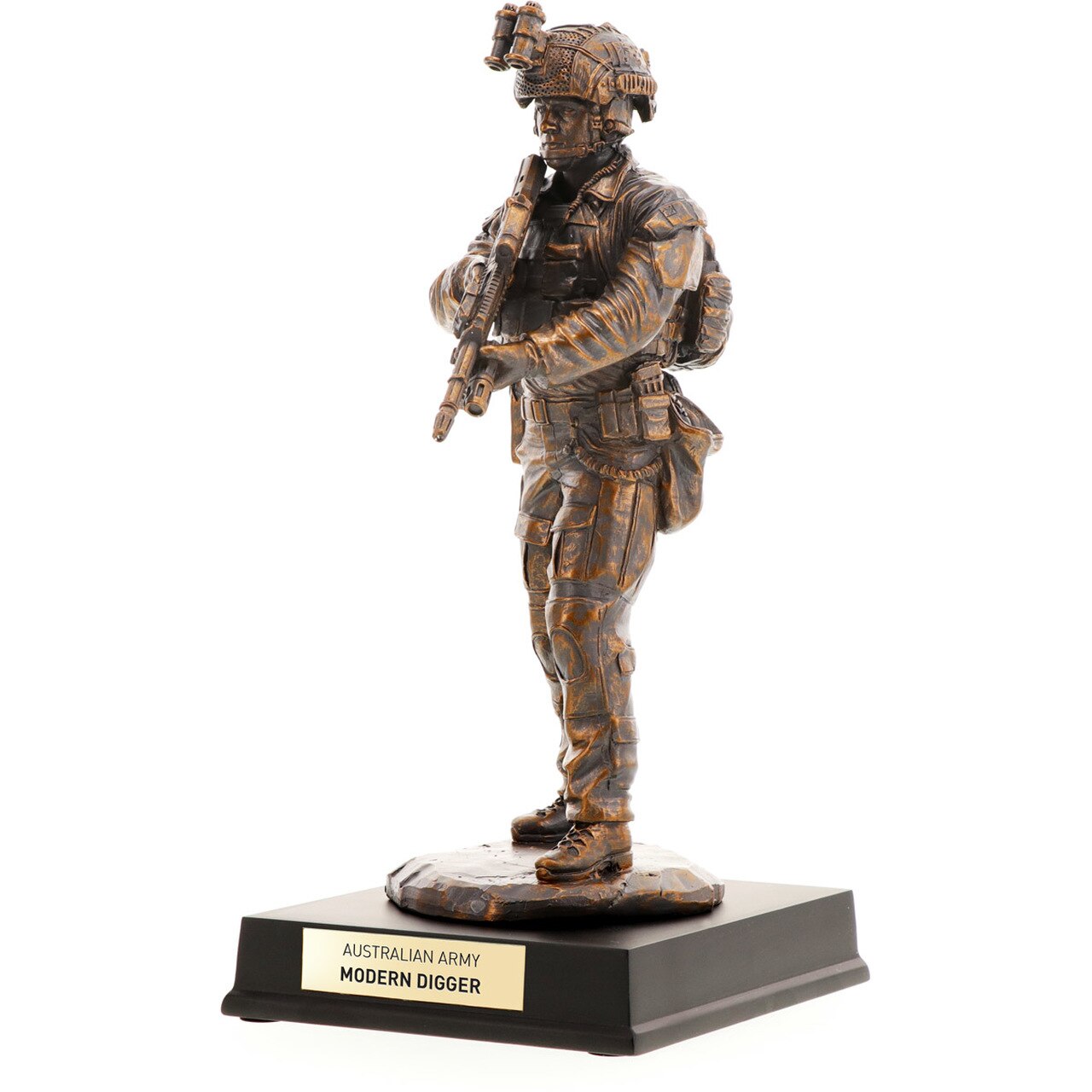 $ 150.00 AUD
Female Jr Sailor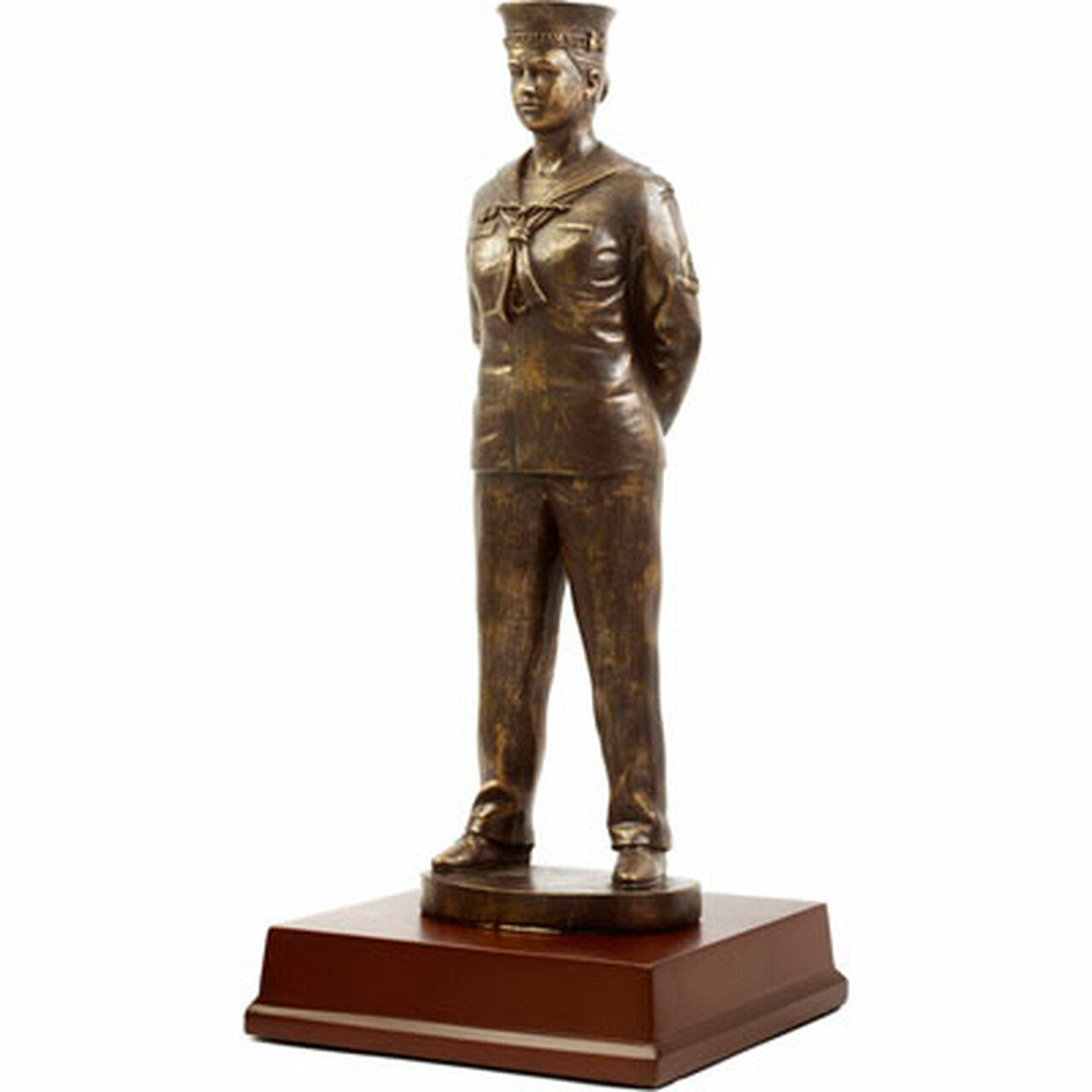 $ 150.00 AUD
Unbreakable Bond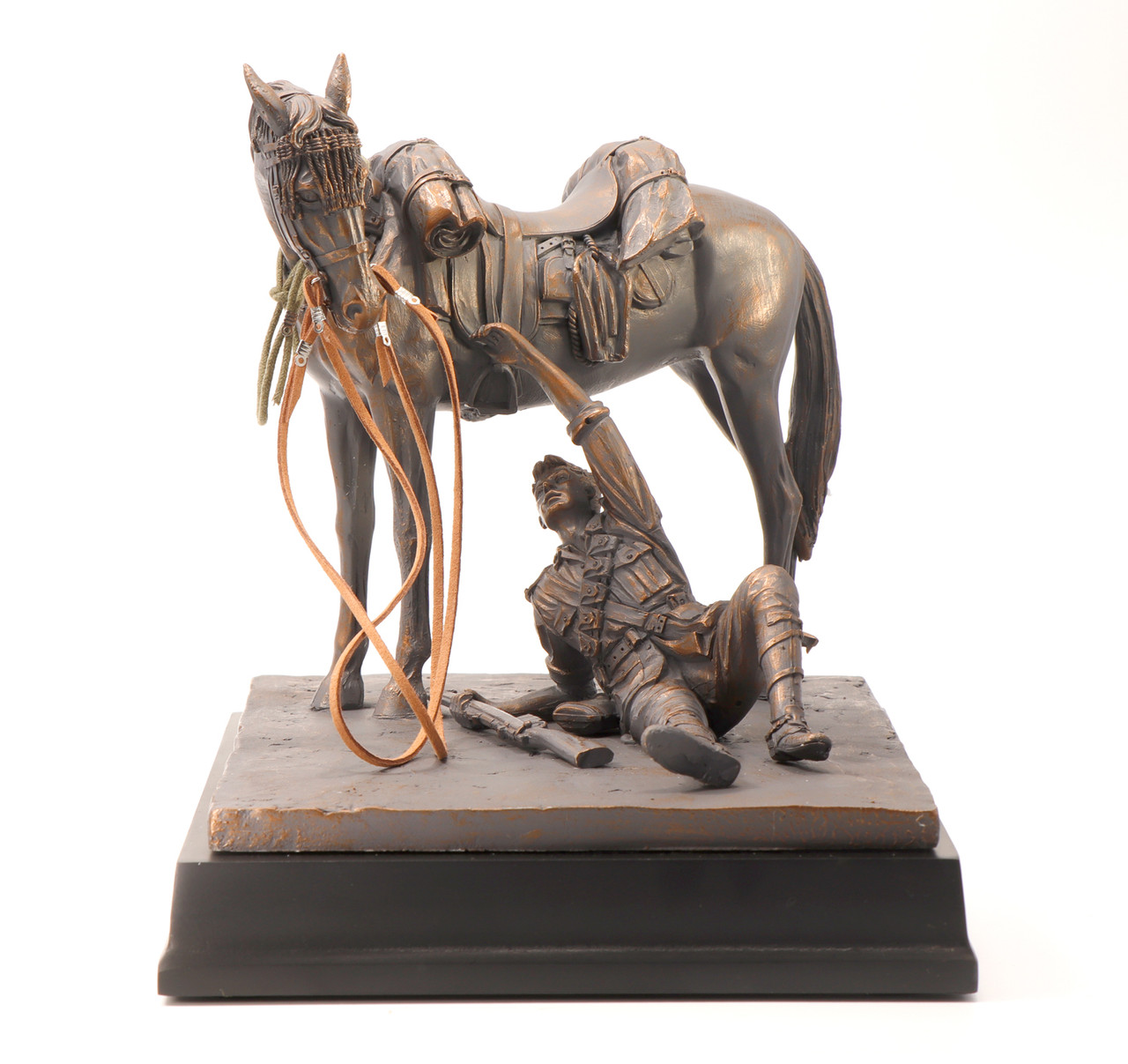 $ 150.00 AUD
A Bond Forged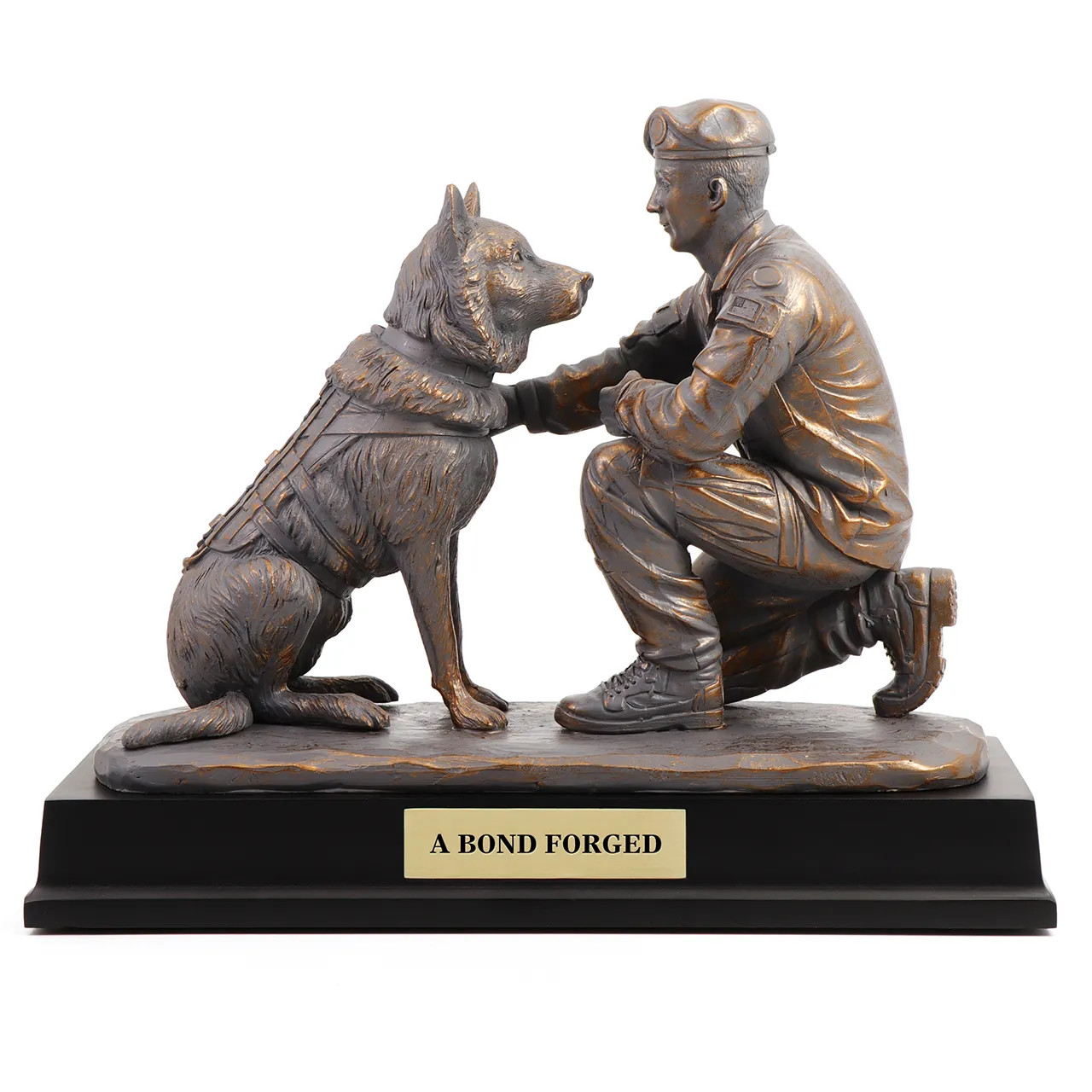 $ 150.00 AUD
Miniature Stand and Fight ALH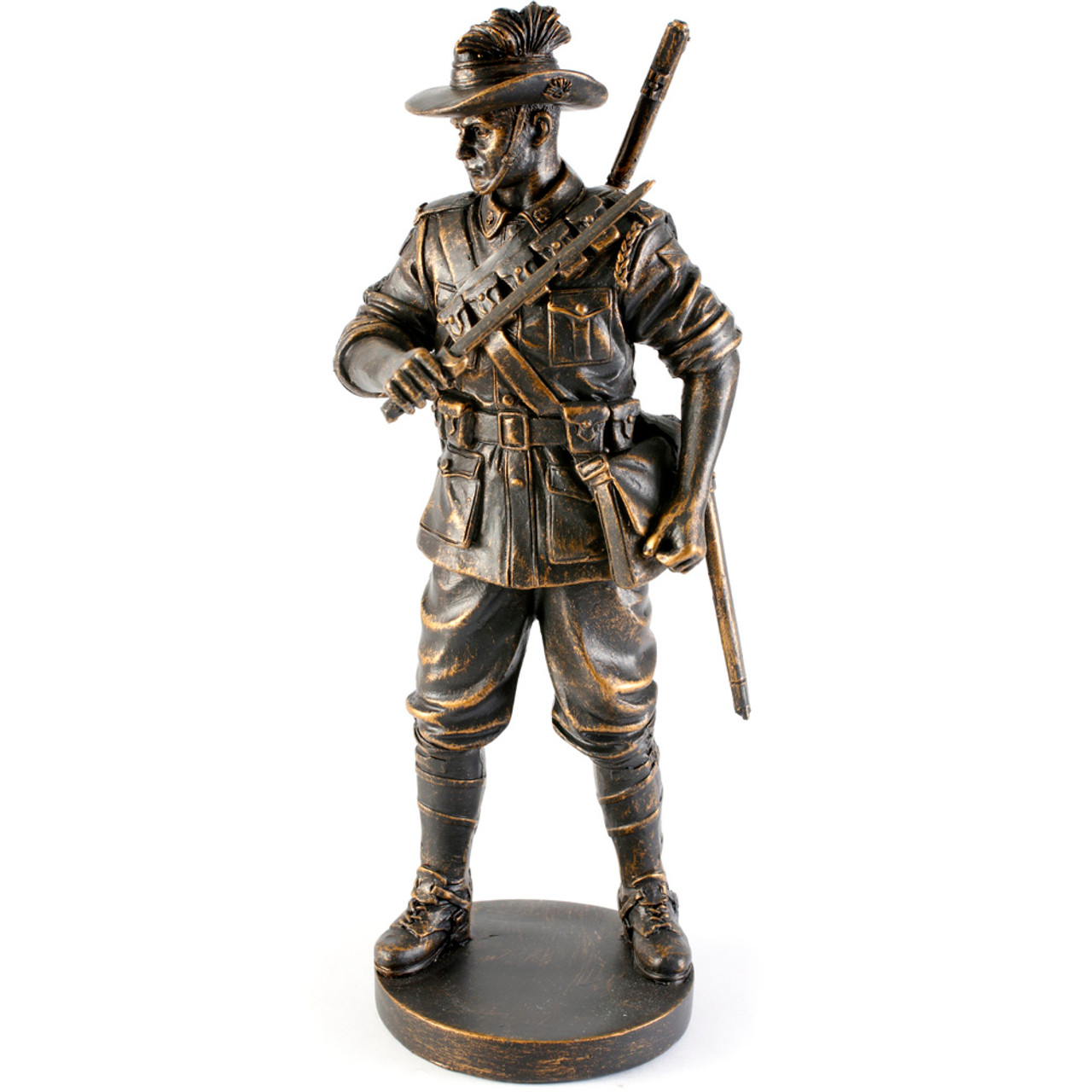 $ 80.00 AUD
Miniature Charge of Beersheba ALH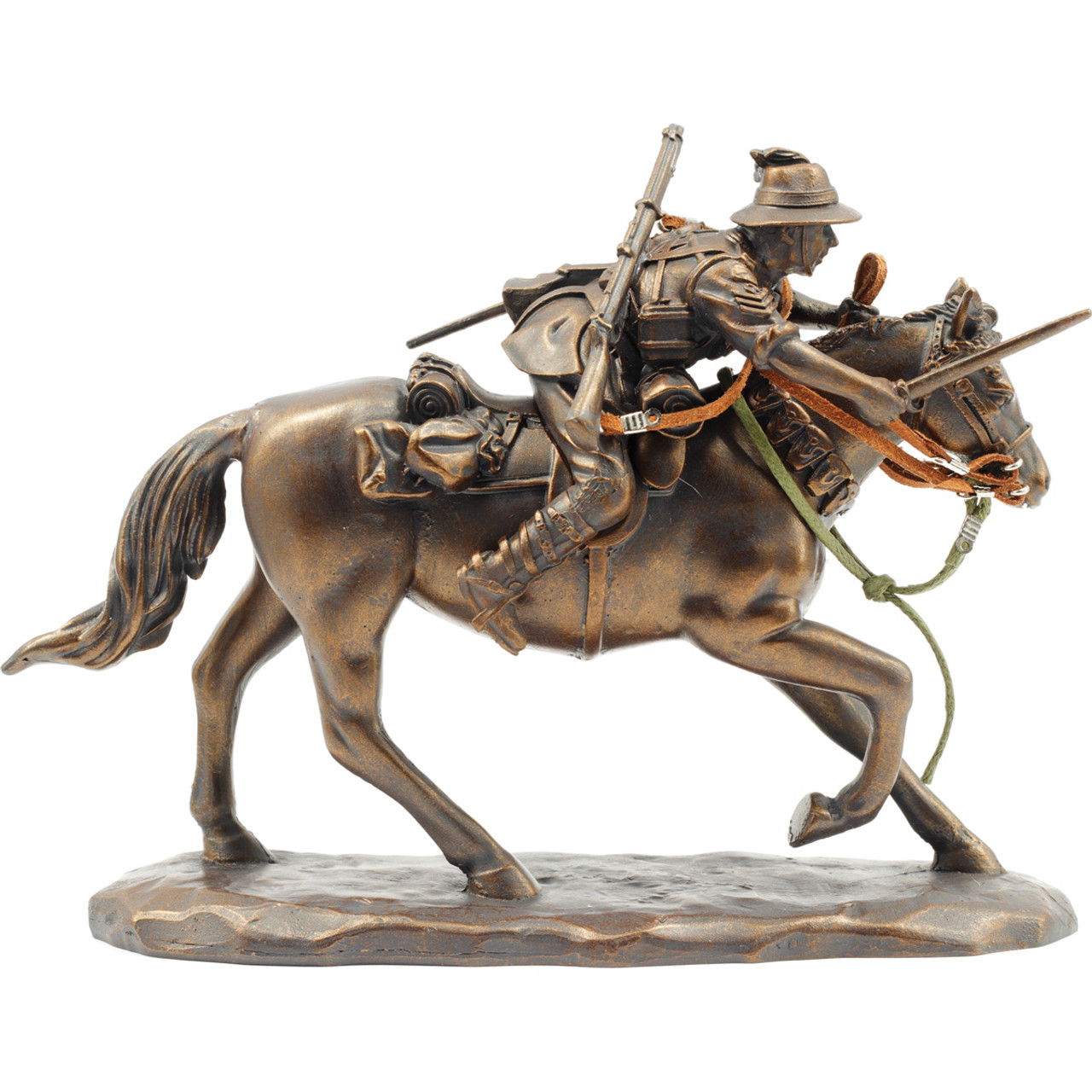 $ 80.00 AUD
Miniature RAAF PIlot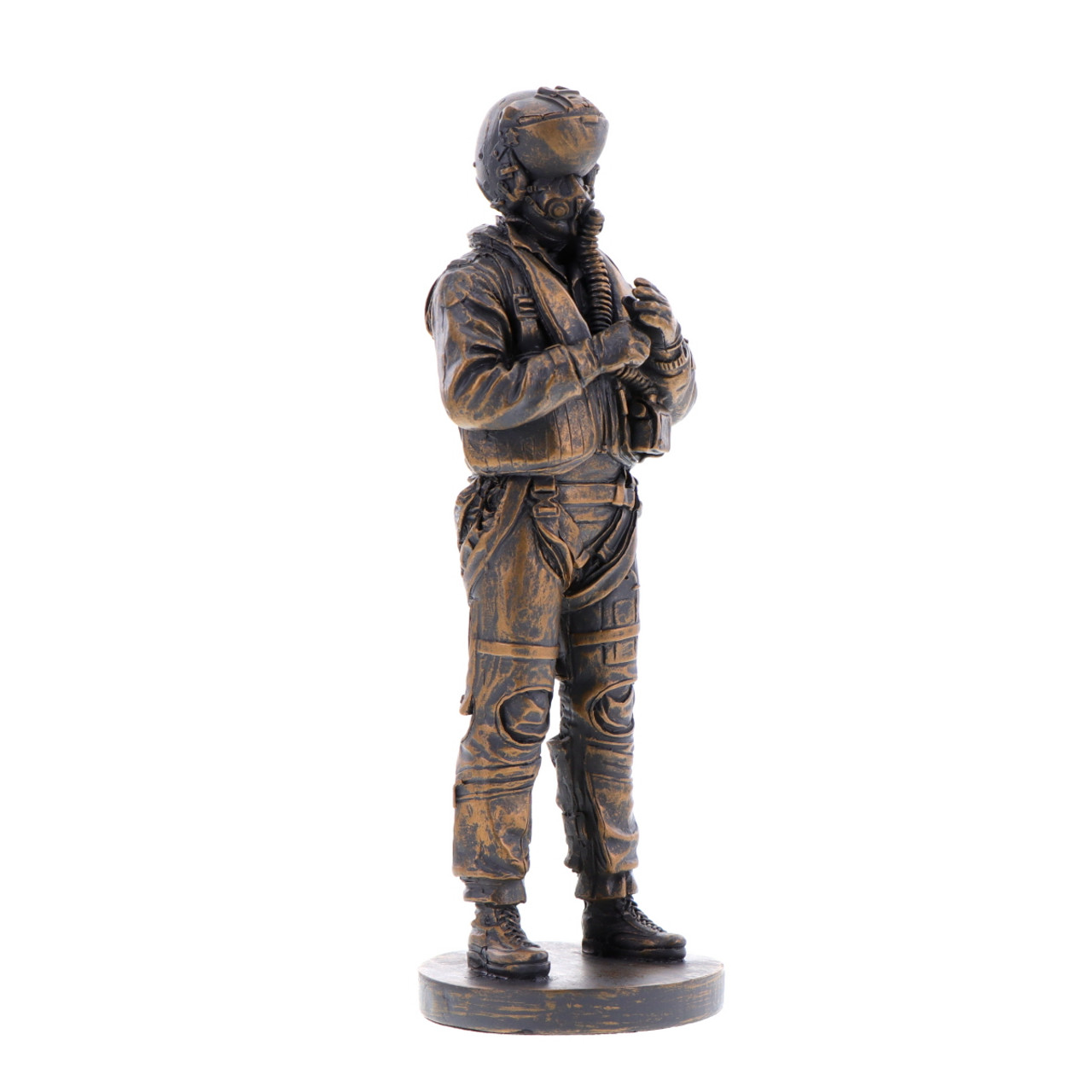 $ 80.00 AUD
Miniature Vietnam Digger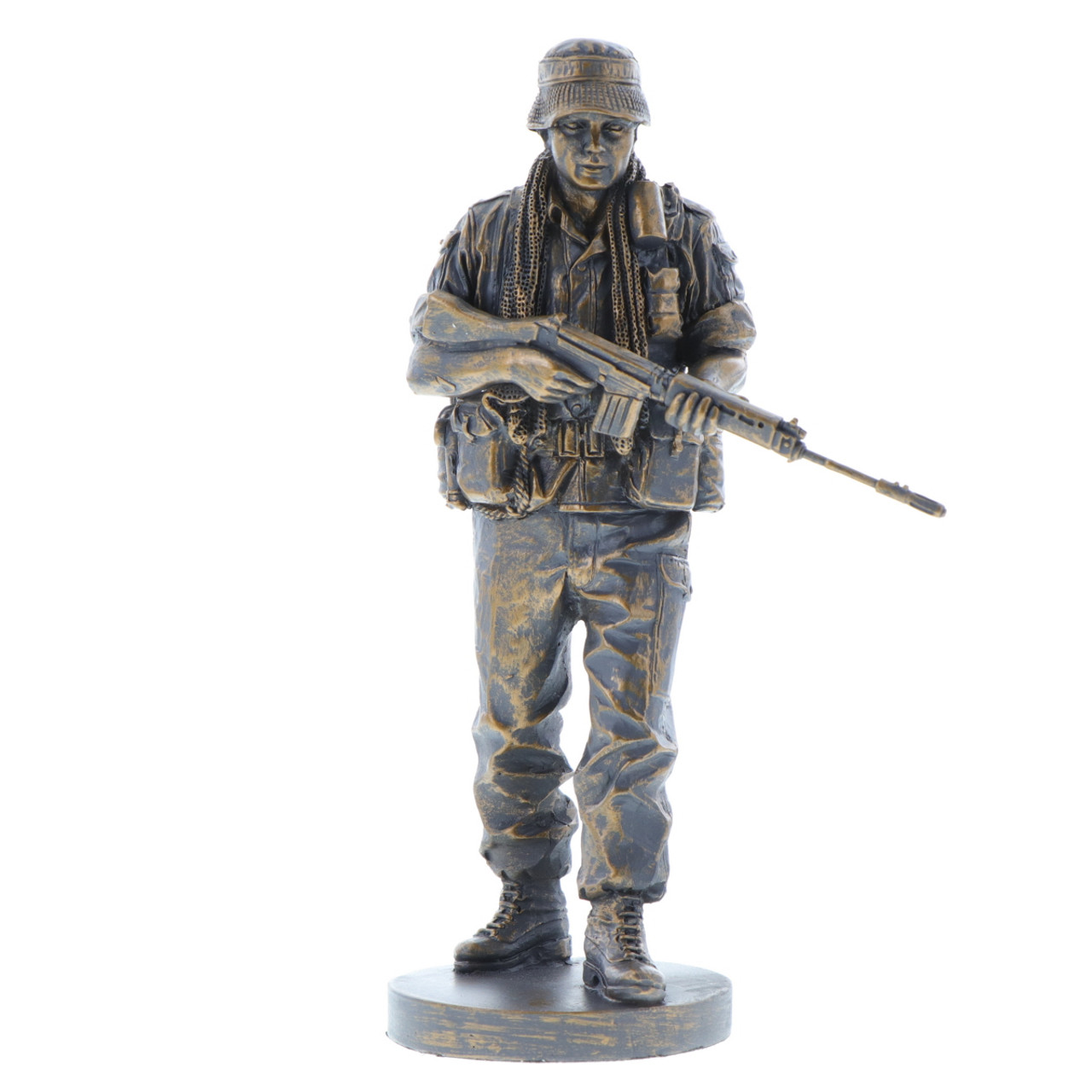 $ 80.00 AUD
Rest on Arms (GOLD 1/500)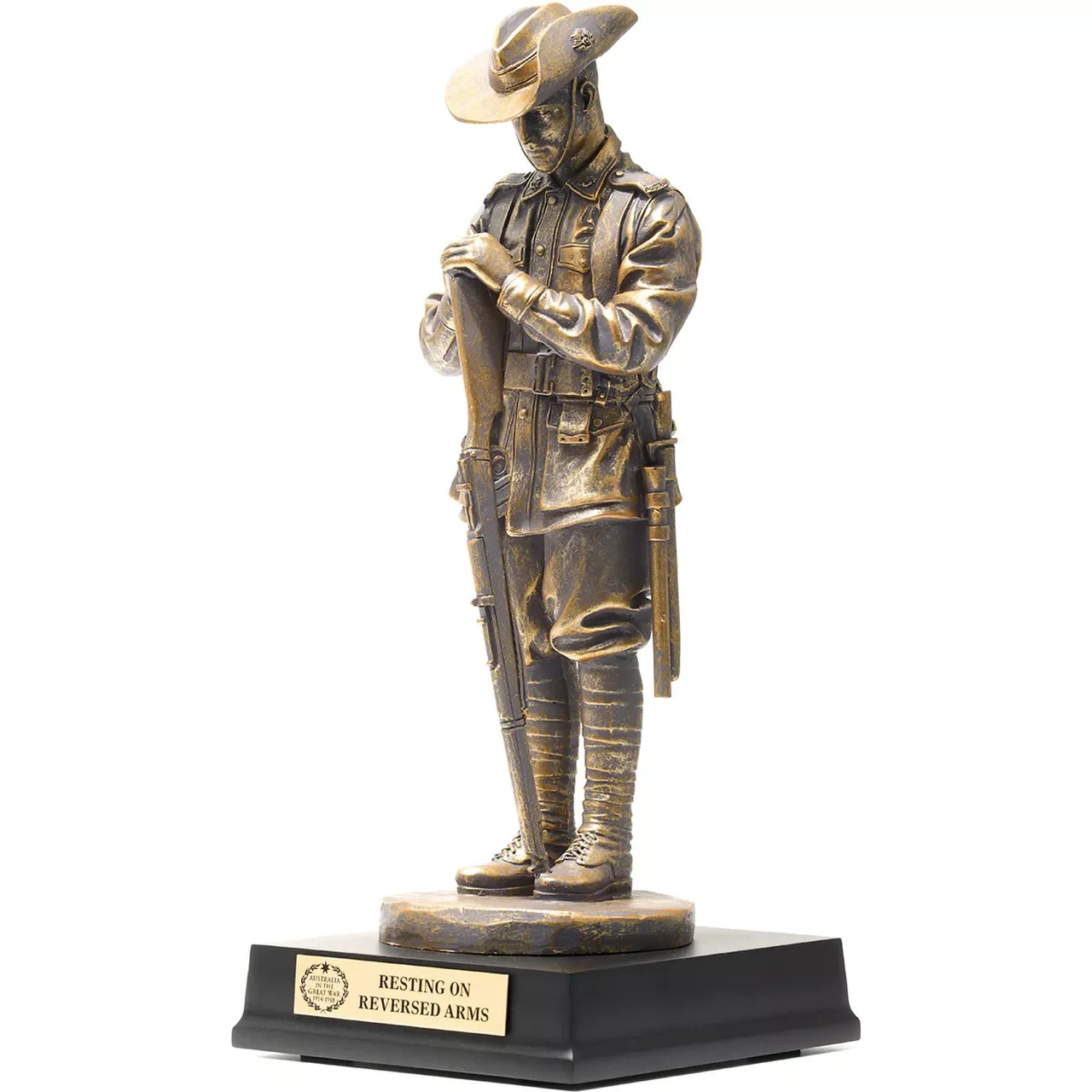 $ 150.00 AUD
Middle East Digger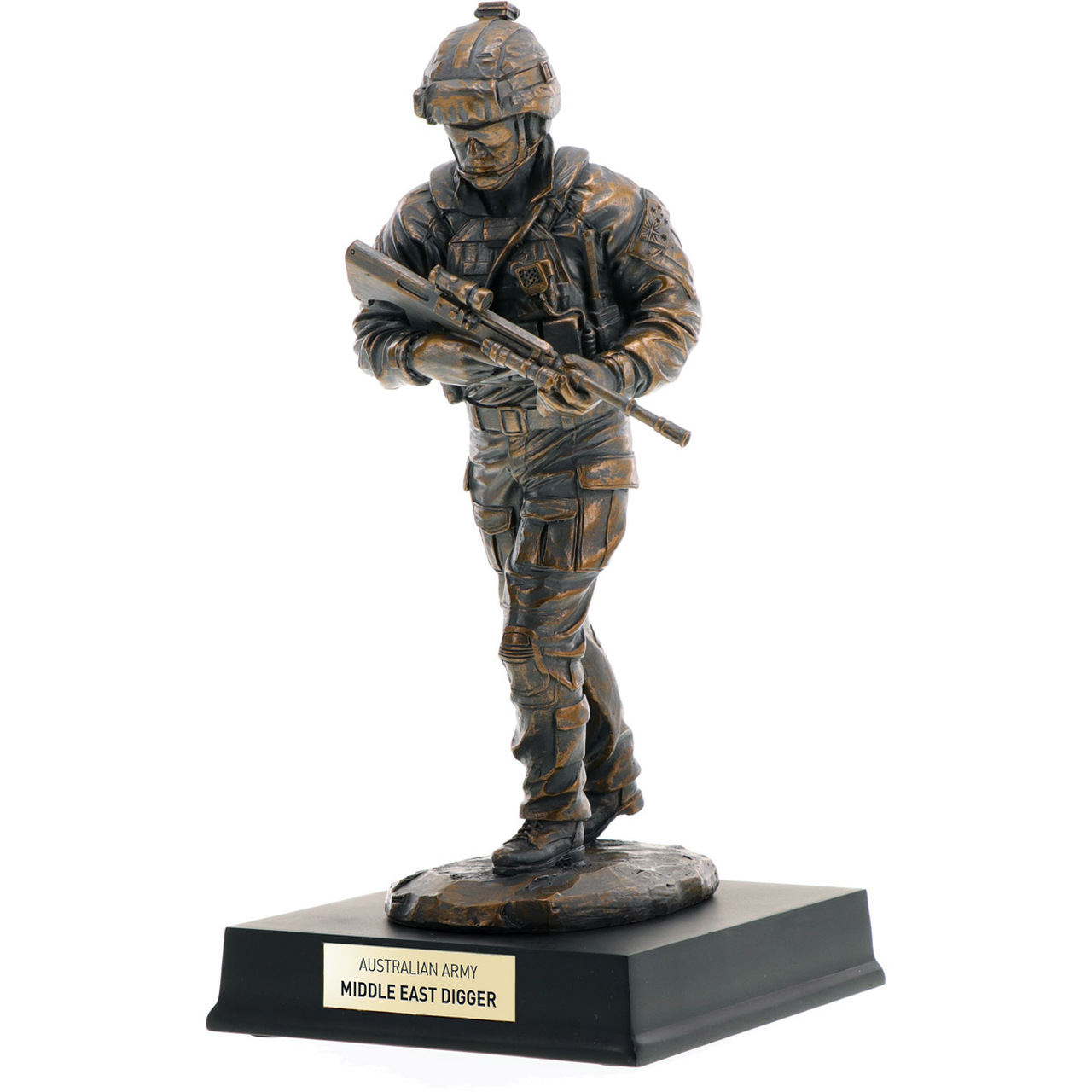 $ 150.00 AUD
Male Recruit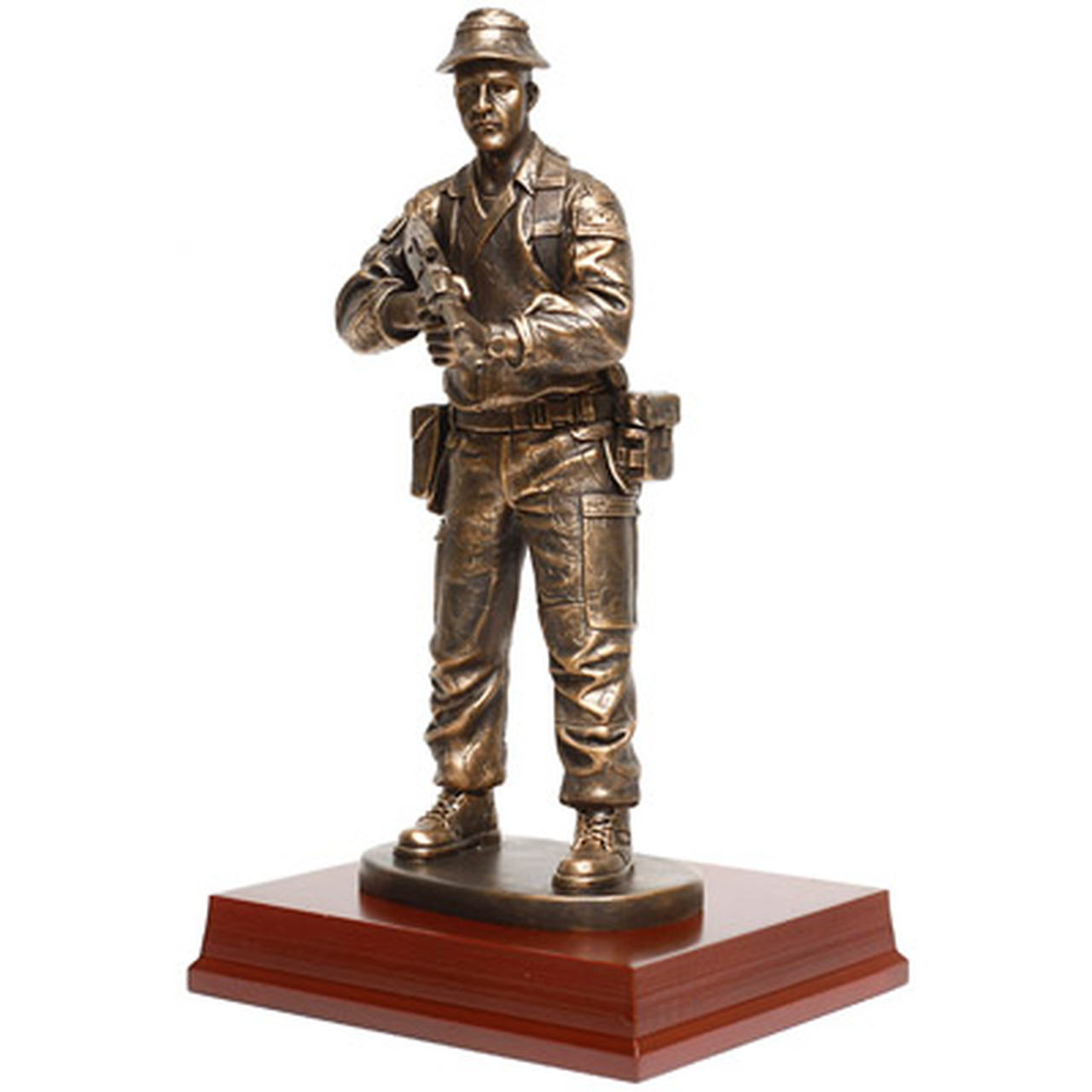 $ 150.00 AUD
Leap of Faith ALH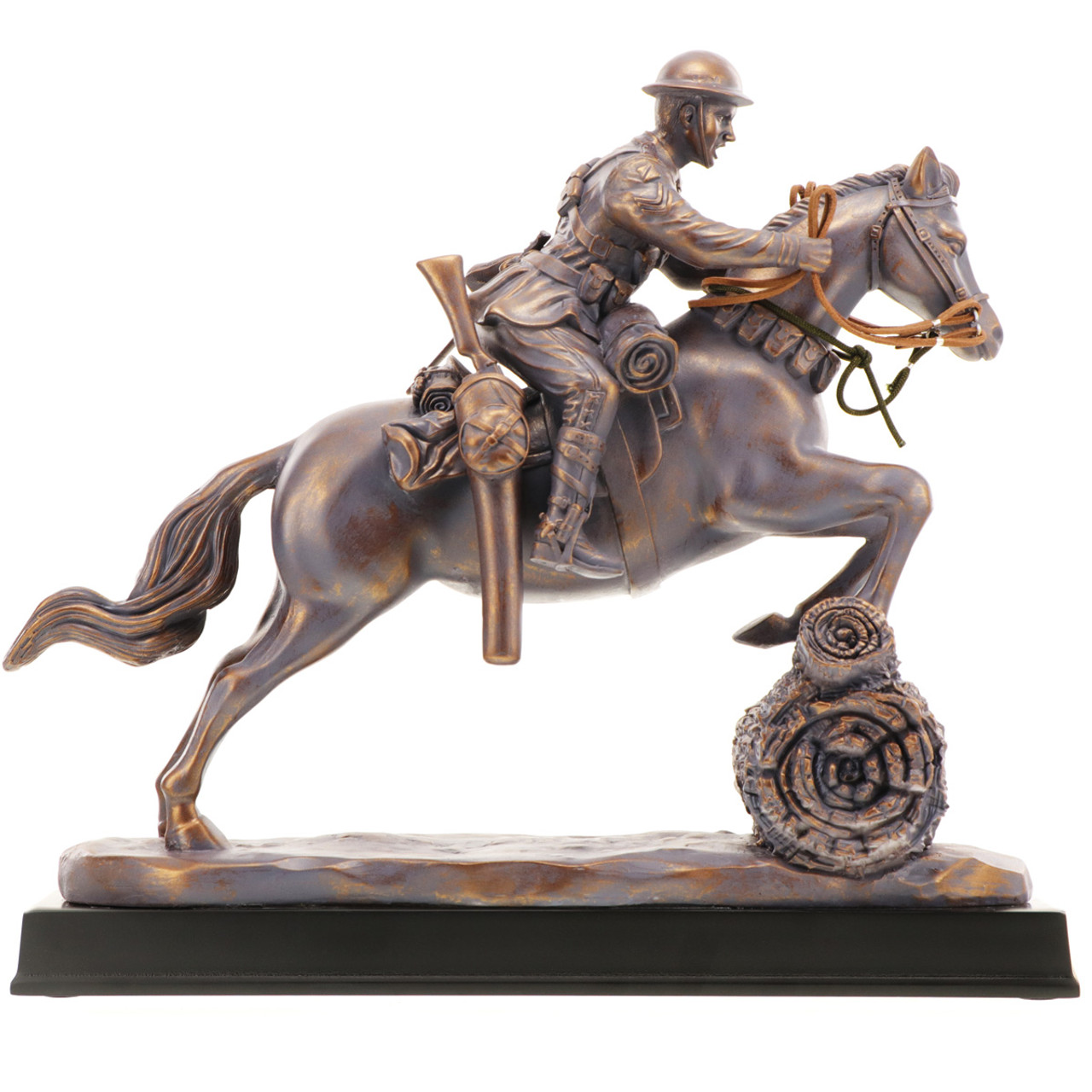 $ 150.00 AUD
Desert Mounted Corps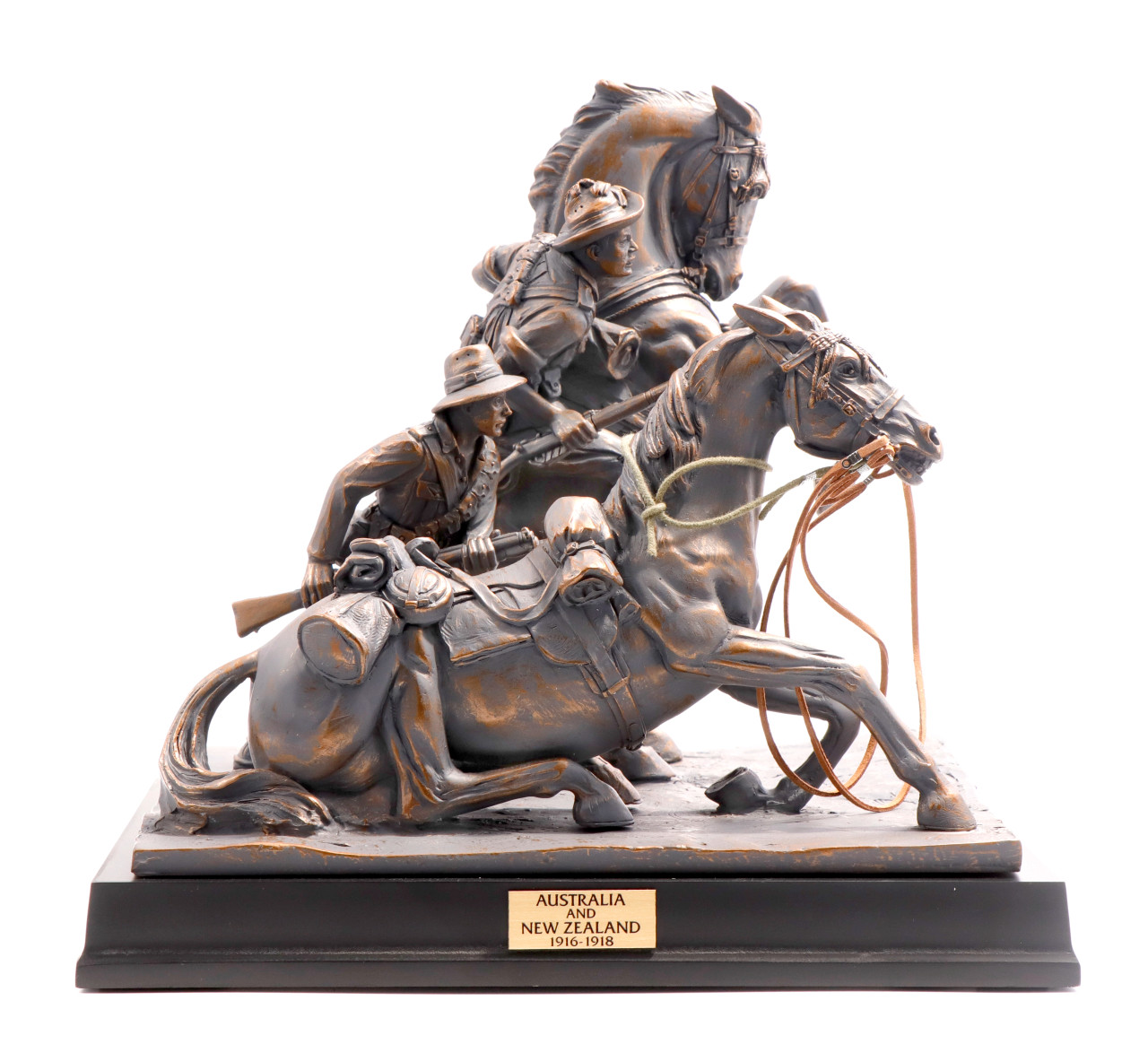 $ 150.00 AUD
Aus Operations in Somalia 1993-94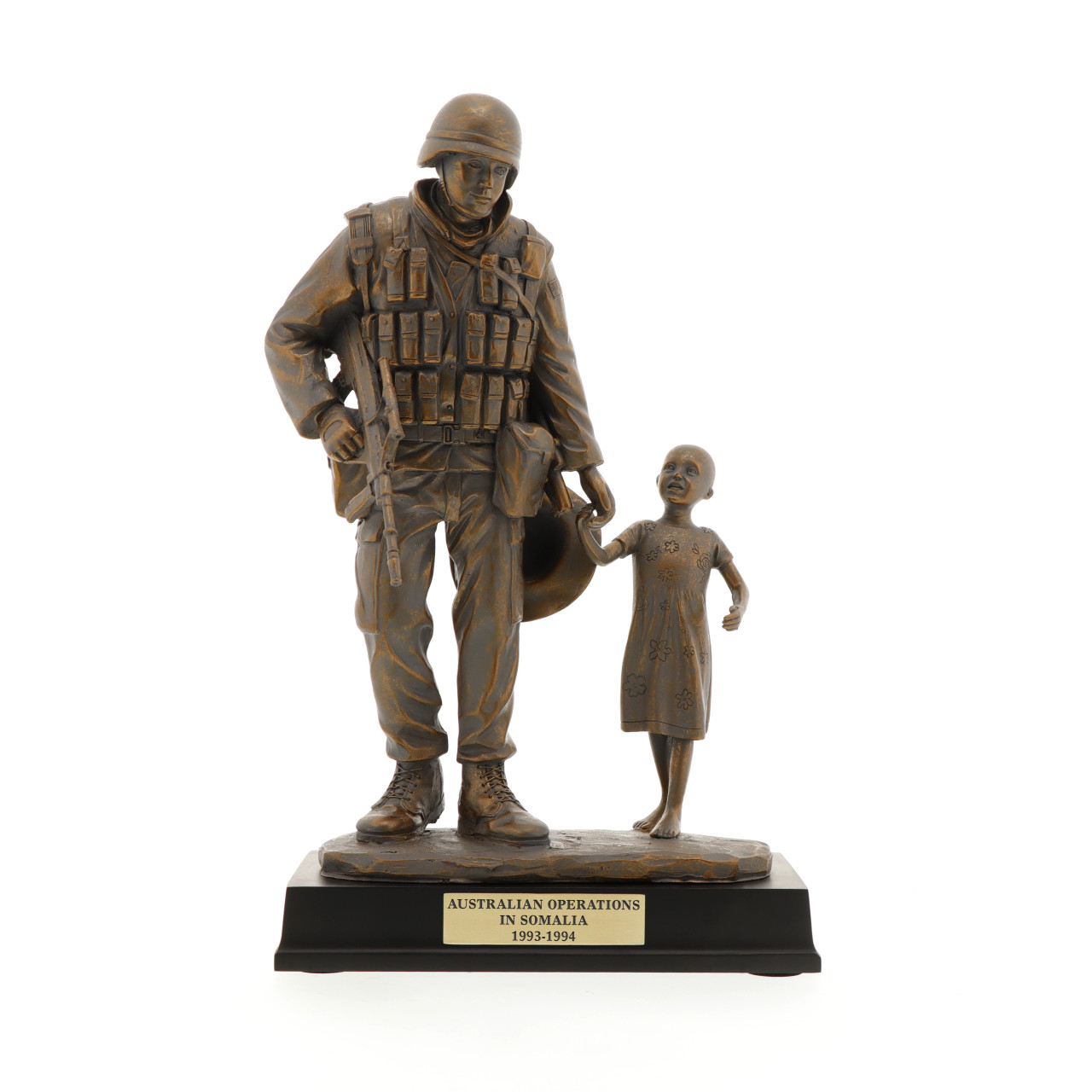 $ 150.00 AUD
Miniature Rest on Arms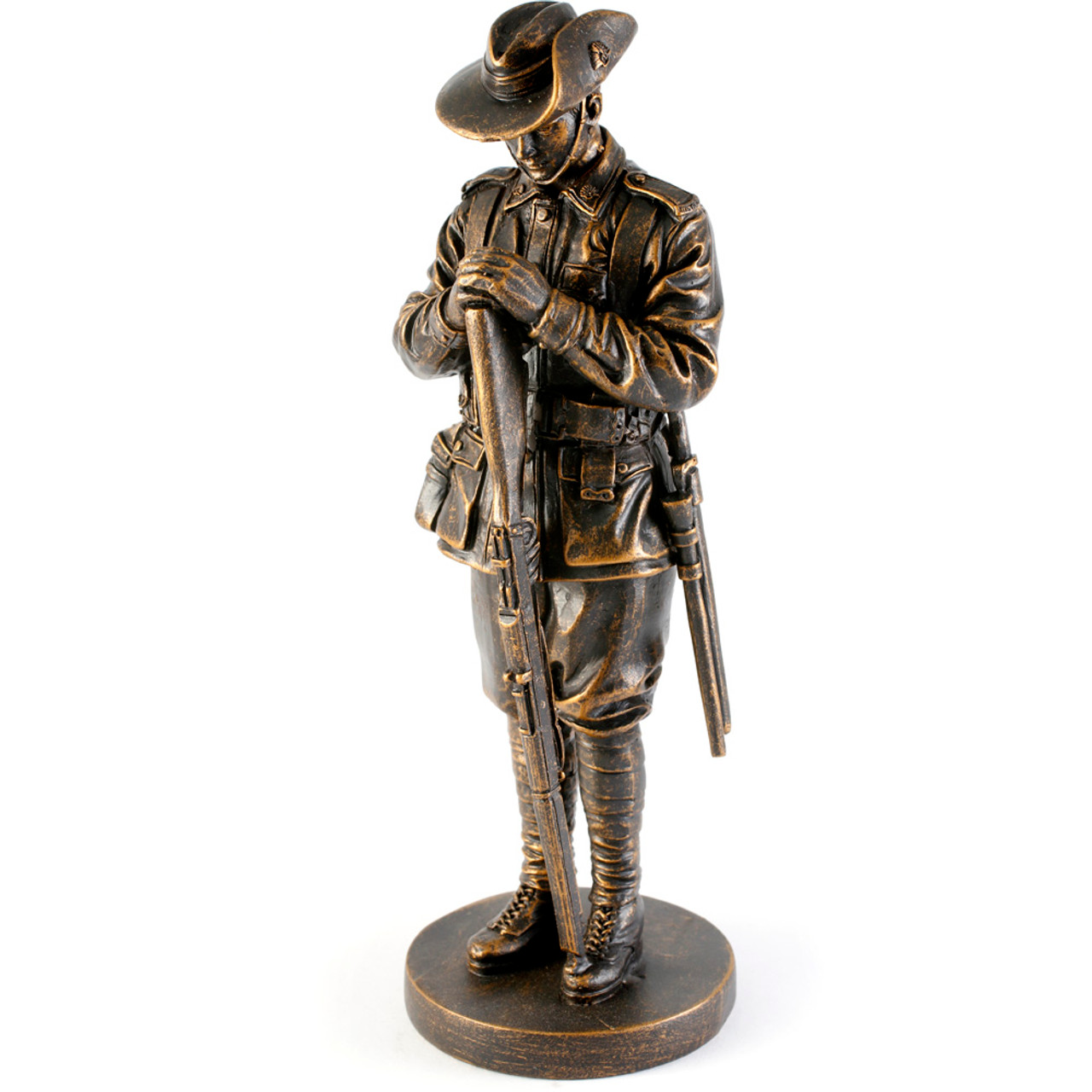 $ 80.00 AUD
Miniature Leap of Faith ALH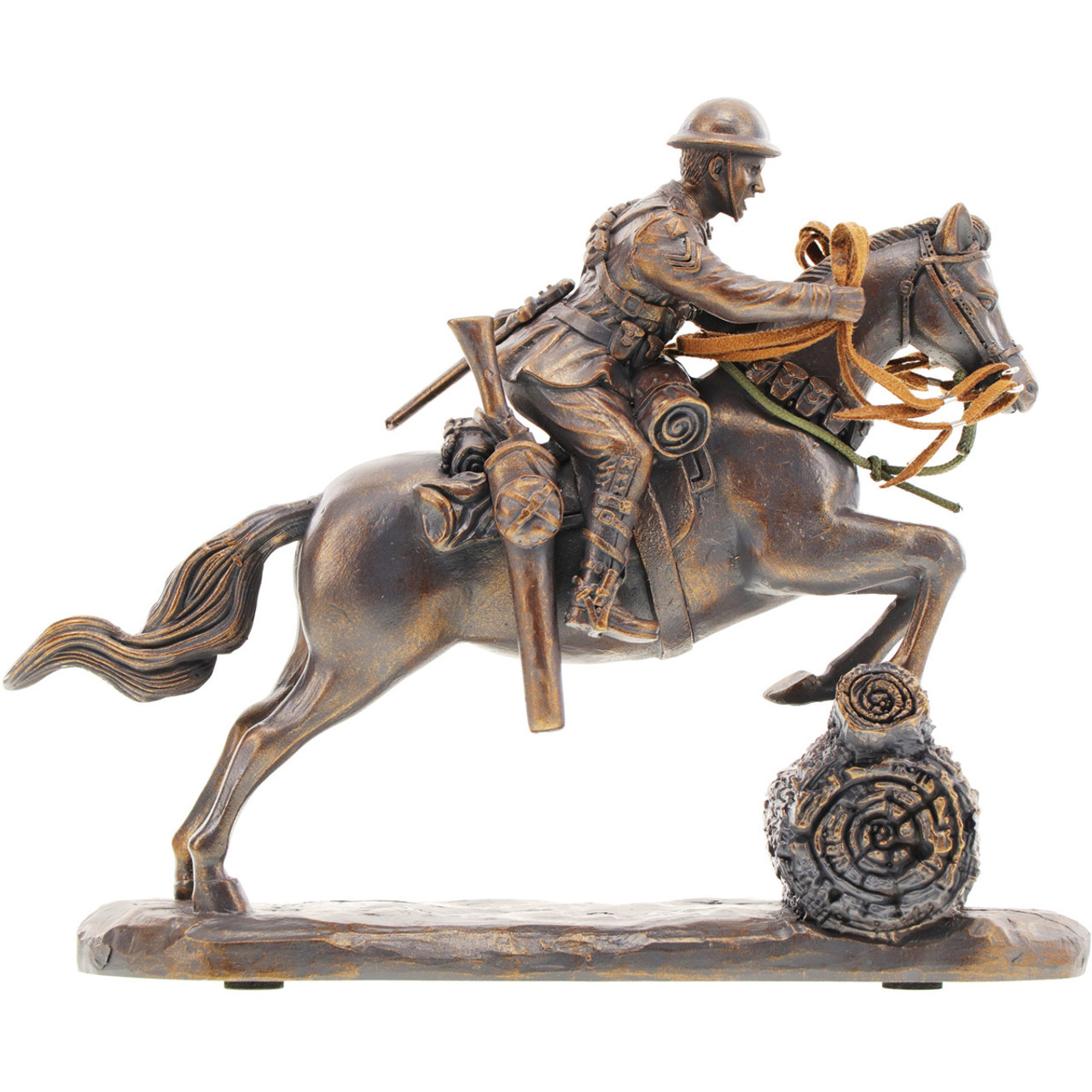 $ 80.00 AUD
Miniature Modern Soldier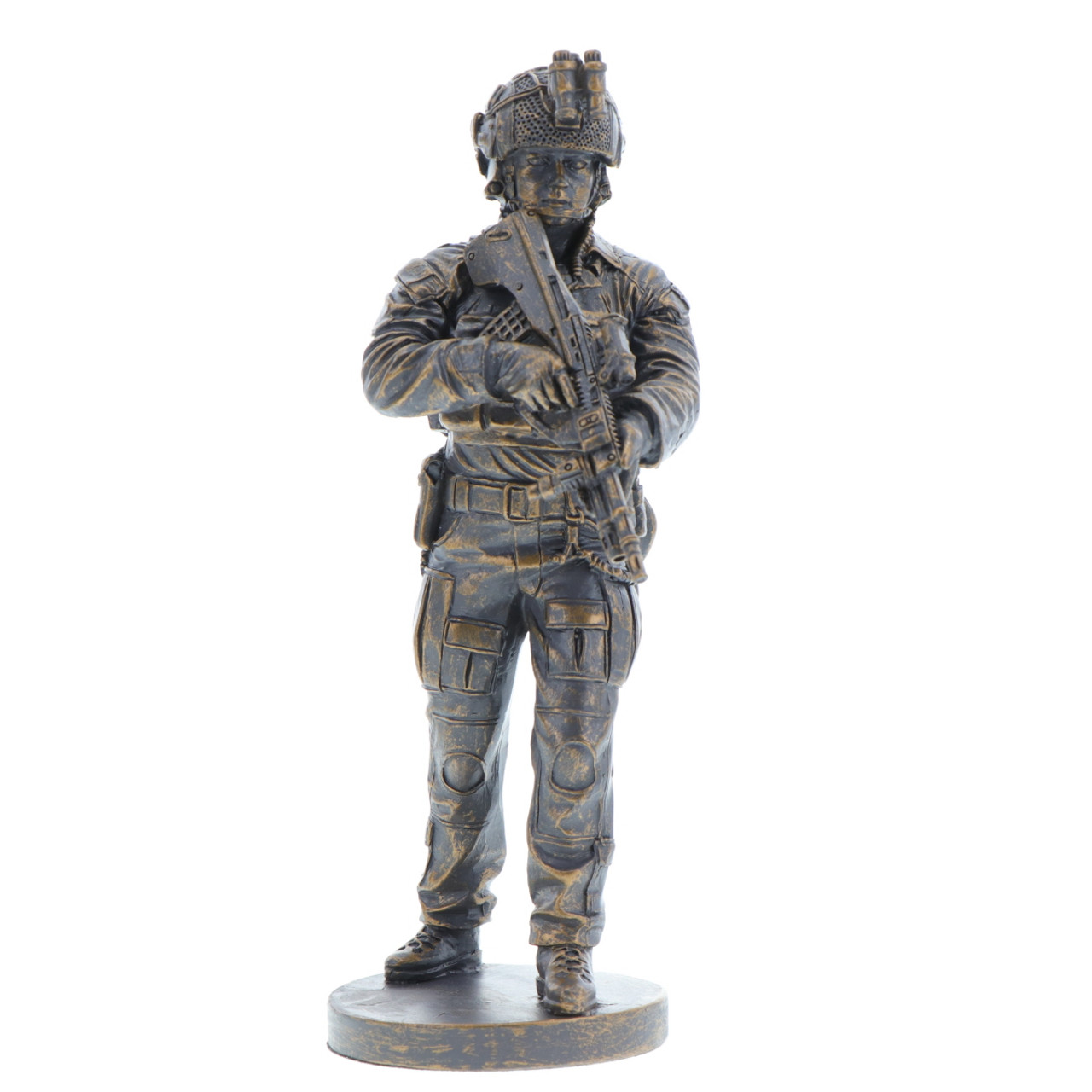 $ 80.00 AUD
Miniature Middle Eastern Digger
$ 80.00 AUD