Why we support Soldier On ...
Soldier On's mission is to achieve the best reintegrated generation of serving and ex-serving men and women in Australia's history. To achieve this, Soldier On supports those who have served by focusing on their physical and mental health, their community and their future.
72,000 Australians have served in the Australian Defence Force since 1990, and thousands will be effected by their service, be it physically or psychologically. Soldier On provides a suite of services and access to partner organisations to meet the needs of our wounded so that they can start their journey on their road to recovery.
Soldier On supports anyone who has served Australia and their families. This includes those who have served as part of the Army, Navy, Air Force, the Department of Foreign Affairs (AusAid), the Australian Federal Police, Customs, Immigration or Border Protection (now Border Force).
This help can be accessed by contacting Soldier On or by heading to one of our Reintegration and Recovery Centres across the country. There you will find support staff, psychological assistance, links with local services and a support network of other veterans and families.
It's our turn to fight for you – we've got your back.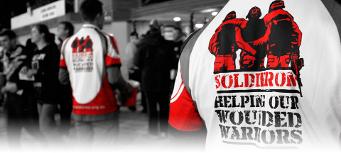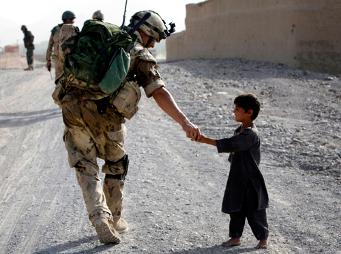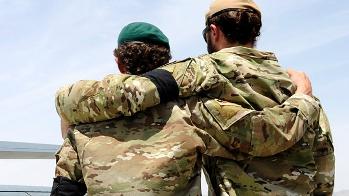 To donate through The Wentworth Military Collection is easy ...
Poppy Donation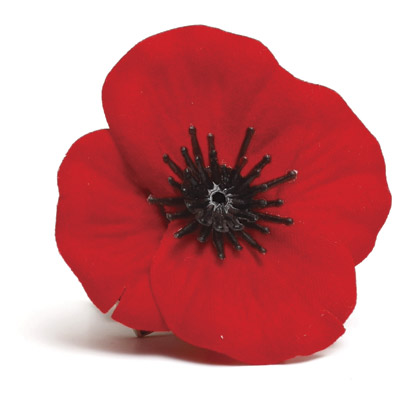 $ 3.00 AUD
Your Purchase will be inscribed with your Name or Dedication and added to the Wentworth Community Wall of Memory.