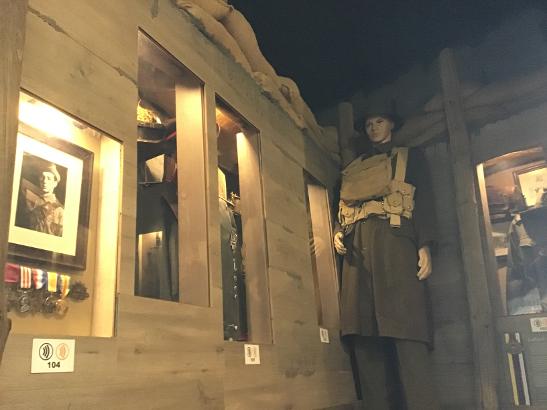 OPEN 7 DAYS 10am - 4pm
Wentworth Military Museum
Shop 11 Wentworth Place - Sandwych St ( Just down from Ruby's Cargo )
Located at the Historic Port of Wentworth, the Wentworth Military Collection is a must see for the avid military history buff, servicemen and women past and present or anyone who has a connection to the Australian armed forces.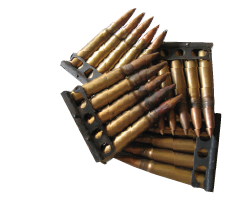 This unique collection displays relics, artefacts and militaria from all over the world, with an emphasis on Australian service to our nation.
From the 1890 Boer War to Operation Slipper 2012, the collection also displays past and current service issue uniforms and equipment of today.
Launched as a public collection on Remembrance Day 2011, the Wentworth Military Collection now displays a vast range of items for reflection and contemplation. With the aim of creating a context for discussion and the sharing of related stories and service histories, it is an essential visit for all generations.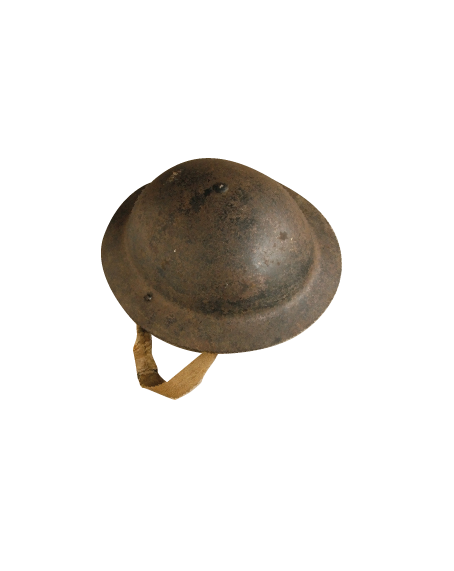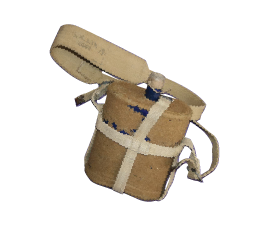 Our Local Military History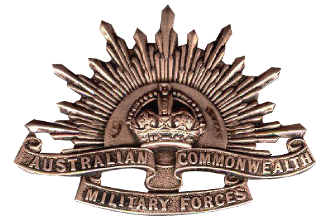 During the Second World war, Wentworth and the surrounding Sire hosted a number or practice bombing ranges for use by the RAAF's No.2 Operational Training Base, base at the Mildura Airport.
These sites include the Perry Sand Hills, The Mock Battleship, Lake Victoria, Lake Gol Gol and White Cliffs State Forest.
52 Pilots and ground crew were killed during the period of training in the region. Crash sites are marked by memorial plaque stones at each of the respective sites.
Local items of interest on display in this collection include ordnance from the Wentworth Range, Kitty Hawk wreckage from a number of crash sites around Wentworth and donated items from local returned servicemen and their families.

The Wentworth Military Collection takes pride in being able to display for you items of interest from every major conflict that Australia has been involved in. Together with wide ranging items from around the world, the collection includes some of the most infamous battles and military organisations including; Galipoli, Kokoda, Guadalcanal, D-Day, Kapyong, Long Tan, Fire Support Base Coral, Desert Shield, INTERFET, Desert Storm, Operation Catalyst, The Victorian Mounted Rifles, AATTV, SAS, Russian KGB, Hitler's SS, The Viet Cong, Polish Survivors of Auschwitz and an ever-growing representation of Corps, Squadrons and Flotillas of Australian and international forces.

Place a Poppy on our Community Wall of Memory...
While visiting the Wentworth Military Collection, purchase a poppy from reception for $3.00.
Write your name or dedication on the poppy and place it on the Wentworth Community Wall of Memory to mark the centenary of the First World War.
Our aim is to display the completed mural as a tribute to all servicemen and women marking 100 years of remembrance on 11 November 2018.
$1.80 of each poppy sold supports Soldier On.



The Wentworth Military Collection invites you to discover these great points of military interest...
For operating times please visit:

Wentworth: (03) 5027 5080
Red Cliffs RSL Military Museum

Merbein RSL Photographic Gallery

Mildura RSL

Mildura RAAF Museum

Mildura Historical Society

Mildura War Cemetery
Proud partners to the Wentworth Military Collection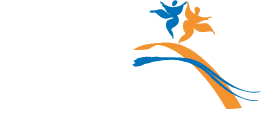 2011 Artic Design. Images, graphics and layout remain the property of Artic Design and can not be reproduce in any form unless supplied in original file format by and with approval of Artic Design. This is to strictly protect the branding for Wentworth Military Collection as designed by Artic Design. All Enquires and use of protected images and branding must be directed to Artic Design in writing to articdesign@bigpond.com