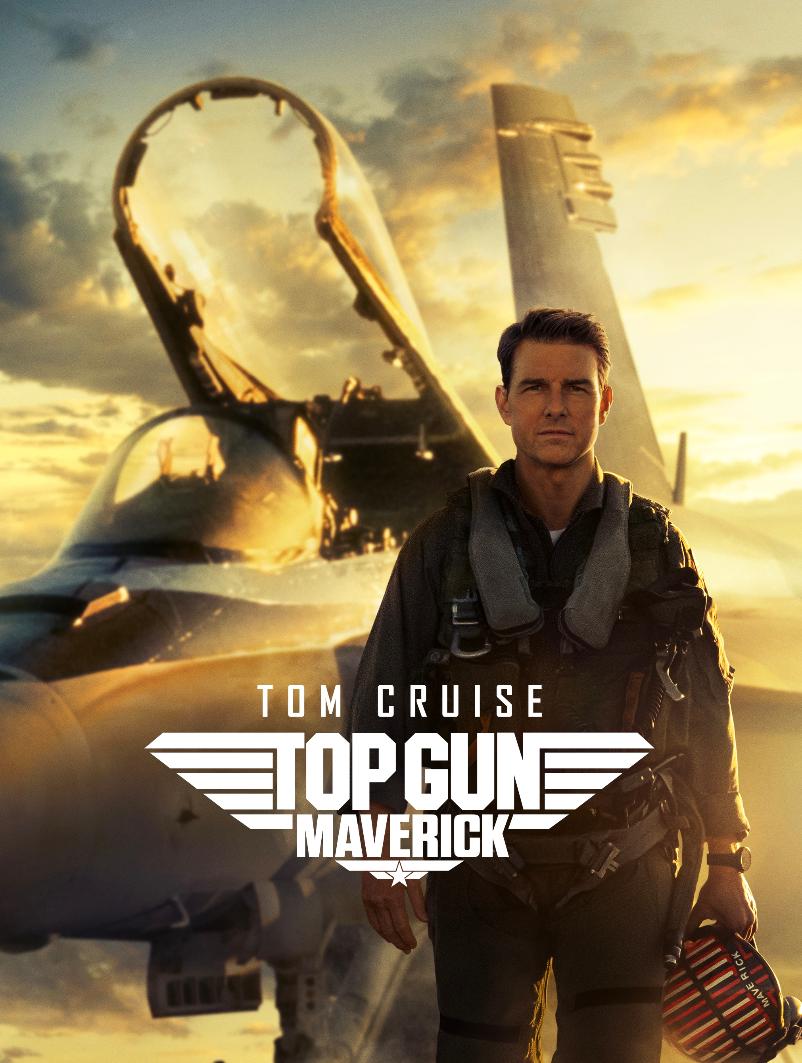 TOPGUN MAVERICK
CINEMA NIGHT - WENTWORTH MILITARY MUSEUM FUNDRAISER
6:30pm 26TH MAY 2022 - WALLIS CINEMAS - MILDURA
TICKETS $15.00 EACH
(WITH A BONUS FREE MUSEUM PASS WITH EVERY TICKET SOLD)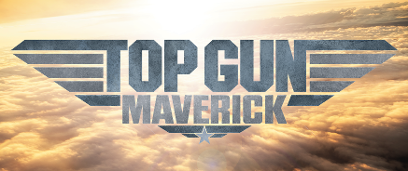 TICKETS BOOKED ONLINE CAN BE COLLECTED FROM THE WMC STAND AT WALLIS CINEMA MILDURA ON 26TH MAY 2022 FROM 5:30PM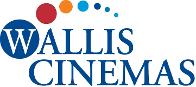 TOPGUN MAVERICK WMC TICKET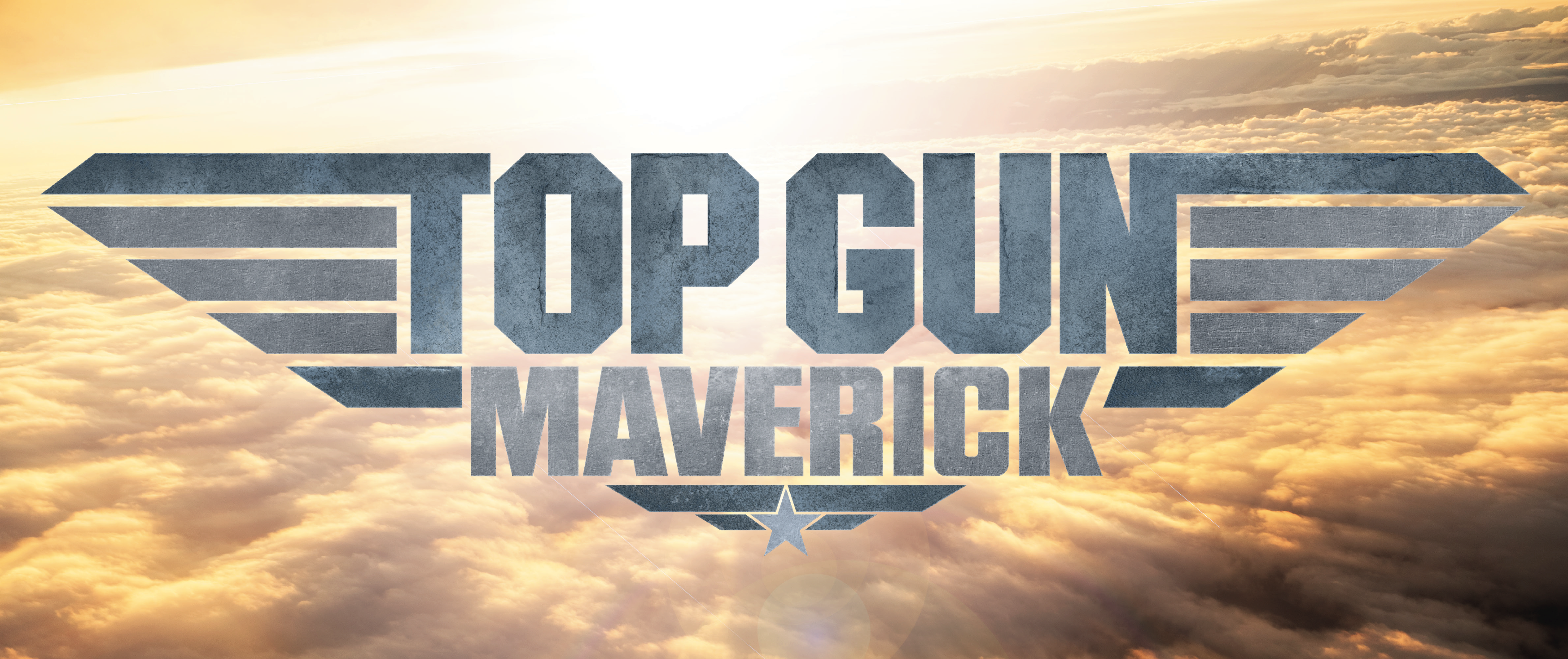 $ 15.00 AUD
TICKET FOR SCREENING 6:30PM 26 MAY 2022 TICKETS COLLECTED FROM WMC STAND AT WALLIS CNEMA MILDURA ON THE NIGHT
After more than thirty years of service as one of the Navy's top aviators, Pete "Maverick" Mitchell (Tom Cruise) is where he belongs, pushing the envelope as a courageous test pilot and dodging the advancement in rank that would ground him. When he finds himself training a detachment of Top Gun graduates for a specialized mission the likes of which no living pilot has ever seen, Maverick encounters Lt. Bradley Bradshaw (Miles Teller), call sign: "Rooster," the son of Maverick's late friend and Radar Intercept Officer Lt. Nick Bradshaw, aka "Goose".
Facing an uncertain future and confronting the ghosts of his past, Maverick is drawn into a confrontation with his own deepest fears, culminating in a mission that demands the ultimate sacrifice from those who will be chosen to fly it.

Open 7 Days - 10am - 2pm
Adults - $10.00
Concessions - $8.00
Children - 5 - 16 yrs $5.00
Family (2A + 3C) - $25.00
After hours visits can be arranged for special interest groups. To book please click the link below.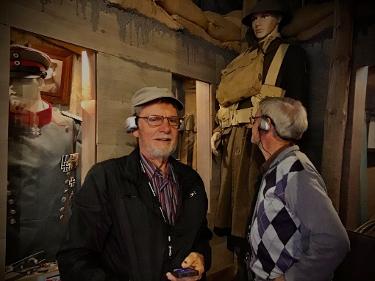 Browse through our range of military collectables and gifts at our Bunker Giftshop. Now trading as part of our new Military Museum with all proceeds raised supporting our Military Museum.
See online store for available merchandise - stock available for collection postage free from the Wentworth Military Museum.
Limited edition 100 years of Gallipoli items still available while stocks last. - Full range of Centenary Bears in now in stock .
2015 - Centenary year token pennies and medallions also available.
Sands of Gallipoli collections available in store, online and preorders now being taken.
Your first stop for unique military gifts while supporting this community museum.