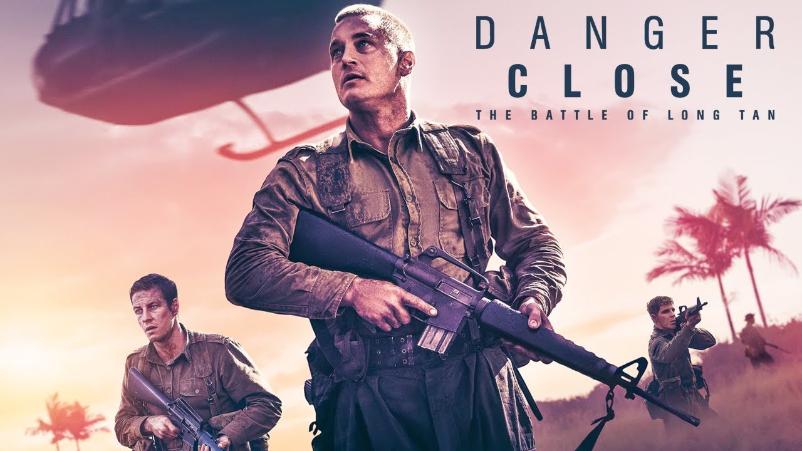 DANGER CLOSE - BATTLE OF LONG TAN
CINEMA NIGHT - WENTWORTH MILITARY MUSEUM FUNDRAISER
6:30pm 8TH AUGUST 2019 - WALLIS CINEMAS - MILDURA
TICKETS $15.00 EACH
(WITH A BONUS FREE MUSEUM PASS WITH EVERY TICKET SOLD)
DANGER CLOSE - CINEMA TCKET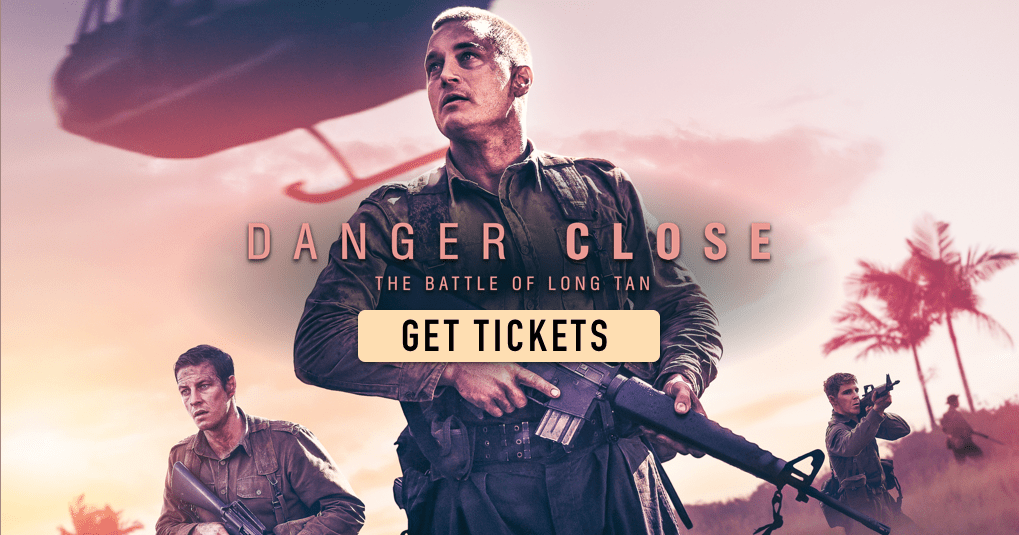 $ 15.00 AUD
OPENING NIGHT SCREENING DANGER CLOSE BATTLE OF LONG TAN 6:30PM THURSDAY 8 AUGUST WALLIS CINEMA DEAKIN AVE MILDURA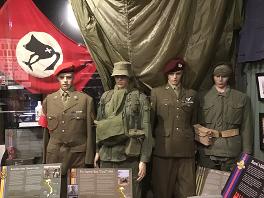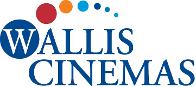 In August 1966, in a Vietnamese rubber plantation called Long Tan, 108 young and mostly inexperienced Australian and New Zealand soldiers are fighting for their lives against
2500 North Vietnamese and Viet Cong soldiers.
From the Australian Director of "Red Dog"
Director: Kriv Stenders Writers: Stuart Beattie (screenplay by), James Nicholas

With the support oh the Rotary Club of Wentworth, the Wentworth Military Collection now has home.
Open 7 Days - 10am - 4pm
Adults - $5.00
Concessions - $4.00
Children - 5 - 16 yrs $2.00
Under 5 Free
After hours visits can be arranged for special interest groups. To book please click the link below.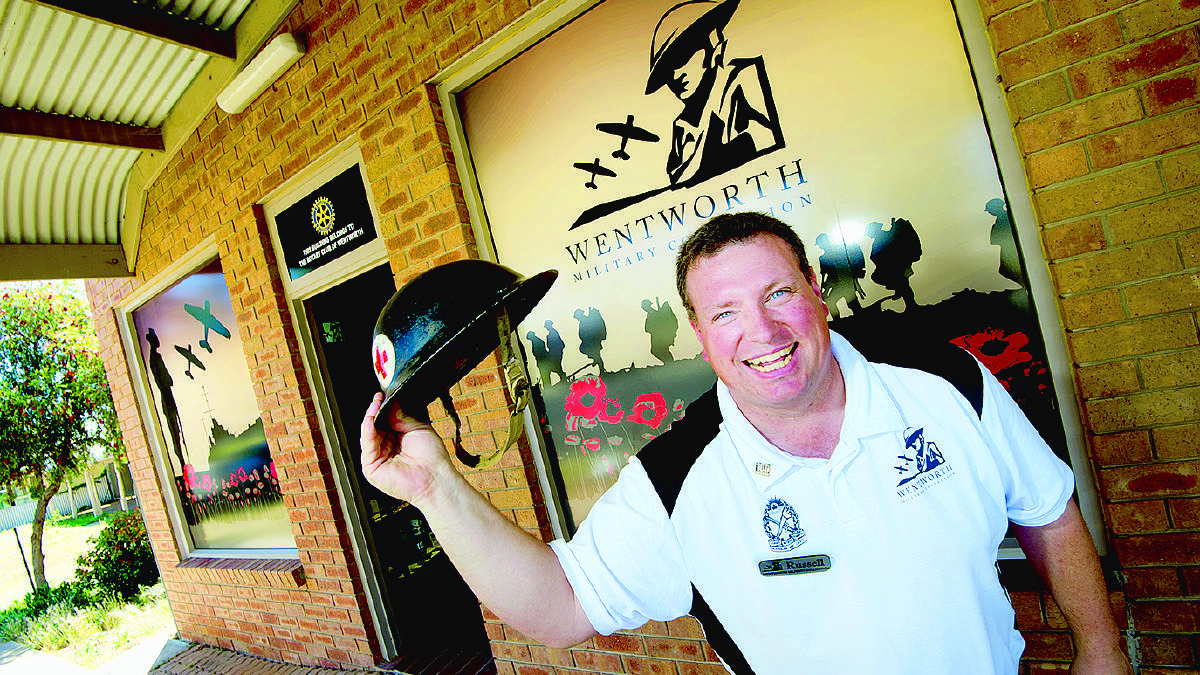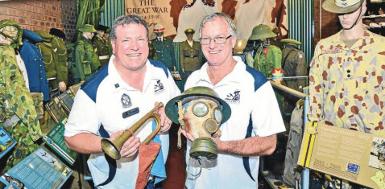 The Wentworth Military Collection in conjunction with the The Rotary Club of Wentworth and the Rotary Pioneer Museum introduces the Dual Discover Pass.
You can now visit two of Wentworth's Museums on one easy ticket...
Open 7 Days - 10am - 4pm
Adults/Concessions - $8.00
Children - 5 - 16 yrs $4.00
Now available at the Wentworth Military Museum & the Rotary Pioneer Museum. Please ask at the front reception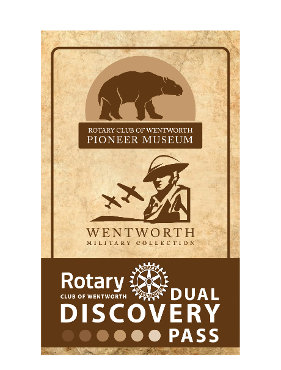 Browse through our range of military collectables and gifts at our Bunker Giftshop. Now trading as part of our new Military Museum with all proceeds raised supporting our Military Museum.
See online store for available merchandise - stock available for collection postage free from the Wentworth Military Museum.
Limited edition 100 years of Gallipoli items still available while stocks last. - Full range of Centenary Bears in now in stock .
2015 - Centenary year token pennies and medallions also available.
Sands of Gallipoli collections available in store, online and preorders now being taken.
Your first stop for unique military gifts while supporting this community museum.